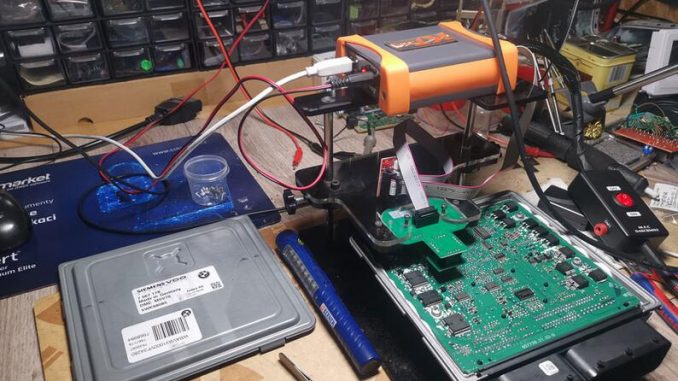 BMW MSV70 was killed by Kess v2 clone and low battery. But KT200 has no problem repairing this ecu.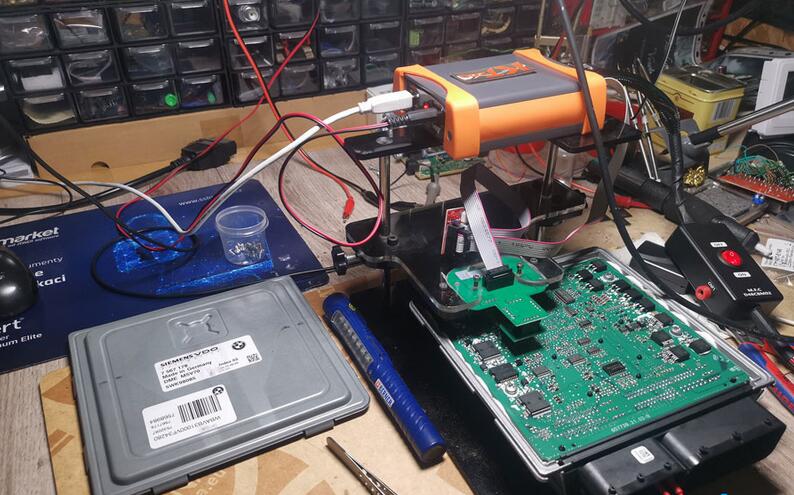 KTAG has no help because crc is now bad and ktag don't save orig file with ecu configuration.
The msv adapter used here is the same adapter as the ones from ktag.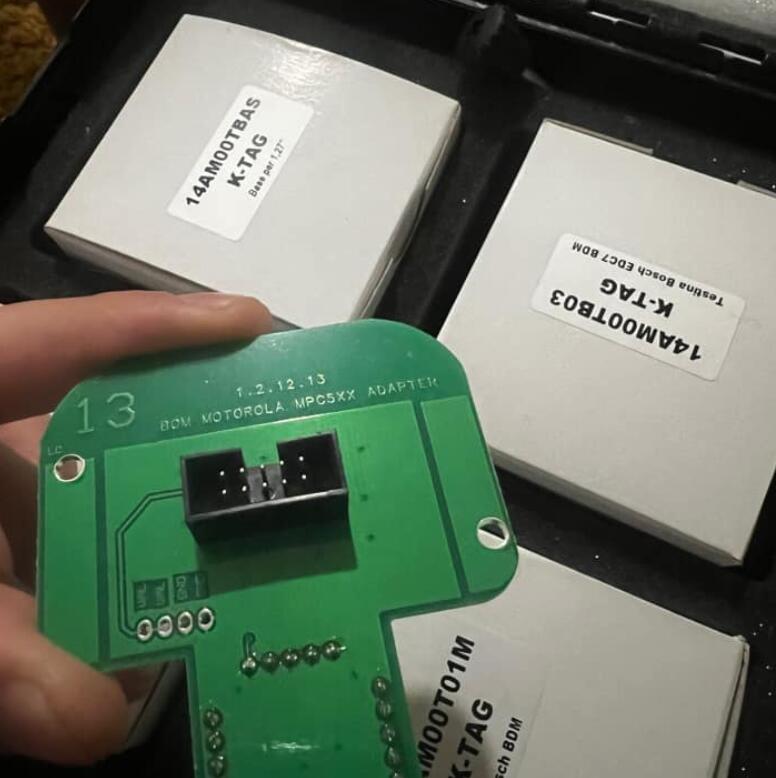 Foxflash will release these BDM adapters soon. No clue with KT200.
You can also purchase from 3rd parties, must be Dfox compatible.
BDM Adapters – The Auto ECU Programmer cannot use generic adapters such as the cheap Ktag type. It can only use Adapters that are designed for the following Ori products – Dfox, EVC BDM100, FG_TECH, AMT-BDM, Ori. Ktag other types will damage your ecu/equipment.
How to Read/Write BMW Siemens MSV70 with KT200/Foxflash via BDM mode?
Kit to use:
– Multifunction cable
– Siemens/Marelli adapter
– Grey flat cable
– Connectors dip/sip
Connect multifunction cable as follows: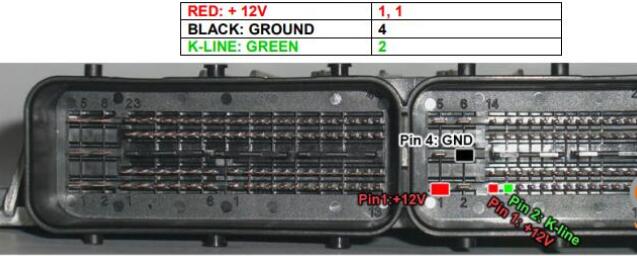 Solder the dip/sip connectors on the pcb and do a link: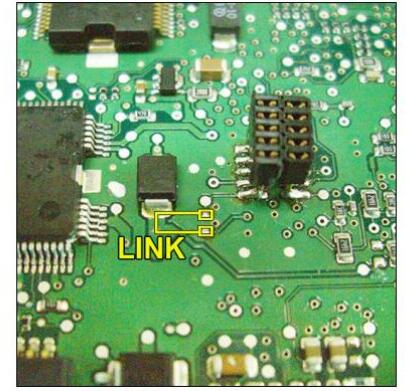 Insert Siemens/Marelli adapter (or msv adpater) as in photo: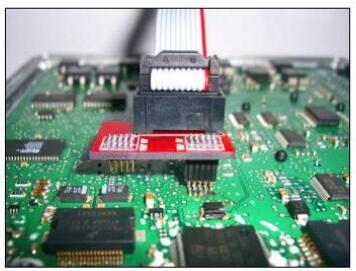 To read and write use the following driver:
→ BDM/ JTAG MODE
→ BDM MPC
→ MPC55x/56x