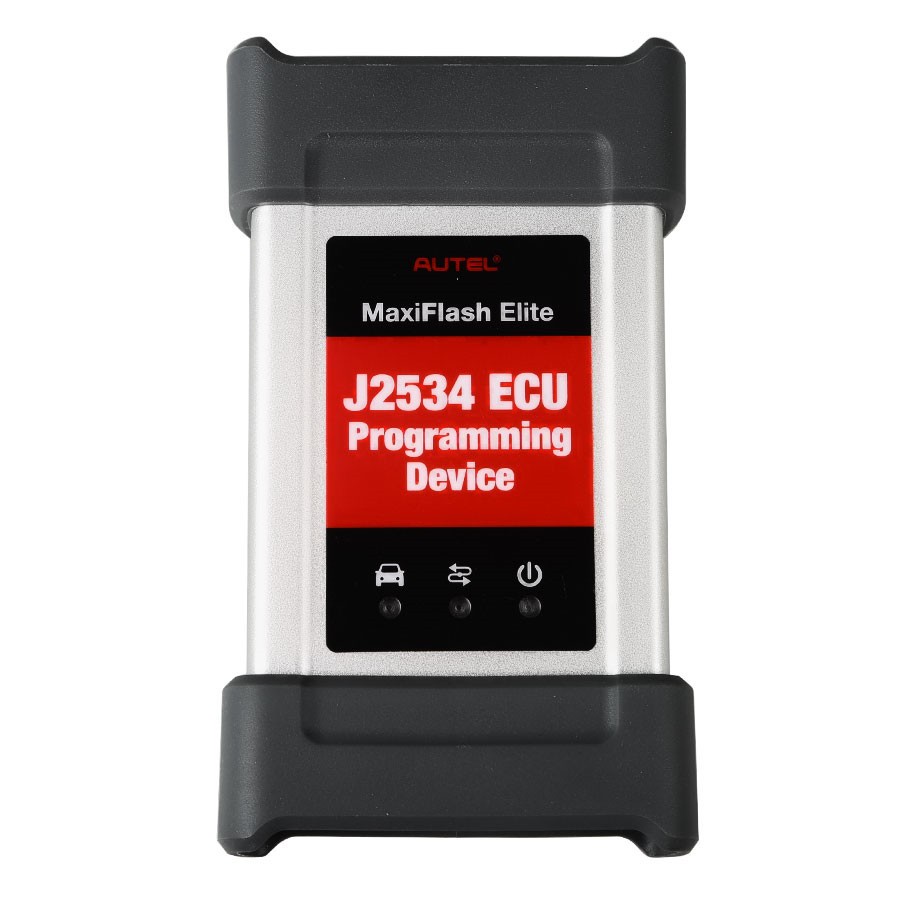 Autel MaxiFlash Pro J2534 ECU Programming Device uses the OEM software. This Autel Scanner MaxiFlash Pro tool is capable of providing dealer-level programming capabilities for all makes, all models at an affordable price. It can support Toyota, Volvo, Honda, Jaguar and BMW.
Today we show you the Autel MaxiFlash Elite J2534 Firmware Update:
This function allows you to update the driver software for the Pass-Thru device through the PC. Make sure the PC is connected to the Internet before using this function.
1) Connect the Pass-Thru device to the PC with the supplied Ethernet cable or USB cable.
2) Power up the device by the external power supply; verify the green Power status light on the front panel is on.
3) Verify the Ethernet or USB status light is on.
4) Click on "All Programs" from Windows Start Menu, find the "MaxiFlash Pro". Entry under "Autel", click on "MaxiFlashCFG", and wait for the program interface to pop up.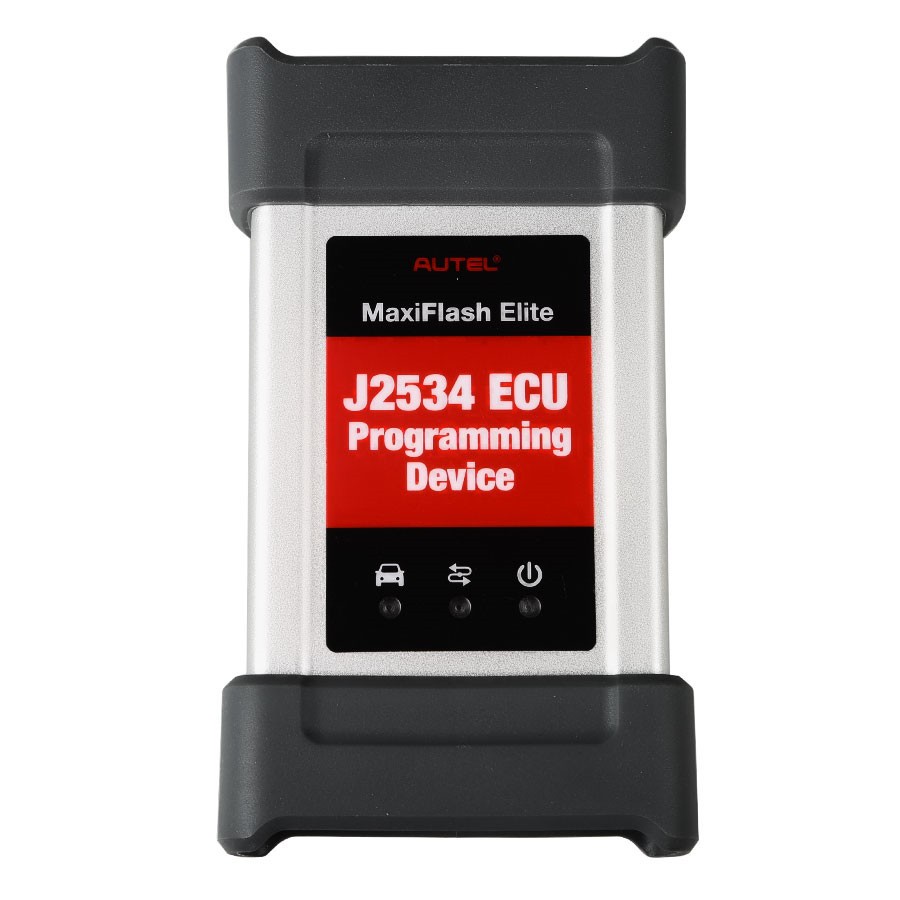 5) Select the "Update" tab and the update agent will automatically check for the available update online.
6) Press the "Next" button to install the newest firmware.
7) Press the "Cancel" button to exit.