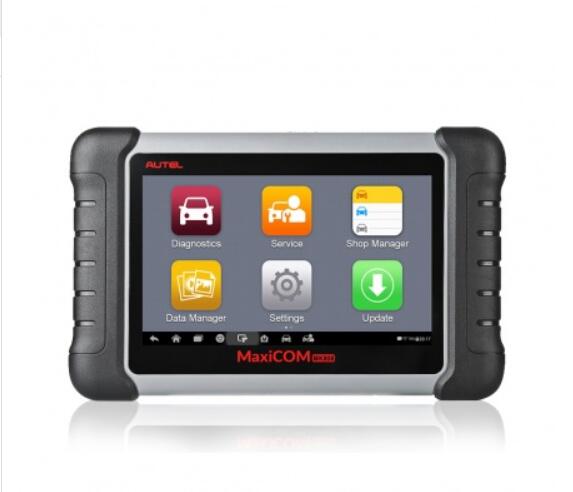 How to perform Honda Civic check engine light reset with Autel MaxiCOM MK808 Diagnostic Tool? This 2018 Honda Civic got a flashing check engine warning light here, I will do a basic diagnose on Autel MK808 scanner to get the fault codes and warning light reset.
Connect Autel MK808 with OBD2 port of Honda, now let's start:
Diagnostics >> Honda >> System selection >> Europe
Control unit >> Engine-PGM FI >> Read codes
There are 2 fault codes P0353 permanent DTC and Temporary DTC. So I already knew this in fact there was a problem with the ignition coil. I've put a new ignition coil in but obviously it is still getting the check engine light.
So what I need to do is using the MK808 tool to actually tell the ECU that I've put a new part in and to attempt to reset. Let's go on.
ESC >> Erase codes >> Yes >> Yes
Codes have been successfully erased, press "OK".
Turn the ignition switch off.
Return back to press "read codes" >> No fault codes detected, press "OK".
Here we go, now I will turn the engine on to check if the warning light has gone completely. Yep, it has gone off, which is a good news.
So this is the Autel MK808 OBD2 Scanner reset check engine light for a 2008 Honda Civic. It is really good and powerful with a reasonable price. For anyone who is considering it as DIY use or for a small workshop, it is actually a phenomenal tool with wide vehicle coverage for diagnosis.