This a mini guide on how to use Autel MS908 Pro to reset airbag light for Porsche 911(991).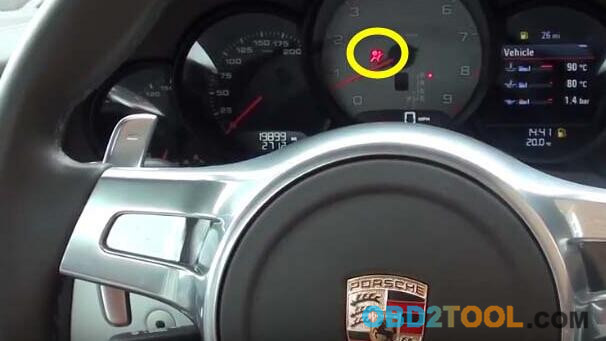 Porsche Airbag Light Resetting by Autel MS908P Operations:
Step 1:Connect Autel Scanner Autel MS908P to vehicle,and power on the device.
Then enter the menu to select vehicle model:
Diagnostic–>Porsche–>Manual selection–>911(991)
Select "Diagnosis"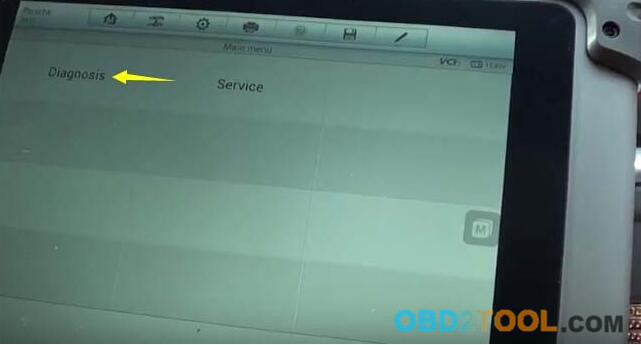 Select "Control unit"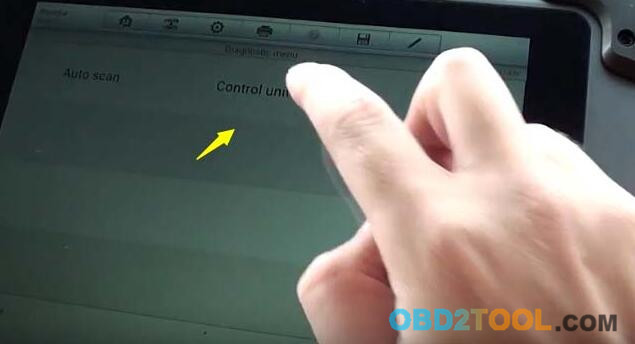 Select "Airbag"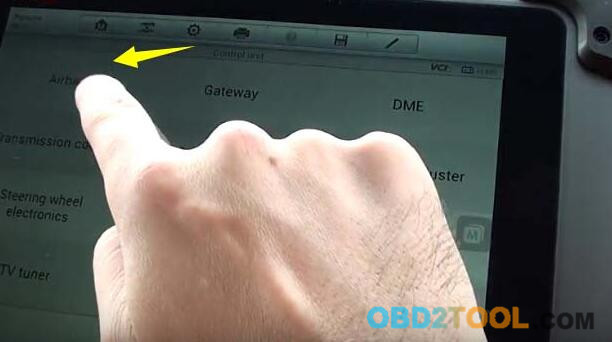 Diagnostic system initializing…wait a minute
Select "Read codes"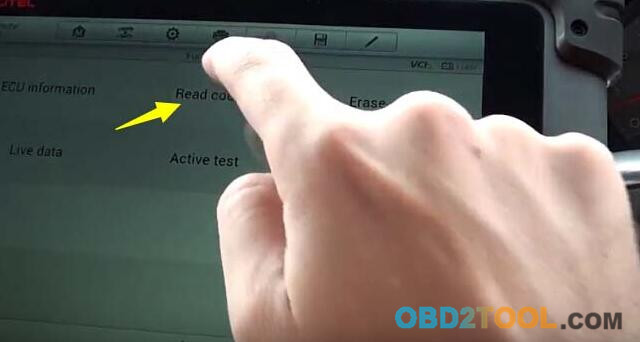 There are two DTCs exist:
00204:Driver buckle-open circuit
000404:Thorax airbag driver's side,limit value exceeded.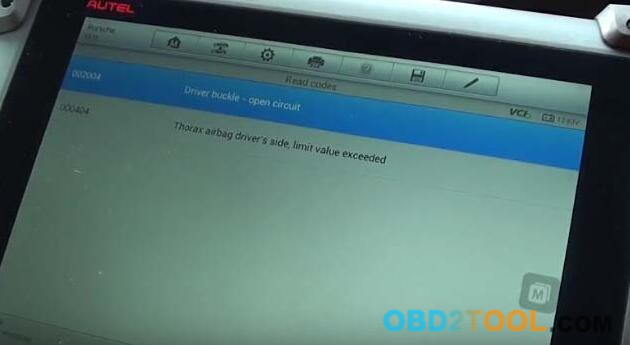 Then click "ESC" to exit,and selcect "Erase codes"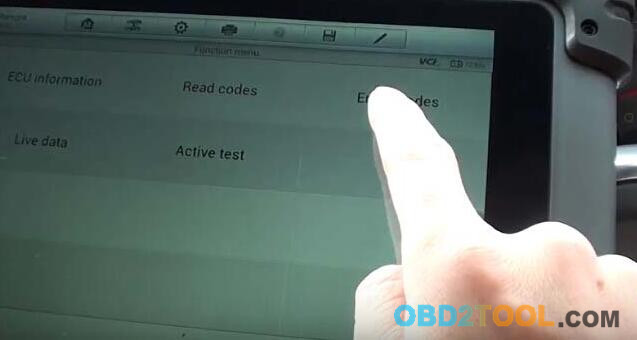 Establishing vehicle communication…
It prompt you to make sure turn the ignition to "ON" position,but do not start the engine.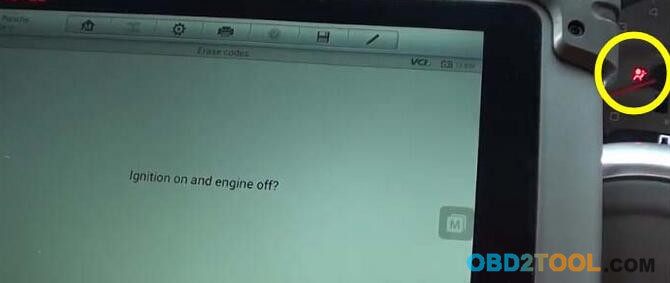 Select "Yes"
DTCs and freeze data will be deleted.
Are you sure you want to continue
Select "Yes"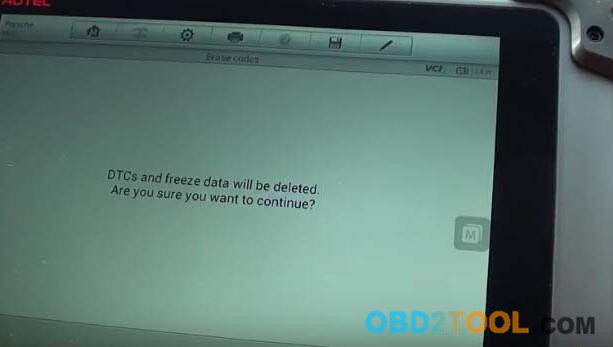 Erasing…
Code have benn successfully erased.
Return to the function menu and tap 'Read codes' to verify
Select "OK"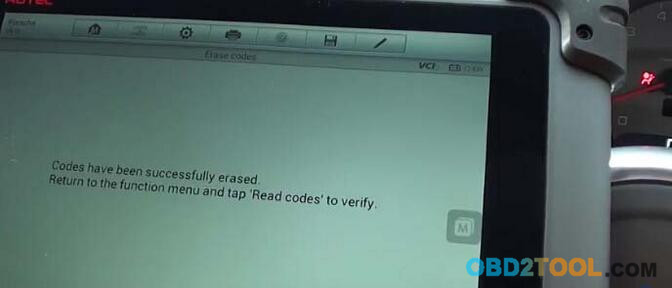 Wait for seconds,the airbag warning light disappeared.