LAUNCH CRP-329 Product purchase and consultation
Product overview
CRP – Creader Professional stands for more specialized code readers and LAUNCH  from OBD2TOOL is a small personal diagnostic tool developed to meet deeper diagnostic needs in the DIY market. Based on the Android OS, it integrates with OBD and EOBD standard protocols and basic diagnostics of all automotive systems, making diagnosis and maintenance easier and less costly. On the other hand, we increased the competitiveness of our products by applying Engine Oil Reset and TPMS.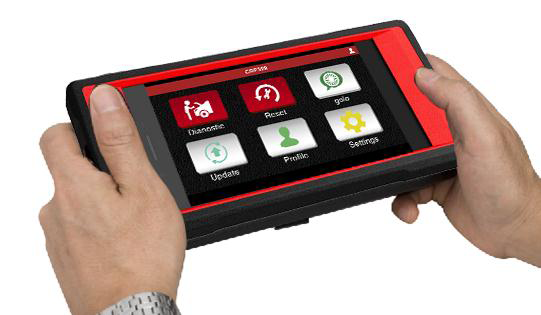 Product basic appearance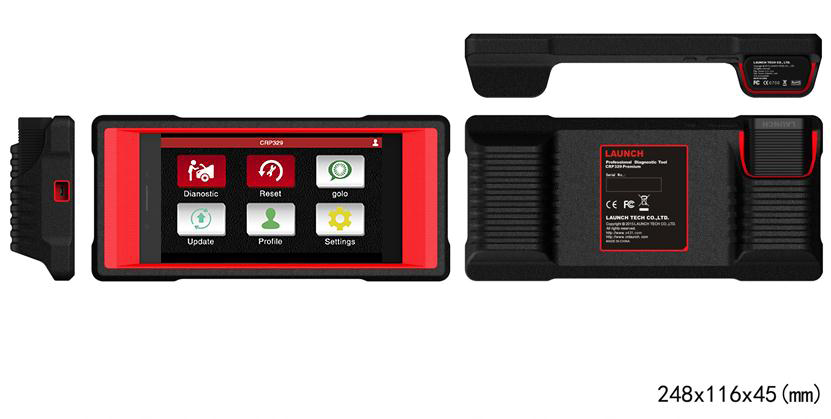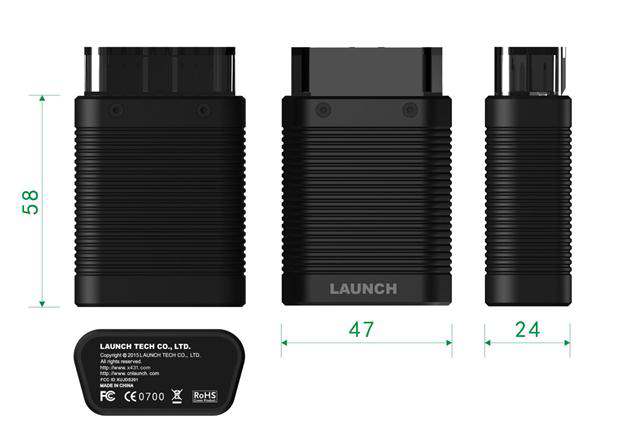 Main Function
1.Diagnostic function
Read DTC
DTC Clearing
Read the data stream
Read ID information
Full system diagnostics
2.Reset function
Reset engine oil
Electronic Brake Reset
Reset the steering angle
Reset BMS
DPF resetSoftware Key Features
The LAUNCH CRP329 includes all ECU diagnostics but is limited to basic diagnostic functions and does not include switching tests and special functions. See below:
Read DTC
Clearing the DTC
Read the data stream
Reading ID information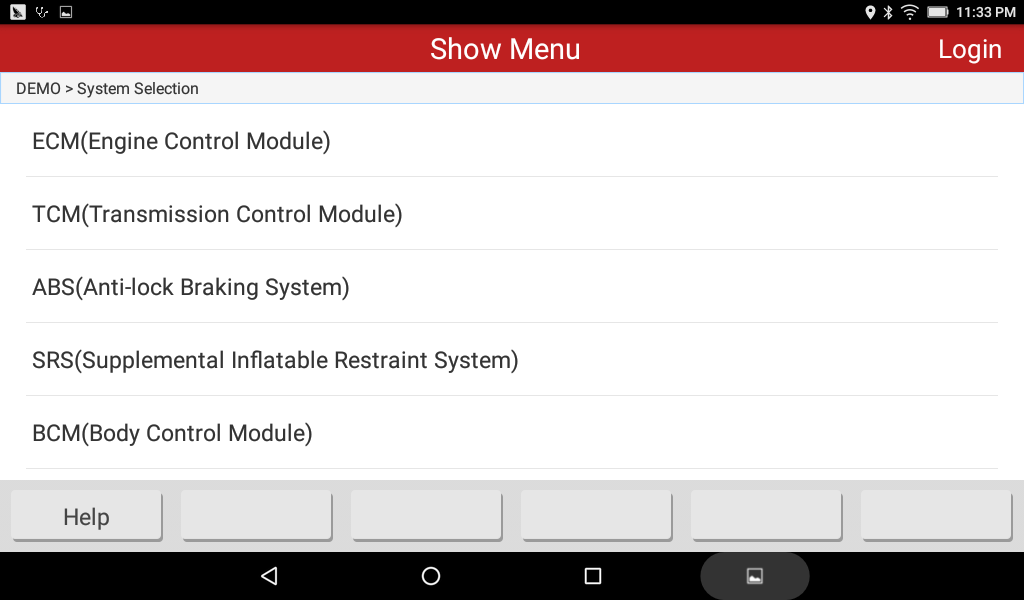 Provides more than 40 diagnostic software.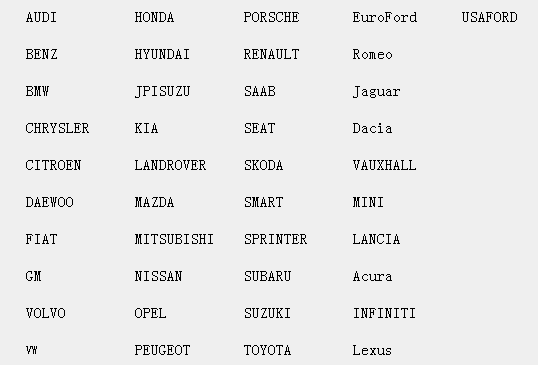 Android core for fast execution speed
1. Android 6.0
2. 1.0GHz quad-core processor
3. 1G memory
4. 16G HD, expansion micro SD (TF) card up to 32G.
5. 3450mAh polymer lithium-ion battery
6. 7 "color capacitive touch screen
7. Wi-Fi network support
8. BT 4.0, supports GPS.
9. Support camera shooting
How to use the product
1. Connect device


2. Hold the button 3s if you want to open it


3. Diagnostic method



Software upgrade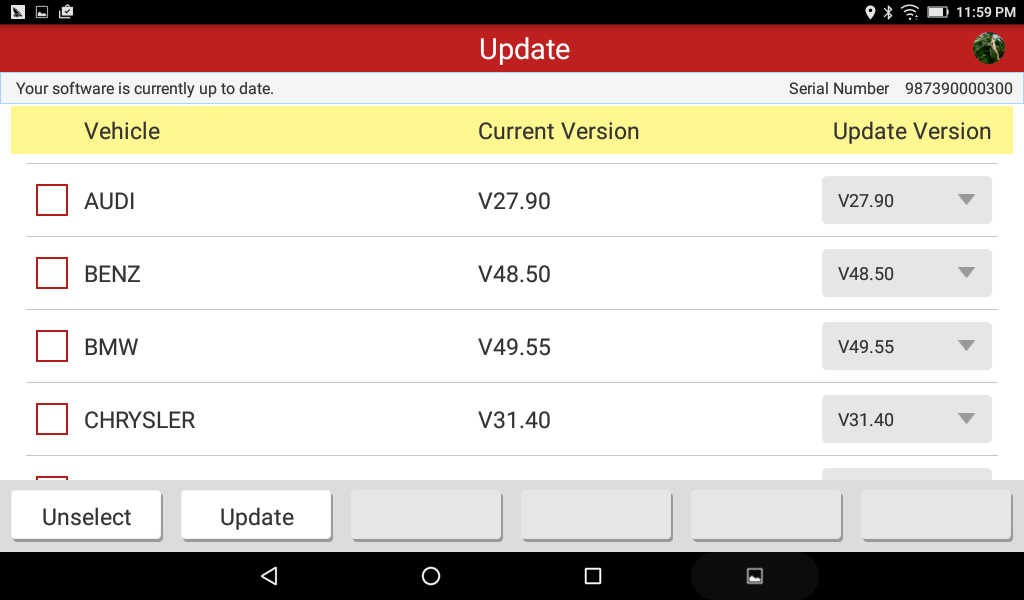 Enter the software main interface. Click Update to enter the upgrade interface.
Select the appropriate software for the car model you are upgrading. Click Download update automatically.