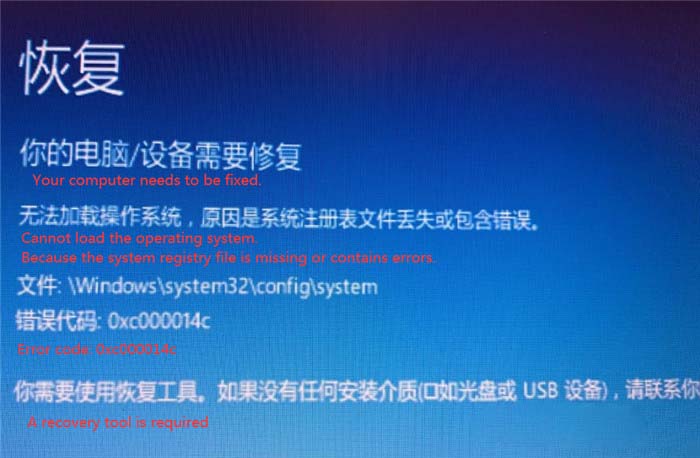 Customer problem:
When I run the VXDIAG VCX SE BMW software on my computer, it cannot start normally and shows error 0XC000014C. How can this problem be fixed??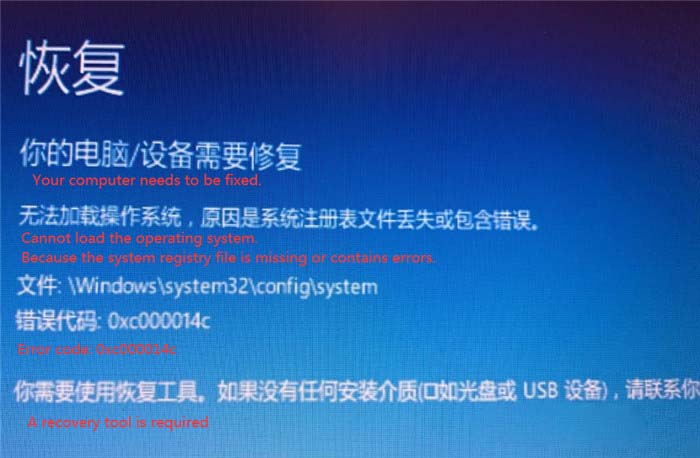 OBD2TOOL chief engineer gives the suggestion:
Please repair the system according to the following steps.
Step 1: Download the repair software (Xiaobaixitong.com) from the link below
https://mega.nz/file/WE4T1SSL#1Ppg_LpMxJ8-RVfBqJ2BWS2FgYhXRsAByQy-Ks054TE
Size: 30.0 MB
Step 2: Make a system U disk according to the video of the following link.
https://mega.nz/file/iJJizJRC#0sb86dTNMb7T94loXHmUKSKPeziZEex01IGgeZ1lxQE
Note: Your U disk will be formatted during operation.
Step 3: After the second link has been downloaded, the operation is complete.
Then follow the video of the third link to fix the system.
https://mega.nz/file/SZhzRAYY#_Wpro8ECal144DRY3uxVaUO16nMQR4xNF9DA2HQb9Os
fyi…
The VXDIAG VCX SE BMW 500G HDD with ISTA-D 4.28.22 ISTA-P 68.0.800 applies to VXDIAG VCX SE for BMW and GODIAG V600-BM Diagnostic and Programming Tool.