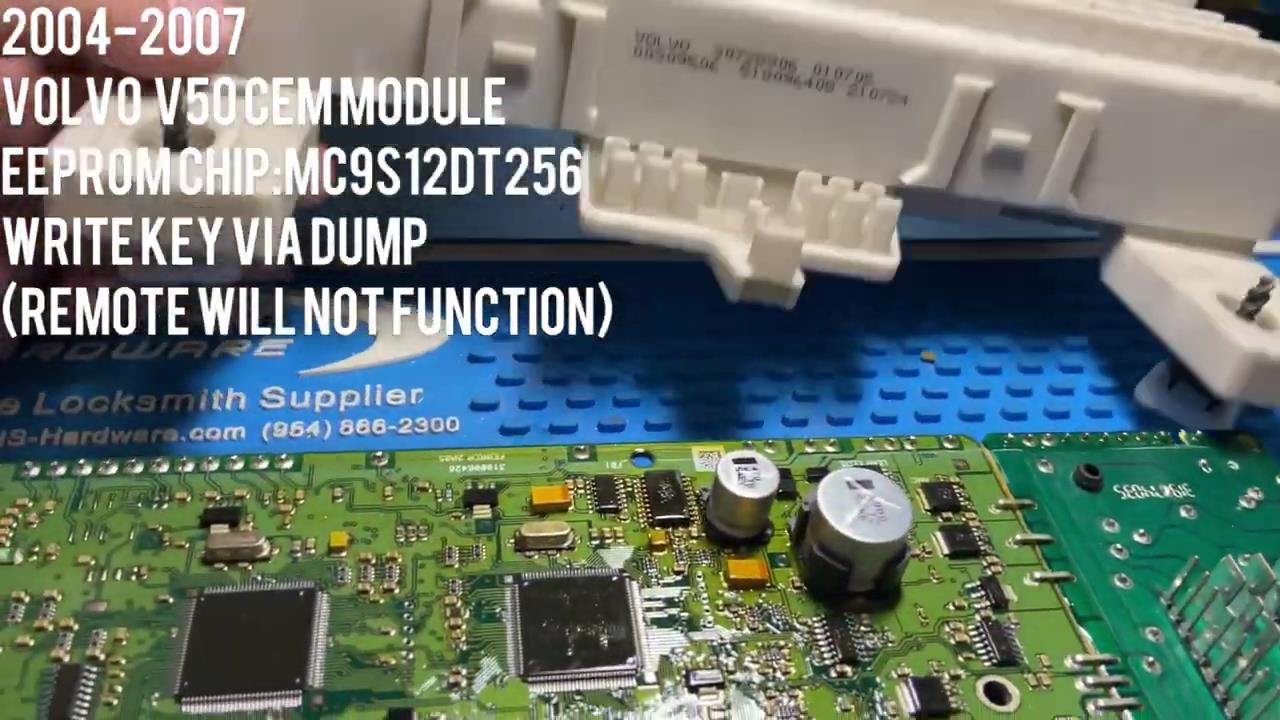 This instruction show you guide on how to use Autel IM608 Pro EEPROM function to do all key lost programming for Volvo V50 2005.If you want more topic for car keys programming,please refer to:Car Key Programming Guide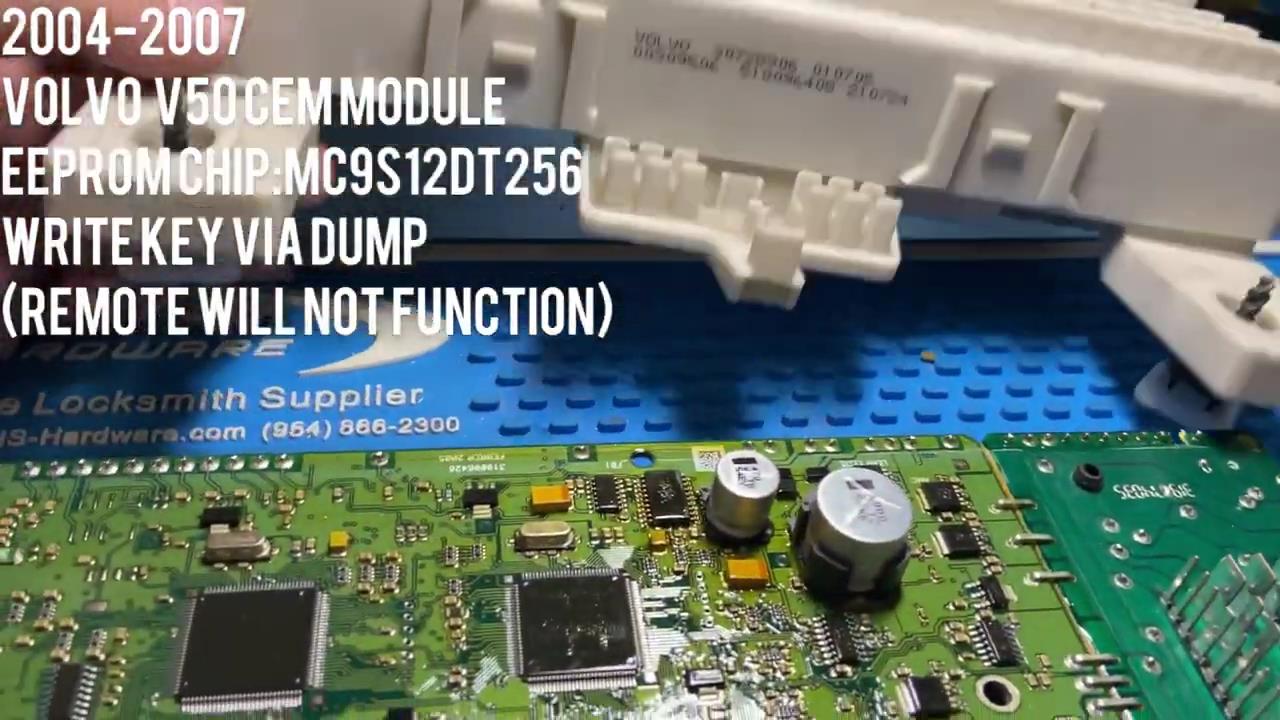 Preparations:
Autel MaxiIM IM608 PRO Auto Key Programmer
Procedures:
Firstly,you need remove CEM module from Volvo V50,it is locate on passenger side and behind the glove box.Volvo trouble repair
Run Autel IM608 PRO,then select "Programmer"–>"Chip(EEPROM,MCU,ECU)"–>"Chip read & write"–>"Immobilizer"–>"Volvo"–>"CEM TYPE3>MC9S12DT256>RW"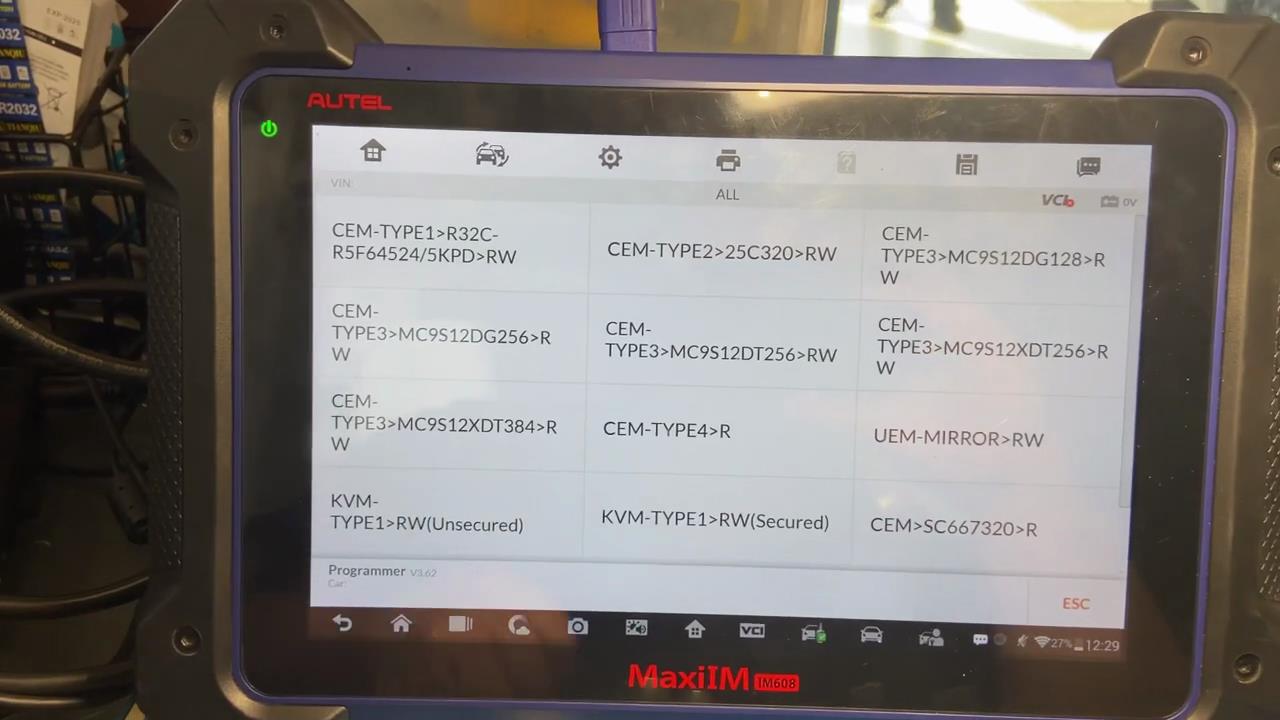 Select "EEPROM"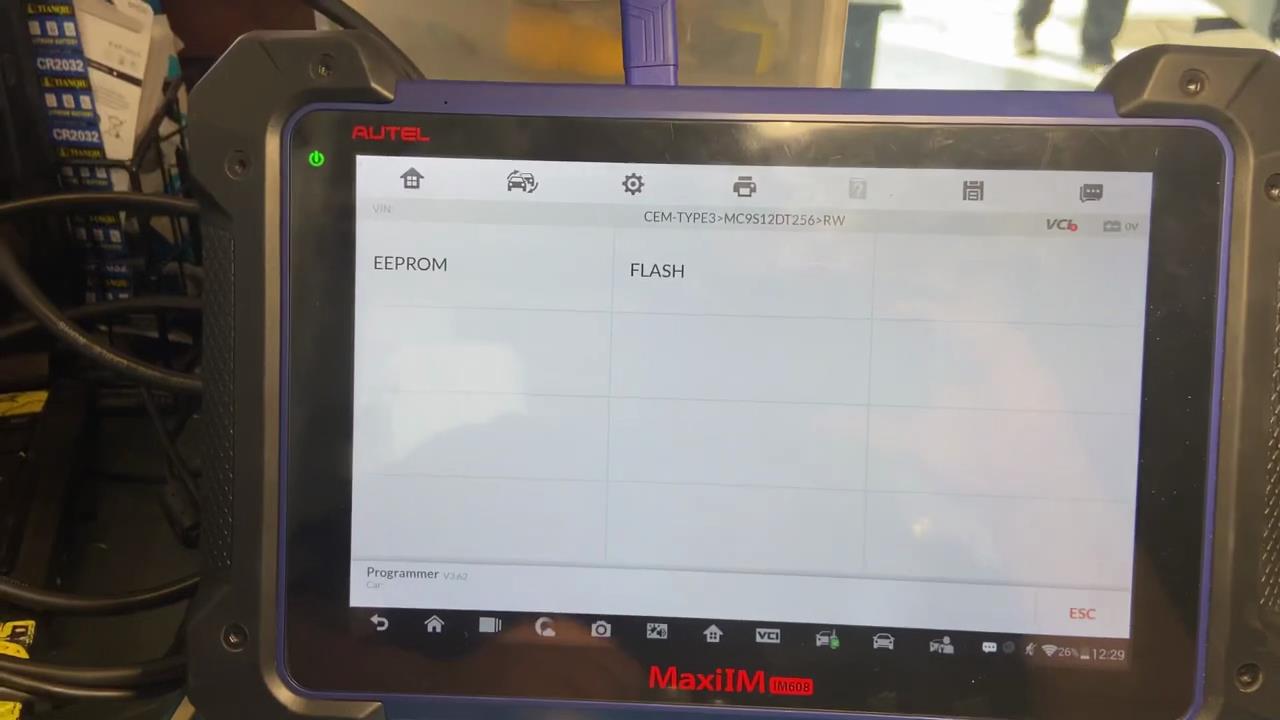 Select "Schematic diagram"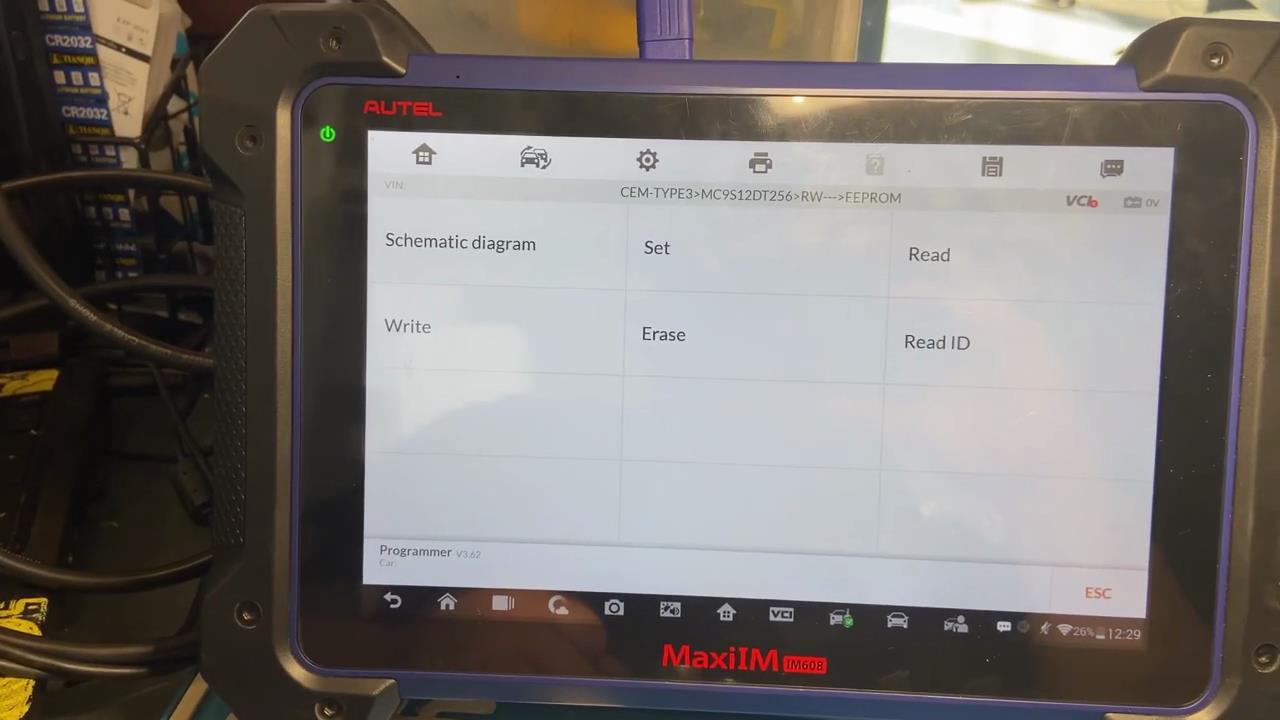 Now here show the diagram and the operation guide:
Step1:APA106 wire harness is only available for XP401/XP404 programmer.
APA109 wire harness is only available for XP401 Pro/XP400 Pro programmer.
Step2:Check the circuit board of the current components,and identify the corresponding circuit board from the pictures below
Step3:The two chips are connected in the same way,and connect,read or write data as illustrated in the picture.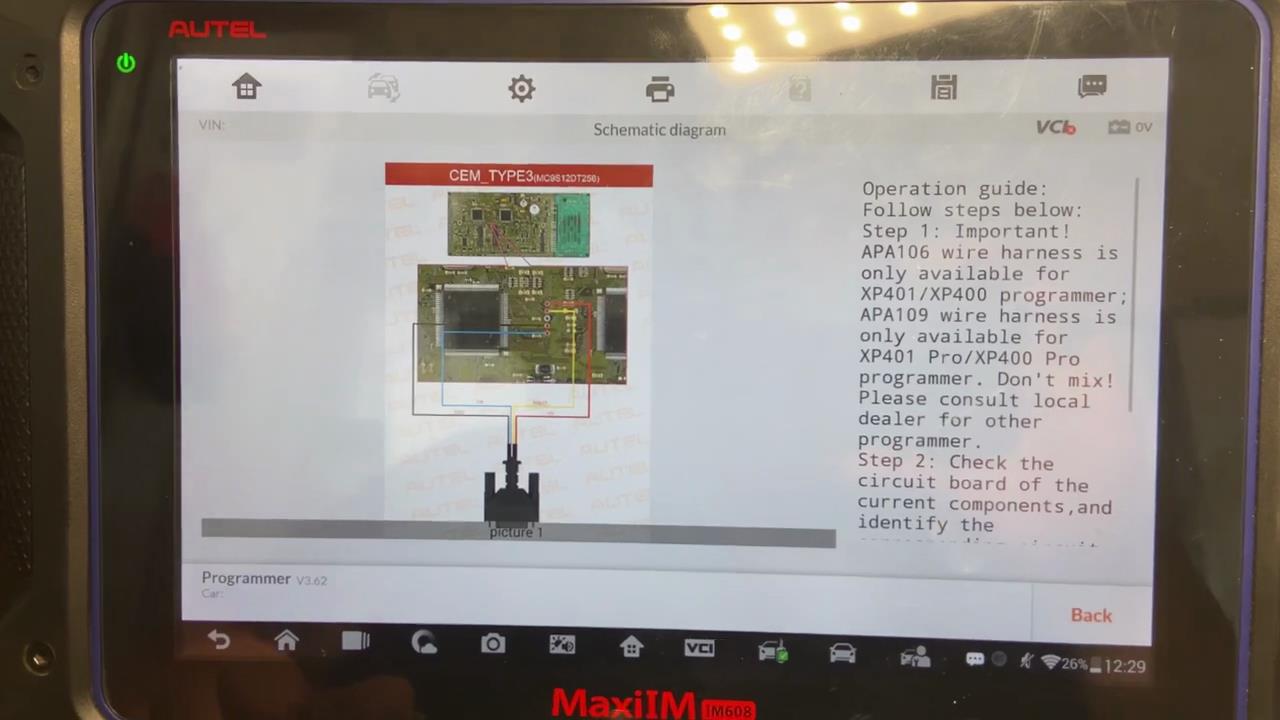 Follow the guide and picture to solder the wires on the CEM module PCB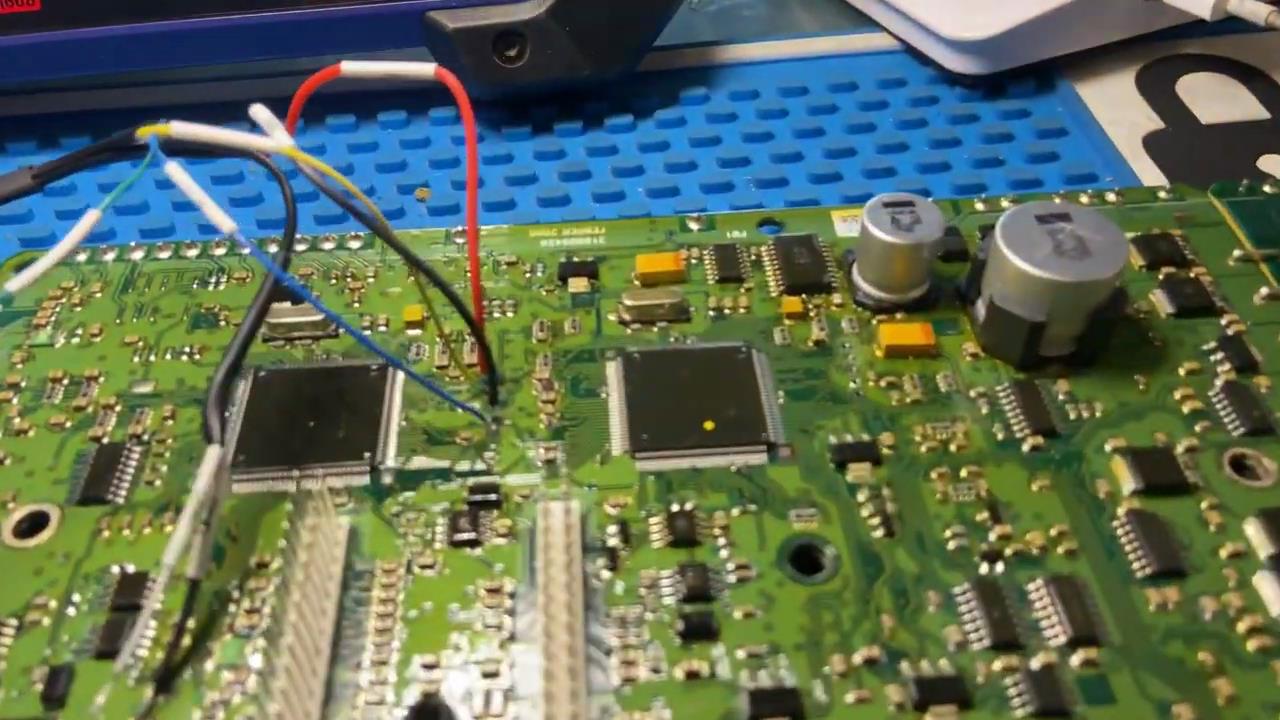 Then back to menu to select "Read"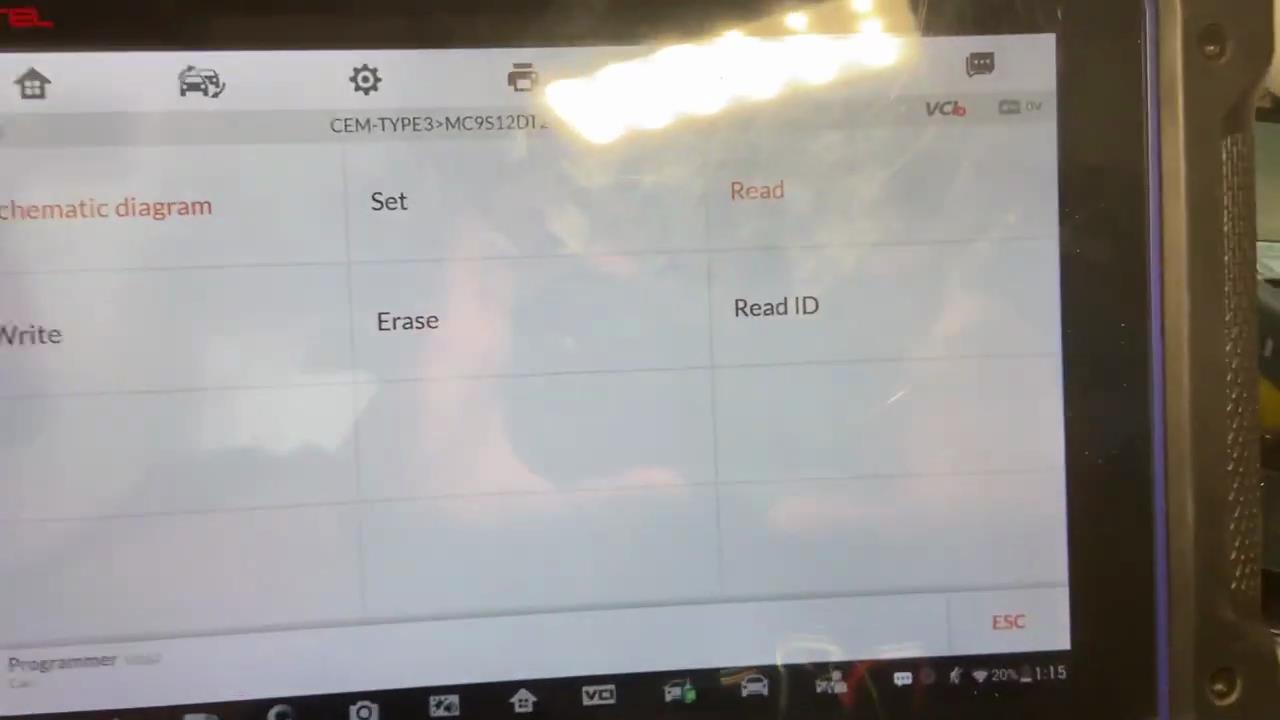 And then save the bin file on Autel IM608 Pro tablet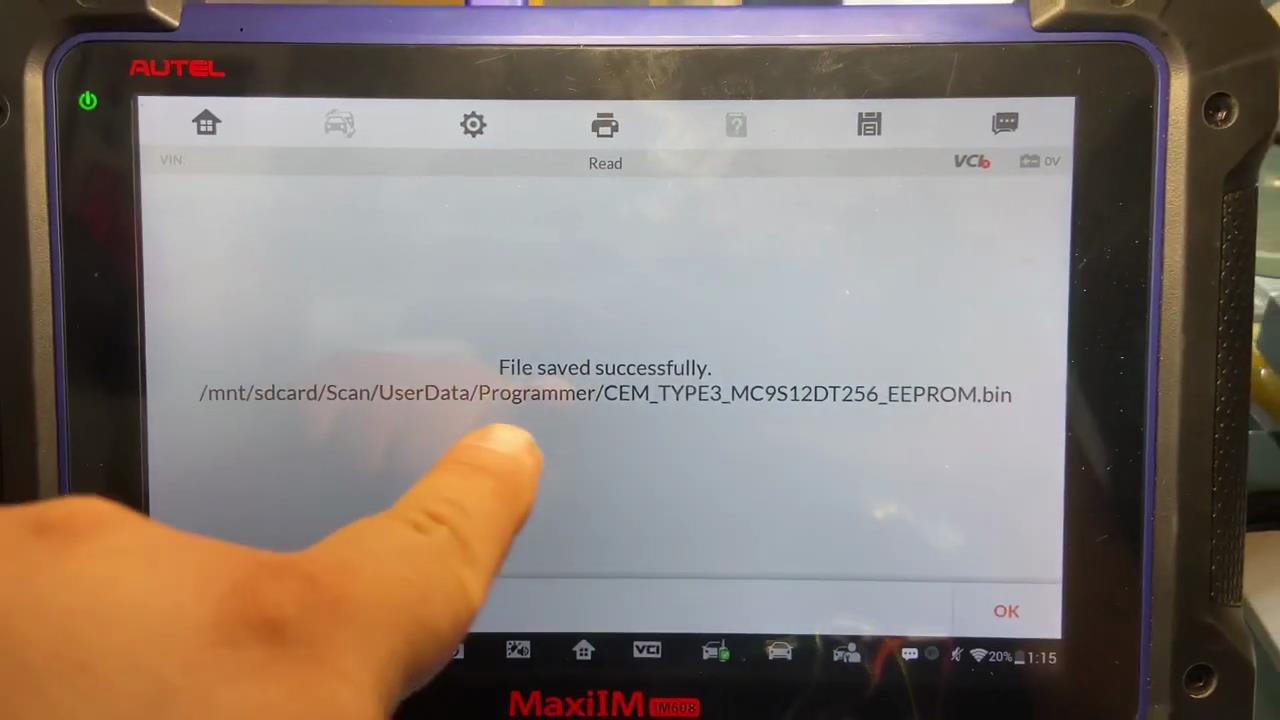 Back to menu to select "Write key via dump",then press "YES"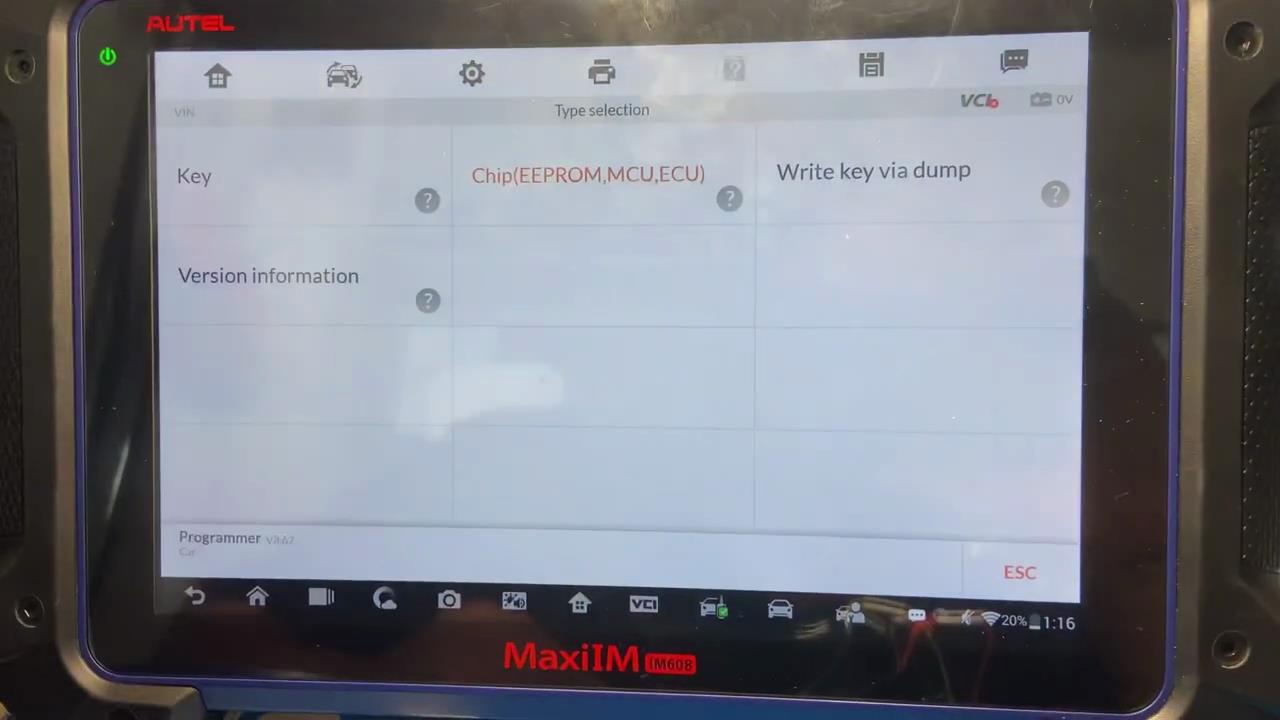 Select "Europe"–>"Volvo"–>"V50"–>"2004-2007 MC9S12DT256"
After then press "Load data"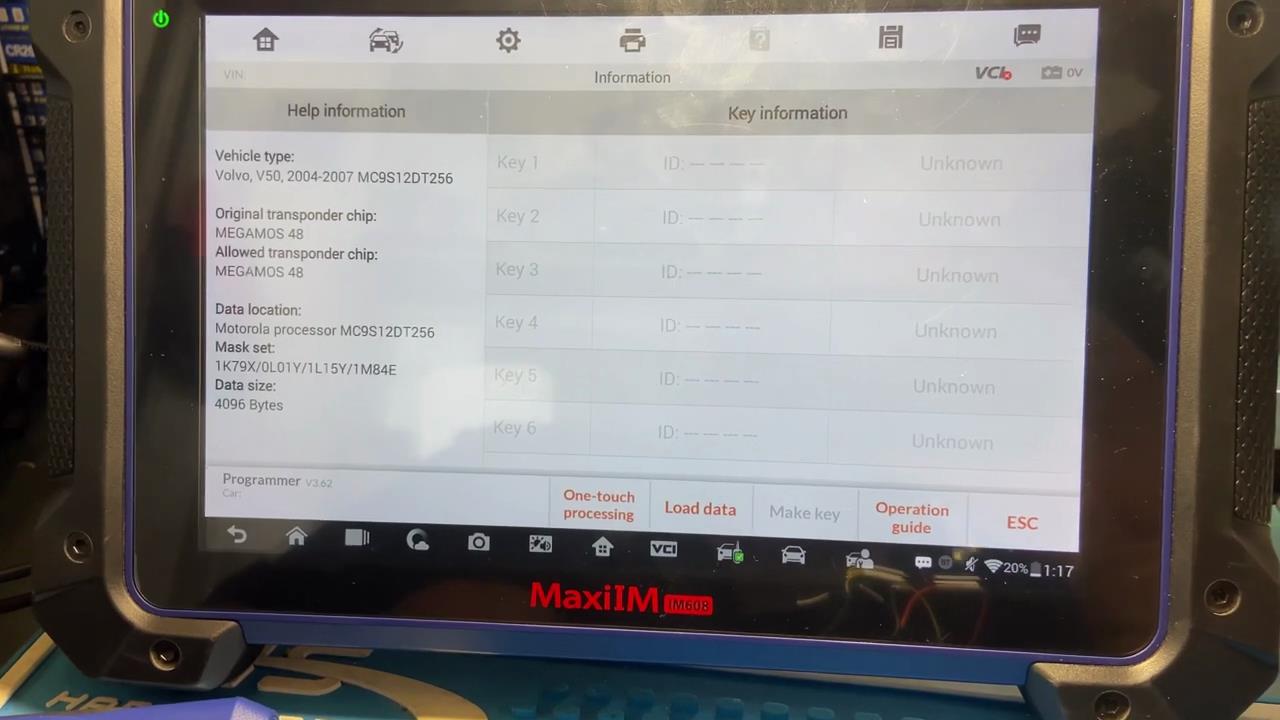 Now here load the data bin file you save before.
Here we select a unused key number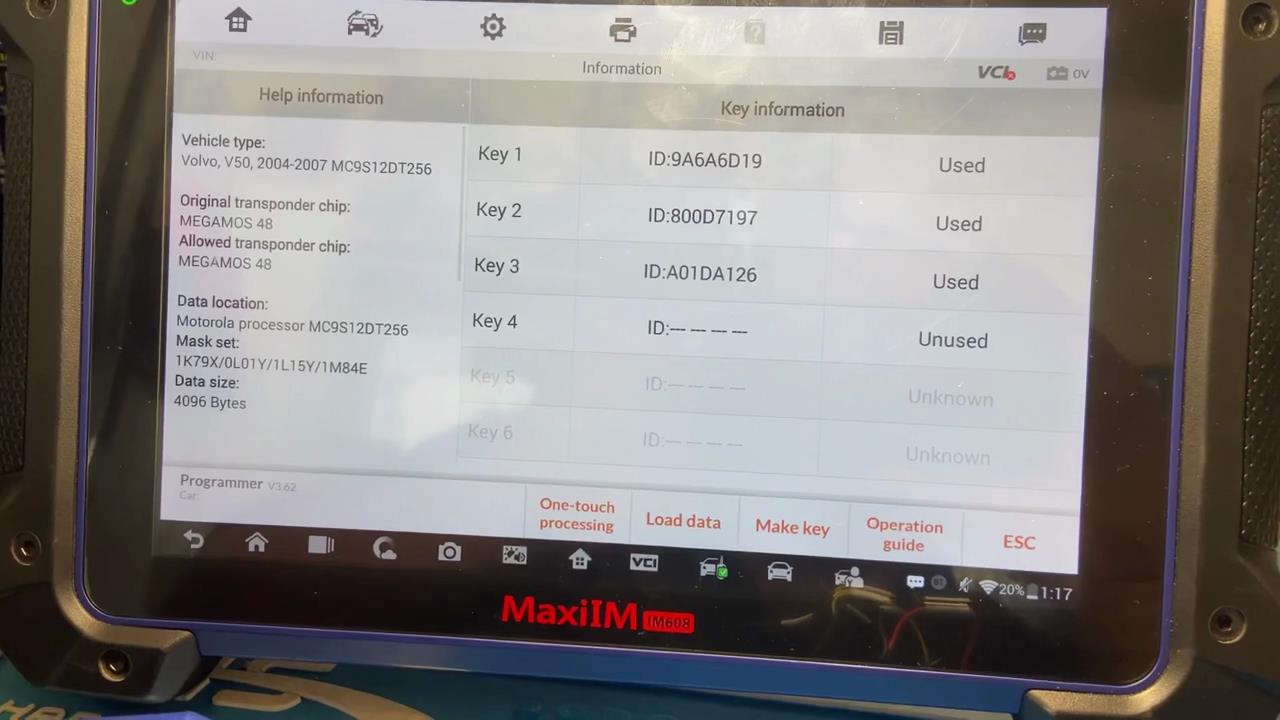 Put 48chip into XP400 programmer slot,,then press "Make Key"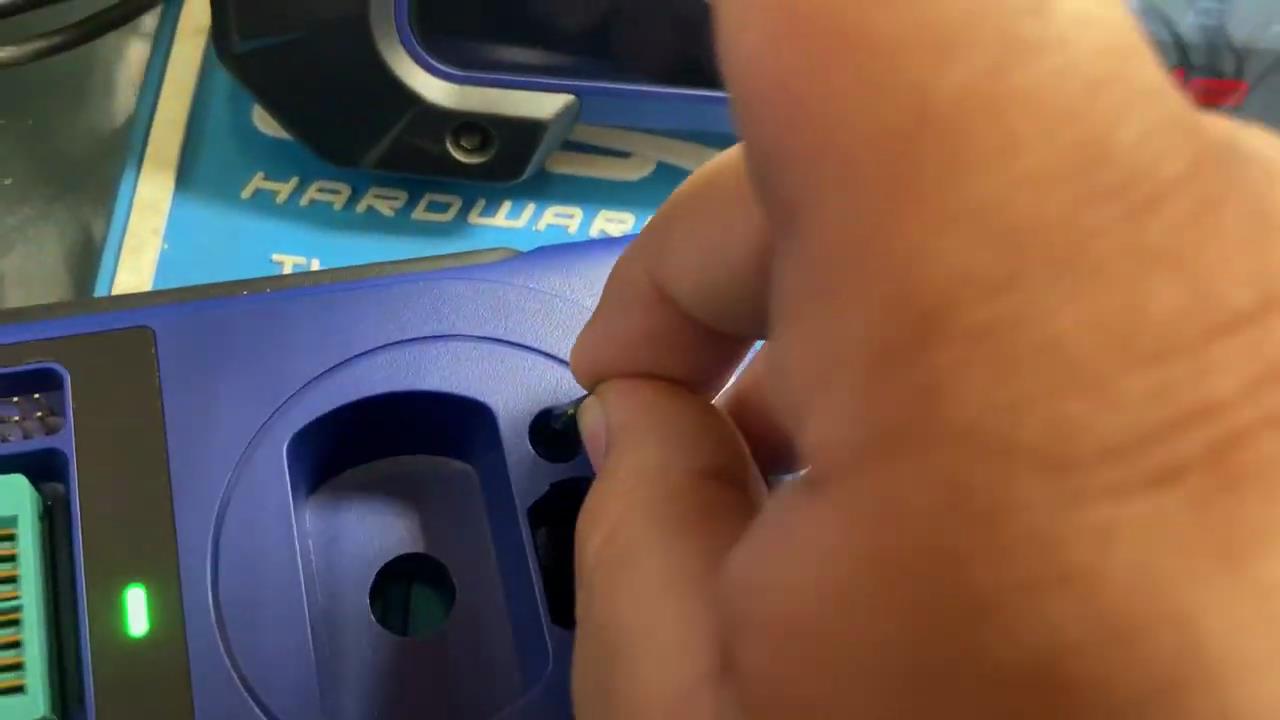 Add a key
Key number:4
Please press "YES" to continue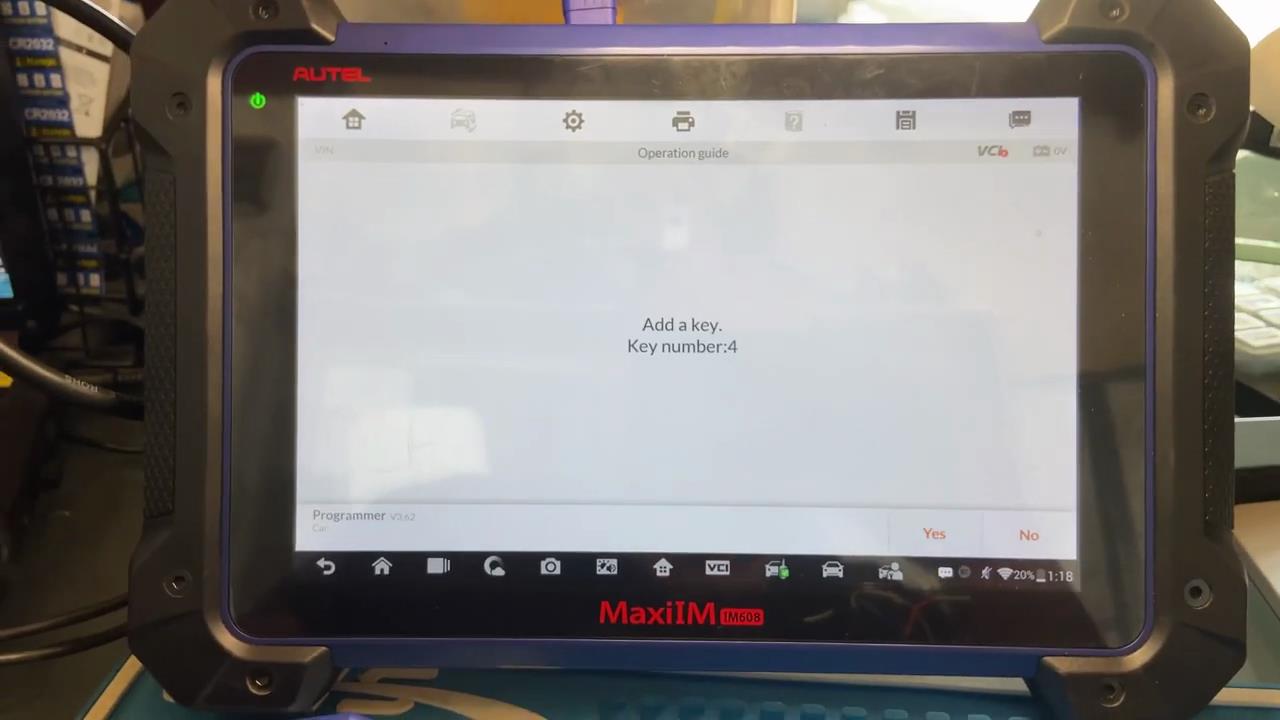 Here press "Yes" to save newly generated file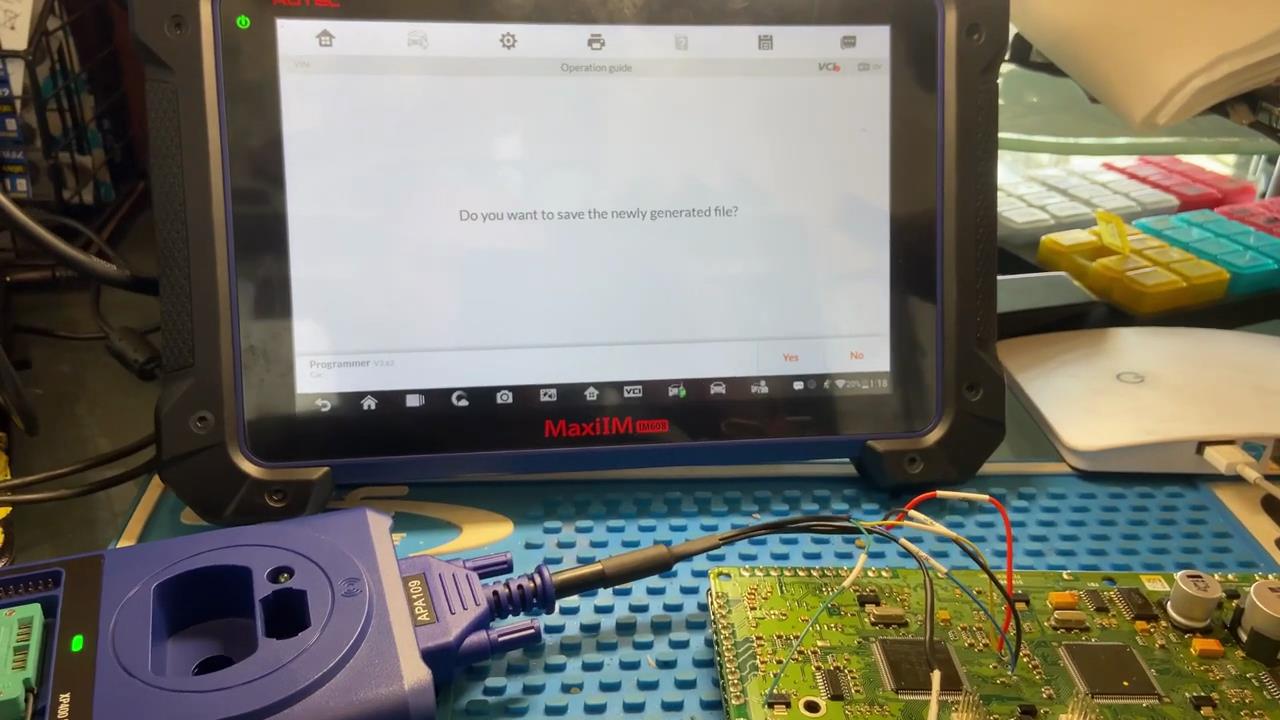 Then please save file on tablet
Key is ready
Rewrite the new bin file to chip to complete operation
Press "OK"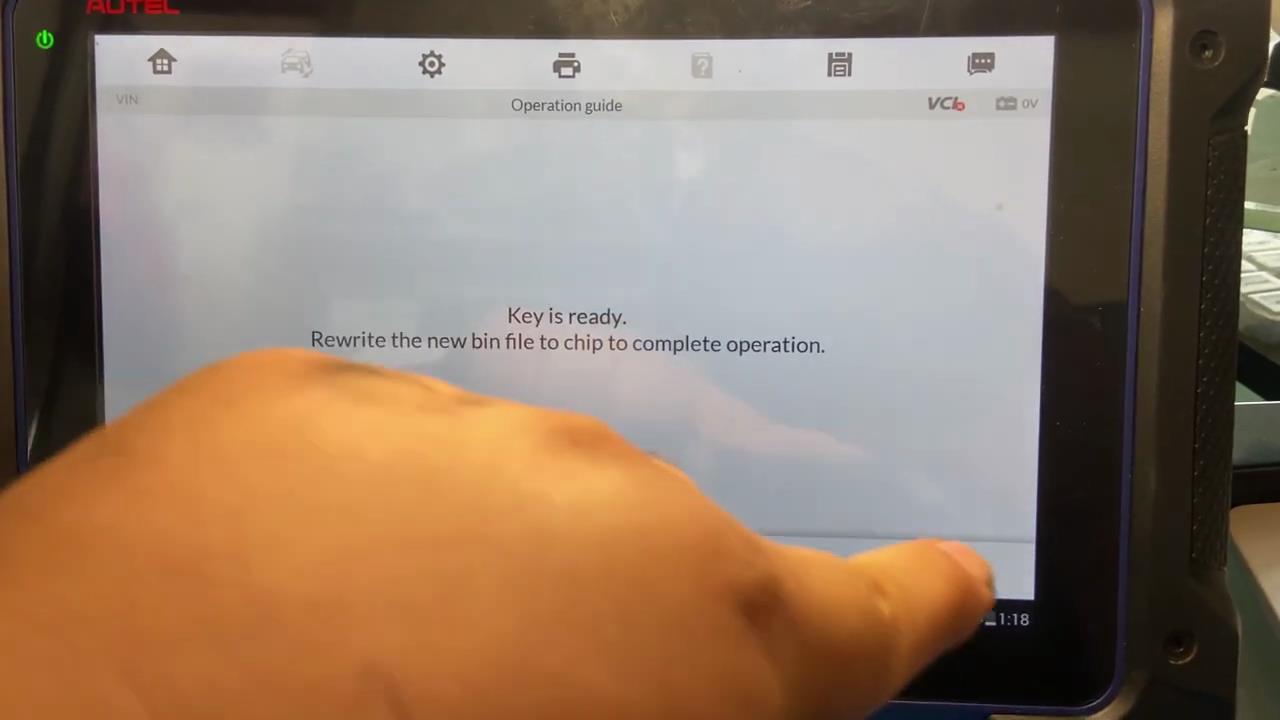 Back to menu select "Chip(EEPROM,MCU,ECU)"–>"Chip read & write"–>"Immobilizer""Volvo"–>"CEM TYPE3>MC9S12DT256>RW"–>"EEPROM"–>"Write"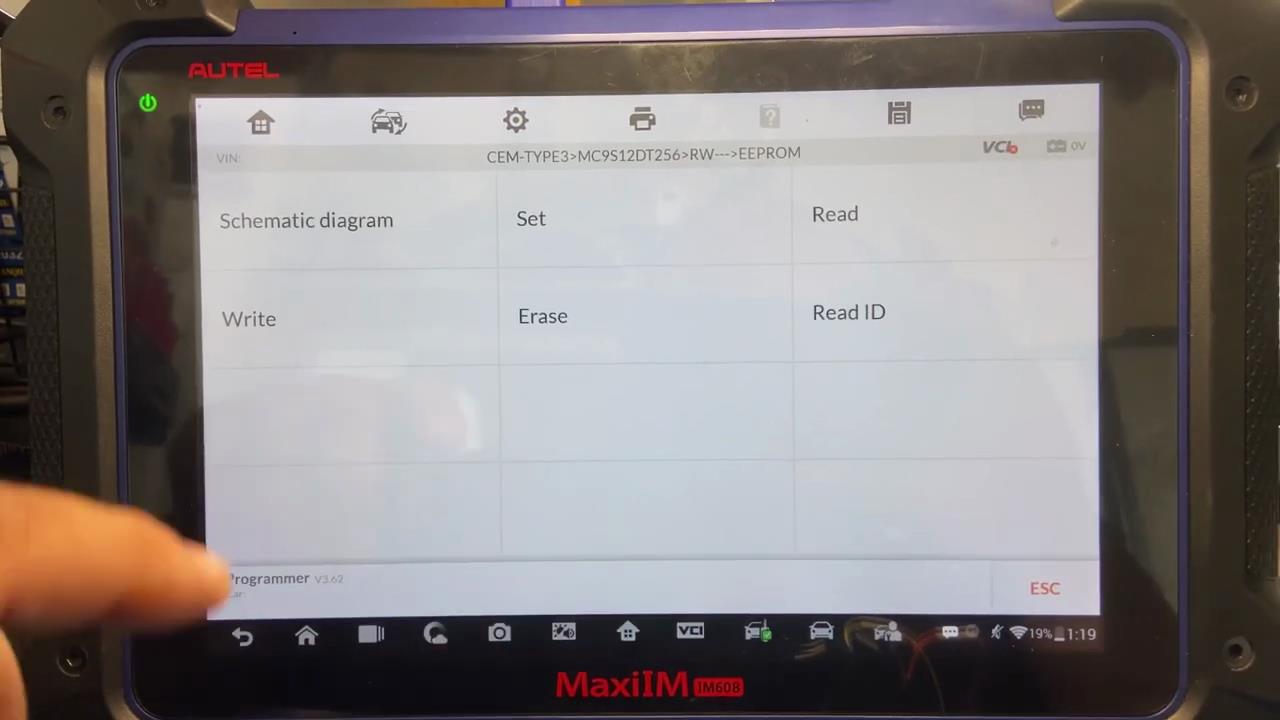 Select new bin file you saved before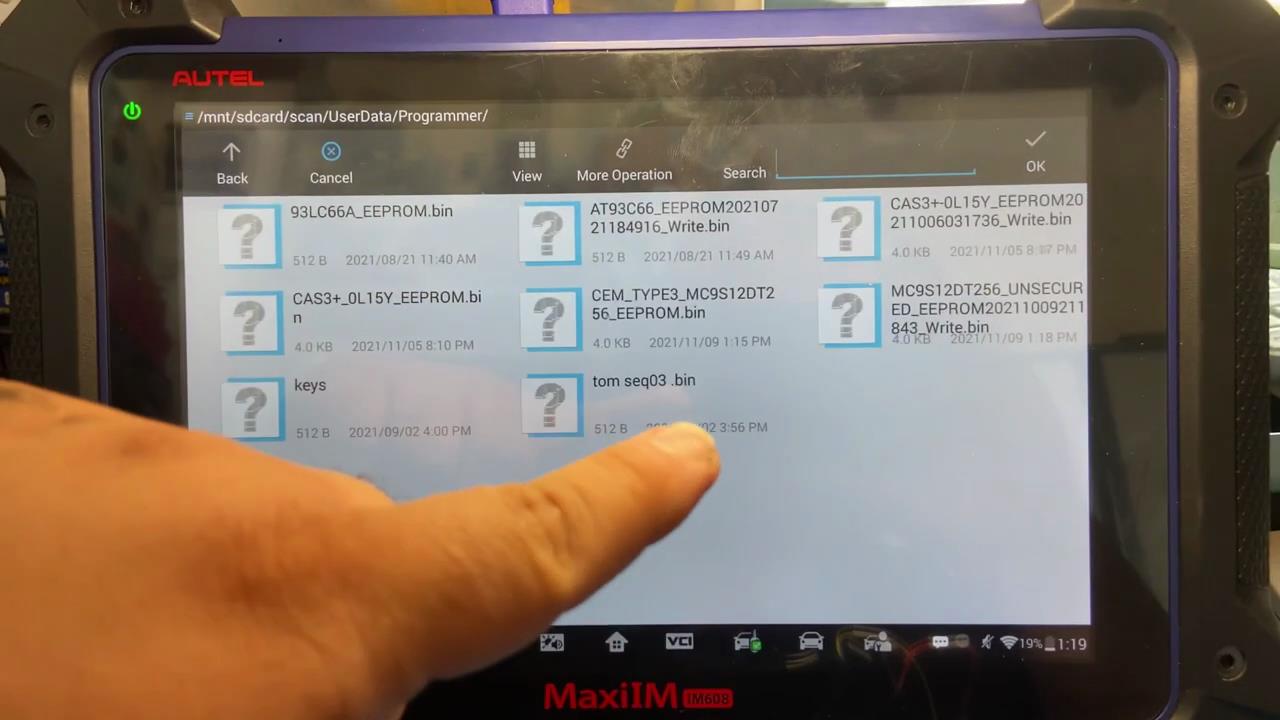 Then wait written processing successfully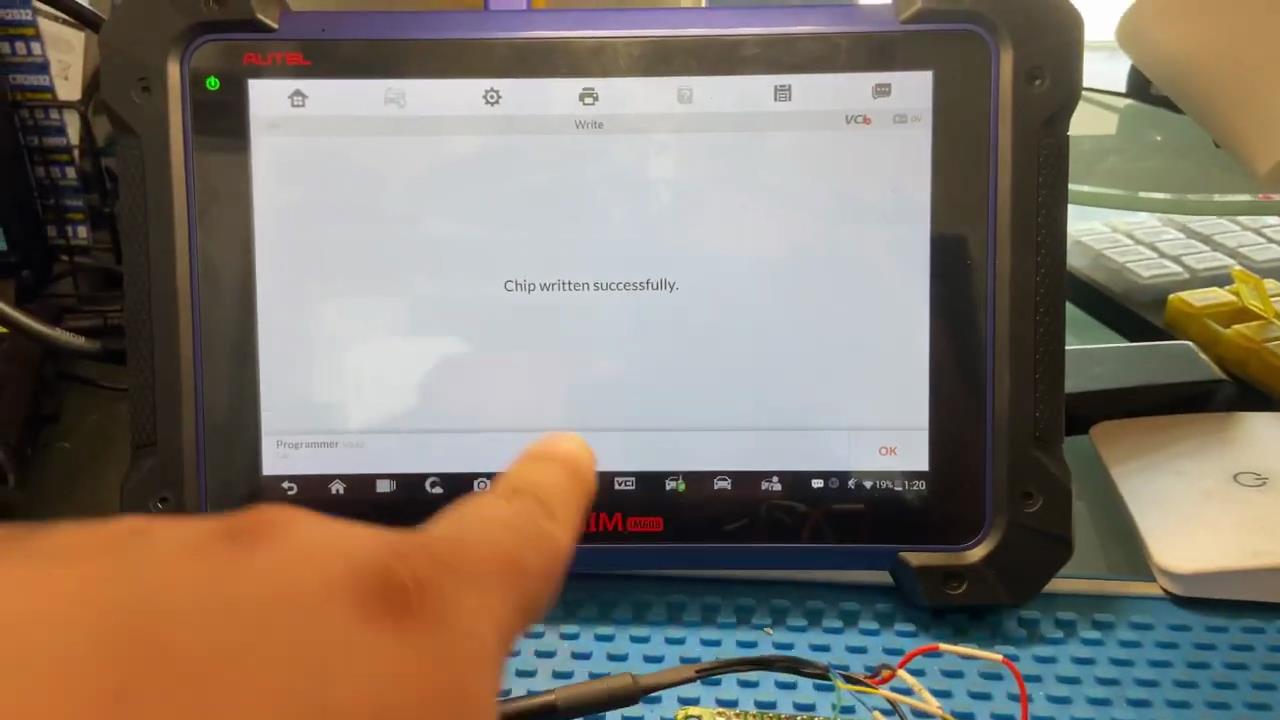 Ok,now please install CEM module back on Volvo V50