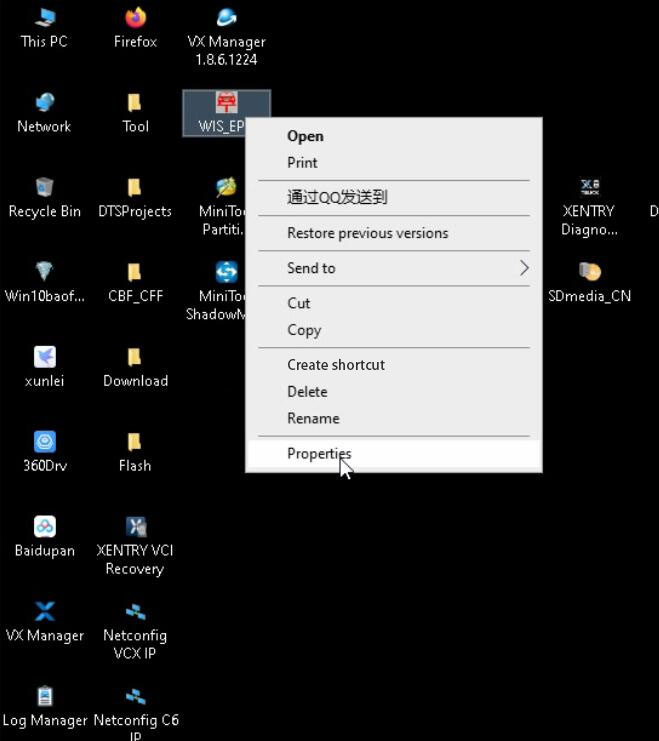 VXDIAG VCX SE DOIP For Benz Support Full Systems, Full Functions of Diagnosis, Programming and Coding for Benz cars 2005-2021.
It is DOIP Device, Support new models with DOIP Protocol after 2016.
Software Version: 2022.03 with windows 10 system
with Type-C USB connection, runs Faster.
How to Solve failed to open VXDIAG Benz WISEPC ?
Do not change your computer's default browser.
Follow the steps below to run WIS EPC on firefox.  Same procedure with other browsers.
Right-click WIS_EPC desktop shortcut on the desktop
Go to Properties
Copy and Paste the URL
Open WIS_EPC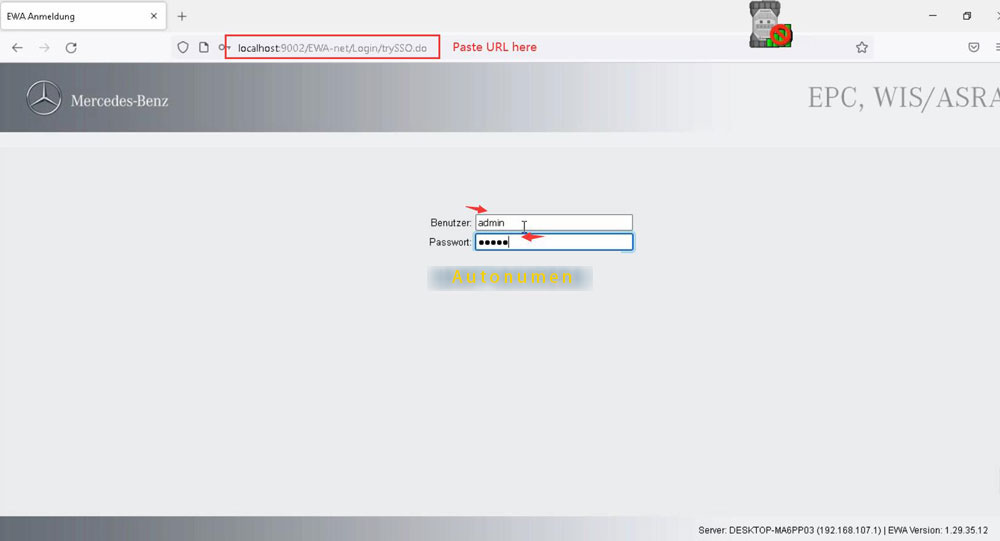 Paste URL here
Login with User name (admin) and password (12345)
More information about vxdiag, please visit https://www.obd2tool.com/