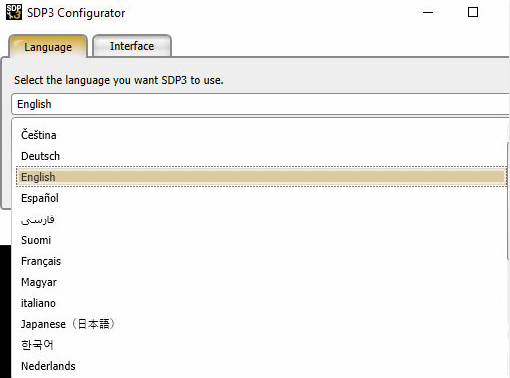 The latest Scania SDP3 software is V2.51.1 (released on March 28, 2020). Offer the related free download link and one-time activation service here. Download and install it on Win10 for your Scania VCI3 diagnostic tool asap.
Free download Scania SDP3 2.51.1:
Resource 1: Mega link
https://mega.nz/file/fRUWGBYZ#ewe66SiRFGX5fE_8h0KgmcOrEx4_n8NKq2frf0Lj_7M
Size: 980.2MB
Note: Contact our customer service to get the password.
Resource 2: stable, 100% working with 1 time free activation
Free download Scania SDP3
https://www.obd2tool.com/goods-10002-Scania-SDP3-233-Diagnosis-Programmer-Activation-without-Dongle.html
Without keygen. Activation by providing us hardware ID.
Scania was able to update the most of trucks with a secret update by SDP3 in 2.49 and 2.50 programs, and with the applied change.
Scania SDP3 2.51.1 software info:
Software version: V2.51.1
Year/Release Date: 03.2022
Title: Scania Diagnos & Programmer 3
Language: English, Dutch, Spanish, Italian, German, French, Persian, Finnish, Russian, Thai, Turkish, Swedish, Chinese, Czech, Japanese, Korean, Polish, Portuguese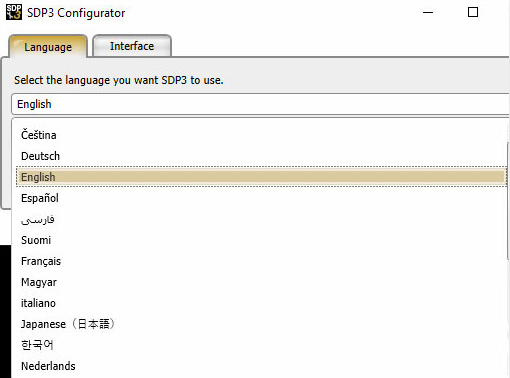 Compatible devices: it has been tested 100% working ok with all available Scania VCI3 truck diagnostic tools.
Operating system:
Win10 pro Only
Win7 is not supported, because the NET Framework 4.80 cannot be installed on Win7.
Main steps:
Step 1: Send Scania VCI3 V2.51.1 folder from DVD to the desktop
Step 2: Install Adobe Reader 9.2
Step 3: Extract Scania Diagnos & Programmer3 2.51.1
Step 4: Install SDP3 2.51.1 software
Step 5: Download and install NET Framework 3.5 (includes.NET2.0 and 3.0)
Step 6: Open the FIX file/_prereqset64v3 to check the computer system info (depending on your computer operating system)
Restart the computer
Step 7: Install system driver software
Step 8: Run Hardware ID Reader
Copy the SDP3 HWID reader x64 (public) ID and add it to the registry
Step 9: Copy all files from fix folder and paste them to Local Disk (C:) SDP3 folder
Restart computer
Done!
If you want to know more about Heavy Duty Truck diagnostic Scanner, please visit our website https://www.obd2tool.com