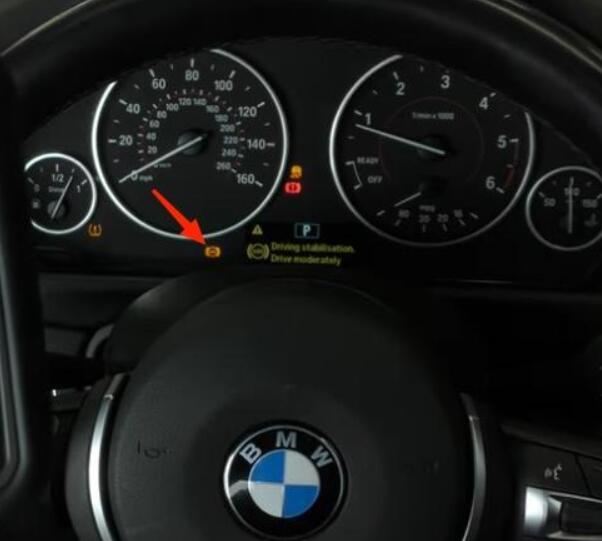 Budget BMW ABS Warning Reset Tool: Foxwell, Autel or Launch? In this article, we'll compare three budget but effective BMW ABS warning reset tools.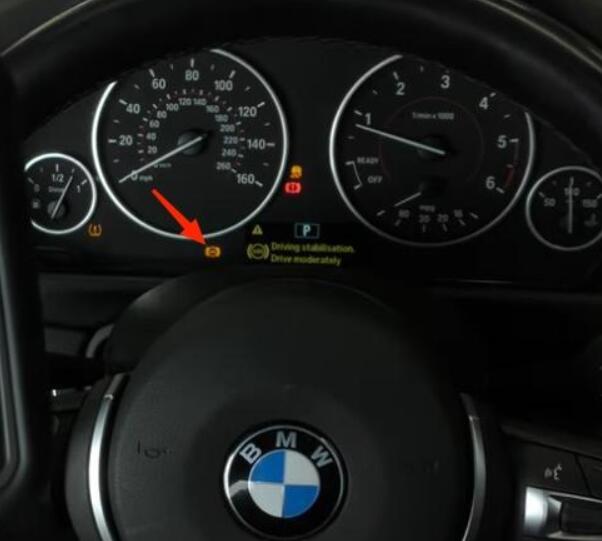 We'll cover:
Foxwell NT680 PRO
Autel MK808
Launch CRP129E
Model: BMW 3 series F31
1.Foxwell NT680 PRO
Go to
Diagnostic>>Europe>>BMW>>Manual Selection>>3 Series>>F30/F31/F35
Turn off the ignition, wait 10 sec and turn on again.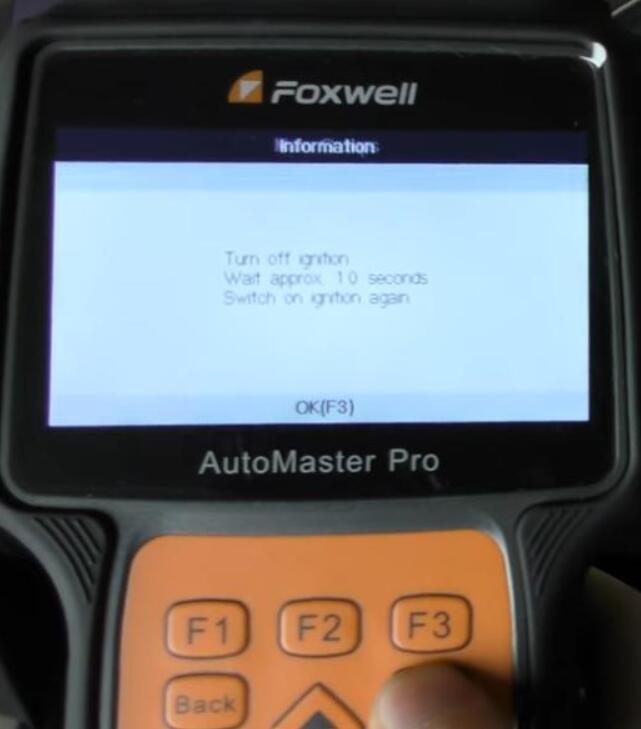 Go to
Diagnosis>>Control Modules>>Chassis>>ABS-DSC Dynamic Stability Control
Read Codes. Here we know the rear right ABS sensor or wheel sensor is faulty and needs to be replaced.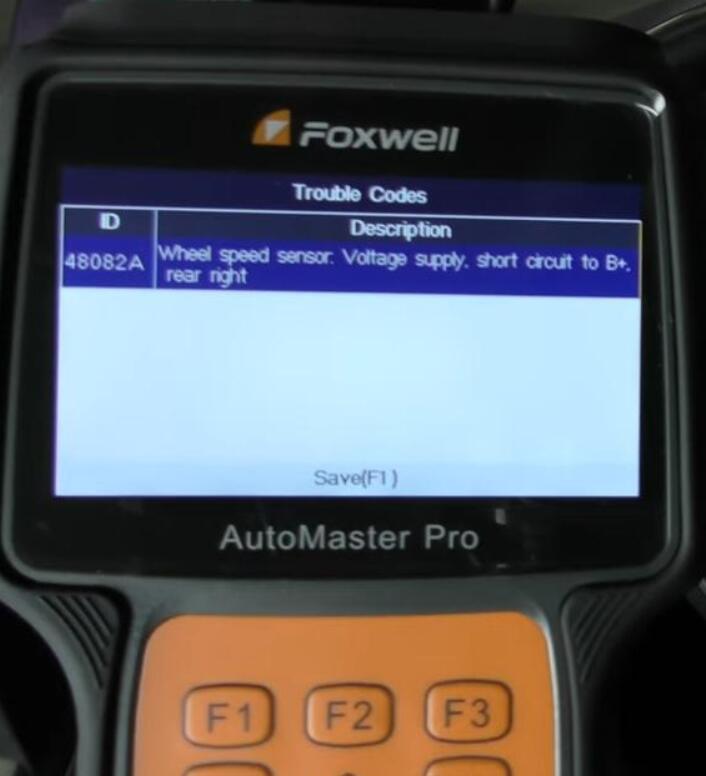 When it's done, back and click on "Clear Codes".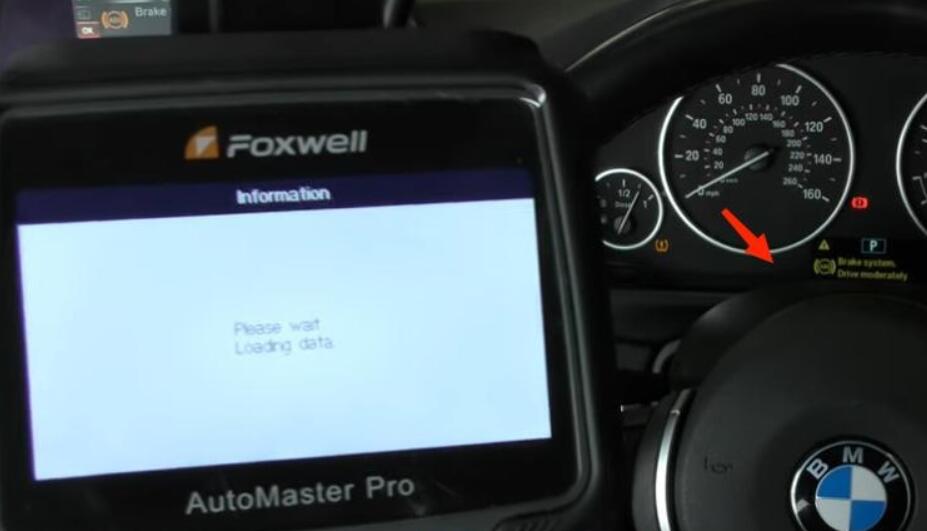 2.Autel MK808
Go to
Diagnostics>>BMW>>Manual selection>>3 Series>>F30/F31/F35>>Diagnosis>>Control unit>>Chassis>>ABS-DSC (ABS-Dynamic Stability Control)
Read Codes.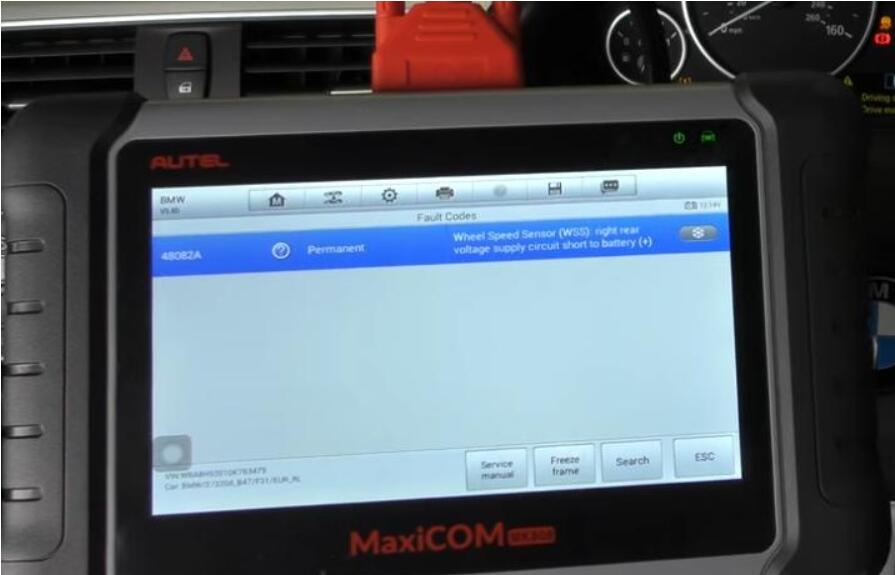 Erase Codes.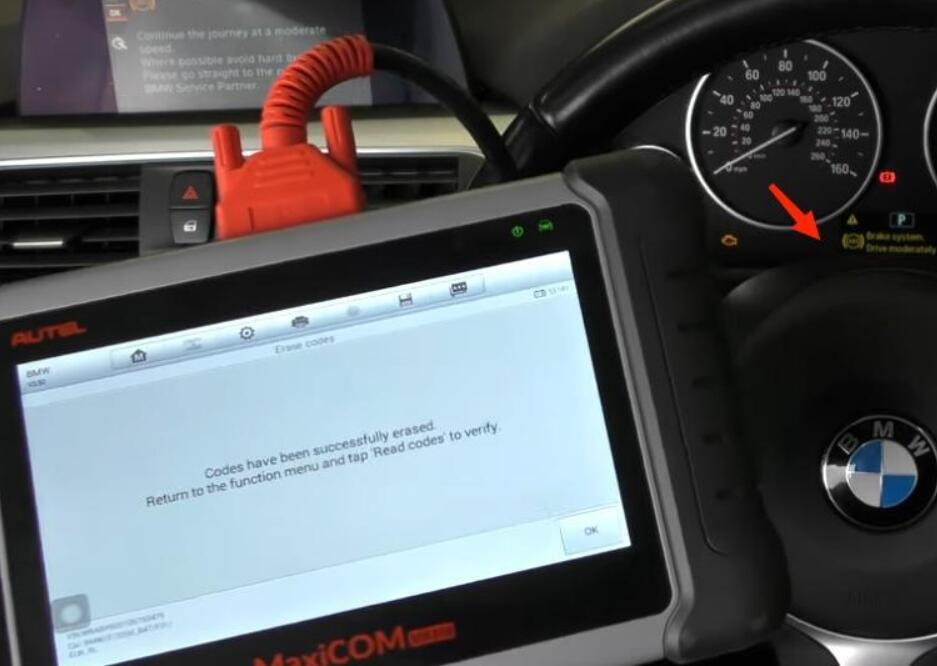 3.Launch CRP129E
Go to
Diagnose>>AutoDetect>>ABS(Anti-lock Braking System – DSC)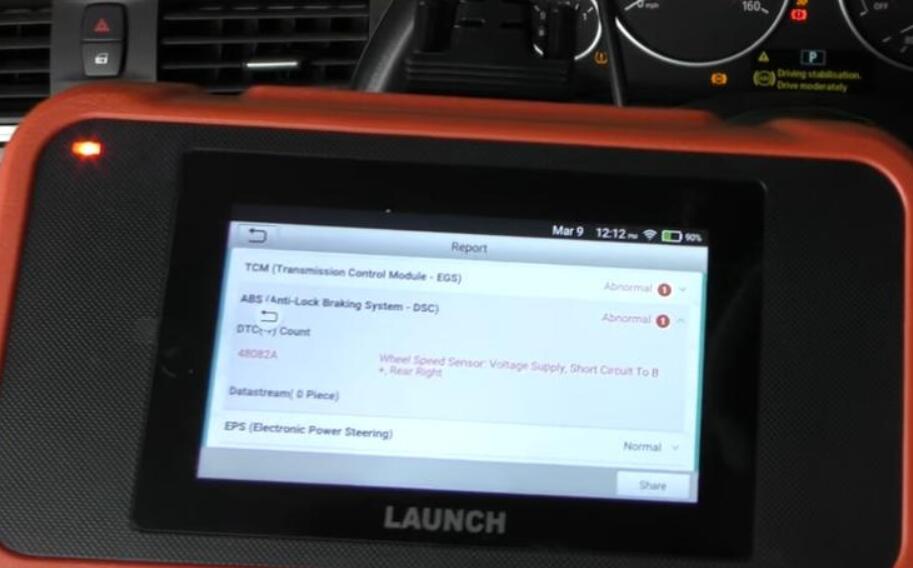 Codes will display right after scanning.
Once you replace the ABS sensor, click on "Clear Codes".