Q: Does FC200 support offline?
A: No. Using the FC200 requires an Internet connection and 12V power.
Q: Will CG FC200 support Italian?
A: It only supports English, French, Spanish, Polish, Traditional Chinese and Simplified Chinese so far. But you can contact our customer service to provide the requirement.
Q: Can I choose mode 1 to test BMW MSV90 TC1796 by CG FC200? Using the STD cable to do PIN diagram or must connect by the professional harness as shown in the following pic?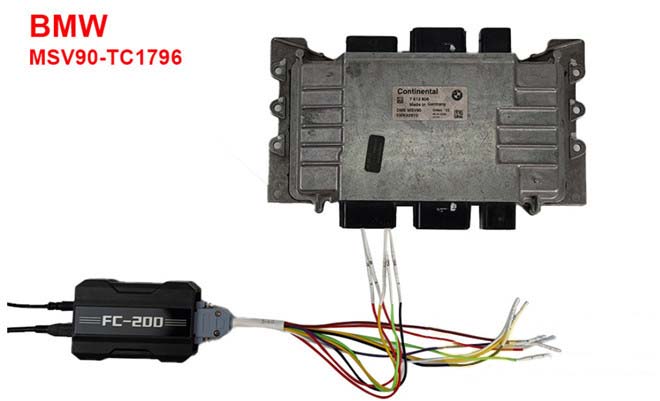 Q: Are there any other fees besides the upgrade fee?
A: No need. CG FC200 supports free update online for One Year. The annual fee will be $125/year after the first year.
A: You must use the FC200 Adapters (Vehicle-grade wiring harness) to do.
Q: Can FC200 read vag simos 10.22 (skoda fabia 1.2)?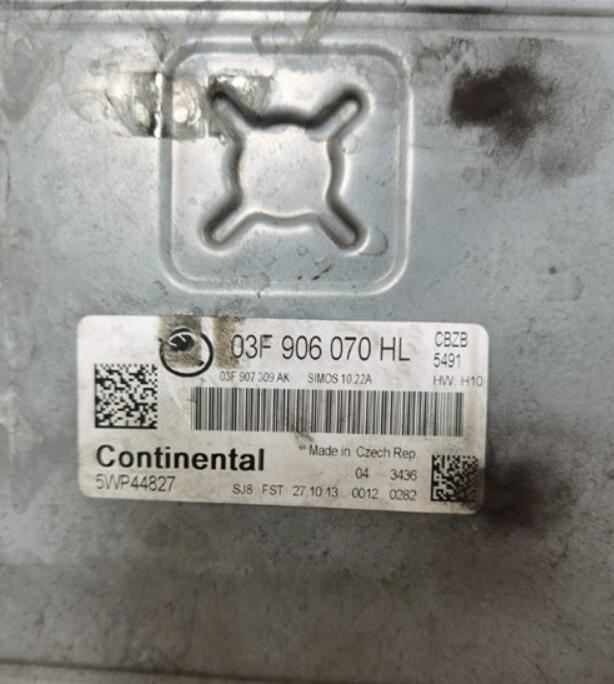 A: No, it doesn't support so far.
Q: Does FC200 support ECU programming on 2018 Clio Benziner?
A: No, it doesn't support so far. Only supports reading and writing data.
Q: Does FC200 support DCM 6.2 VAG?
A: No, it doesn't support so far.
Collection of CG FC-200 ECU Programmer Common Question and Answers
Q: Will the following prompt appear when the CG FC200 Auto ECU Programmer is first time to use?
'A new device is detected, and you can enjoy 1 year of free after-sales service after activation. Do you want to activate it immediately?'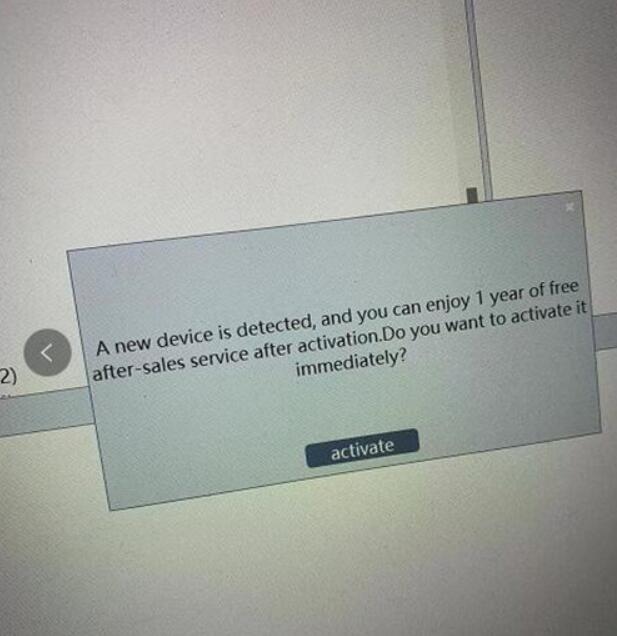 A: Yes. All new FC200 ECU programmers will appear this message for the first time to use. Just click 'activate' to continue.