Problem:
I have a F25 X3 to which I am trying to connect it to BMW ICOM ISTA for diagnostics. The ENET cable I know works because it connects to E-SYS just fine for coding.
The ISTA program i have works fine as I use it when connecting to my E90 via a K+DCAN cable.
So I have changed the setting to ENET as shown here;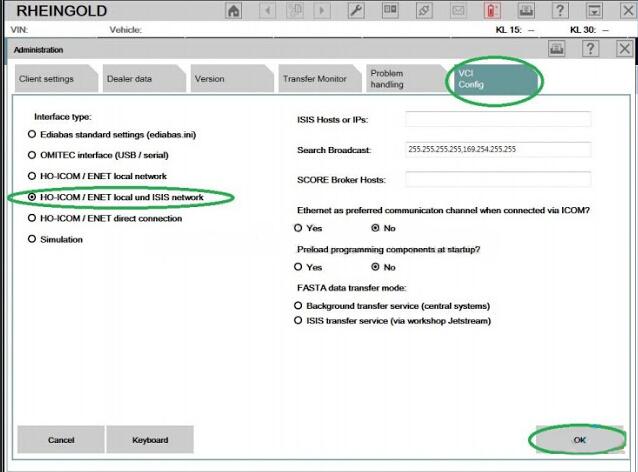 I then click on READ OUT VEHICLE DATA and then SETUP CONNECTION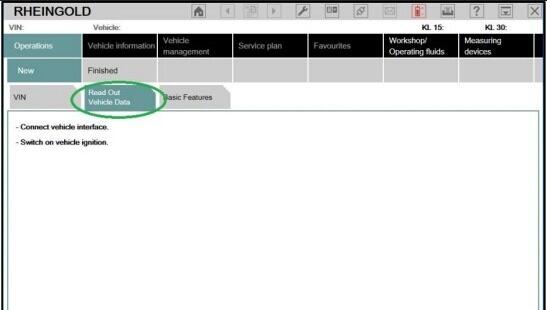 So ICOM ISTA does actually find my car as it shows the VIN, etc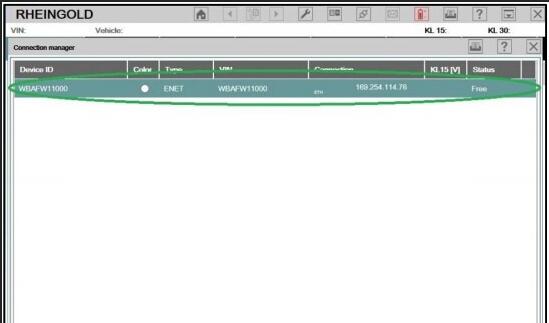 But then it struggles to identify the vehicle.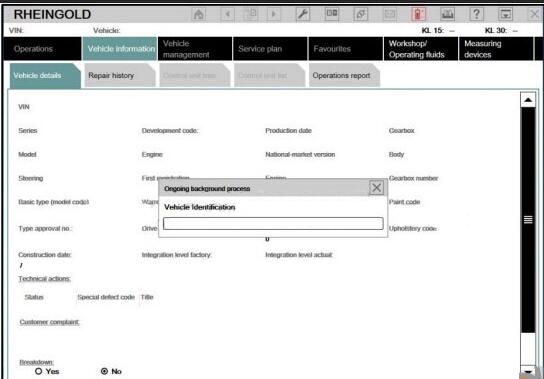 What am i doing wrong? Any ideas for a fix?
Solution:
Your edibas.ini is messed up. Try this one:
https://mega.nz/#!b1lxzC5I!xVslO1w_Uno_wkxrw_J2ebbzaGxdeP3AUdYqfvGRcG8
FLY: There are 2 ways to connect ISTA to ENET cable.
There is 2 option.
1-HO-ICOM/ENET direct connection. You can check connection via ZGW search-You will see IP, VIN, etc-then Your network adapter is setup correctly and connection is fine
I use it for enet
the last ENET connection
HO-ICOM/ENET direct connection
then you choose ENET and you have a connection
without the intermediation of EDIABAS.
2-Ediabas Standard Settings, EDIABAS.ini must setup for using with ENET
You must use "Ediabas Standard Settings" with BMW Enet cable and use Ediabasconfigurator to connect to Enet.
With Ediabas Configurator 2.0 is very easy to create a EDIABAS.INI no matter STD: OBD or ENET.