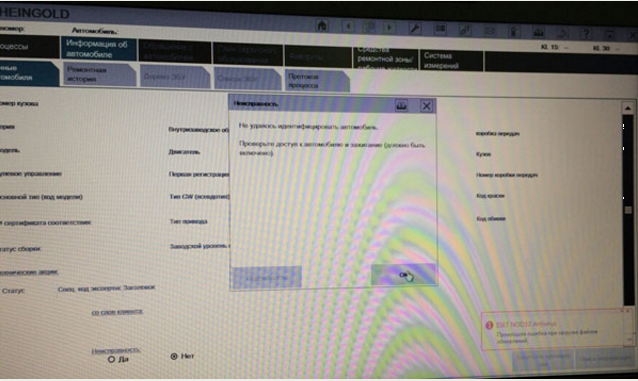 BMW Scanner BMW ICOM A2 BMW Ista from www.obd2tool.com is the best diagnostic and programming tool for BMW Vehicles. BMW Diagnostic Tool ICOm A2 software have come to latest version BMW Ista v2017.9. ICOM Rheigold ISTA software for BMW diagnotic tools, BMW ISTA D software for BMW Diagnostic Tool, BMW ISTA P for BMW ICOM programming. Some customers may get the problem that cannot read BMW F-series when they use BMW Scan Tool BMW Ista ,OBD2tool.com share you the solutions.
BMW Diagnostic Tool BMW ICOM with V2017.9 BMW Ista Software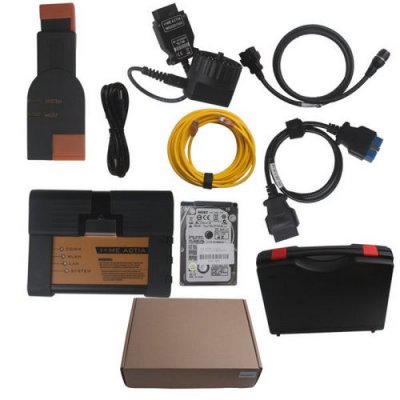 Problem:
Need help setting up BMW ICOM Rheingold, does not read F series
There is a diagnostic interface BMW ICOM A2BC, a Chinese clone.
Installed simply by installation, works fine reads scans, diagnoses, Version 3.47.10.13054
THERE IS A PROBLEM! Do not read the BMW F-series
Says it was not possible to identify the car.
What to do?
Pls help!
bmw icom A2
bmw icom A2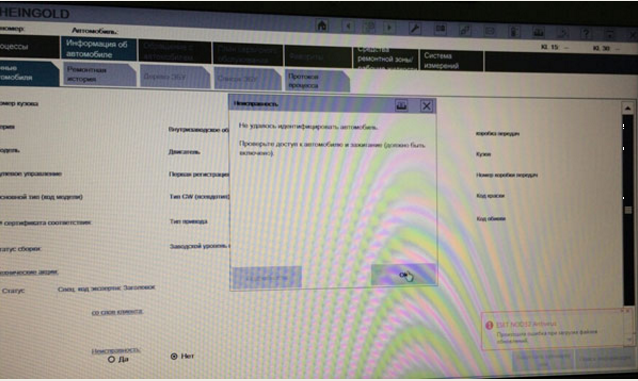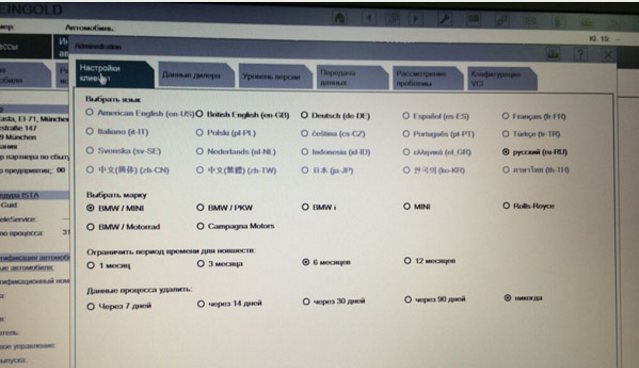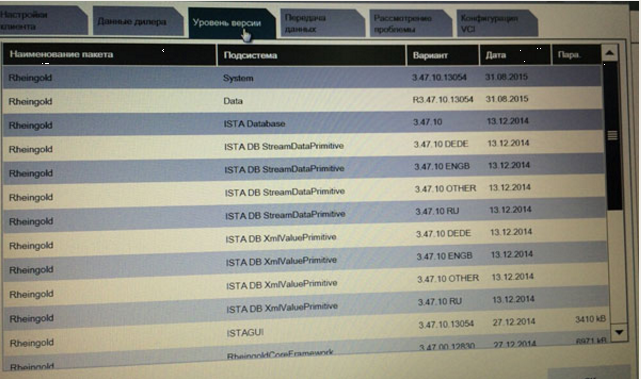 BMW Scan Tool BMW Ista Working solution:
Put in the VCI Configuration check box is not for the item "Prefer Ethernet as the preferred communication channel for ICOM."
Test Result:
It works, thanks.