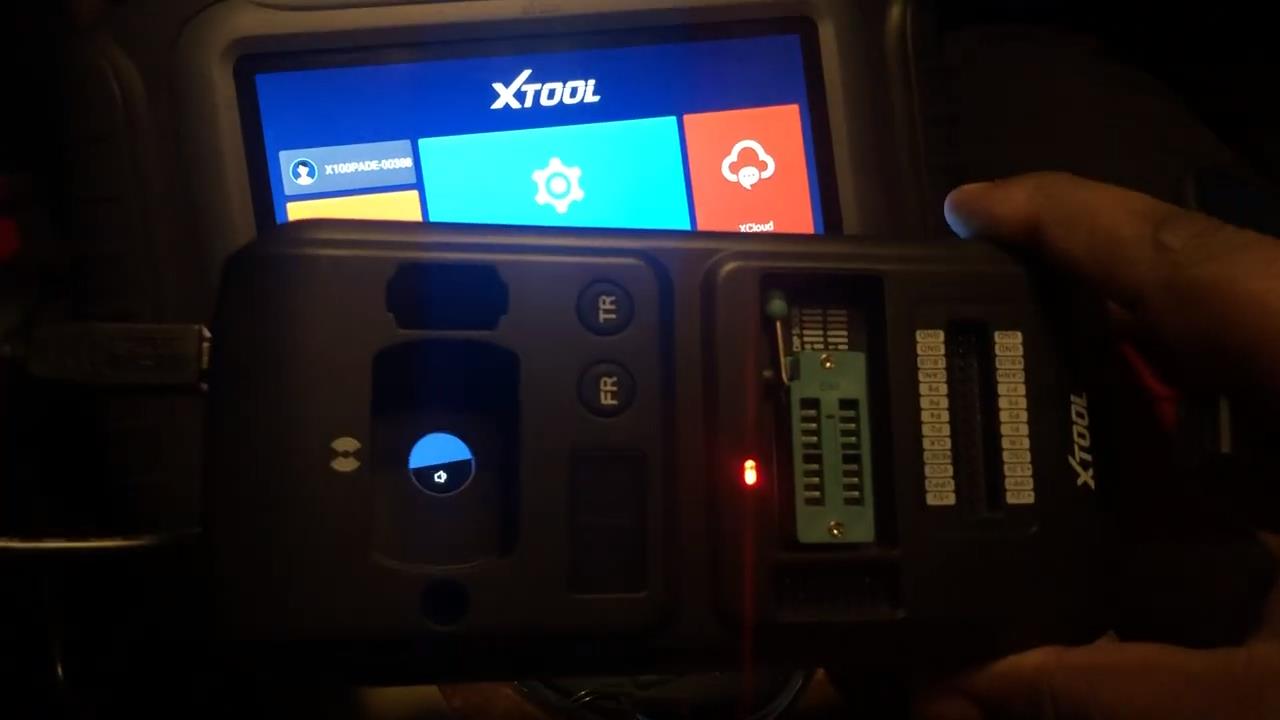 XTOOL X100 PAD3 which is called X100 PAD Elite too, is a professional tablet key programmer which not only provides customers with key programming, but also supplies advanced special functions including Key programming, oil service light reset, timing belt service light reset, tire pressure warning light reset, EPB reset, throttle body reset, DPF reset, battery reset, steering angle calibration and OBD-II engine diagnosis, etc.
Hi, I am on a Mercedes Benz W211 now, this is Xtool X100 Pad3 and XTOOL KC501 Car Key Programmer. Today I wanna use these tools to program a new key for Mercedes W211.
I have already connected the X100 PAD3 scanner with OBD, so let's start now:
Diagnosis >> BENZ >> Agree >> Infrared key system >> Password calculation >> Data collection
With programmed key >> Follow the prompts, then press "OK">> OK >> Read via OBD >> W211
Follow the prompts, then press "OK">> Insert the original key into KC501 key slot, press "OK">> Record the password, press "OK"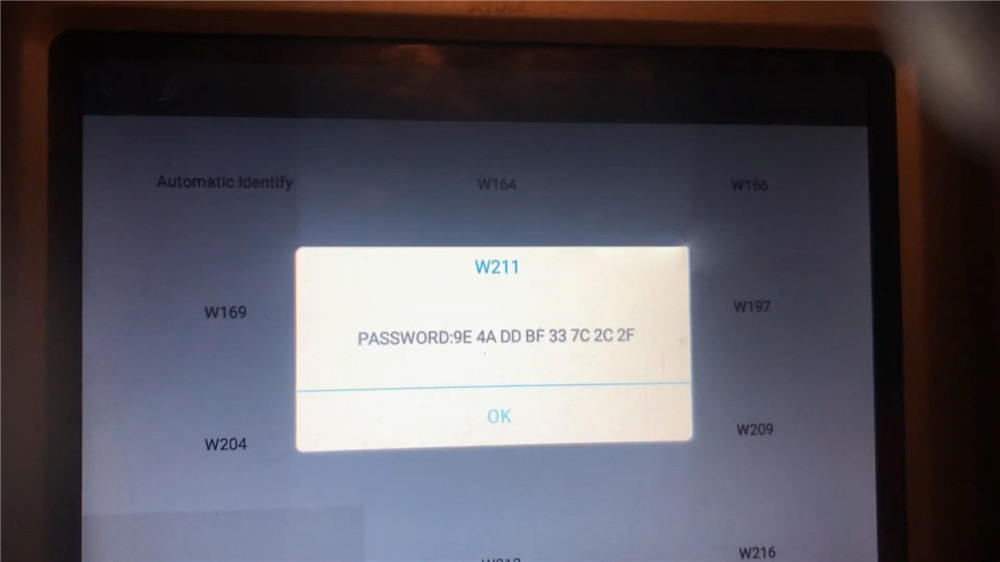 Return back to "Infrared key system".
EIS functions >> Read EIS information >> Read via OBD >> Automatic identify >> OK >>
Press "F2" to generate key file
OK >> Input password, and other options, press "OK"
Key data is generated successfully, you can rename the files or press "OK" to continue.
Press "Yes" to write data into the new blank key.
Remove the original key from KC501 key slot, put the new key to be programmed instead.
Press "OK".
Writing data…
Write successfully, press "OK" to complete.
Now let me check the new key, it can work well. Key programming has successfully done!