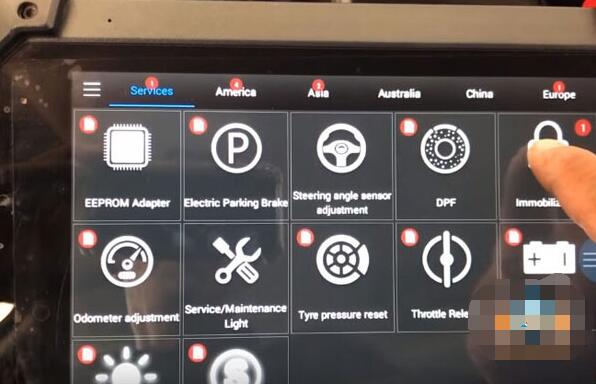 I have 3 key programming tools. Today, have tried all for Hyundai pin code reading. Attach all details below! Enjoy!
The car: Hyundai ix35 2011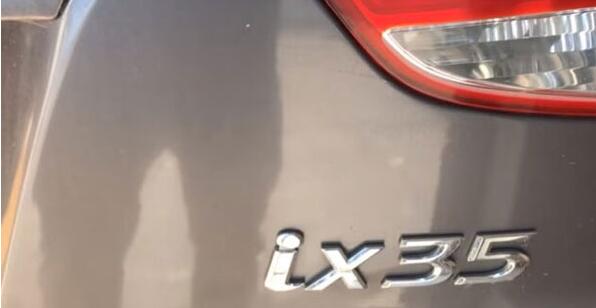 The remote: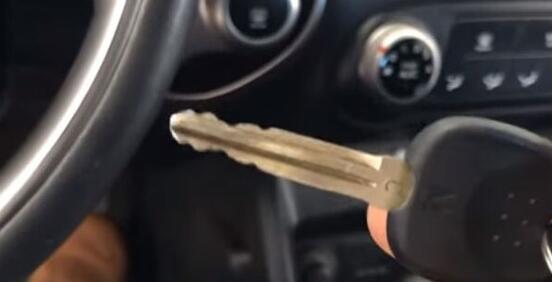 Key tools to have a try:
The test:
Test 1: Vvdi key tool reads pincode for Hyundai ix35: Success!
Step 1: detect the transponder
it's id46 (hitag2)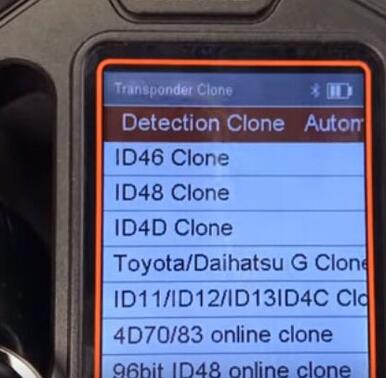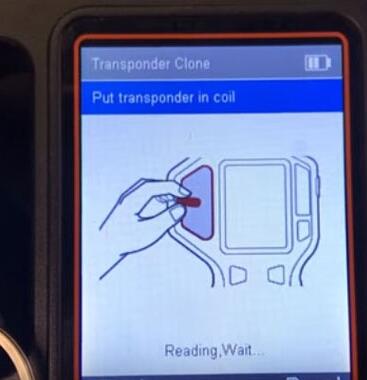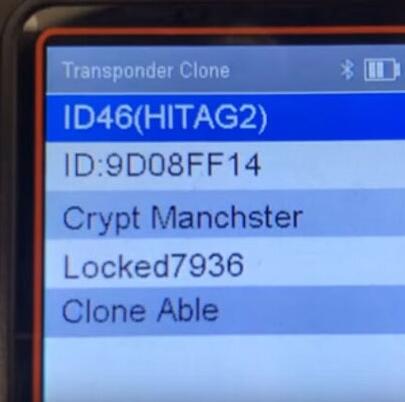 Step 2: select data acquisition mode
here: use vvdi key tool and antenna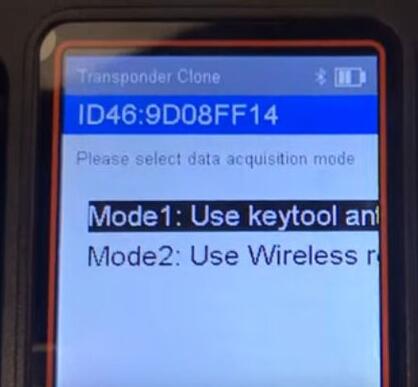 Put the key tool head antenna near the ignition coil and press OK to sniff data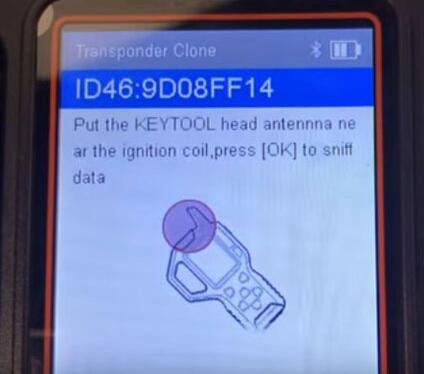 Turn on ACC switch once with the car key
If it's a smart key, remove the key battery first
Then put the key tool head antenna close to the switch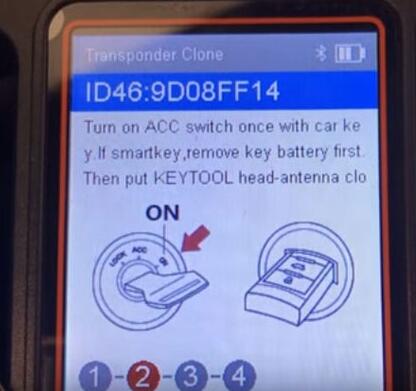 Insert the original key into the left coil and press OK to start the calculation
Don't remove the key during calculation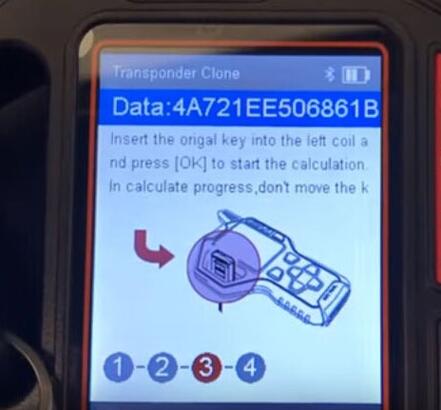 Calculation success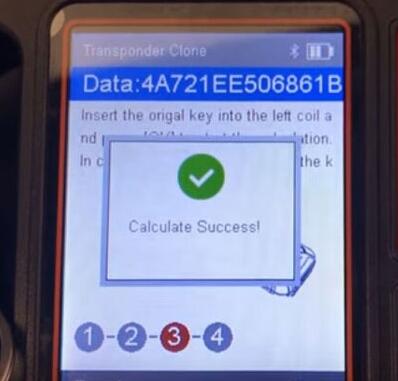 Now pls click on "get more" to get pin codes
There are 2 options. Here, choose Hyundai password and get pin codes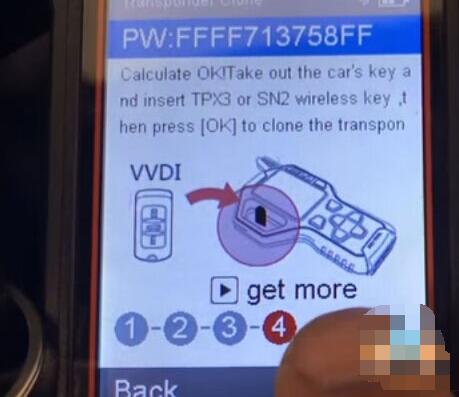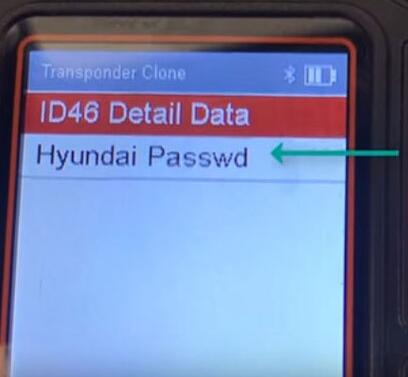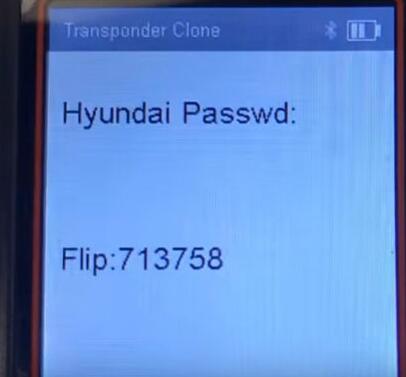 Successfully get pin codes!
Ps. vvdi key tool has stopped production, vvdi mini key tool instead.
Test 2: Lonsdor k518ise reads pincodes for Hyundai ix35: Failed!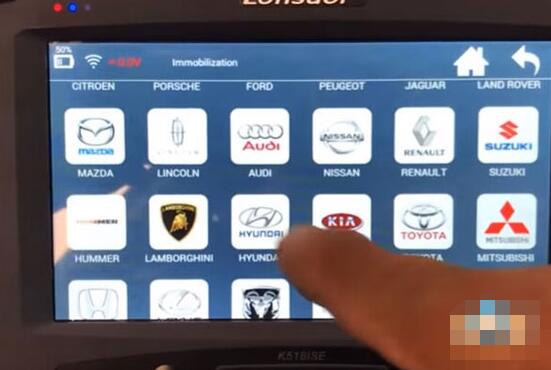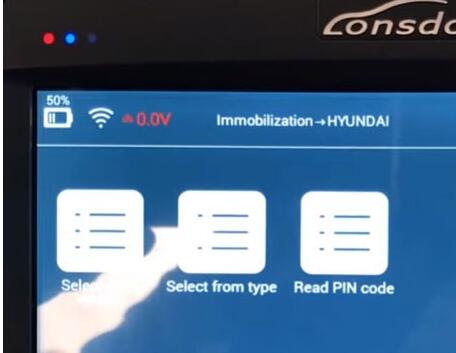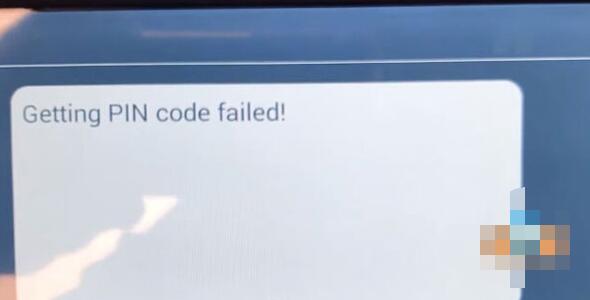 Tried again. Also failed!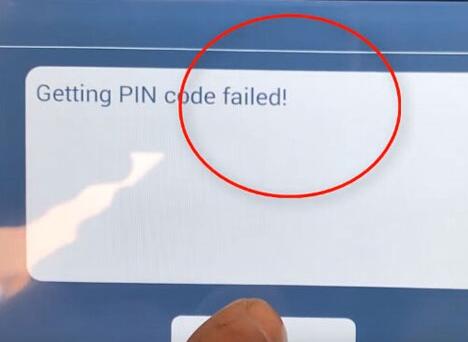 Test 3: Xtool x100 pad2 reads pin code for Hyundai ix35: Failed!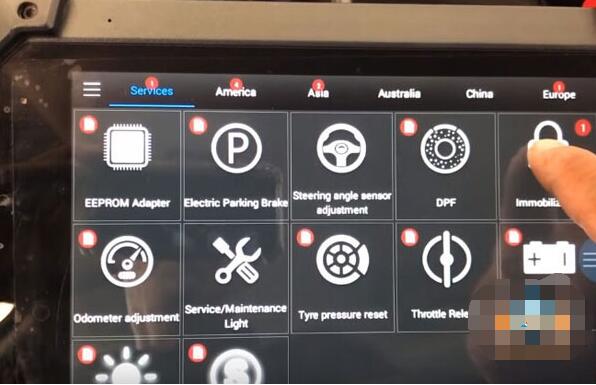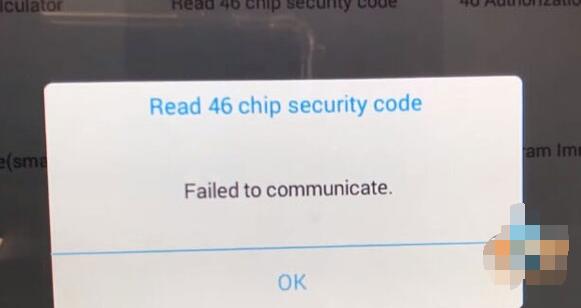 Failed to communicate!
Conclusion:
Xhorse vvdi key tool (mini key tool) is the final winner. Worked well for Hyundai pin codes reading.