How to: read Hyundai i35 2014 pin code and program remote key with Lonsdor K518ISE Key Programmer and keydiy remote.
Step 1:
Write Keydiy remote with Keydiy KD-X2 remote maker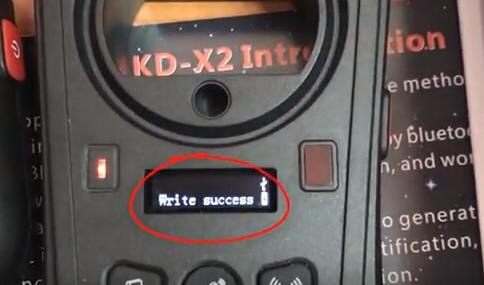 Step 2: Read Hyundai ix35 46 chip Pin code with Lonsdor
Connect K518 host with vehicle via OBD socket
Select Immobilizer->Hyundai->Read pin code->46 chip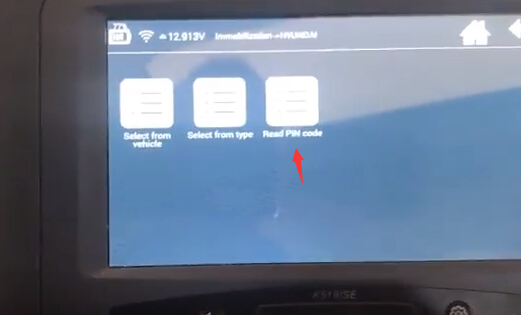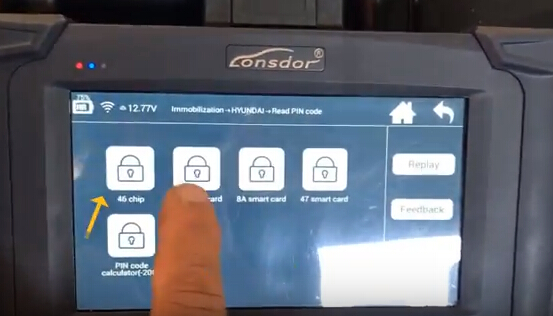 Turn on ignition
Read pin code success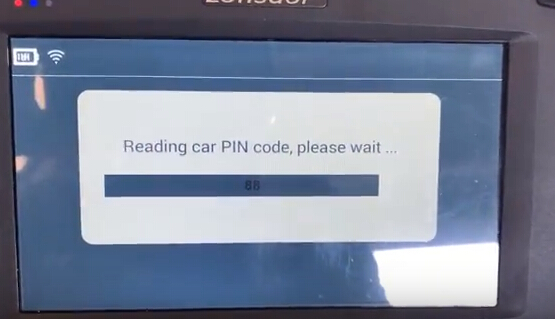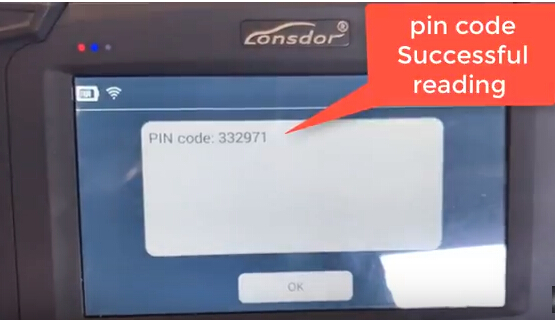 Step 3: Program key with Lonsdor K518
Select Hyundai ->Select from type-> Immobilizer->Type 4 (CAN)->Program key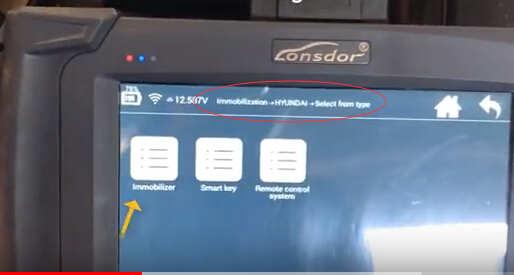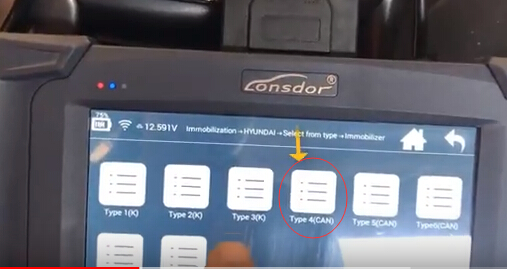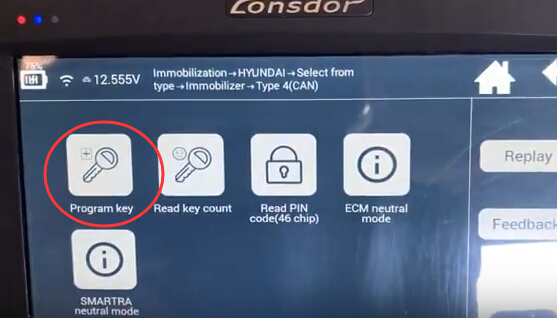 Turn ignition to ON position
Lonsdor K518 require enter pin code to access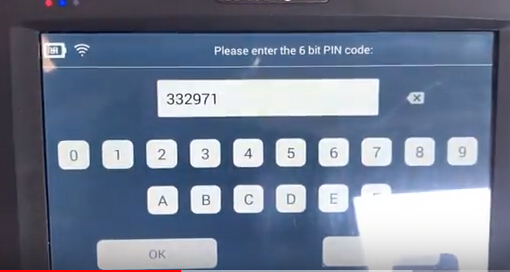 Program key in progress
1st key program success
Press YES to program next key
Replace next key, Turn ignition to ON position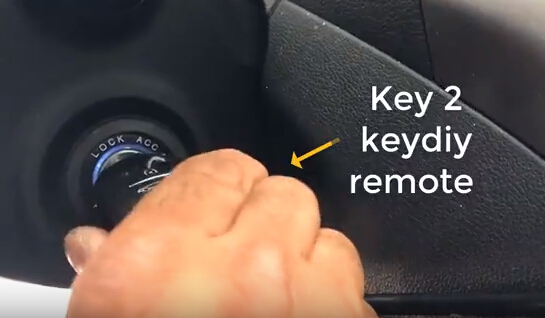 2nd key program success.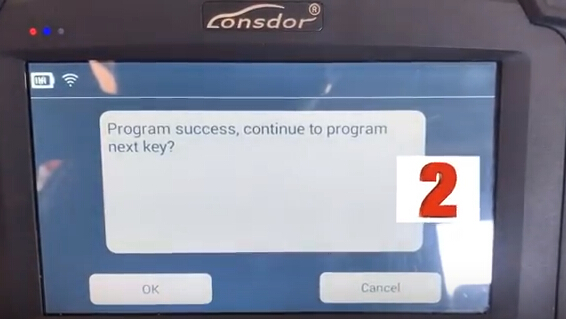 Programming complete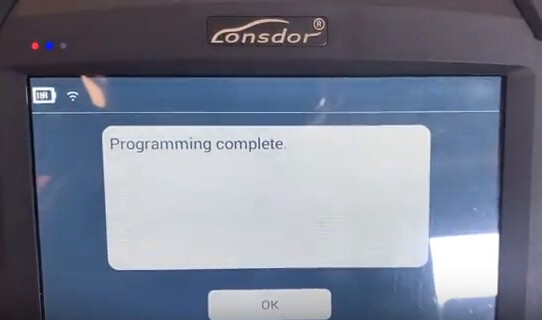 Step 4: Program remote control with Lonsdor k518ISE
Select Hyundai->Select from type->Remote control system->16 pin->Type 1 (K) ->Program remote
Up to 4 remotes can be programmed only.
Insert first key and turn ignition on, then turn ignition off and remove key.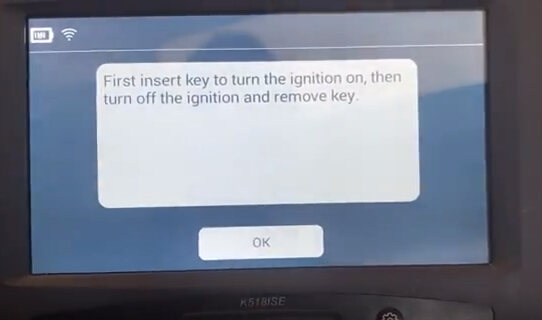 Press LOCK ort UNLOCK button for more than 1 second to program remote control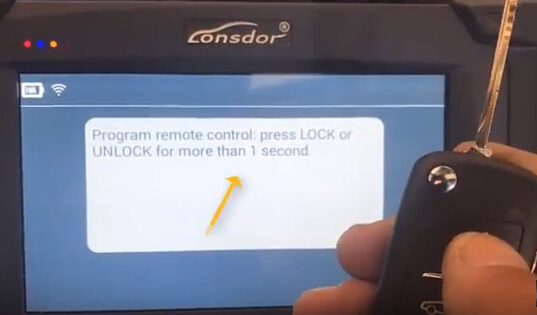 Program remote success, follow same procedure to program next one.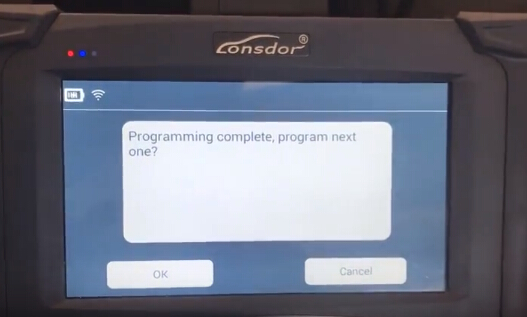 All remotes need to be programmed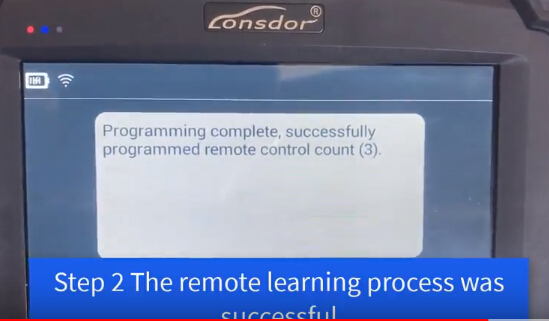 Test the remote control and start vehicle.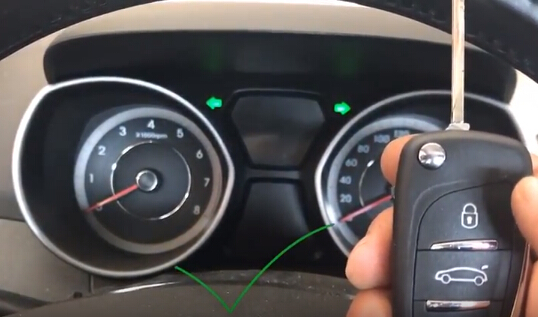 Done.