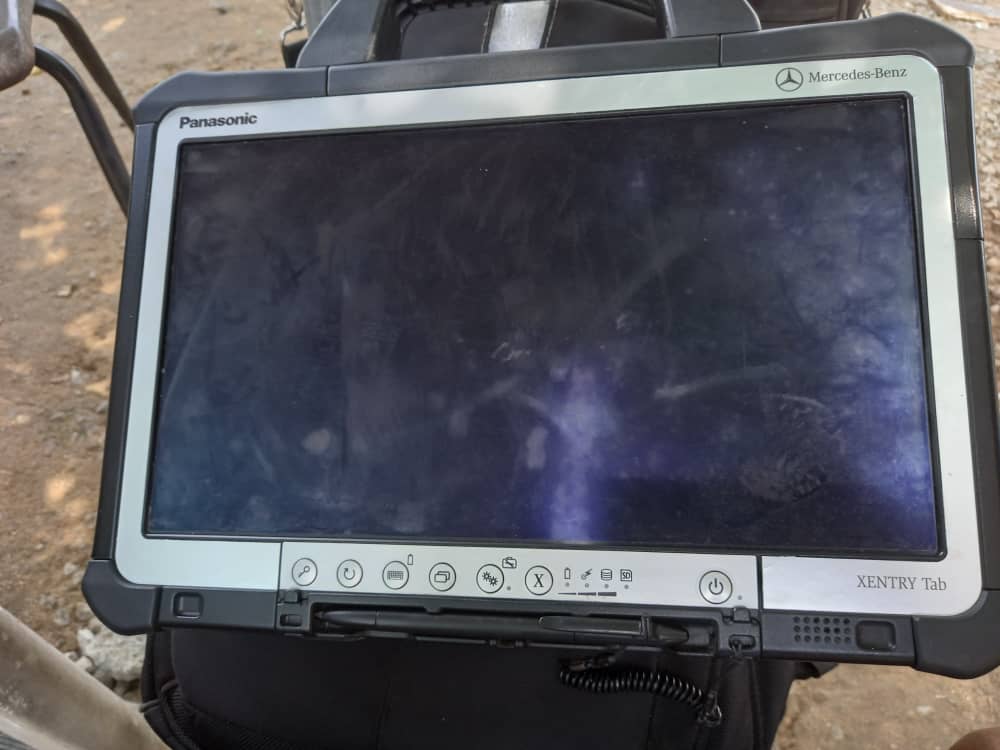 Activate 2020 MB star SD C5 Mercedes Xentry with Panasonic toughpad tab scanner with 2012.11 version of the software.
Have tried to update the mux but saying battery too low.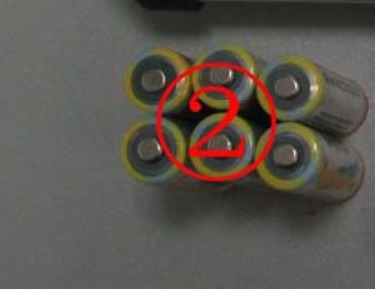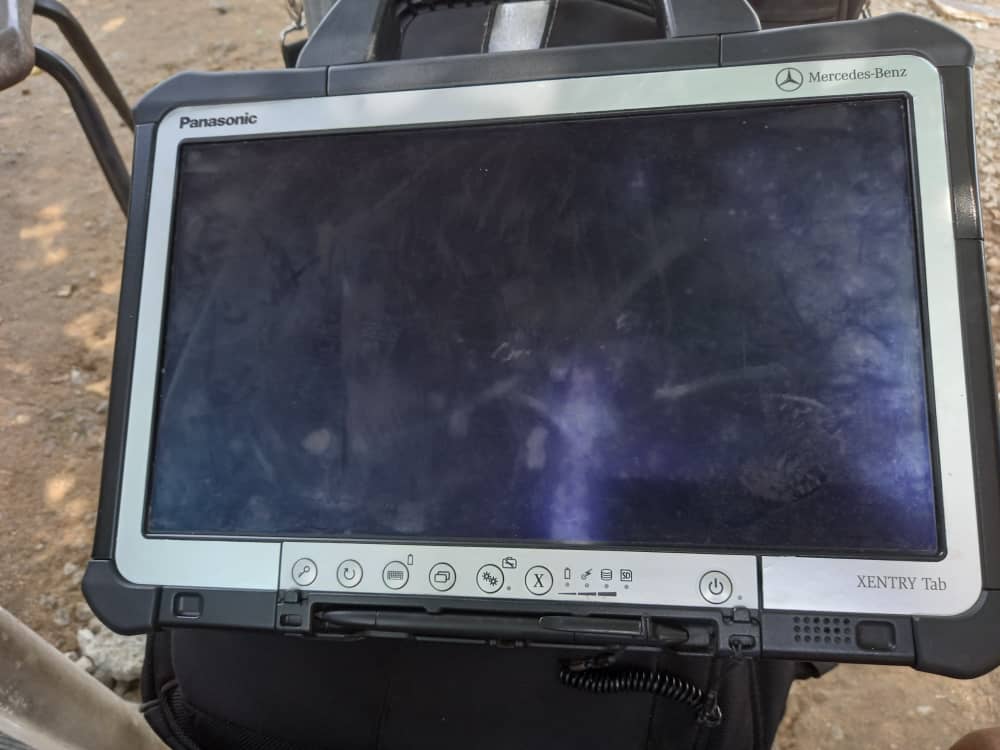 How-to-solve-MB-SD-C5-Battery-Low-2
Solution:
Your MB Star C5 host needs to install a new battery before proceeding with the firmware upgrade. Please buy new battery: 6 units Ni-MH Rechargeable batteries, Size: AA, Voltage: 1.2V.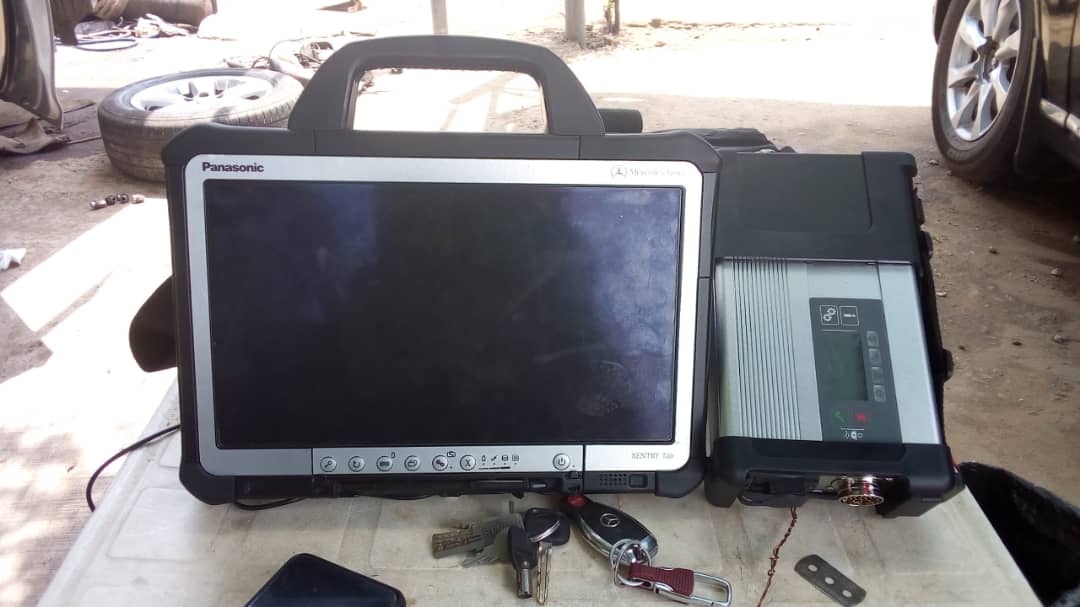 Please follow this article on how to install battery for C5
For new sdconnec C4 Plus / MB SD C5 with DoIp, you can update the firmware without installing battery.