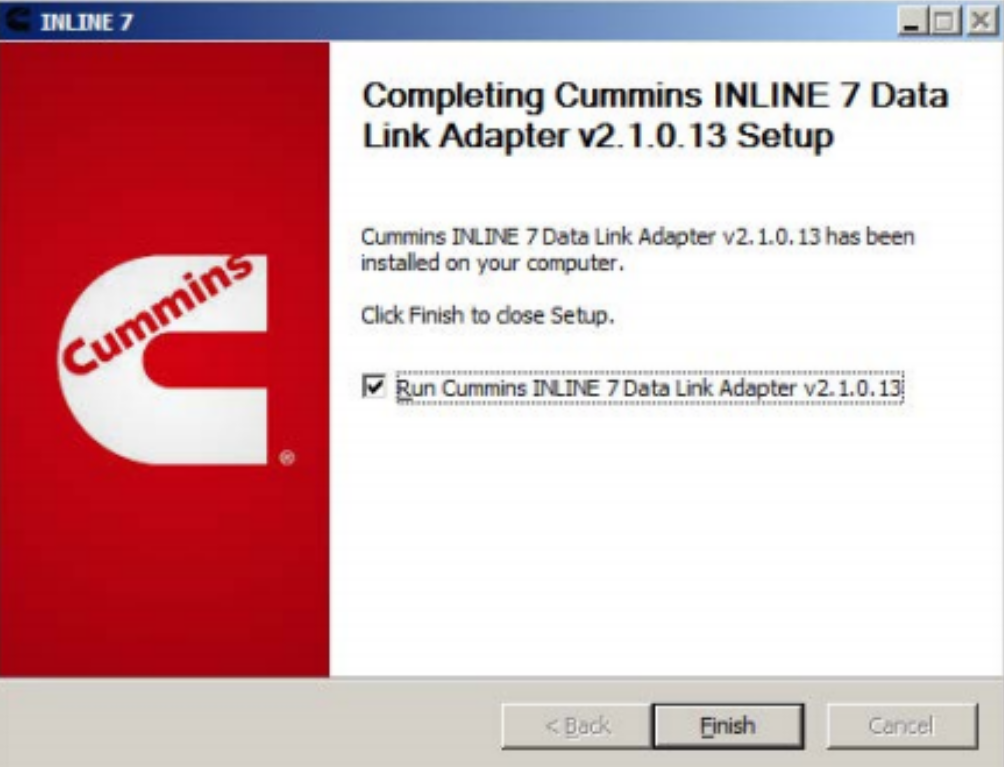 Cummins INLINE 7 Data Link Adapter with Cummins Insite 8.5/8.7 Software diagnostic tool has a faster processor, more robust algorithms, larger memory buffers and more sophisticated filtering than previous models while simultaneously accessing multiple vehicle data channels. INLINE 7 supports USB, WiFi and Bluetooth technologies in a single device. INLINE 7 communicates with your PC and is designed for future capability with mobile products.
Bellowing instructions how to set up the Cummins INLINE 7 Data Link Adapter:
1.Extract zip and Double-click on the setup.exe file to run the install.
2. The Welcome to INlINE7 Setup screen is displayed and please carefully read the information to follow the recommendations. Then click Next.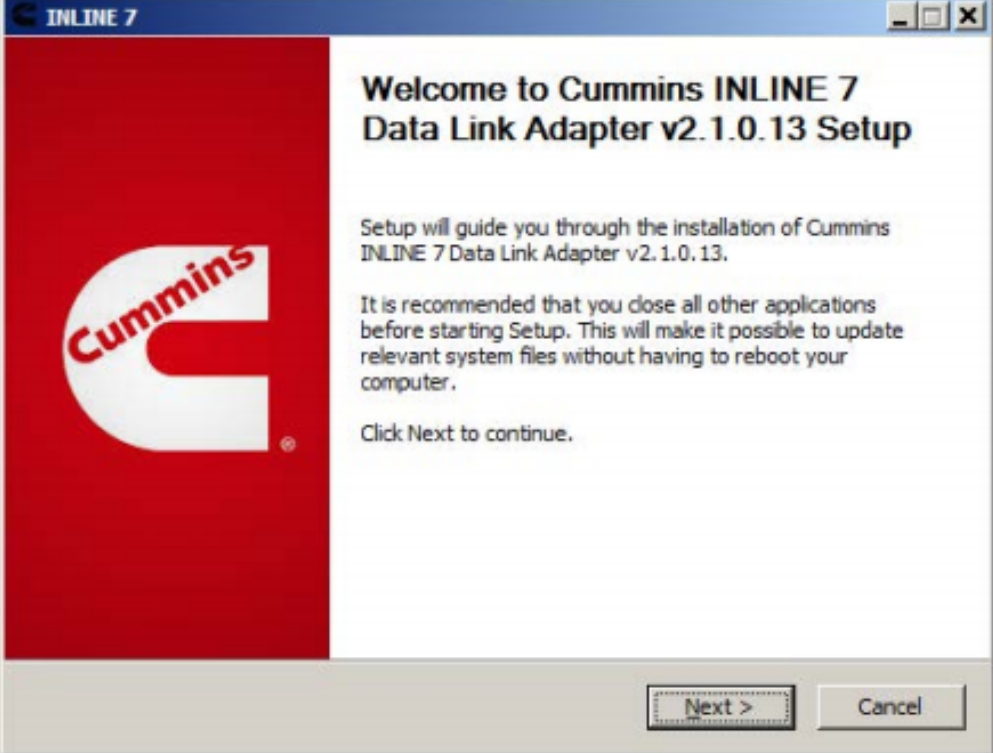 3. Read all the all information on this screen, then click I Agree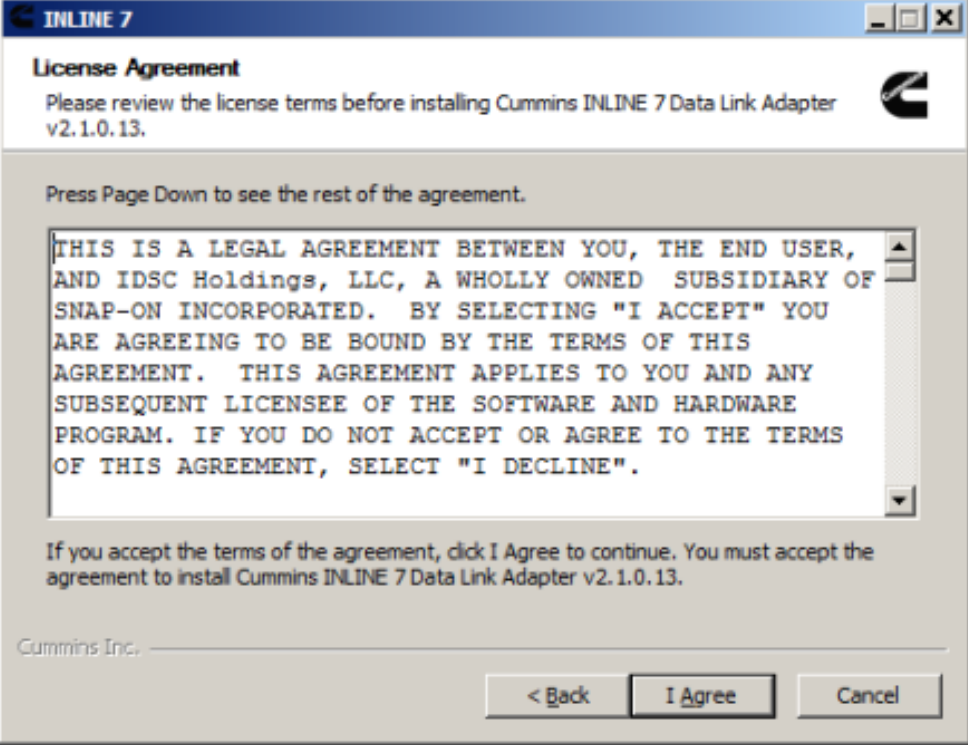 4. Carefully read the warning message, and disconnect all RP1210 adapters to which your laptop or PC might be connected prior to proceeding with the installation.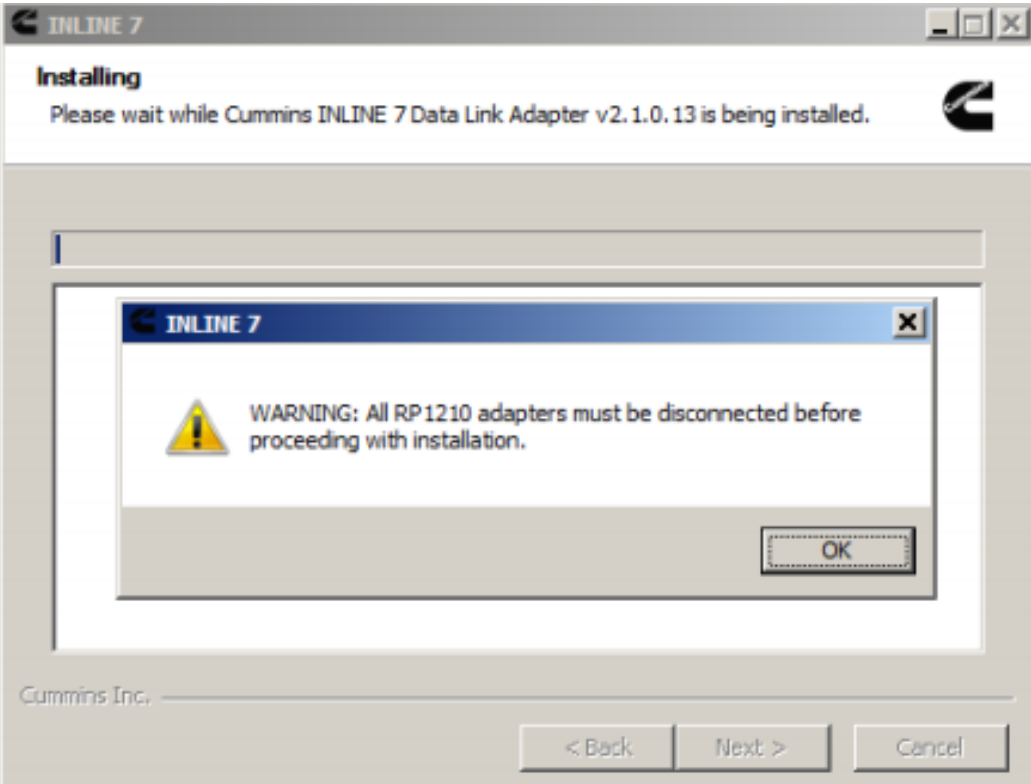 5. Once you have complied with the requirements of the warning message, click OK to continue.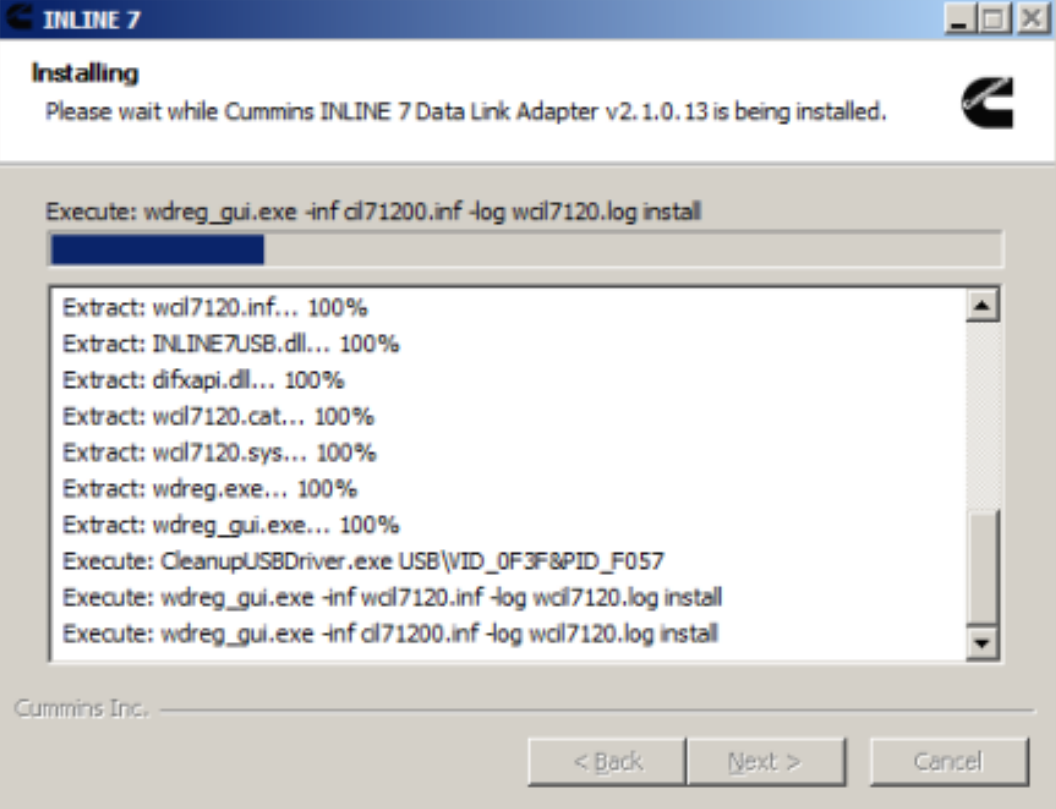 6. If you are running Windows 7 or Windows 8, the following Windows Security dialog may be displayed. Click install to continue.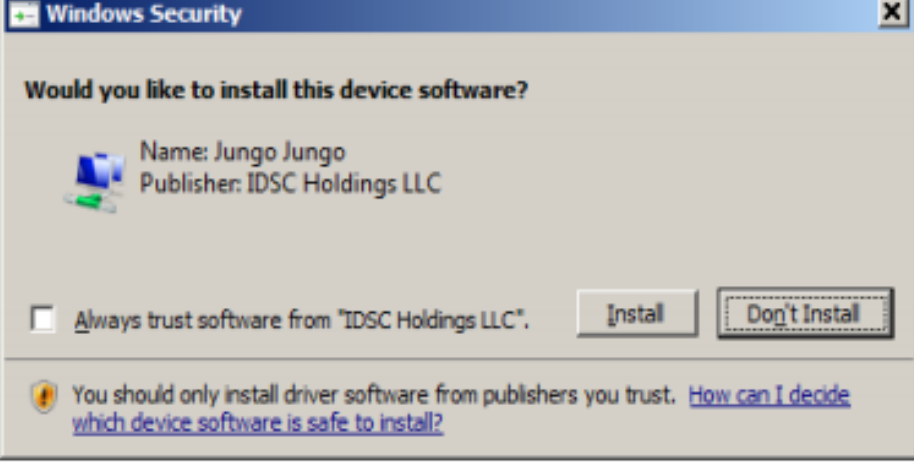 7. Click Next when the Installation Complete screen is displayed.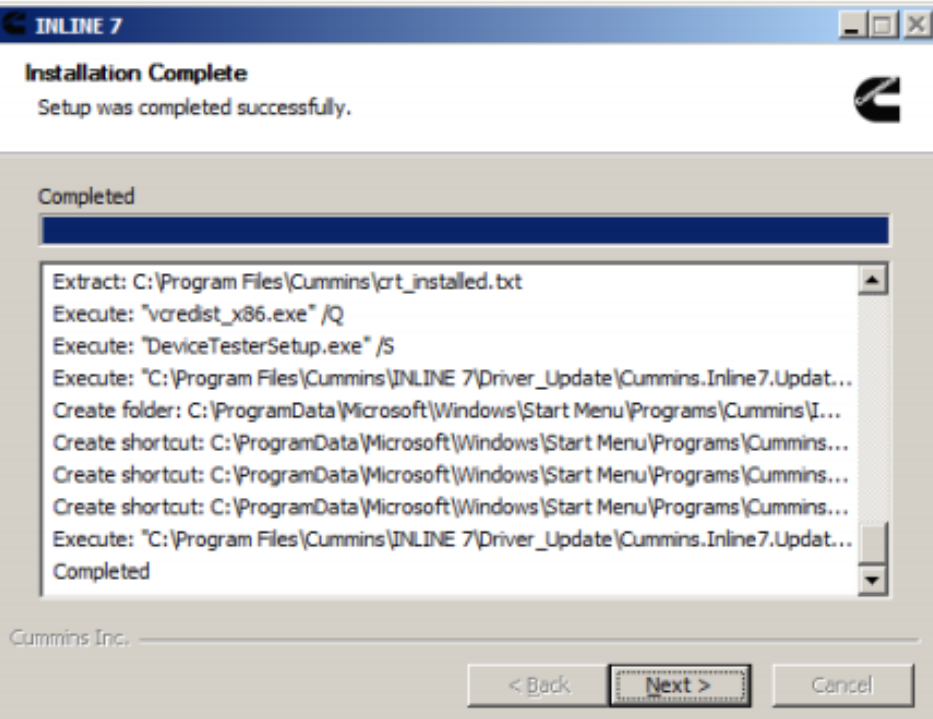 8. Click Finish to finish installing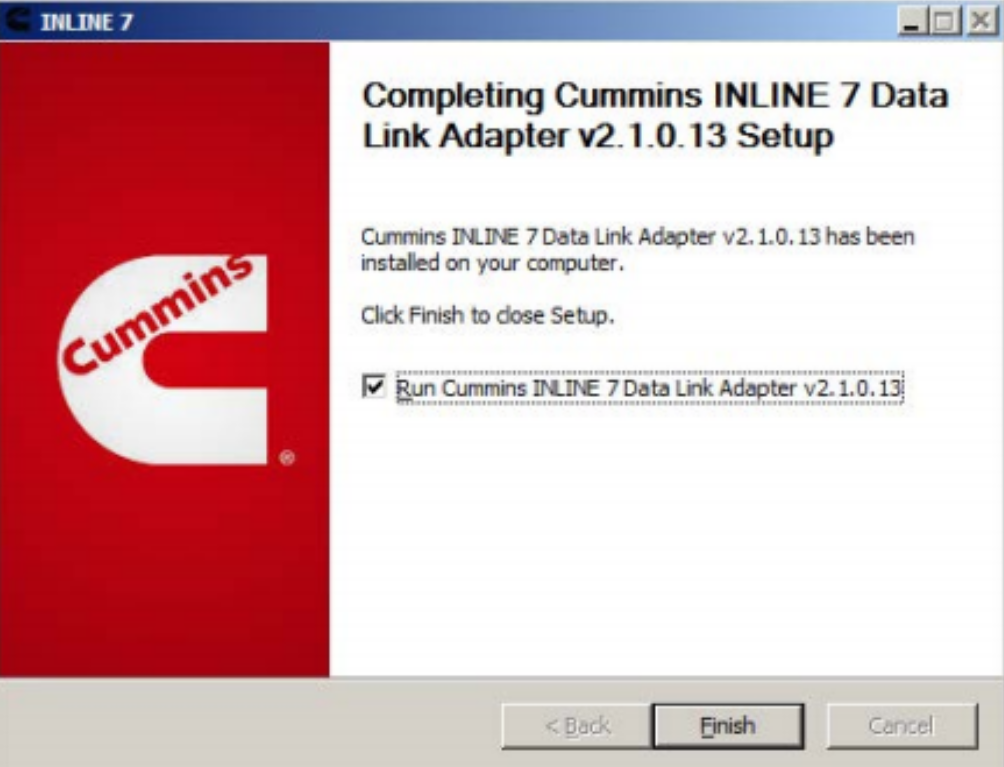 Cummins INLINE 7 Data Link Adapter driver has been installed on your computer that you can use all services of Cummins INLINE 7 on your vehicle
If you want to know more about Heavy truck scanner, please visit our website: https://www.obd2tool.com