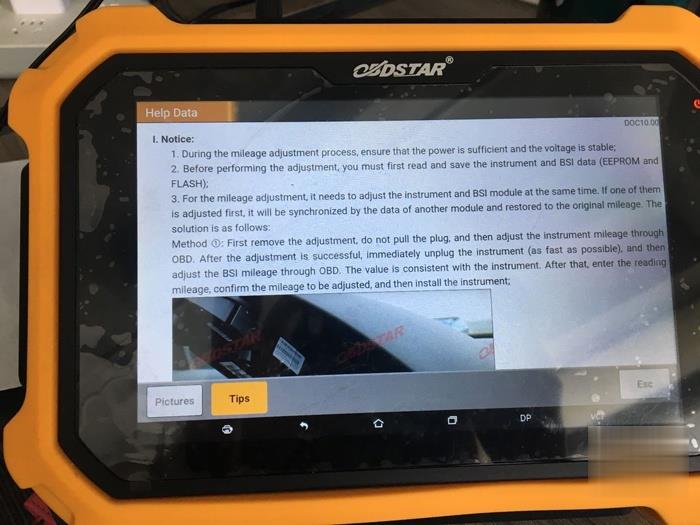 This article is available with the procedure on how to program Citroen C4 Picasso key / mileage with OBDSTAR X300 DP PLUS.
Part 1: Citroen C4 Picasso odometer correction with a X300DP Plus.
Select "Citroen".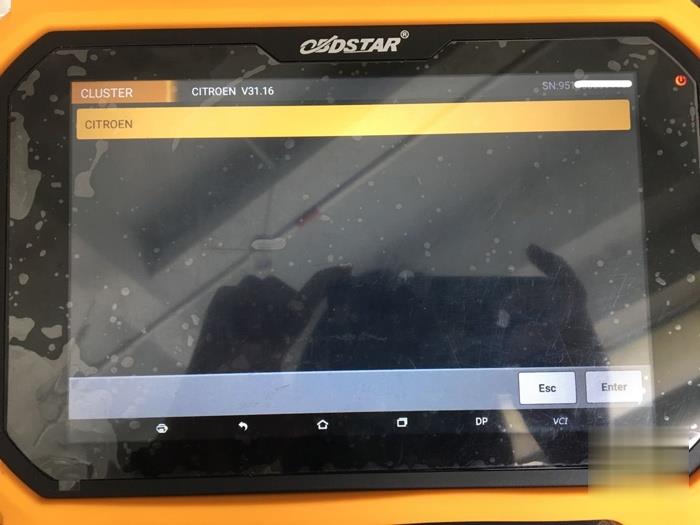 Select "Dashboard".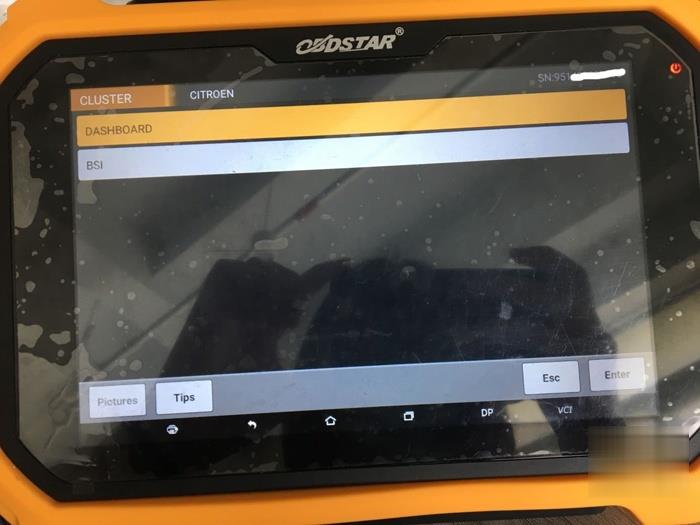 Before doing mileage programming, please read carefully the help file.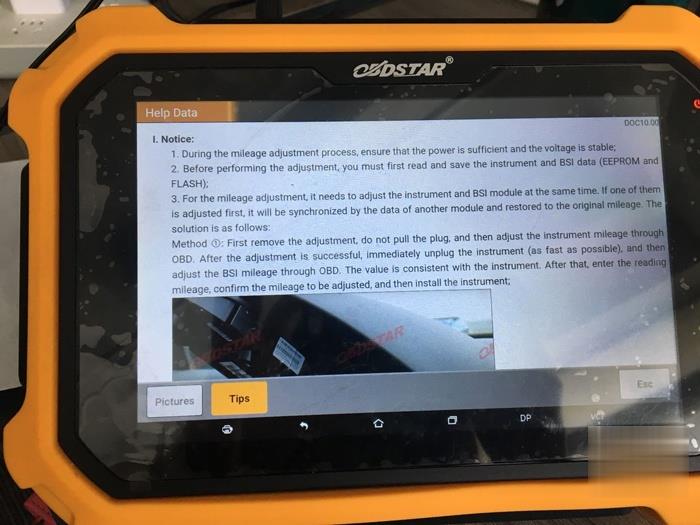 Select "C4 Picasso TFT 2014 – ".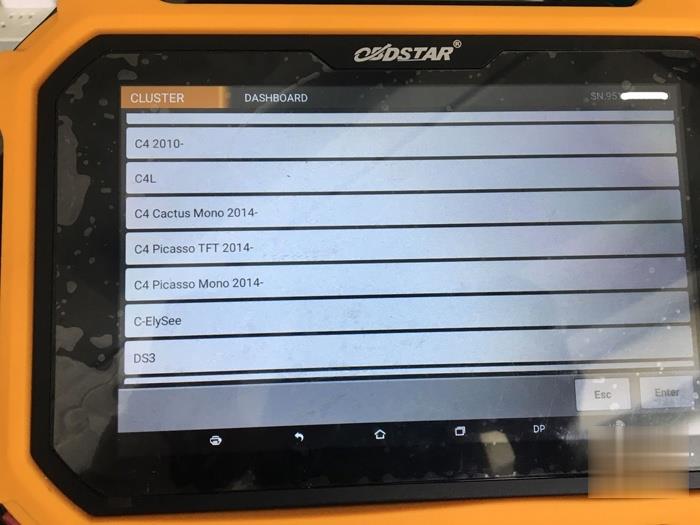 Read EEPROM first, then "Mileage calibration", then "Write EEPROM".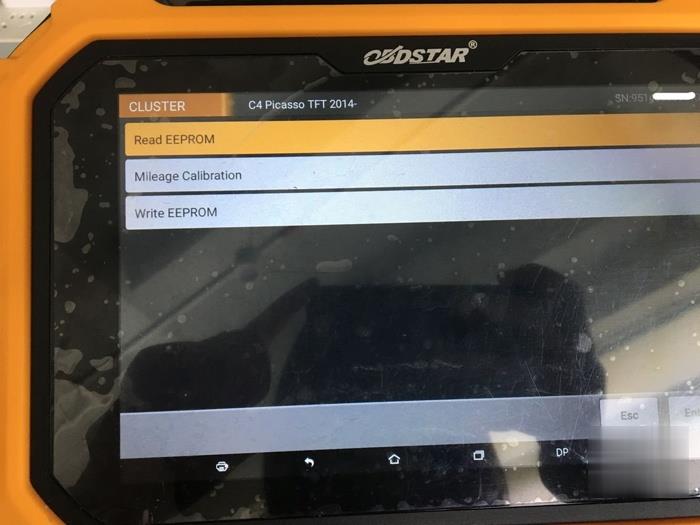 Part 2: Program a Citroen C4 Picasso key with a OBDSTAR X300DP Plus.
obdstar Citroen C4 Grand Picasso Keyless Transponder Solution
Select " Peugeot /Citroen / DS V32.32″.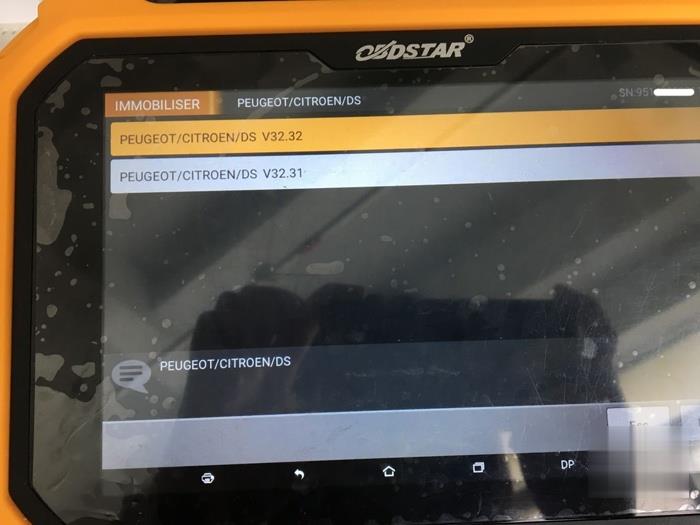 Select "Citroen".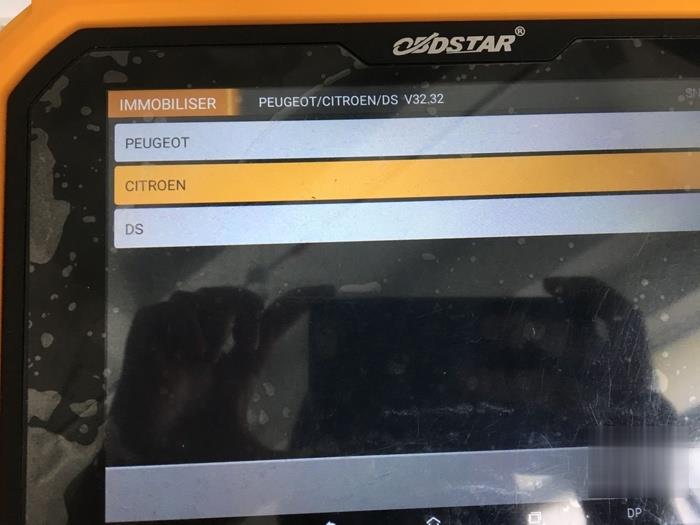 Select "Read PinCode".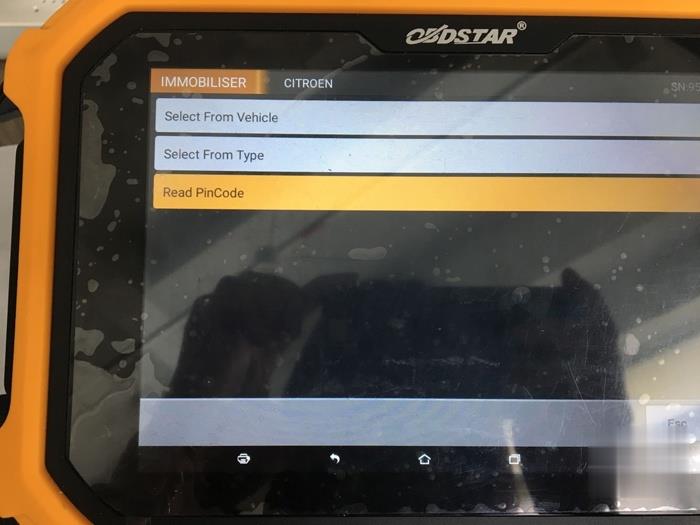 Select " Add Keys Read".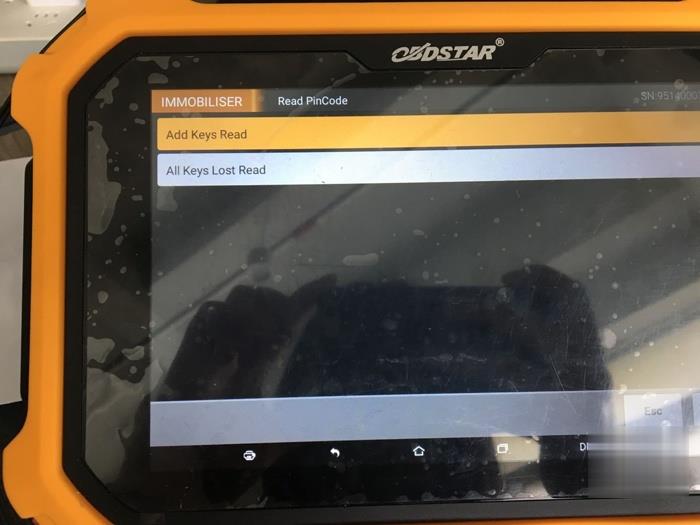 After reading the pin code, we back to this function menu.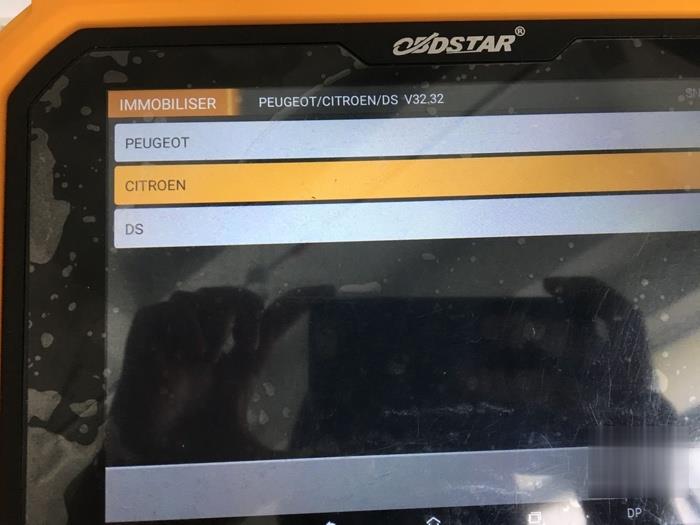 Select "C4 Picasso".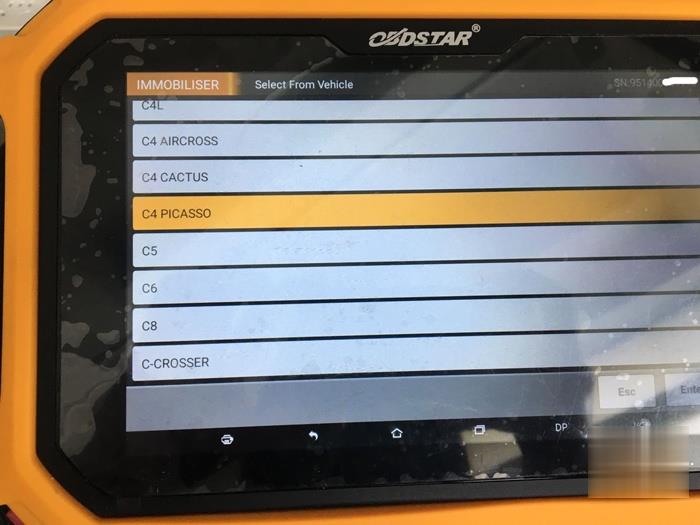 Select 2014-.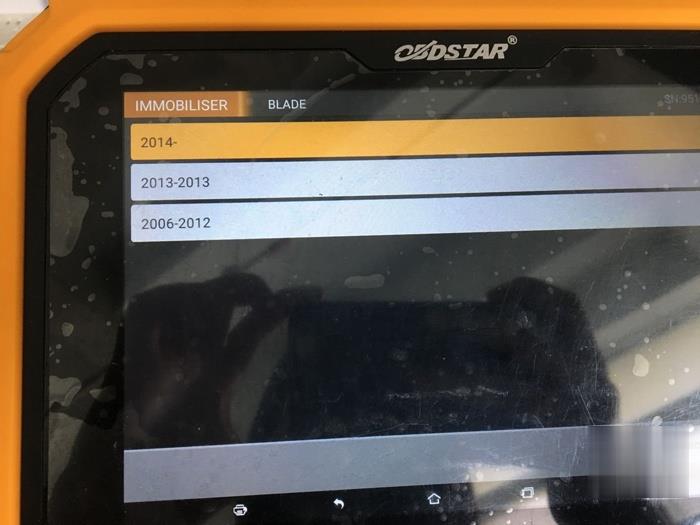 If you failed to program key by selecting the car model, please "select from type" to program key.
Enjoy!