This article show a test case on how to use OBDSTAR X300 DP PLUS to correct odometer for Maserati Ghibli 2014.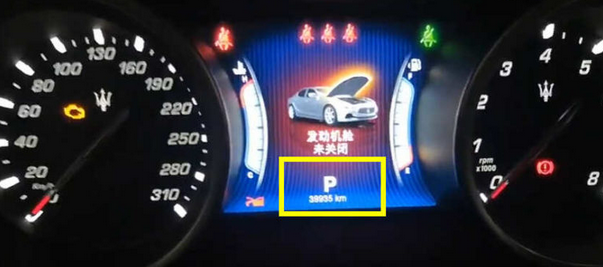 And for more X300 DP Plus test please check here:OBDSTAR X300 Plus test cases,for more odometer correction check: Mileage Correction Cases
Procedures:
Connect OBDSTAR X300 DP Plus Programmer to vehicle via OBD,select "Diag Program"
Select "Cluster Calibrate"
Select "MASERATI"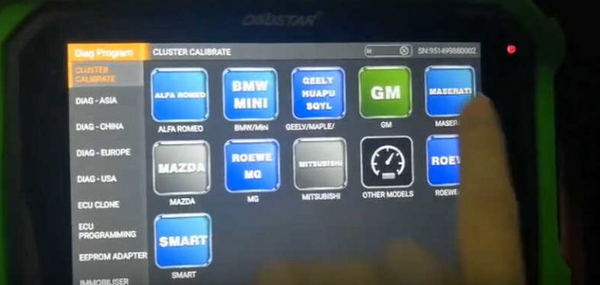 MASERATI V30.00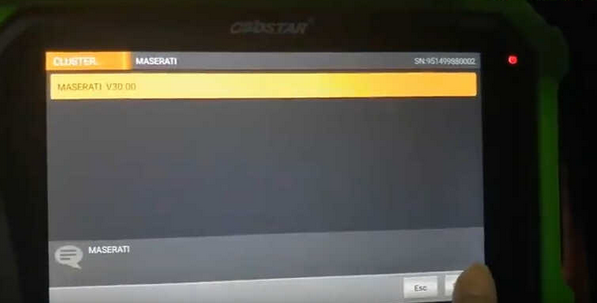 GHIBLI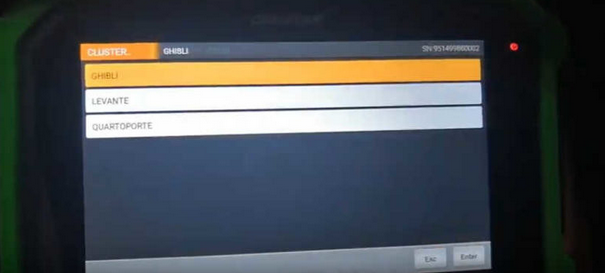 GHIBLI 95160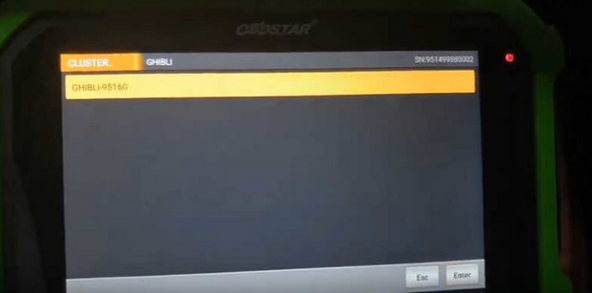 Mileage Calibrate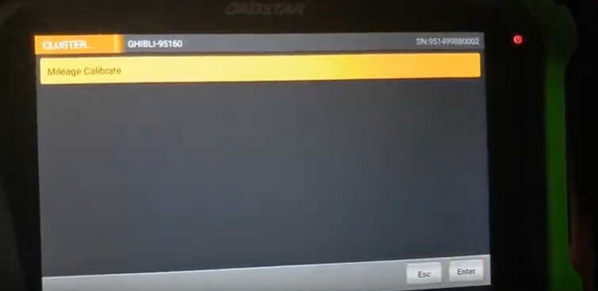 This function is available by connecting the server,please ensure the internet connection is normal.
Then input the name of file to save,here input "MSLD0000" and tab "Enter" to continue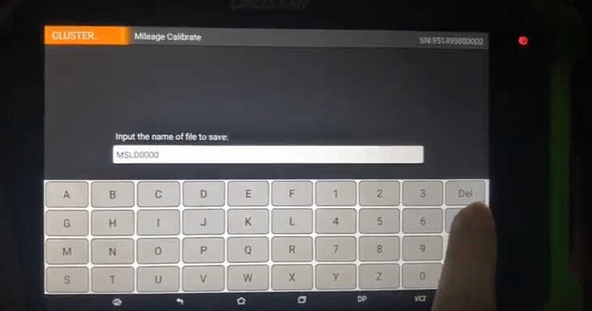 The current mileage of 4001km(error does not exceed 20KM)? Press ENTER to continue,Press ESC to exit.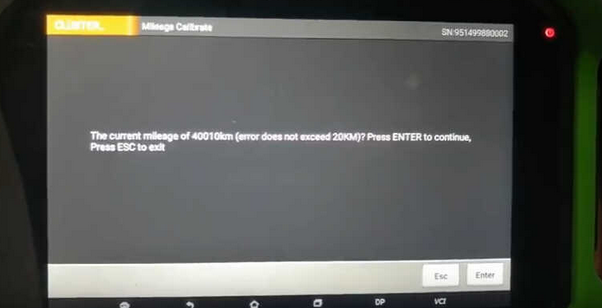 Now input the mileage value you want,here input "39915",then tab "Done"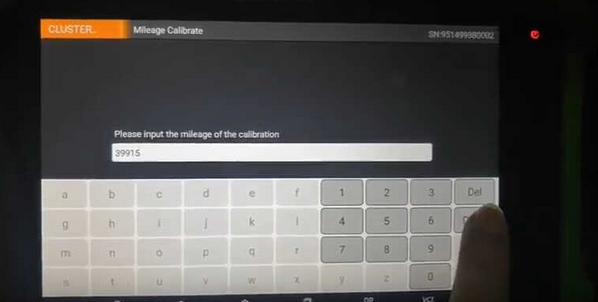 Then OBDSTAR X300 PAD2 Plus will prompt you "calibration complete"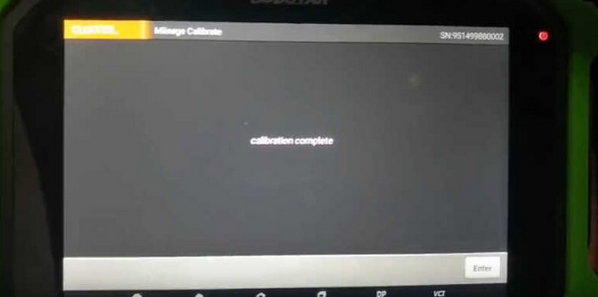 Check the mileage value "39880"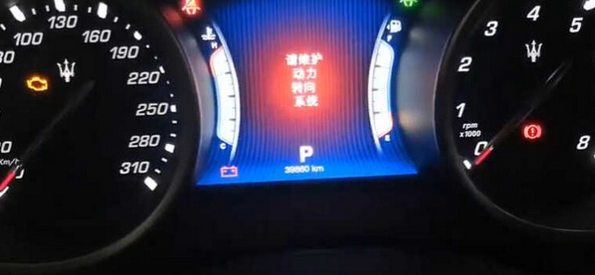 Done!