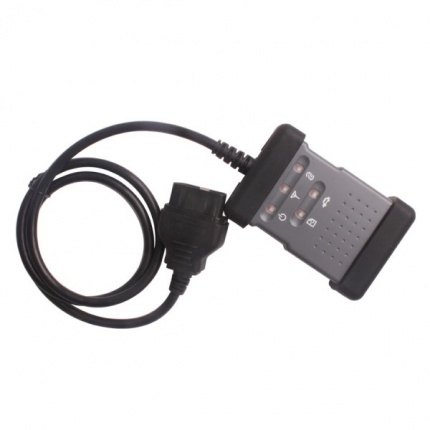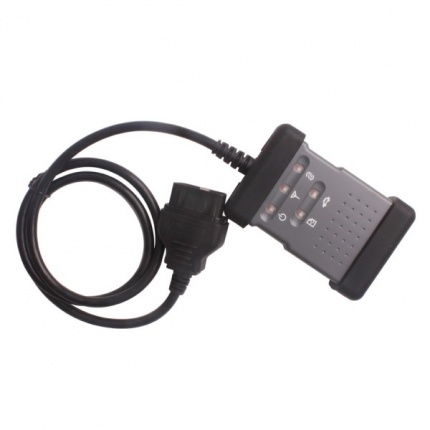 CONSULT-III plus software supports ECU reprogramming on 1999 model year and later.
When you purchase a Consult-III Plus reprogramming file, you will get a zip file containing a data file (.dat, .kwp, .pdx, .xcal), a .csv or .xml file and a Reprog_readme.pdf. Please review the readme file for information on where to place the files in your PC.
How to find the proper CONSULT-III plus Reprogramming ECU file:
In order for you to locate the proper ECU file, you will need to look up the applicable Technical Services Bulletin(TSB) for your vehicle. Instructions in the TSB will pinpoint and advise you the ECU part # to enter below.
1. Search for TSB.
Please note: Take care after making your selection that the listed vehicle information matches the vehicle you are reprogramming.
Please enter the first 5 digits of your ECU Part #:
Download Purchased ECU Data File(s)
Once you have purchased ECU data file(s) and your order is completed, your ECU files can be downloaded. Please verify that you are logged in to your account before proceeding.
2.  Visit the ECU File Downloads Page
Purchase of ECU data enables file download access for a period of 24 hours, after which time the file will not longer appear in your list of purchased data files. Be sure to download all data files immediately following your purchase.