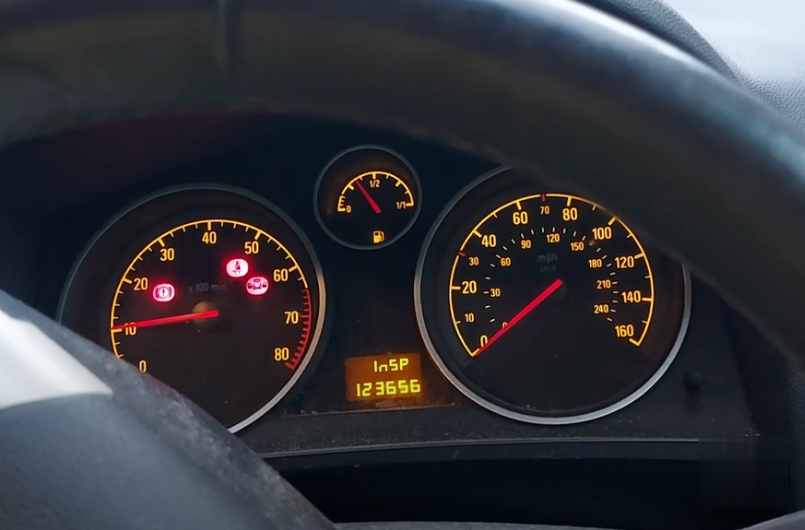 SVCI 2020 is working OK with Opel 2009. I can extract the PIN code, key cutting code and program the new key without problems. Here is the tip to use SVCI 2020 commander to delete keys and transponder chip in a Vauxhall / Opel Zafira 2009 and program a new remote control car key.
Connect SVCI 2020 with vehicle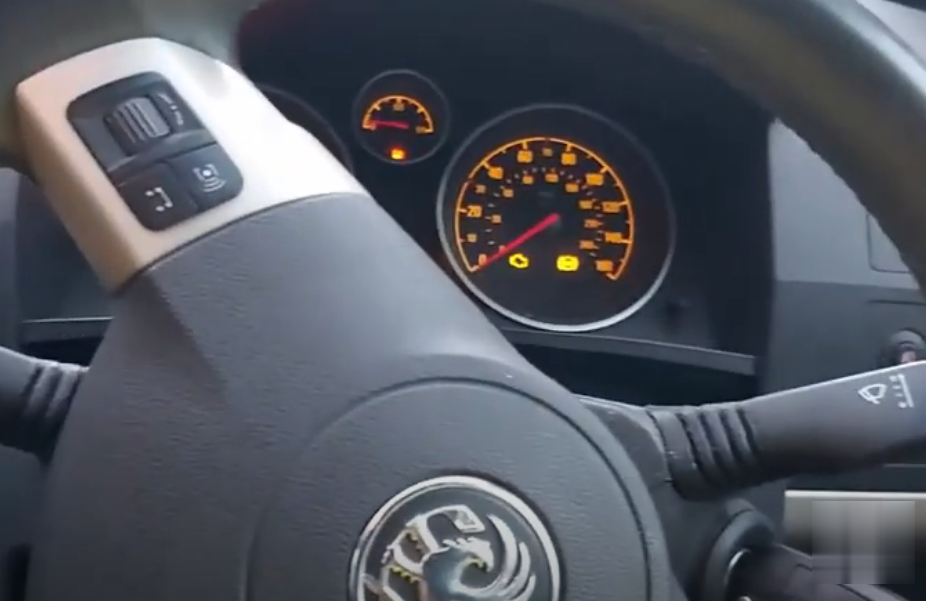 Turn in ignition switch with a working key
Run Opel software, choose software V6.5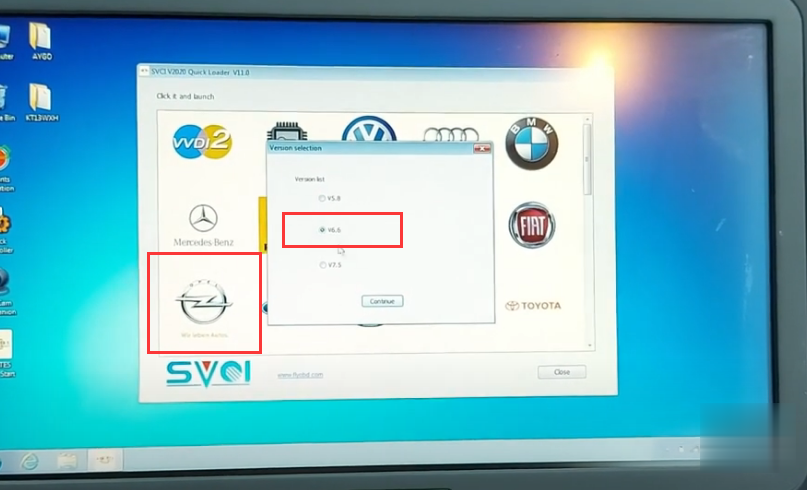 Go to Vehicle Selection -Special Function – Read Security Code
Select vehicle model Zafira B and press Read
SVCI 2020 Read security PIN code success
Select Key Learning Function – Zafira B, press Connect
Then input pin code and press Erase Transponder Keys
Turn ignition off
Turn ignition on
Erase key success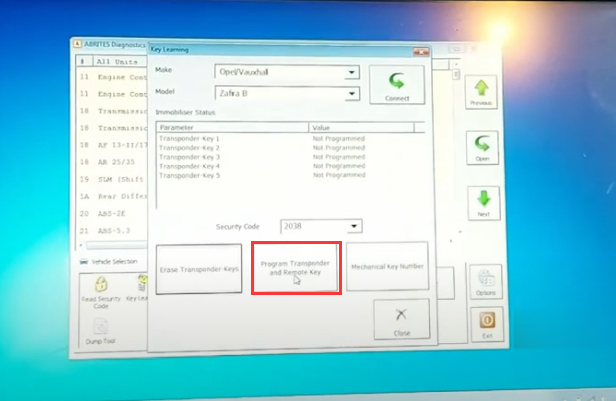 Select Program Transponder and Remote Key
Insert non-programmed transponder key and turn on the ignition
Turn ignition off
Turn ignition on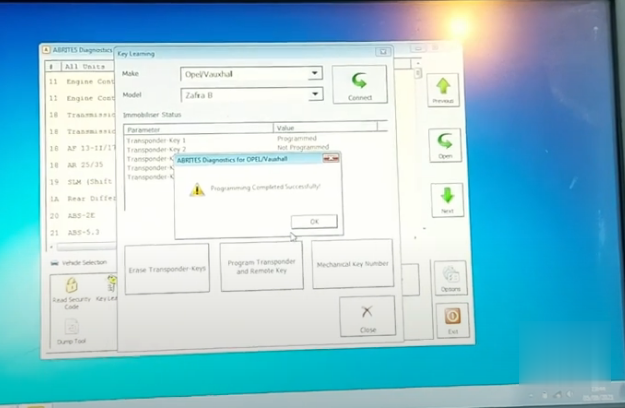 Program completed.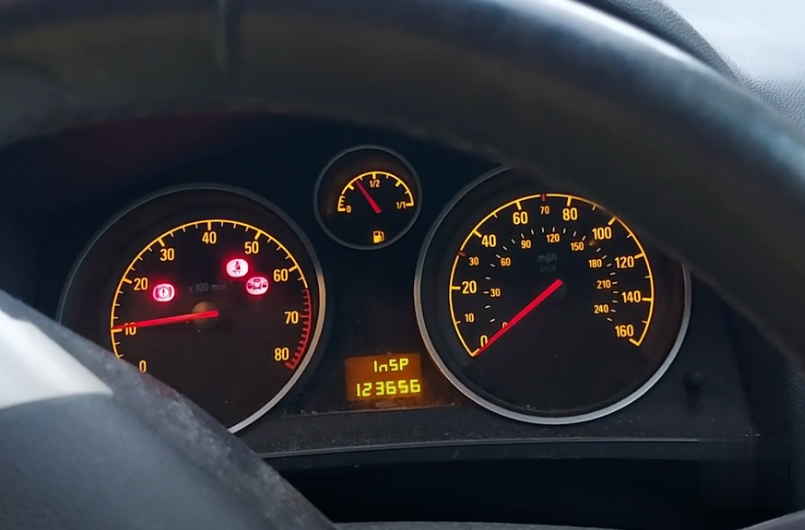 Test the new key. It is working.