Easy access to information on more than one million parts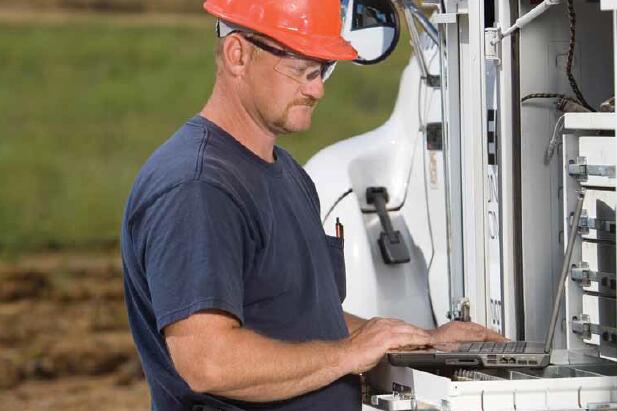 Do you want to stay on top of your repair and maintenance costs? Use the same tool that Caterpillar and Cat? Dealers use: Cat ET Service Information System (SIS). SIS is available by subscription via the Web, Network or DVD. CAT SIS covers every Cat product from 1977 through today. With SIS, you get access to 1.5 million part numbers, 2 million graphics and thousands of parts and service documents.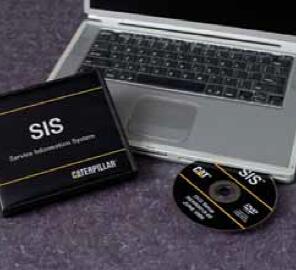 Using SIS provides fast searches, keeps you up-to-date with the latest information, eliminates outdated information in print and makes it easier to order parts, even after normal business hours. Make Cat SIS your single safe source for Cat parts and service information. Call your local Cat dealer for more on Web, Network and DVD subscriptions.
Cat Service Information System (SIS)
Improve Efficiency, Minimize Downtime
* Interactive Schematics
* 2D Hotpointed Graphics
* Streamline repair and maintenance operations with troubleshooting,
diagnostic and safety information
* Find exactly what you need with fast, efficient keyword searches
* Get the latest information with automatic updating
* View three decades worth of information on every Cat product
* Eliminate lost, missing and out-of-date paper manuals
* Take information into the field with a DVD subscription
* Rely on one safe source for parts and service information
Heavy Duty Truck diagnostic Scanner Cat SIS DVD recommended system requirements:
* 2.0 GHz Pentium-compatible processor
* 2GB of RAM
* 9-16+ GB of Free Hard Drive Space available through 2011 to allow for growth in graphics
* Optional file transfer device (such as a 3.5" disk drive or USB port and compatible Jump-drive)
* Third generation DVD drive capable of reading dual layer DVDs
* Monitor capability of supporting 1024 x 768 resolution and Open GL supported Graphics Card (Recommend 128MB+ RAM)
* Pointing device, built-in or external
* Hewlett Packard LaserJet V or compatible printer
* Microsoft Windows (XP, Vista and Windows 7)
* Microsoft Internet Explorer version 7.0 or 8.0 (must support Java Script and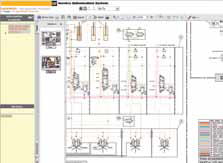 Cat Dealers define worldclass product support. www.obd2tool.com offer you the right parts and service solutions, when and where you need them. The Cat dealer network of highly trained experts keeps your entire fleet up and running to maximize your equipment investment.