Got one Autel MaxiDiag MD808 PRO to play with, it's really a very good tool and I recommend it, so I'd like to share what I can do with it.
Hardware:
A really nice case, hard plastic case.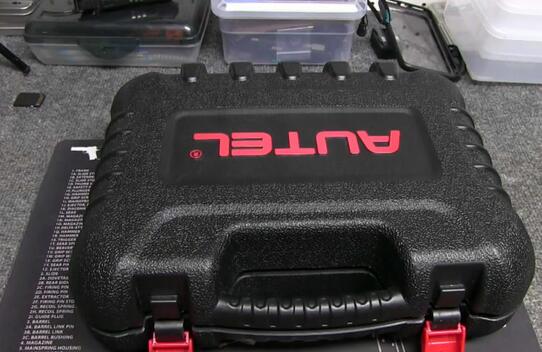 You can see USB cable, OBDII connection cable, the quick guide as well as the thick book of user manual which tell you everything what you need to know.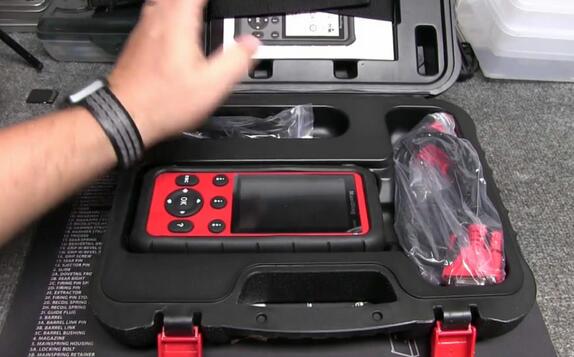 The unit is not heavy, surrounded by solid rubber, it is not easy to slide on the ground.
You have "OK" button, up/down & left/right button, Esc button & help button and some slack buttons right here.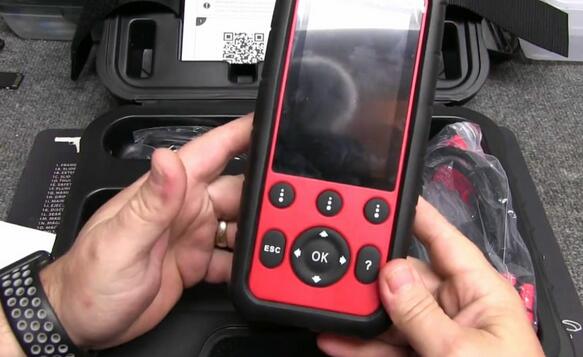 On the top for the OBD2 cable connectors.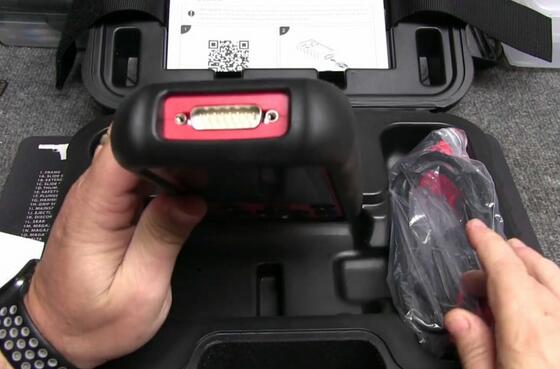 On the bottom you have USB port, and you also have Micro SD Card Slot which is a 16GB sand disk.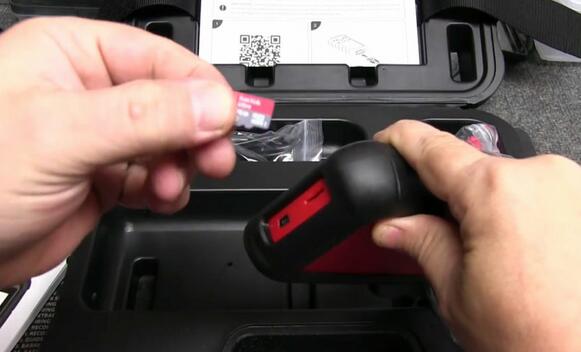 I suggest you read the quick guide firstly and the user manual. You can see Autel MD808 Pro offers OBDII diagnostic function for the 1996 year & the newer vehicles, and many service functions e.g
Oil reset, EPB, SAS, self-calibration, DPF, BMS etc.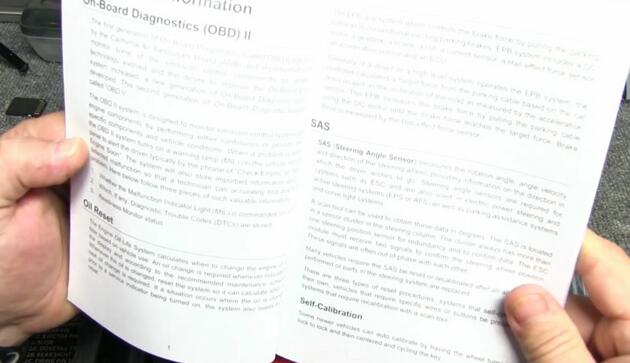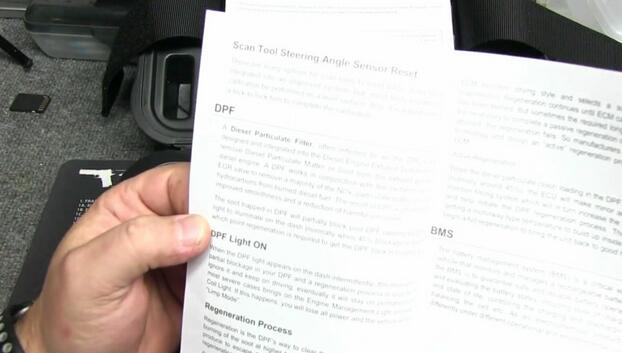 Scan:
Now I have 2015 Dodge Ram to do. What a really nice it the OBDII port is next to the door..
Let's to do scan, tap "Scan", go down to "USA", Chrysler.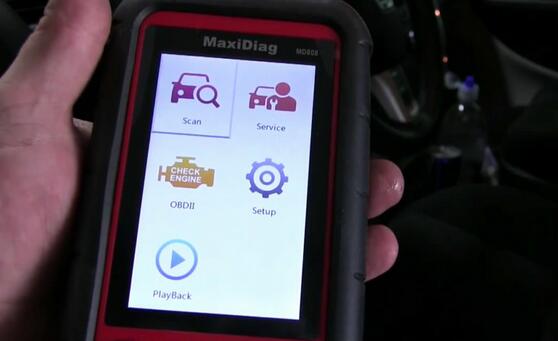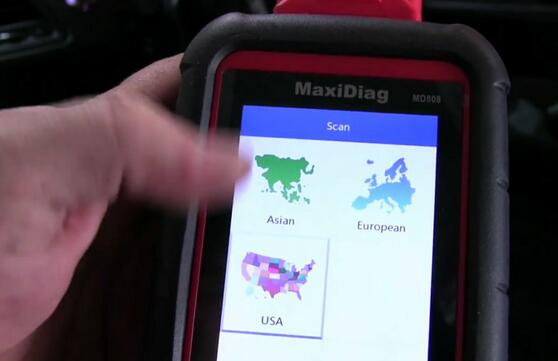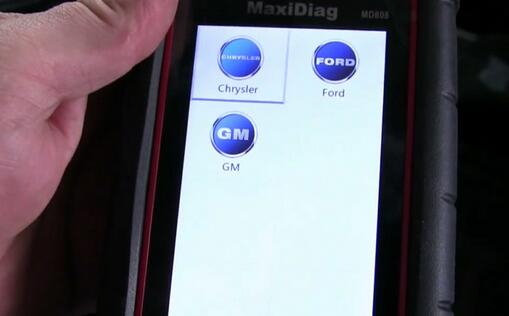 Processing data, please wait…let's see what will happen.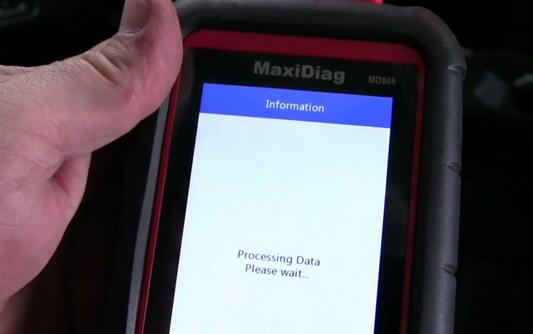 Diagnostic system initializing…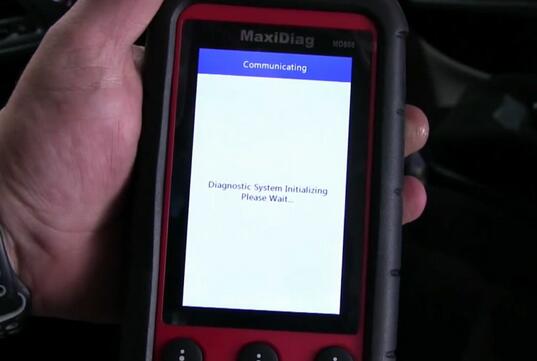 Star new session.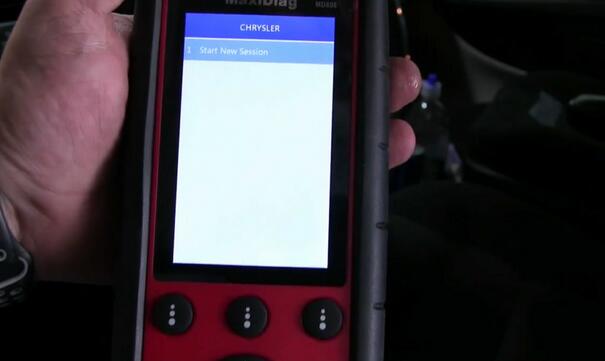 Set the ignition switch to on (position 2)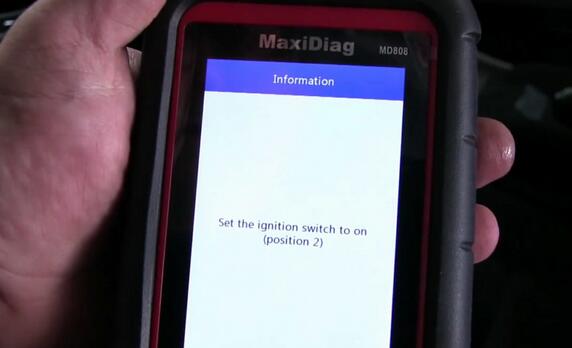 Diagnostic system initializing…
You have two choices: Auto scan and control unit. I just go to "Auto scan".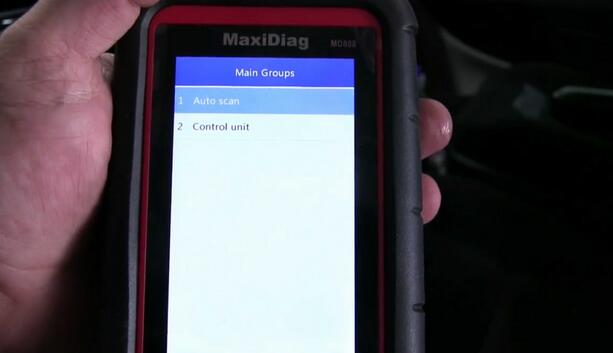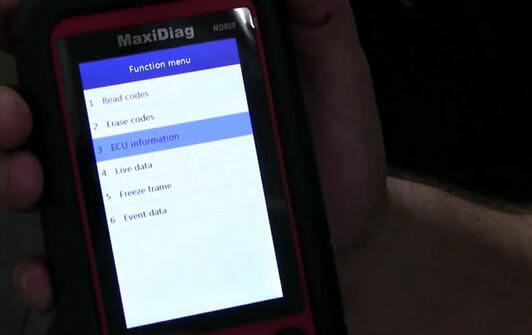 Let's do a quick to read the ECU information, because it doesn't give you everything.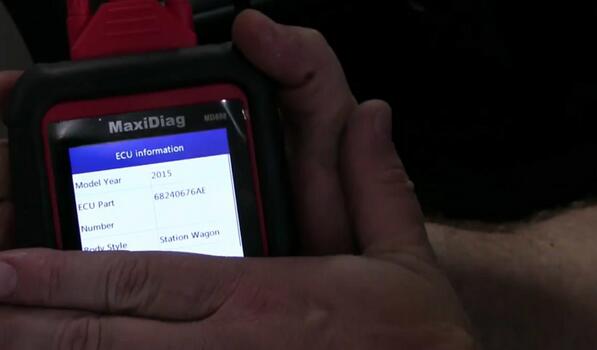 It gives model and VIN, body style.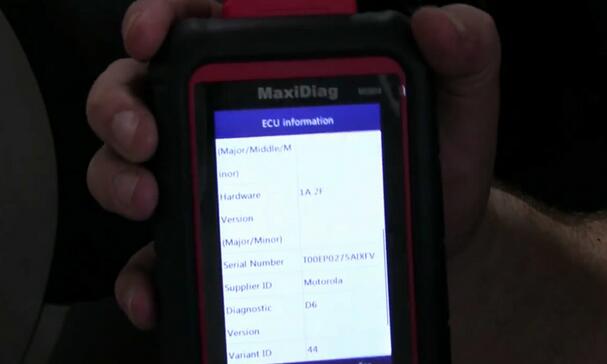 It can read the information like this.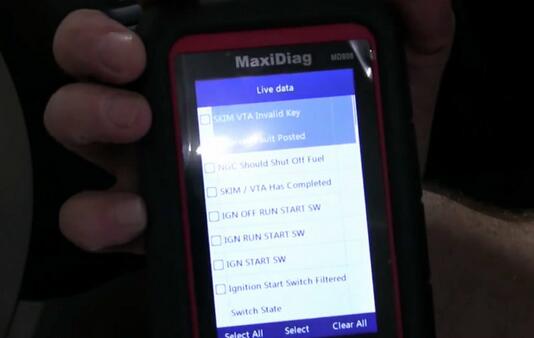 Live data is quick read out.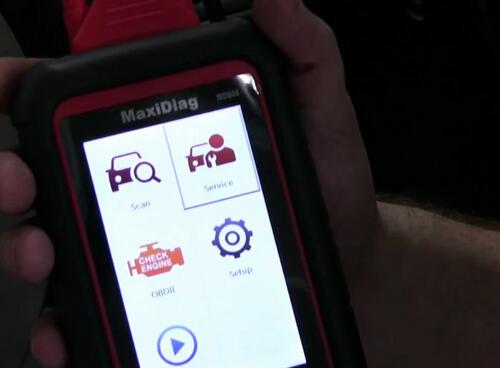 I want to go back and go to the service.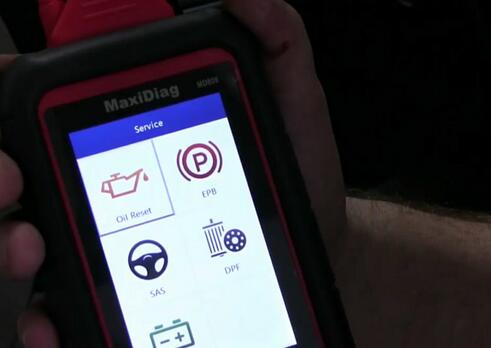 Service: Oil reset
Autel MD802 allows to do oil reset, EPB, SAS, DPF, BMS etc.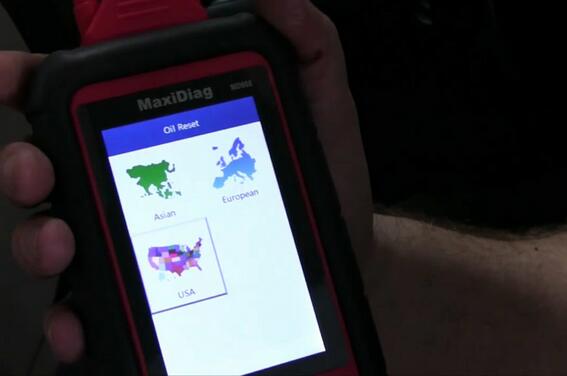 Oil reset – USA – Chysler, let's see what happens here.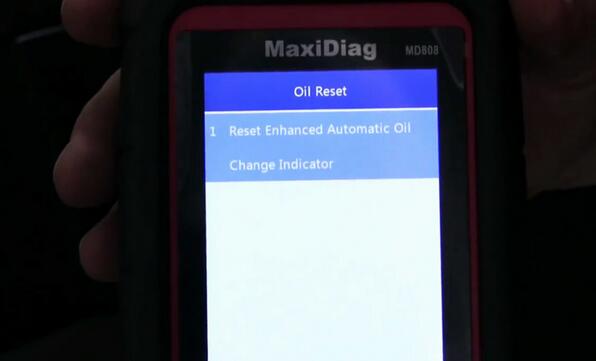 Here we go reset enhanced automatic oil change indicator. It will take serveral minutes to make sure what you want to do.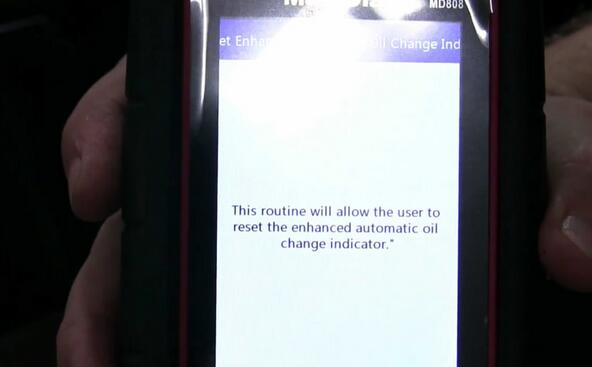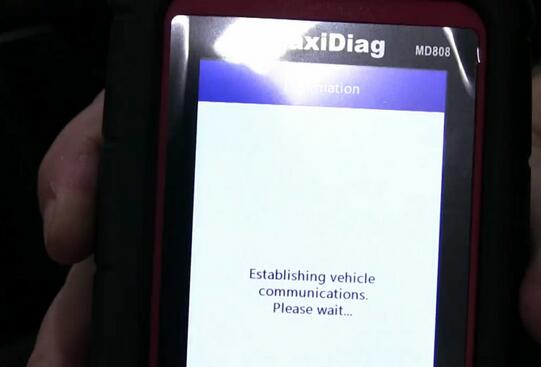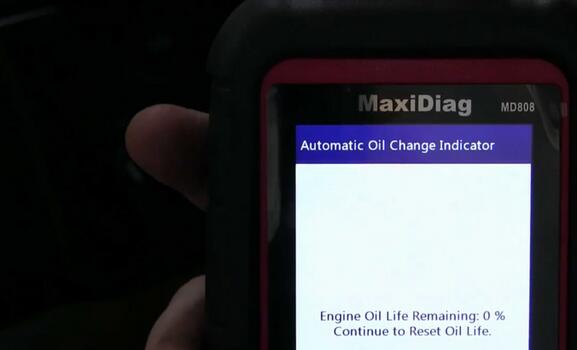 Engine oil life remaining: 0%
Continue to reset oil life. Tap "OK".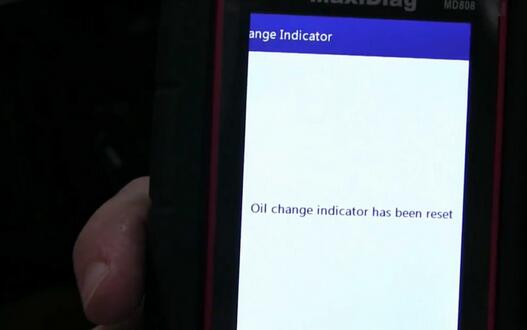 Oil change indicator has been reset.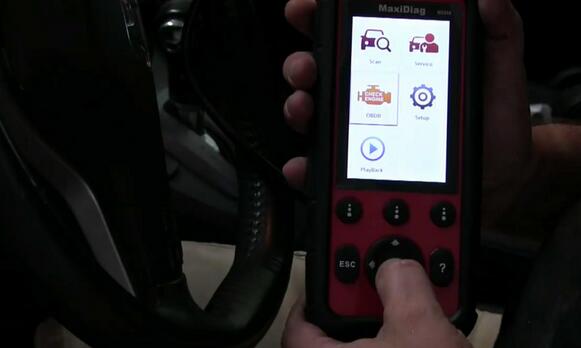 OBDII option
Let's go to "OBDII" scan.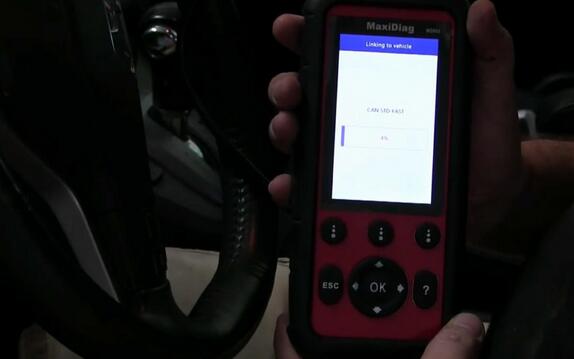 Autel MD808 found 2 codes.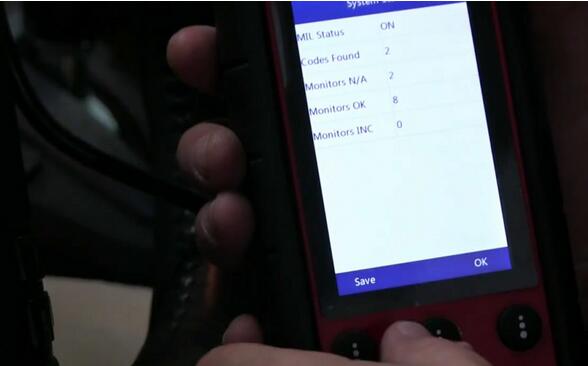 Module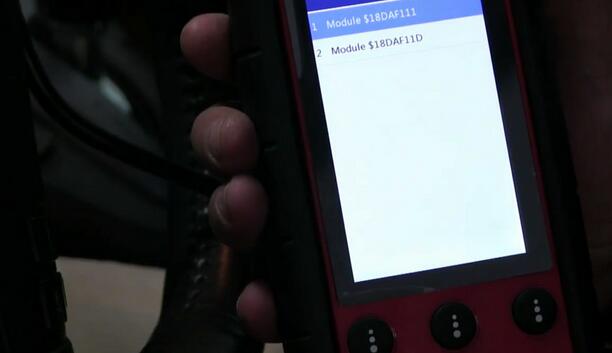 Read codes.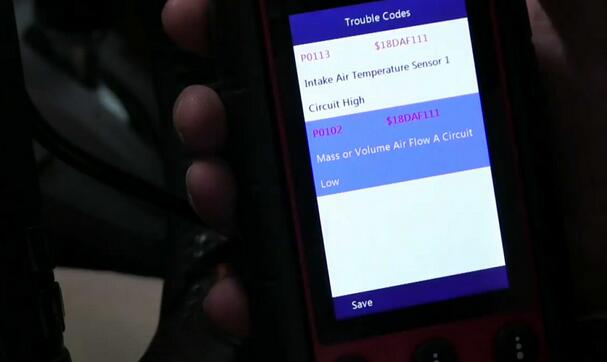 Erase codes.
Erase done, just like that.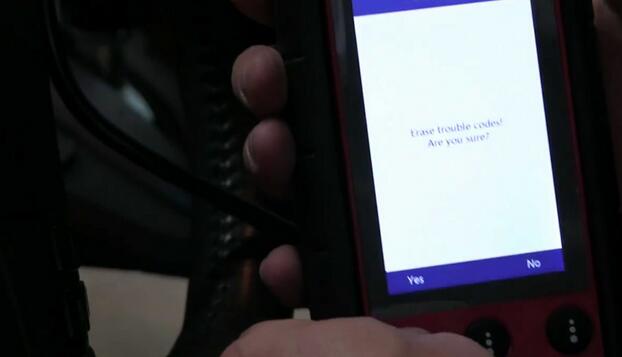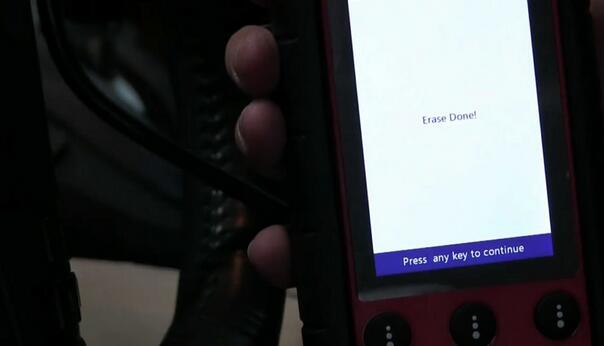 So before you actually erase the codes, be sure you fix the problem. Because we'll go ahead the keys here.
Thanks for reading, hope it is helpful.
I absolutely love this scanner Autel Scanner MD808 pro. It does everything what I want it to do. I pay for what I get.