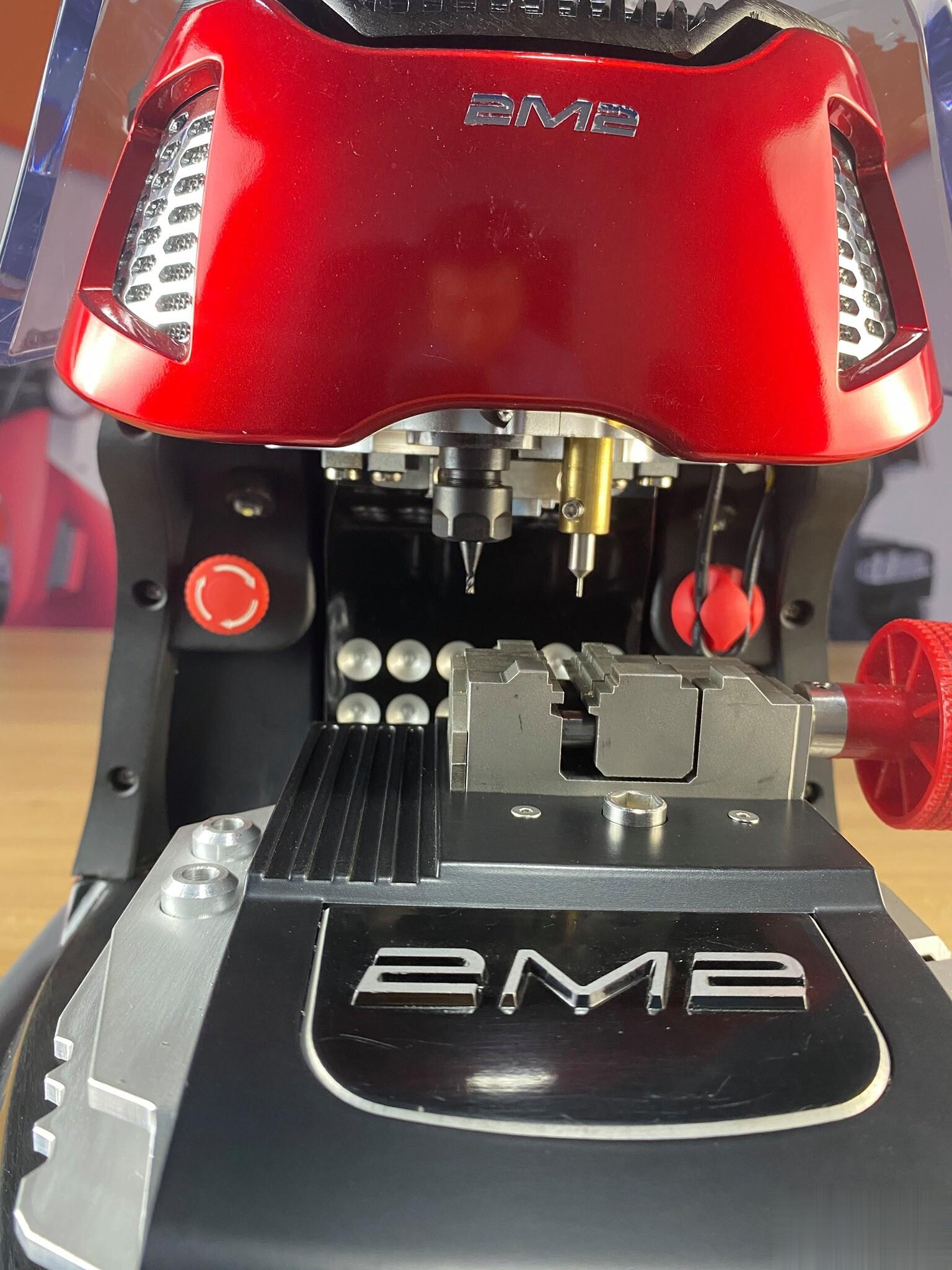 Automatic Car Key Cutting Machine 2M2 Magic Tank Update Tips to follow:  App and machine will automatically updated if your version is old.
Notice: When updating starts, 2M2 Tank machine light will be off. It will finish in some seconds. but need a little patience that is ok. Don't stop during the update going. That is update working. Please know about it Thanks everyone.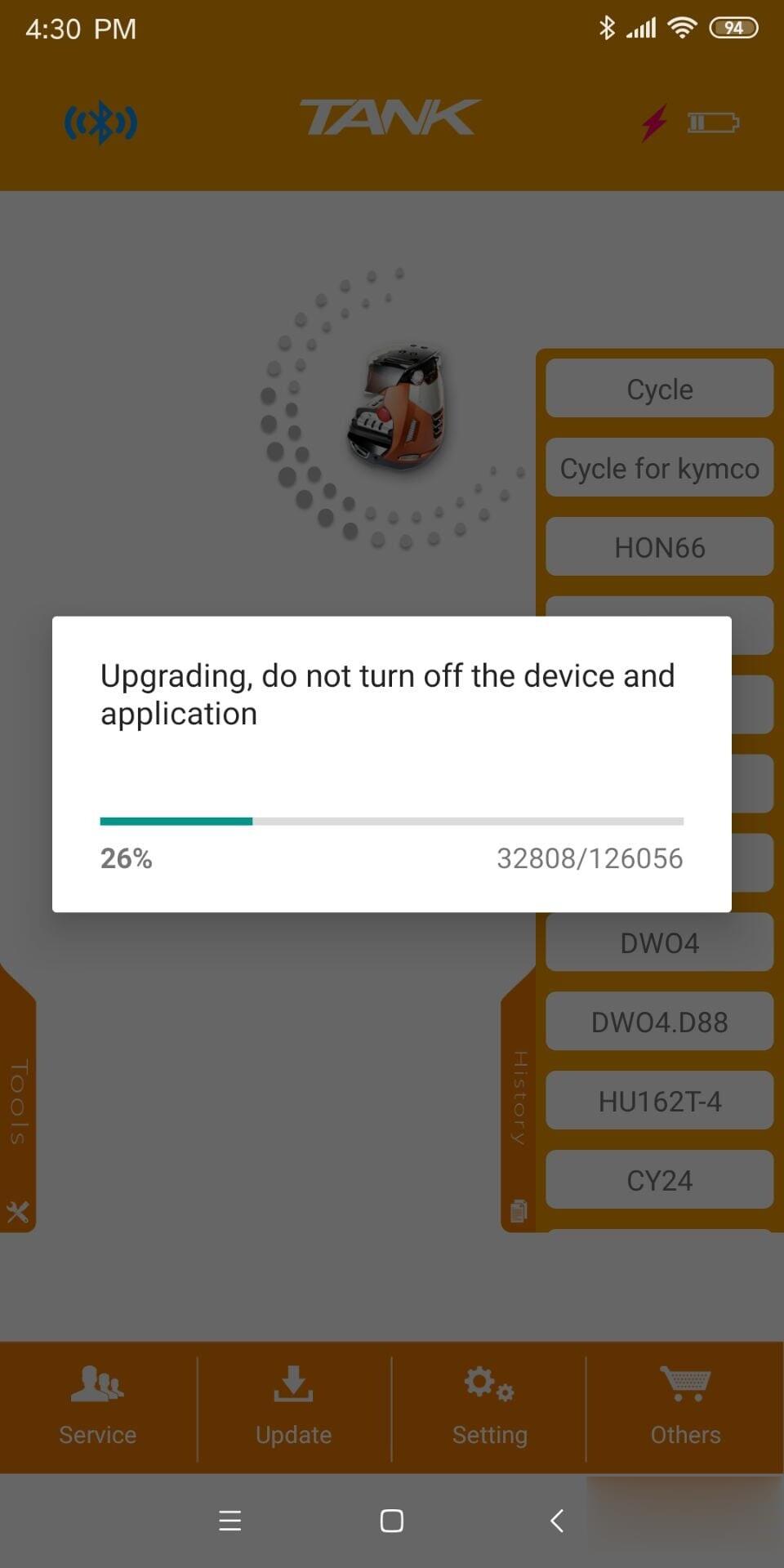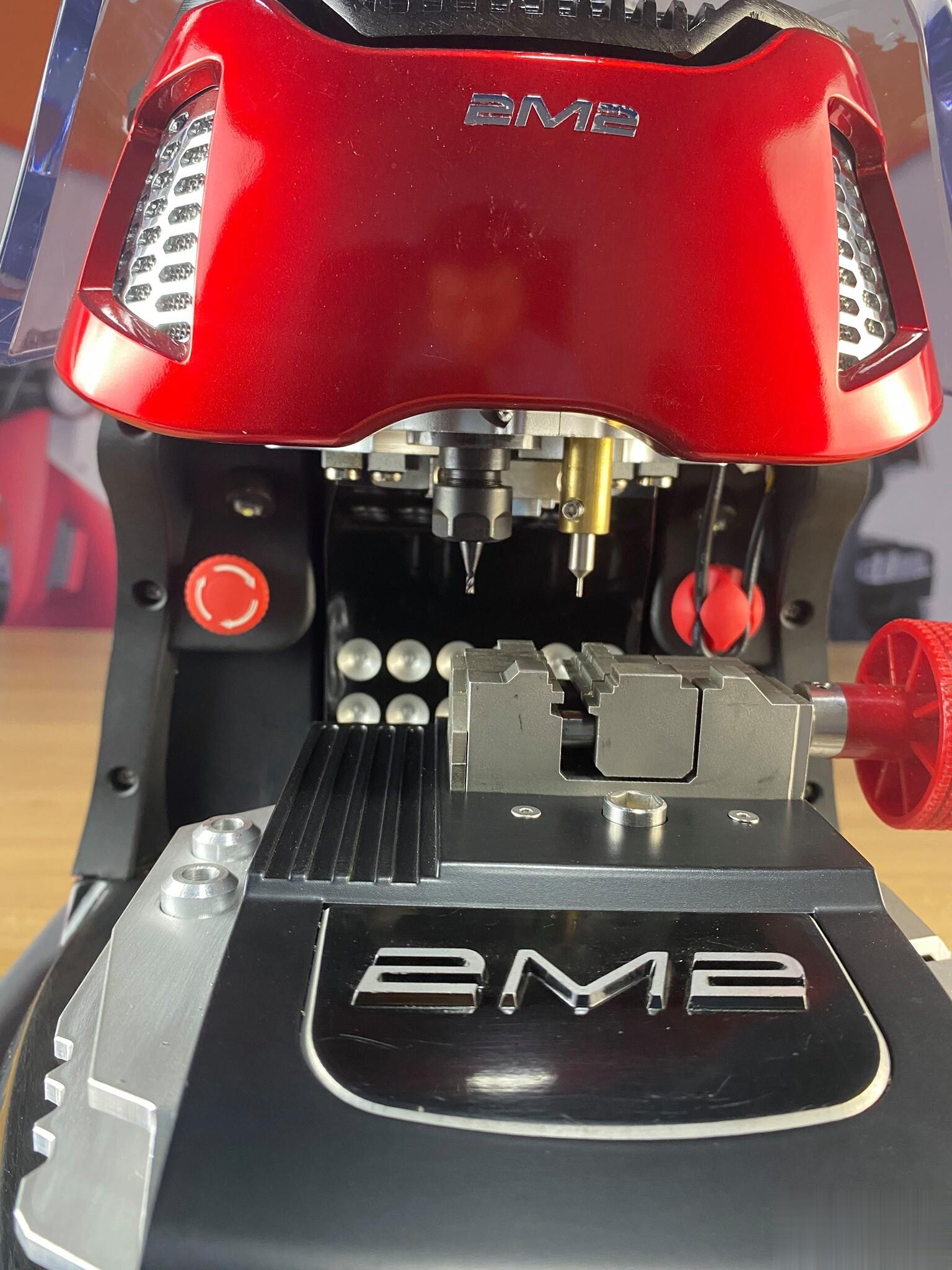 Question: I tried to update app yesterday but fail to update.
Answer: I don't know what version your machine is. but easiest way to solve it. please delete your old app and then I give you a link to download and install it.
http://120.24.22.15:2512/file/download/apk  (about 69mb)
120.24.22.15
Copy this link to your browser, and download and install it.
Question: Mine updates half way then just sits there. Left it to update over night
Answer: only app updated, 2.2.3 machine is 2021012501, maybe network is slow.