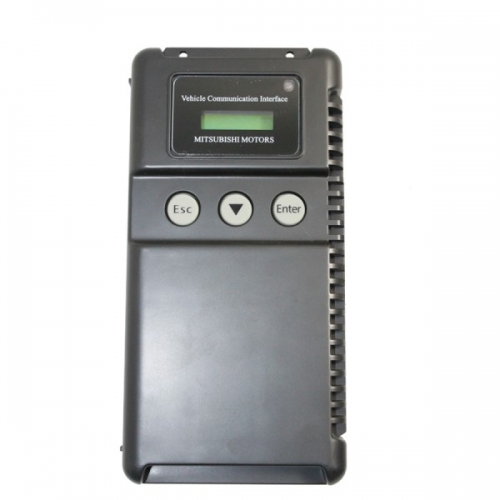 Mitsubishi MUT-3 tester is a very powerful tool for diesel car and truck diagnostic. mitsubishi mut 3 diagnostic tool can do diagnose, ECU program etc. Some customers feedback that can not do ECU UPDATE,it showing: Database update error occurred,update is canceled. Do you know how to do next?
Mitsubishi MUT-3 MUT III tester Mut 3 diagnostic With CF Card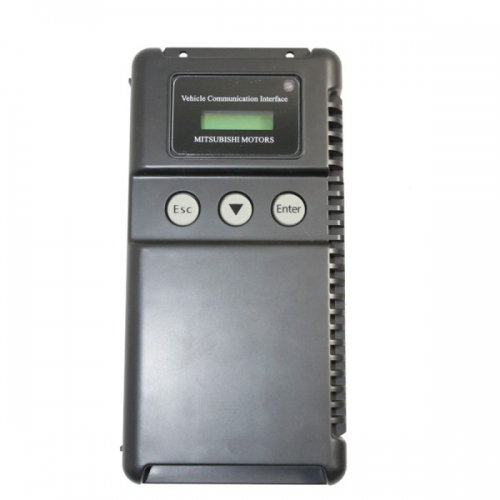 When your meet Database update error occurred problem, OBD2TOOL help you How to solve Mitsubishi MUT-3 tester ECU update problem?
Notice: The ECU program files do not need to install. Please click the software of MUT 3, the reprogramming menu have options inside, then copy it from CD directly.
Besides, if you have not the CF card reader slot, you need to buy converters. MUT-3 software will copy the ECU program file into CF card, then please inset the CF card to VCI, do the ECU program directly.