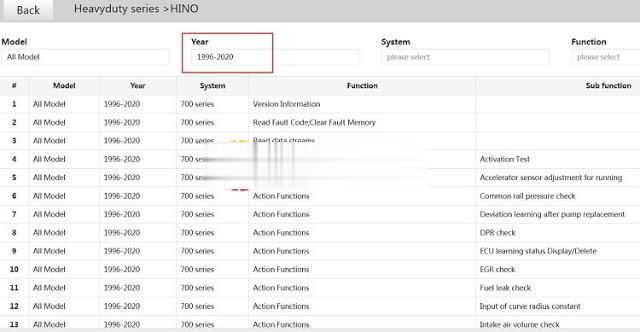 Launch X431 V+ with one add-on HD3 Heavy Duty Module is a very cool truck diagnostic tool. Simple tablet appearance, high-tech HDIII module, high-definition touchscreen (1920*1200), faster running speed (Lenovo Tablet TB-X605FC, Android 9,RAM 2G  Storage 32GB CPU Snapdragon 450 Display). It is more than a professional diagnostic tool, it owns more than 15 special functions. It can work with newest 2020 heavy duty trucks. Moreover, its vehicle software language is multilingual: English, German, French, Italy.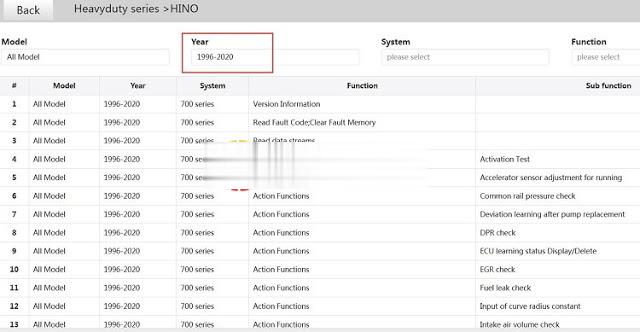 Image 1: Launch X431 V+ supports heavy duty Hino from 1996 -2020 year.
Image source: http://qcar.x431.com/newqcar/ (Launch official site)
Launch X431 V+ has a wide vehicle brand coverage: truck, bus, machinery, Engine, New Energy
1. Workable Truck List
HD_Demo, Astra, Mercedes Benz, Credo, DAF, DFL, ERF, FAW, Ford, Foton, Freightliner, Bremach, Fuso, Ashok leyland, Hino, Hyundai, International, Iris Bus, Isuzu, Iveco, JAC, JMC, Kenworth, Mack, Man, OBD, Renault, Scania, Sinotruck, Sterling, Tata, UD, Volvo, Western STAR.
2. Workable Bus List
Higer, Hino, Hyundai, Irizar, Isuzu, Man, Neoplan, OBD, Renault, Setra, Sitcar, Sunlong, Sunwin, Volvo, Zhongtong.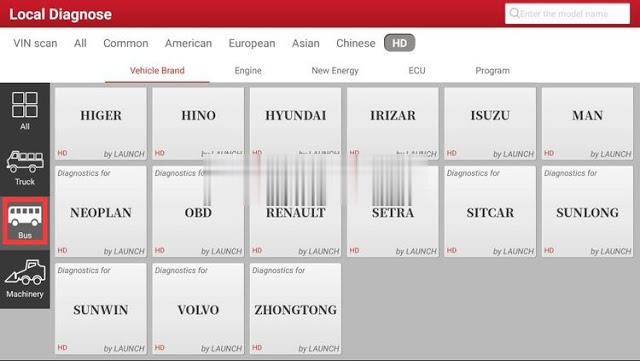 3. Workable Machinery
HD_Demo, Mercedes Benz, Caterpillar, Hino, Isuzu, OBD, Volvo.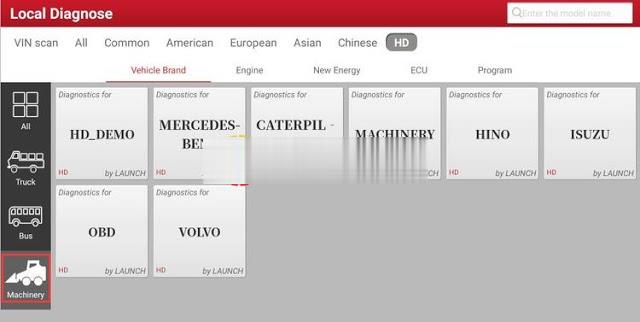 4. Engine coverage
HD_Demo, Caterpillar, Chaochai, Cummins, Dachai , Detroit, OBD, Quanchai, Shangchai, WP, Xichai, Yangchai, Yuchai.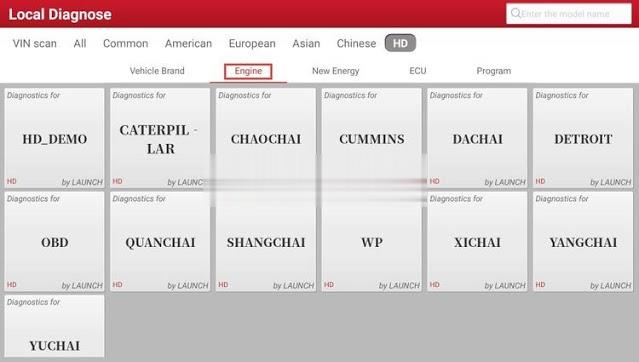 5. New Energy coverage:
HD_Demo, Chaochai, Cummins, OBD
ECU: ABS, Allison, Bosch, SCR, OBD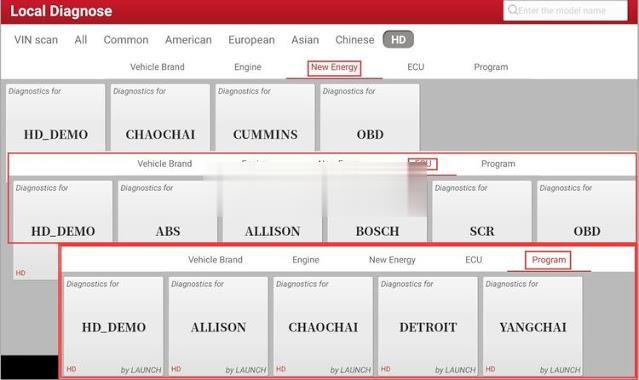 Program: Allison, Chaochai,Detroit, Yangchai etc.
Launch X431 V+ optimize a new function "Camera scan VIN":
Tap "VIN scan" and you will see "Camera Scan". It equals to a Camera, with it you won't manually input the VIN and it will be 100% correct.
Launch X431 V+ owns powerful functions:
Let's go forward to selecting a vehicle (like Cummins), then "System Automatic", it can do: read vehicle information, read DTC, clear fault memory, read data stream, read freeze frame, actuation test, feature and parameter, advanced ECM data.
For more other vehicle's function list, please go to the above official sit to search.

After entering " read DTC" and have the results shown as below:
It will not only list DTC codes, but also comes with description and status. That's very convenient without searching in the Google.
The next one option is "Feedback ". In the process of testing, if you can't test or encounter other problems, you are allowed to submit the logs in testing to the Launch server.  Then the engineers will analyze and find out the problem to help you solve it.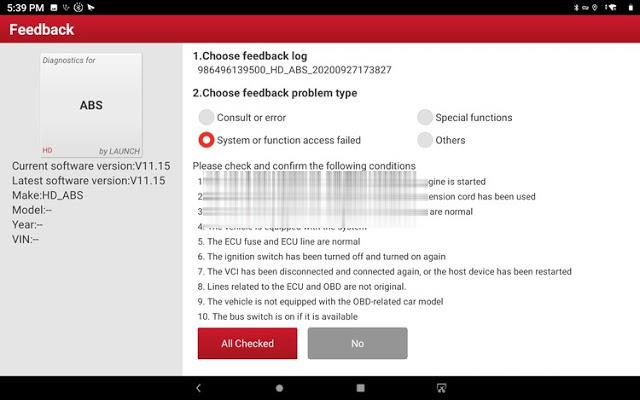 6 Steps to register Launch X431 V+:
To protect your machine and data safety, also enjoy the free update, you are required to register a member for the first time.
1. Select "Login".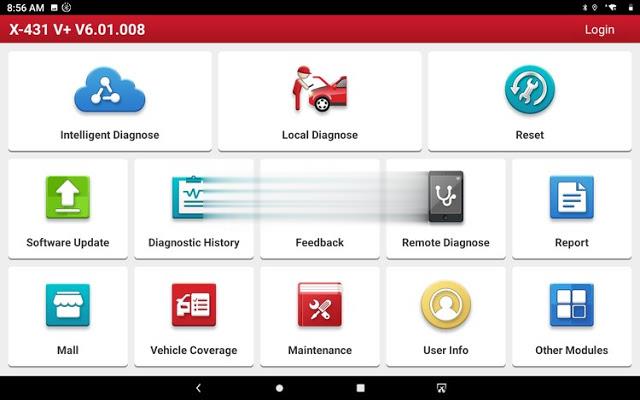 2. Select "New registration".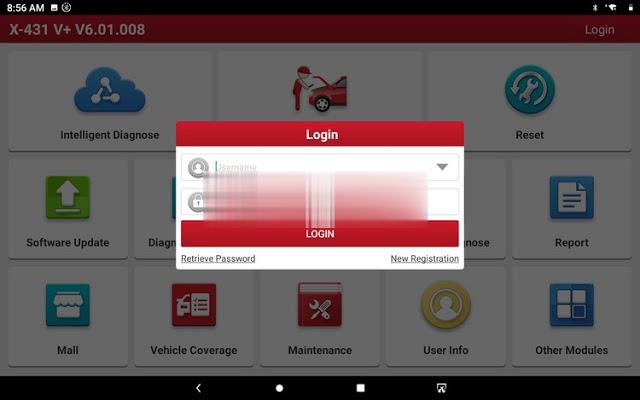 3. Enter the user name & password, enter the password again. Enter the usual email address. Select the country. Enter the CAPTCHA verification code. Click "Register".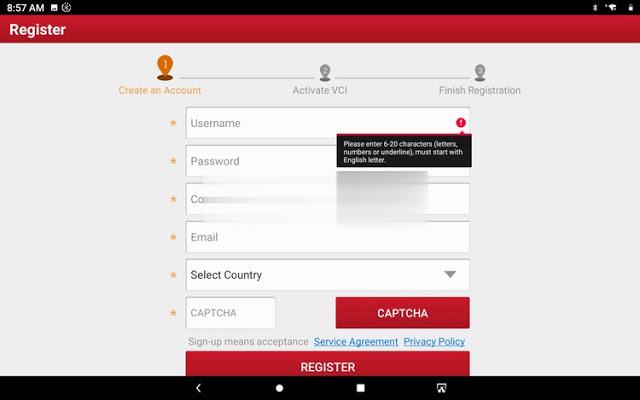 4. Open the envelope in the product, enter the SN number inside, and activate the password–click ACTIVATE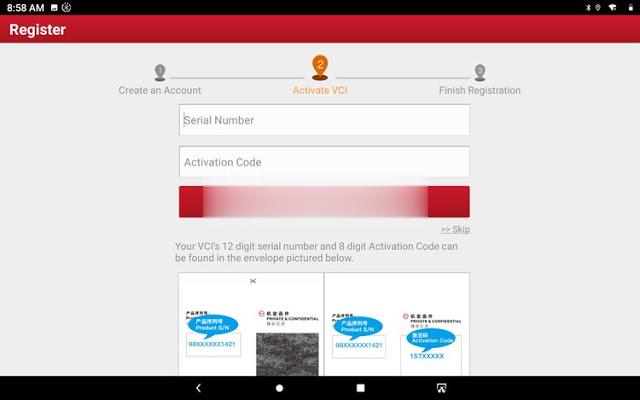 5. Congratulations! you've registered successfully, you are ready to use the machine.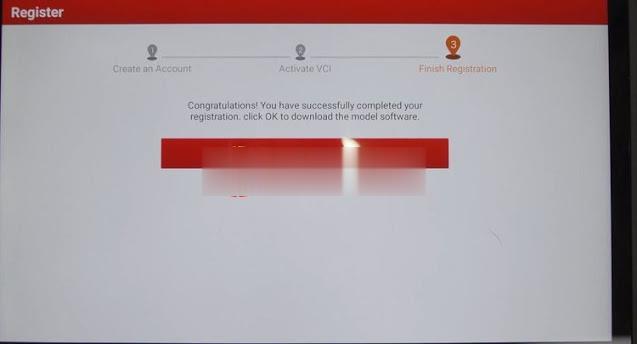 6. Software update.
As you can see, I selected all available newest truck software to update, just wait until it succeed.
In addition, after entering "User Info", there are " Activate VCI" and "Firmware Fix", just click on them and follow the screen to do.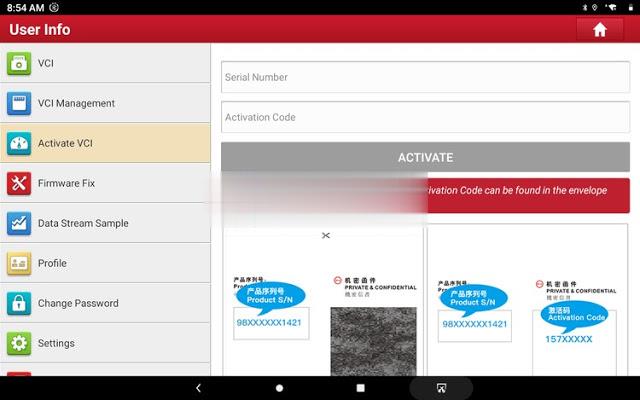 Alright, if you are interested in launch X431 V+ HDIII Heavy Duty Module, or have any technical issues, welcome to visit https://www.obd2tool.com/