The Latest CK100 Auto Key Programmer V48.88 is the updated version of CK100 V46.2 and CK99.99,it added more car models
Language: English,Italiano,Deutsch,Francais,Espaniol,Portugues,Turkce
CK-100 Auto Key Pro Tool, Key Programmer new generation V48.88
Increase much more features and functions.
More powerfull and functional.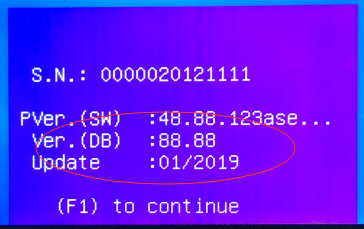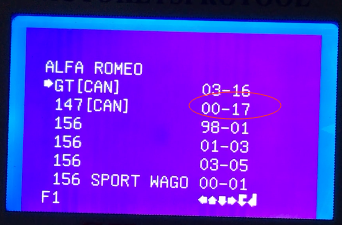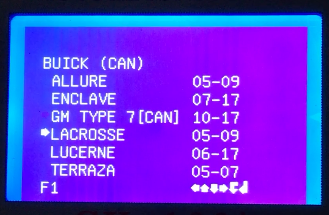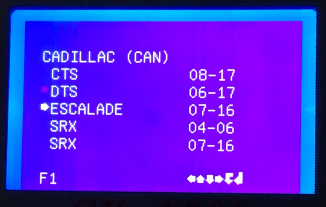 CK100 V48.88 Highlights :
1.Software V48.88,some car models support till 2017
2.CK100 V48.88 is new key programmer,it can support more car models than CK100 V99.99 and CK100 V46.02
3.It is a new generation of the SBB Key Programmer, the replace version
4.No Tokens Limited
5.Support for Toyota G Chip.
6.Support Pin Code Reader Function for Part of Cars.
CK100 V48.88 Functions :
1. Programming new keys.
2. Reading keys from immobilizers memory
3. Deactivating keys no longer in the car owners possession
4. Operation by means of a menu guided programming
5. Programming new remote controls
6. Software with full database containing all the most important vehicle makes
CK100 V48.88 PIN CODE SERVICE:
1) HYUNDAI PIN CODE
2) KIA PIN CODE
3) For NISSAN BCM CODE
4) VAG PIN CODE SYSTEM1 (SYSTEM2, KOSTAL, MEGAMOS/DELPHY)
5) VAG 7-4 PIN CONV (PIN7, DEALER, IMPORTATORE, PIN4, DATA(00/00/2000), EXIT)
Compare SBB, add new pin code service below:
6) PIN CODE ECM TYPE 1 (ECM TYPE 2, ECM TYPE 3, ECM TYPE 4, ECM TYPE 5, ECM TYPE 6
7) CHRYSLER FOBIKCODE
8) For FORD KEYLESS ECODE (KEYLESS ENTRY CODE1, KEYLESS ENTRY CODE2)
CK100 V48.88 key programmer Packing List:
1pc x Main Unit
1pc x 16PIN Cable
1pc x Power Supply
1pc x Packing Carton