Obd2tool has released the MB Star diagnostic SD Connect C4+ Panasonic CF-19 Toughbook bundle package recently. What's the advantage of the package.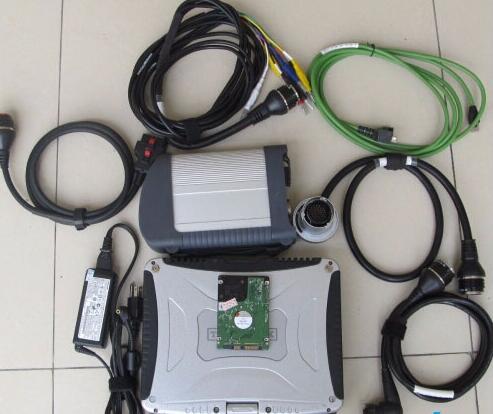 Here's the top 4 advantages of the MB SD C4+ CF19 laptop bundle:
1. Solid, weatherproof, dustproof, water-proof CF19 toughbook
2. Latest 2018.09 MB Star diagnostic HDD
3. Software pre-installed. Ready to use.
4. Support HHT-WIN and offline programming
5. Promotion. 7% Off with coupon code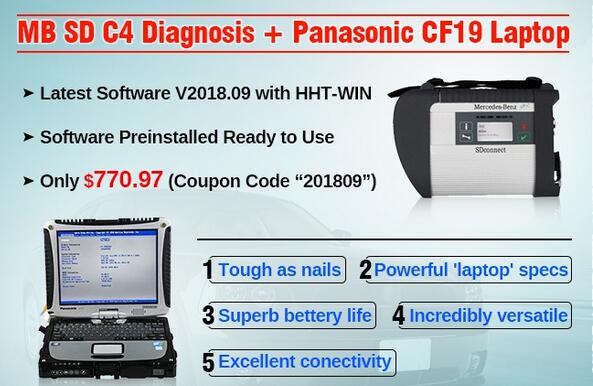 It is absolutely unnecessary to get a brand-new laptop for auto repair.
It's conveniently get rubbed or destroyed when made use of it in true upkeep.
So, to get a second-hand but workable laptop will assistance SAVE A whole lot.
Together with the Panasonic CF-19's devoted serial port, there is absolutely no problem for user…. it was plug and play… the HDD with Mercedes computer software is loaded in to the Panasonic and WIS/EPC and XENTRY/DAS has been activated with "activation keys" prior to delivery…users can use it for Mercedes-Benz diagnostics, coding or programming with MB STAR Diagnostic Tool SD connect C4, after they receive the package.
Hardware Information:
MB SD C4 Multiplexer:
500 GB Software HDD
Software version: V2018.09
Operating system: Windows 7 32-bit
Hardware Version: OS:2.3   CSD:2.11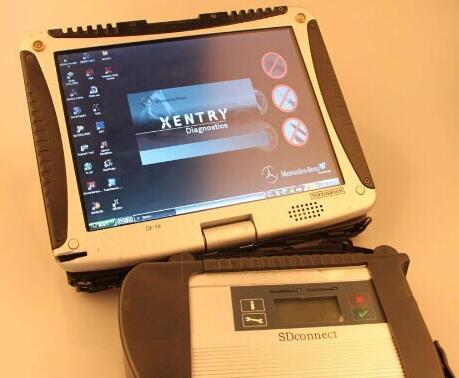 What's new?
2018.09 WIN7 32BIT software. Supports HHT-WIN. Perfect working Starfinder, supports EPC accessory price inquiry, supports PL72 price inquiry system.
It is compatible with Vediamo and DTS Monaco software (both not included in the HDD).
Multi-language:
Chinese, English, Croatian, Czech, Danish, Dutch, Finish, French, German, Greek, Hungarian, Italian, Japanese, Korean, Polish, Portuguese, Romanian, Russian, Spanish, Swedish & Turkish.
Software included:
1. D-A-S / Xentry 2018.09: the automatically Diagnosis Assistance System
Concise interface and straightforward operation with IB M high-quality computer can realize the quick and accurate code reading and the whole car system testing
2. W-I-S net 2018.02: Workshop Information System
Supply the whole view of the wiring diagram in a car,component location diagram and maintenance method. What you do is to enter the chassis number, and then you will get the manufacture data, engine configuration and the car model -all in detail.
3. EPC.net 2018.02: Electronic Parts Catalog
4. ST Finder: Part Location Finder options: 2008 and 2016
5. STARUTILITIES : the movement management system and self-test
6. SDMEDIA 2014
7. PL72: 2018 Mercedes software with PL72
Panasonic CF-19
Processor: Intel(R) Core(TM)I5 CPU U540@1.2GHz
Processor Speed: 1.20 GHz
Memory Size: 4096 MB (DDR3)
Available Memory: 3893 MB (3253 MB for 32bit OS)
BIOS Information:
BIOS :  V4.00L11
Embedded Controller: V4.00L13
Intel(R) ME Firmware:   6.0.31.1288
Accumulative Operating Time:18590 Hours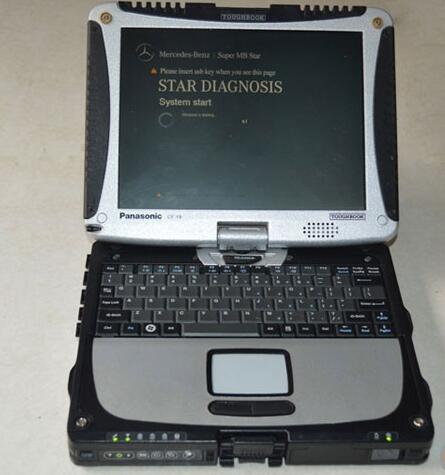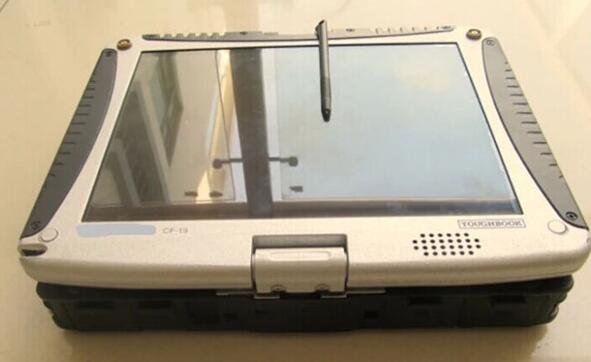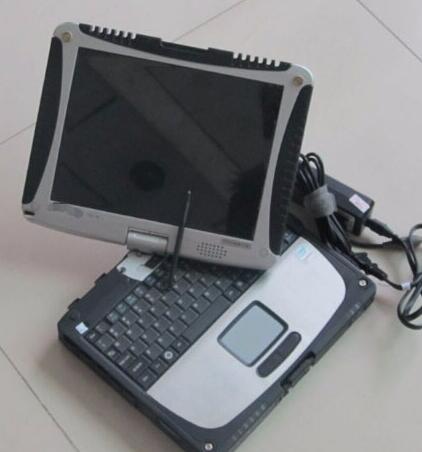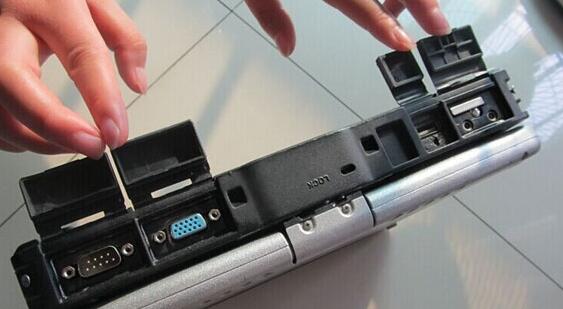 Why Panasonic CF-19 is better than Dell D630/Lenovo laptops?
The Panasonic Toughbook CF-19 is not your average convertible laptop. It's one you can drop in the mud, drive a car over, clobber whoever is trying to steal it from you over the head with, and generally use in circumstances where most computers would give up the ghost (in the machine). Welcome to the ruggedized laptop.
Pros
Tough as nails
Incredibly versatile
Excellent connectivity
Powerful 'laptop' specs
Superb battery life
Cons
Low screen res and terrible viewing angles
Weighty and chunky
Key Features
Convertible laptop/tablet with swivel screen
Fully rugged: weatherproof, dustproof, drop-proof
Throughout it all the CF-19 just kept on working – no drying time, no down-time, no interruption in the workflow. It's not like we needed confirmation that this rugged laptop is as tough as its name implies, but it's good to see that it's still as durable and weatherproof as ever.
If you prefer MB SD Connect C5, you can contact us to exchange C4 to C5.