How-to: program remote key for Renault Sendero 2018 using Autel MaxiIM IM608 via OBD.
Network connection is required.
Select IMMO->Renault->Manual Selection-> Dacia Logan->2016 up->Keyless System (CAN)->Key learning-> Learn the key
Switch hazards ON and ignition OFF
Password reading in progress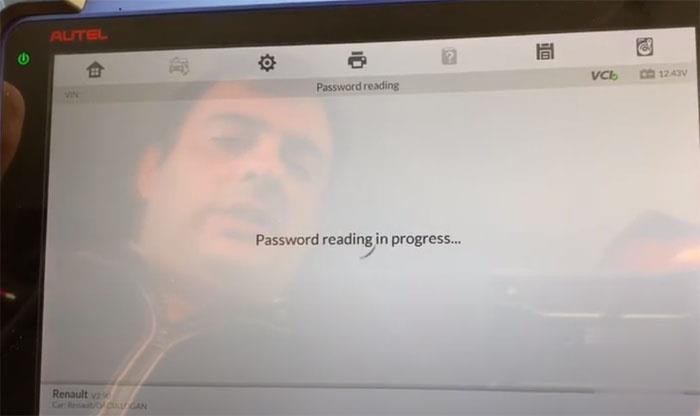 Checking flash data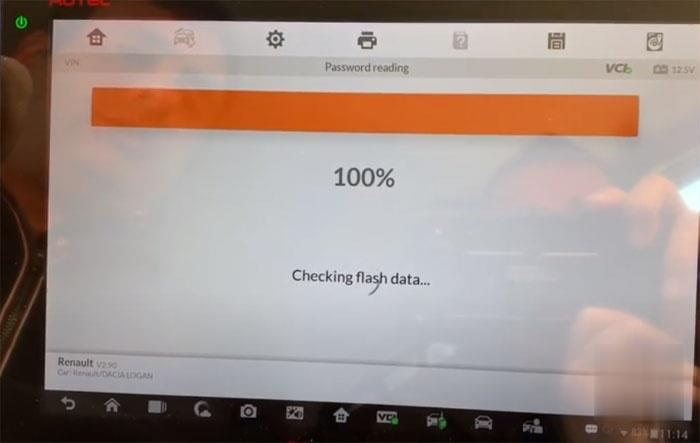 Insert key. Switch ignition on. Max 4 keys allowed.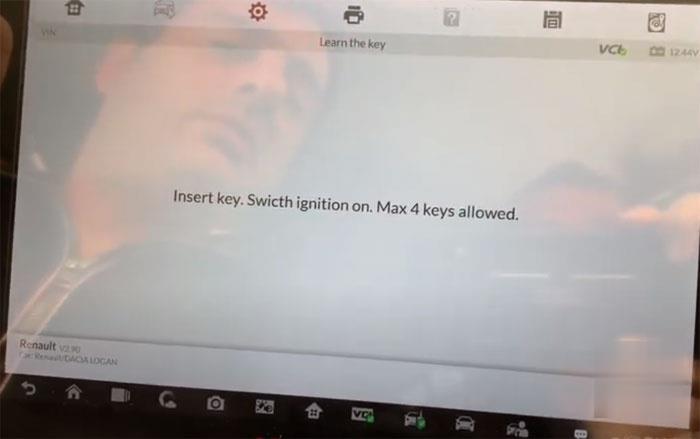 Program successfully.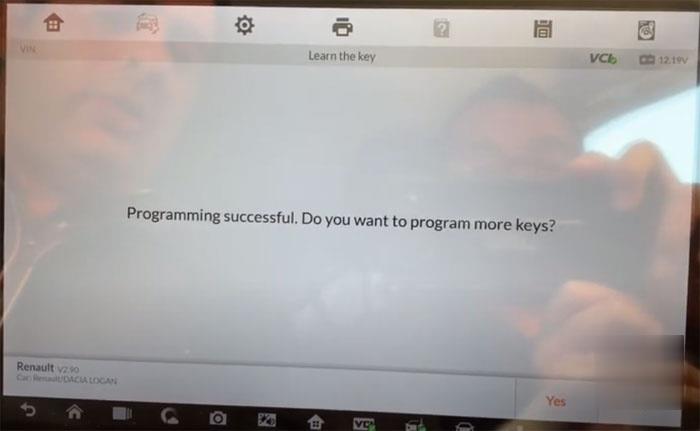 Remove key, insert next key. Switch ignition ON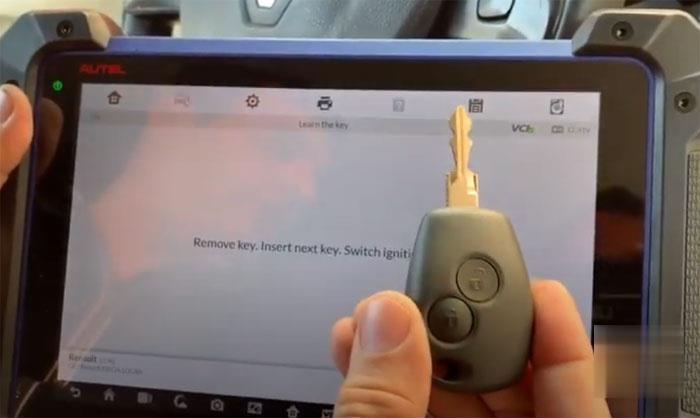 Program 2nd remote successfully.
Remove card and disconnect the Autel IM608.Insert card, start engine to complete procedure.
Done.