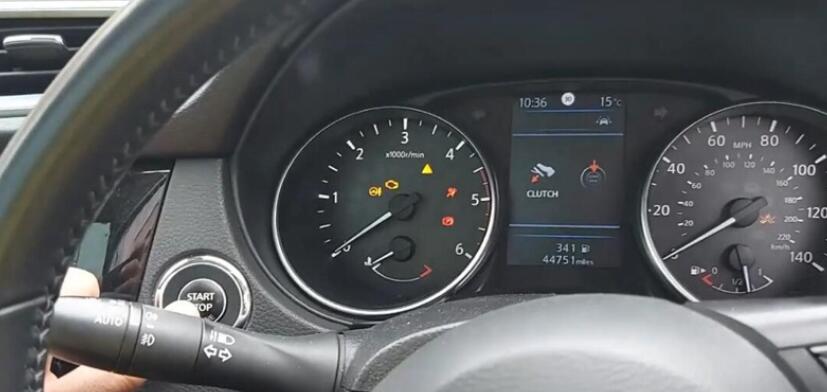 Surprised! Nissan Qashqai 2019 all lost keys done successfully with obdstar x300 pro4 thru obd. No risky works fine.  OBDSTAR X300 DP PLUS can do this as well.
Open door with lishi nissan auto pick and decoder
Connect obdstar with vehicle thru obd socket
in X300 Pro 4, go to  Nissan/Infiniti-Latest version-Manual Select System-20 Digit Pin Code- Proximity- Select from vehicle- Qashiqaj- 2017 onwards-Program smart key
Turn off the ignition, open the emergency switch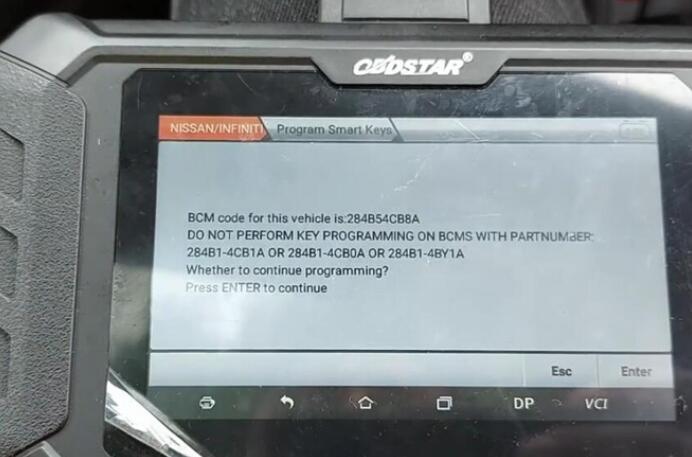 OBDSTAR detected BCM code
Always check OBDSTAR warning if BCM is under the blacklist, this BCM is safe, press Enter to continue
Close all doors
Open the door once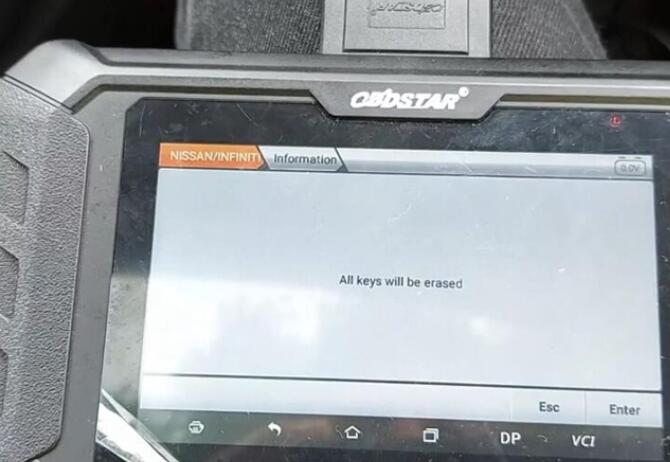 All keys will be erased.
up to 4 keys can be set
if you have original keys, program original key first
Press the start button, the indicator flashes on the start button, 5 seconds with 1th smart card logo on the center of the start button, instrument automatically turns on
Switch ignition off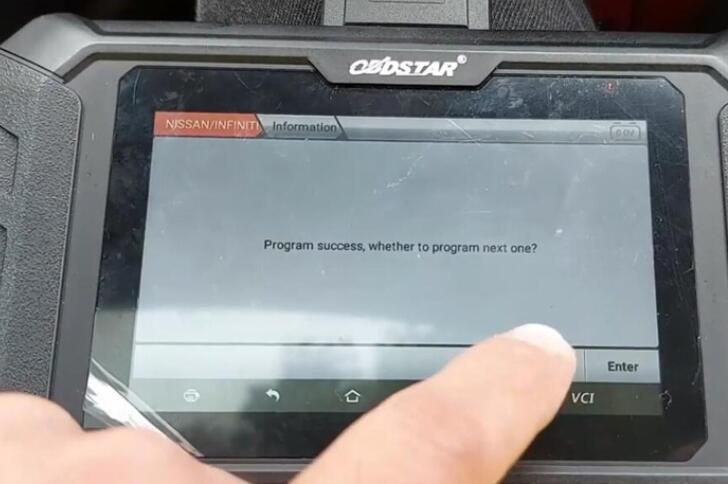 Program success
Tap the start button with the marker side of the first proximity key, then release it and attach it to the start button until the ignition is on and the buzzer beeps
Switch ignition off
Program completed
Test key type and frequency with mini cn900
Type 7A HITAG AES
434MHz
Replace with a new good battery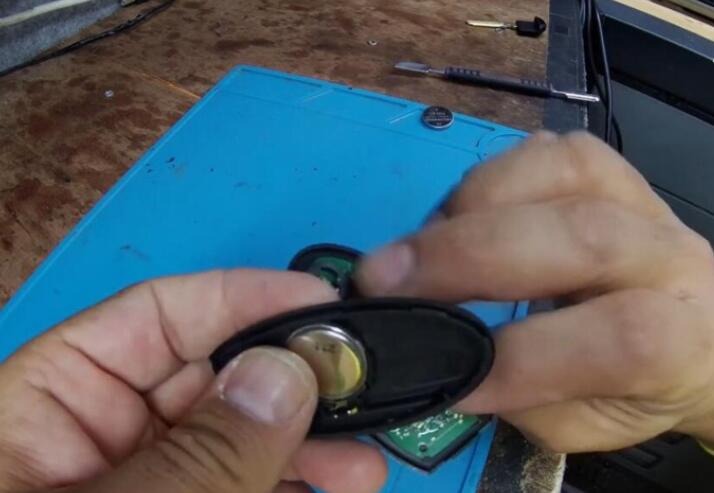 Test remote control and start vehicle with the new key.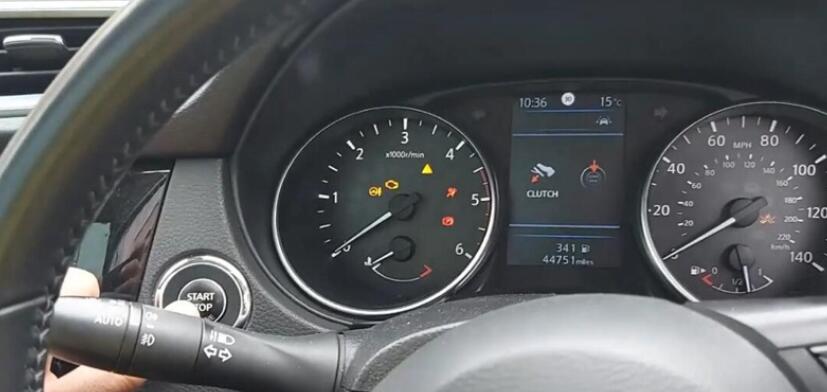 Done.
If you want to know more about Key Programmer , please visit our website: https://www.obd2tool.com