This is a customer feedback working SCN coding on Mercedes S430 ETC with MB Star diagnostic SD Connect C4 diagnostic system.
Mercedes model:
Mercedes S430 Elongated (220.170)
Device to use:
Dell laptop D630
MB SD Connect C4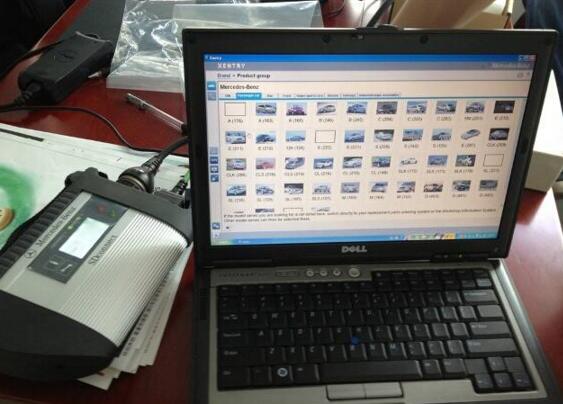 ETC SCN coding procedure:
Open XENTRY


Enter user ID and password to log in.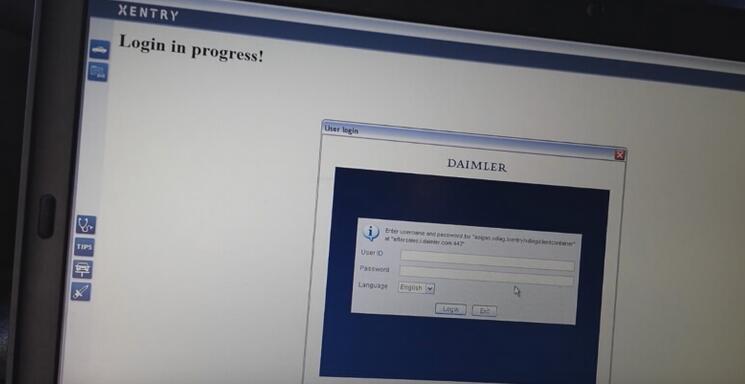 Communication with control unit EGS2…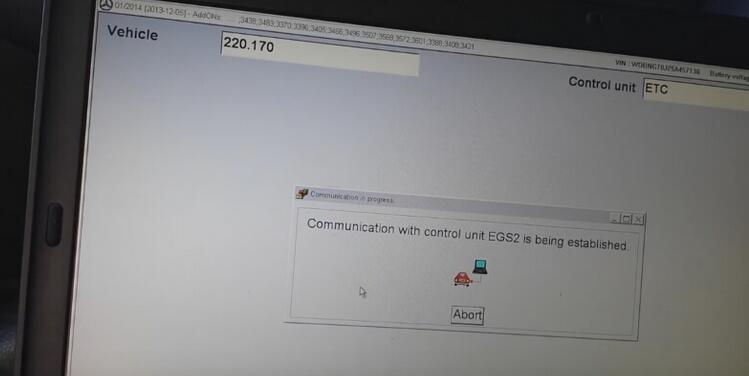 Data are being determined…
The coding is carried out…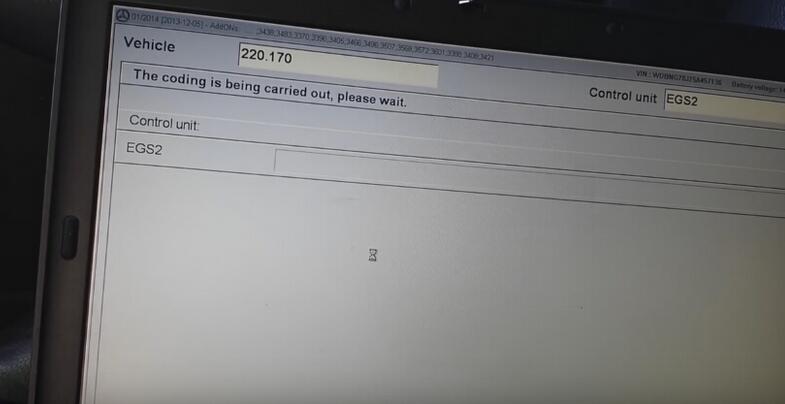 Data are being determined…
Wait 3 seconds…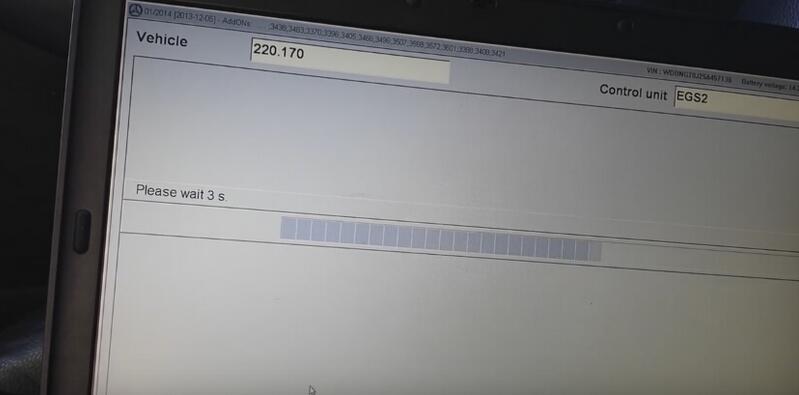 Switch ignition off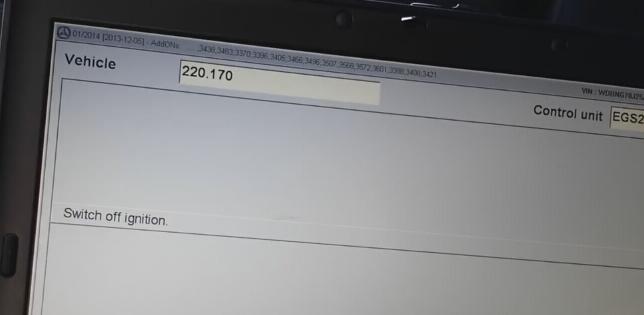 Wait 5 seconds…
Switch on ignition
Control module reset, please wait…
CVN The value is calculated internally by the control unit
Wait 100 seconds…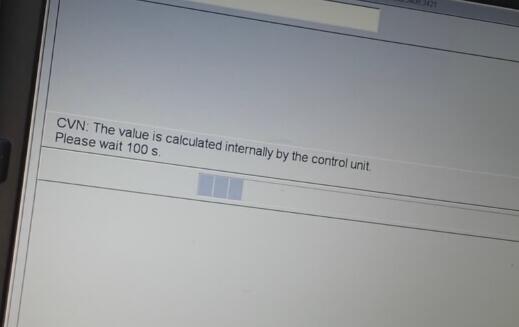 Data are being determined…
Documentation for repair order WDBNG70J25A457136
The SCN coding sequence has been completed successfully.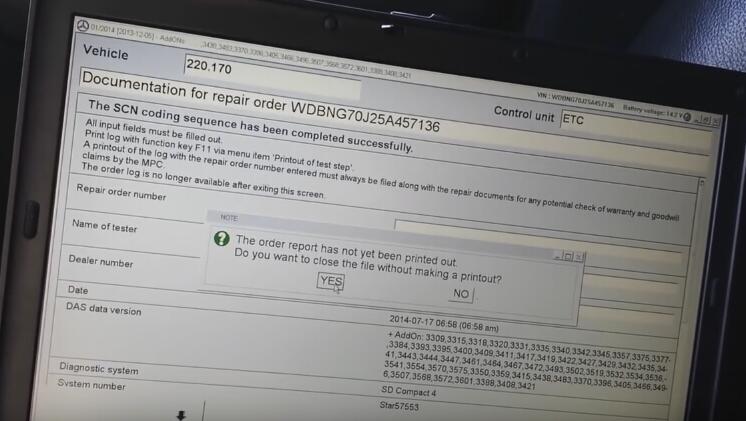 Click YES to close the file without making a printout.
Data are being determined…
Communication with control unit ETC…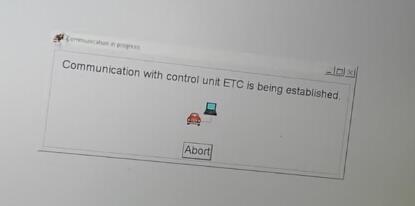 Go to SCN coding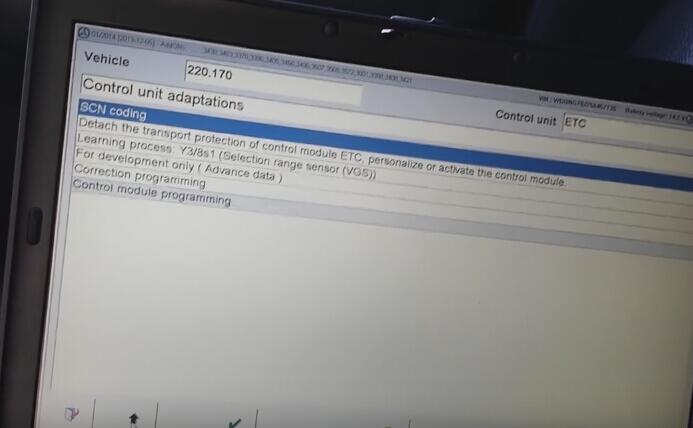 Select Fault codes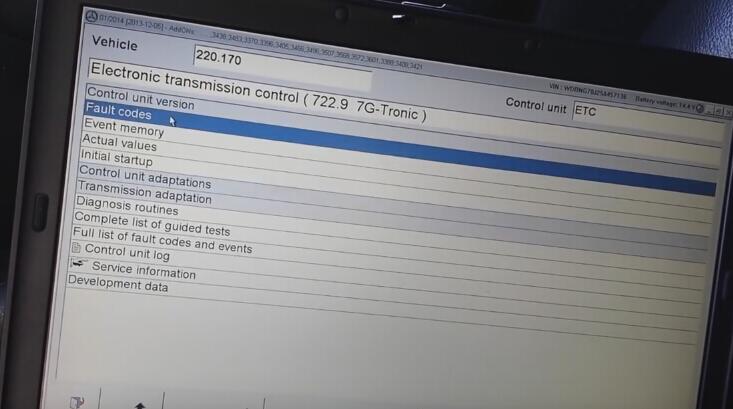 No fault code present