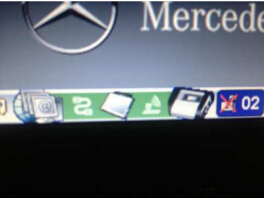 Troubled with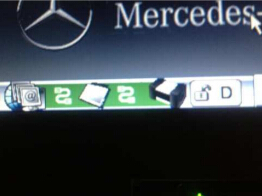 Xentry Error (1.3)-3.515.2019 for a few days. Tried lots of ways from Obd2tool.com but didn't work. Then finally talked to the people work for mbstashop via Facebook. Work OK!! Send my case to them and write this review for mbstarshop to express my gratitude.
Tools used:
Star C3 multiplexer with Xentry
Dell D630 Laptop
Mercedes-Benz C220 W203
Xentry Error (1.3)-3.515.2019 background information:
connect the vehicle with multiplexer and start my Dell D630. When the multiplexer is not connected to the computer, This task list is displayed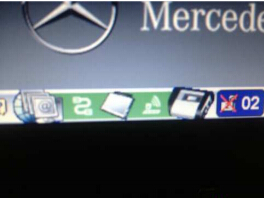 Then connect my computer to the MB Star Diagnosis c3, the task list will change now.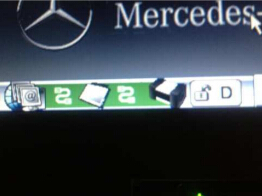 start the program Xentry.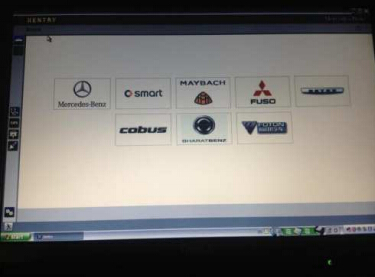 choose the vehicle brand Merzedes and vehicle model: C220 W203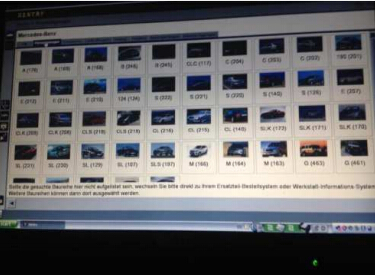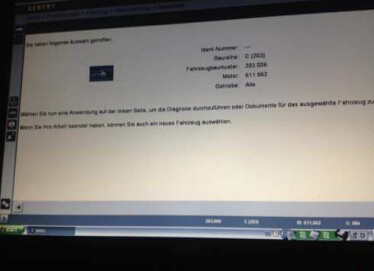 start the car's ignition and then open the Diagnostic Program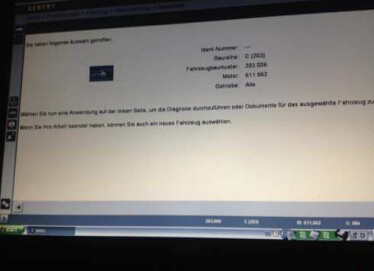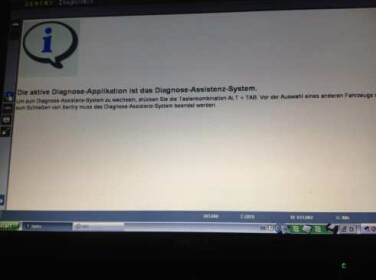 the vehicle is not even recognized by the XENTRY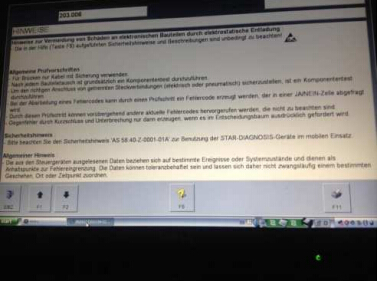 manually select the vehicle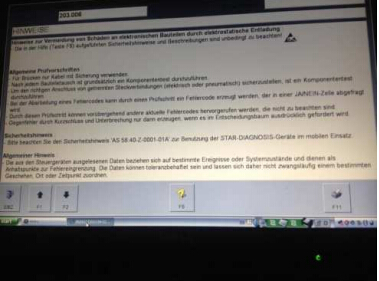 choose a short test from the vehicle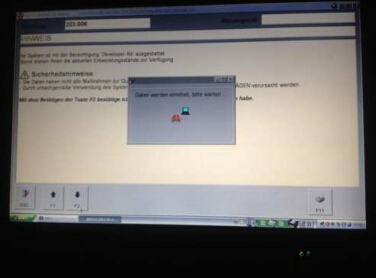 vehicle data are determined and lessen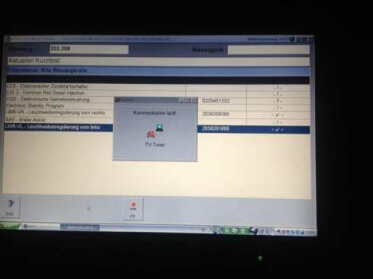 Not all ECUs can be found there. The controllers found but can not be processed. Also when I select the ECU itself without a short test, I get this error (1.3)-3.515.2019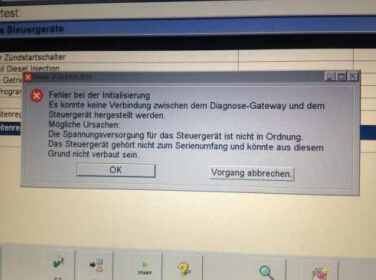 In short, Once the vehicle is plugged in and I try to read out the fault memory, I get this error message number (1.3) -3.515.2019. I cannot find all ECUs.
Easy but useful solutions:
just modify the date and time of your computer
make sure that is the current date and time
Done!!
(Many thanks to mbstarshop technicians)
No related posts.