Confirmed: Lonsdor KH100 can clone ID48 chip in 2-3 minutes without tokens.
Seeing is believing:
1.Enter "Identify Copy", then "Search signal" or "Detect IMMO".
2.Identify Copy
As shown in the pic, put a chip, click OK.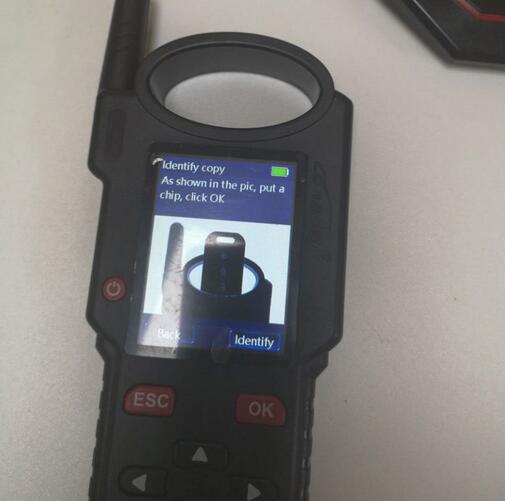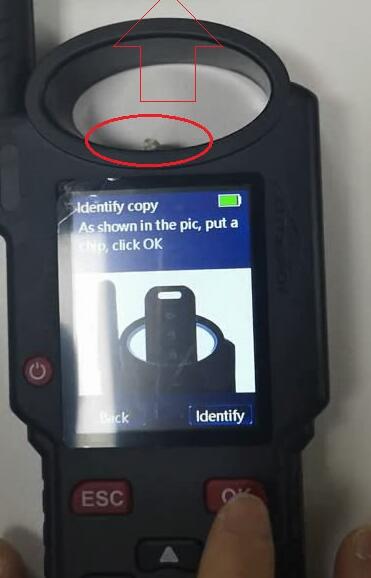 3.Read out the ID48 chip info:
Deputy factory
48 chip
ID: 0000ADF8
Jetta (2010-)
Unlocked
copyable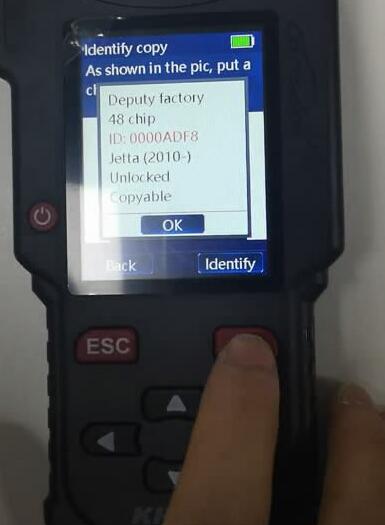 4.Press the right button to select "Copy".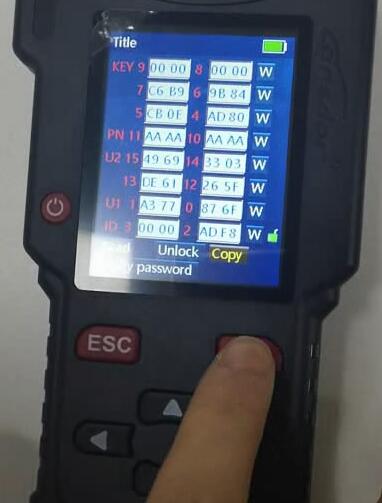 5.Please put a dedicated copy chip (ID48 chip) into KH100 Auto Key Programmer Card slot, then press "OK".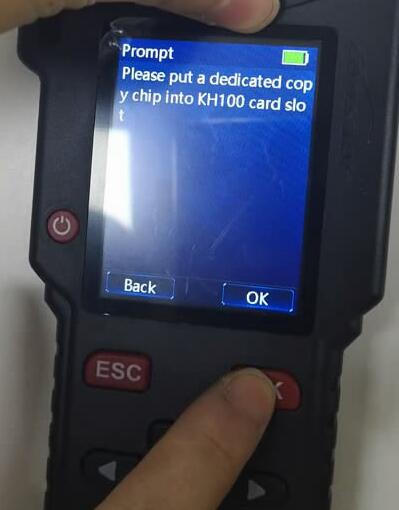 6.Copy is successfully, do you want to copy the next one?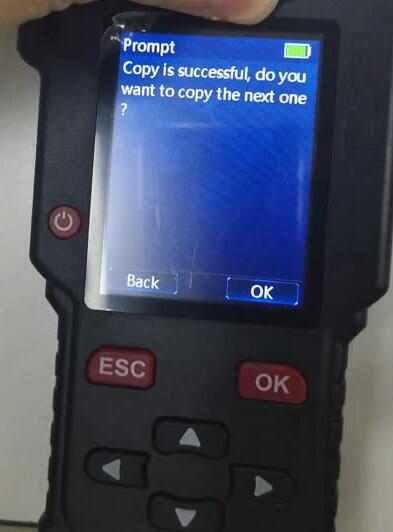 Done.
Exit.