Ford Mazda VCM 2 VCM II is the best OEM diagnostic tool that can support both Ford and Mazda car models. VCM II used famous IDS Software to provide full dealer diagnostic capabilities for most 16 pin cars 1996-2015, including for all new 2013 vehicles and except supporting Diagnostic functions, Ford VCM II also supports keys programming and PCM Programming. So, here,the article will share a step by steps guide on how to use VCM 2 Programming Functions,hope it will be useful.
Step1 : Start the software.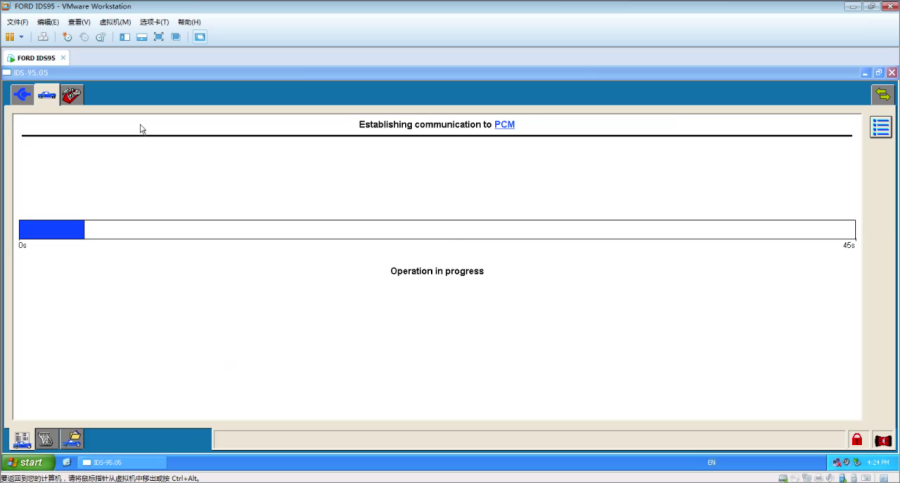 Step 2 : Select the vehicle specification.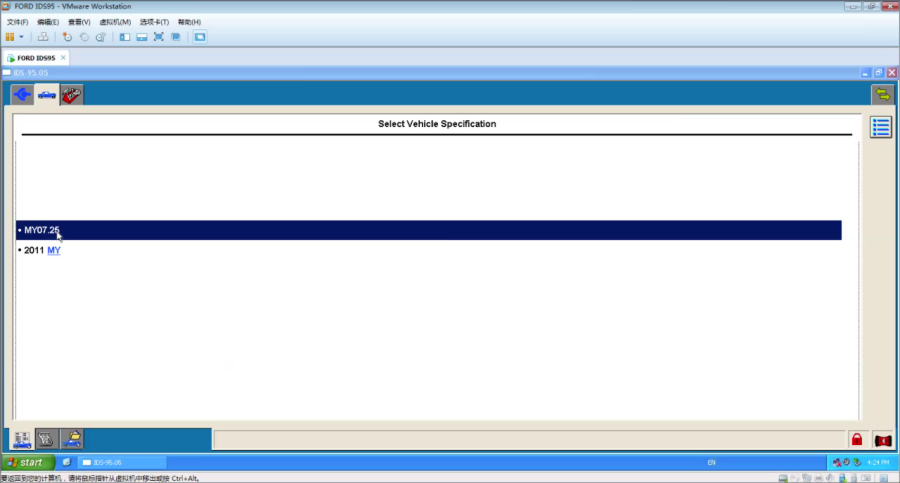 Step 3 : Choose Module Programming.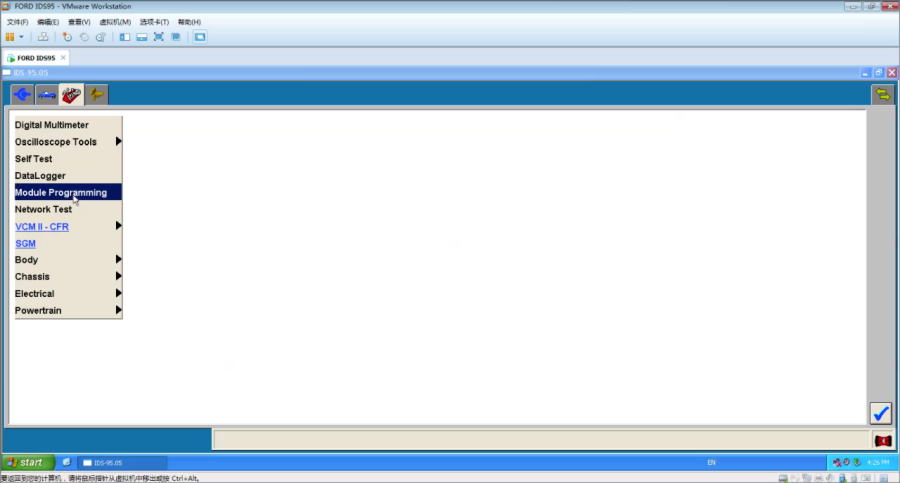 Step 4 : Choose "Programmable Parameters>>Car configuration"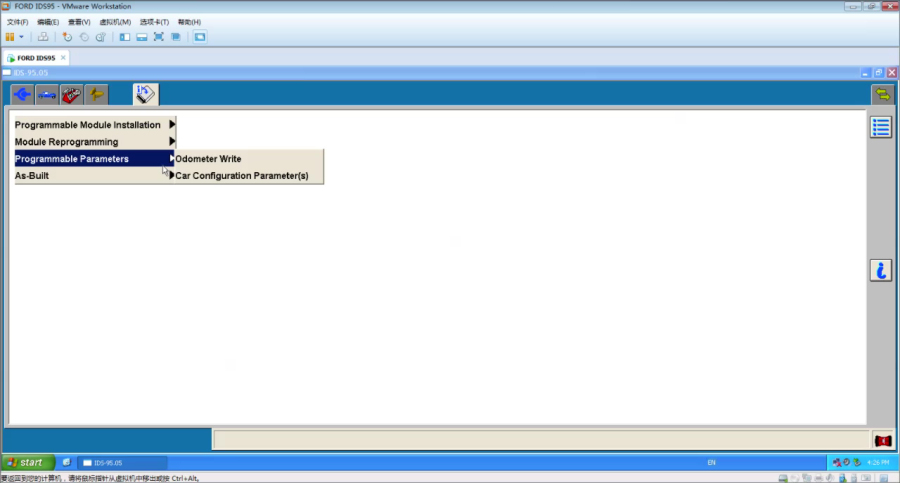 Step 5 : Enter the VIN number.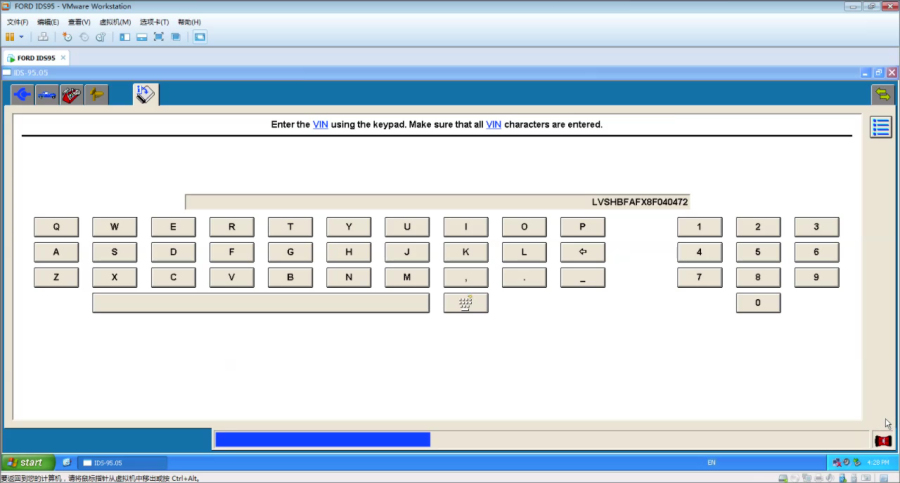 Step 6 : Retrieve the vehicle configuration data.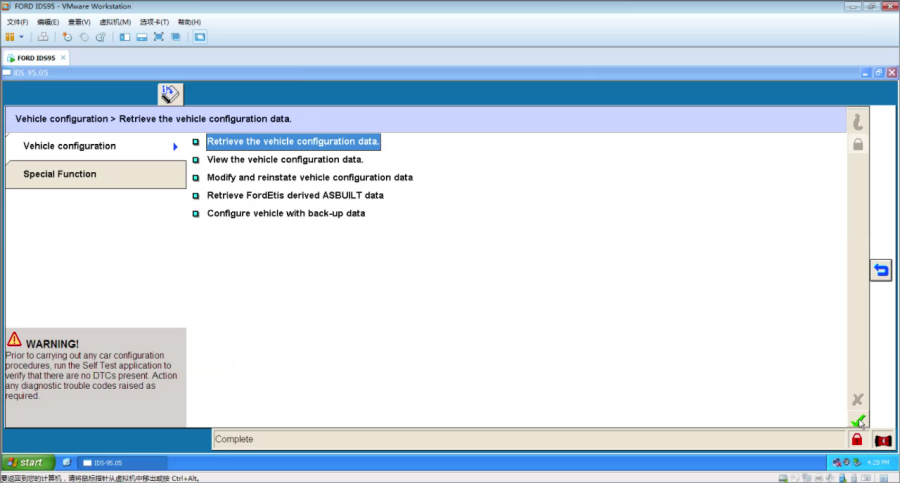 Step 7 : Set the ignition switch to on.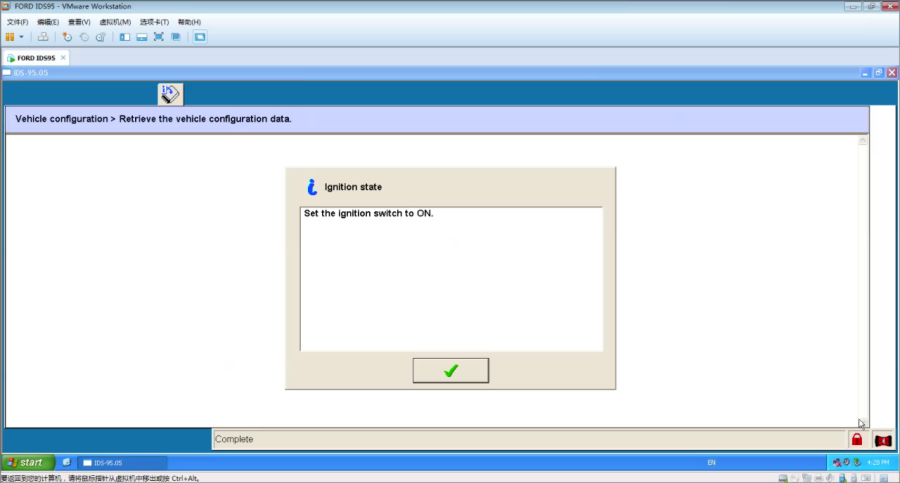 Step 8 : Set the ignition switch to off.
Step 9 : 7 and 8 step again.