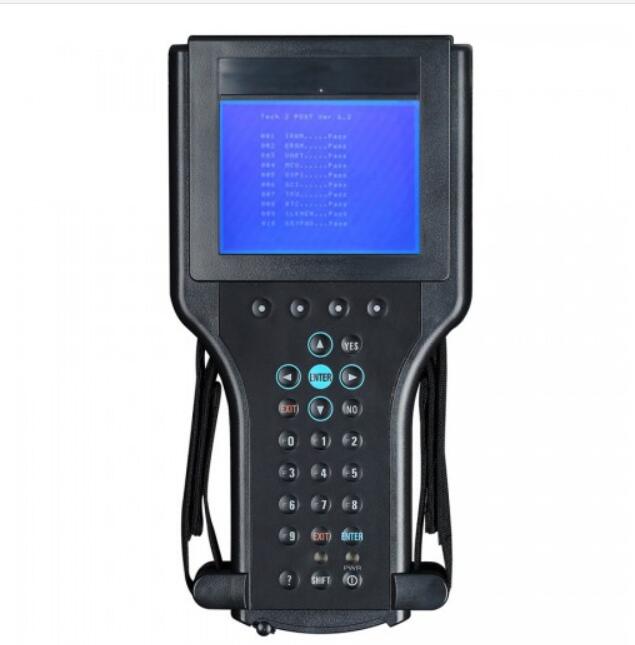 Car model and year: 2006 Saab 9-3, 2.0T
2006 Saab 9-3
Symptom: having AC issues
GM Scanner to use:
GM Tech 2 + Saab card (The last Saab Card release is v148 for the Saab.)
Purpose: to pull the fault codes
You should buy a spare card……..they are cheap!
I bought spare Saab card from the same place the Tech II clone was purchased from (Obd2tool.com). They're not too expensive, I think $20US each including shipping. Since I need to work with Saab 9000 I wrote a V44 image modified to work with 32MB cards. (The stock V44 image only works on a 10MB card which is a little tougher to find.) You don't have to worry about that part, just order a V148 Saab card and it should just plug and play.
Note: If the Tech2 won't recognize the card your best chance of recovery is to try and do a full erase with the elan card writer software and then load a relevant bin file.
In the meantime buy another one.
Good to know:
If to code a CIM you need security access.
You can use either the hacked Globaltis of TIS2000 to obtain security access for cars up to 2010 WITHOUT online subscription.
For later cars you require the orio online subscription approx $20 a day the last time I looked.
Finally! Solved!
The card is 148.000. I can read DTC's and other things with this Saab card & Tech 2.