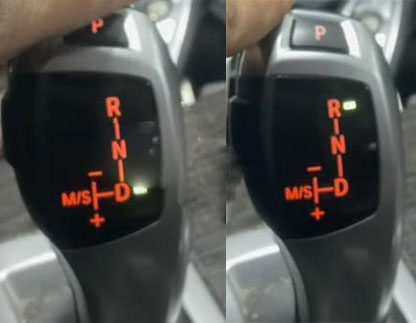 This article is going to show you how to reset and program a used EGS transmission after a transmission swap.
Model:
BMW X3 2015 CAS4
Tool:
Autel MaxiIM IM608
Purpose:
Reset EGS EEPROM and make it back to the factory settings
Procedure:
Turn on Autel IM608, go to
IMMO>>BMW>>Smart selection>>EGS transmission system
Check "EWS_EGS Status", and the authorization fails.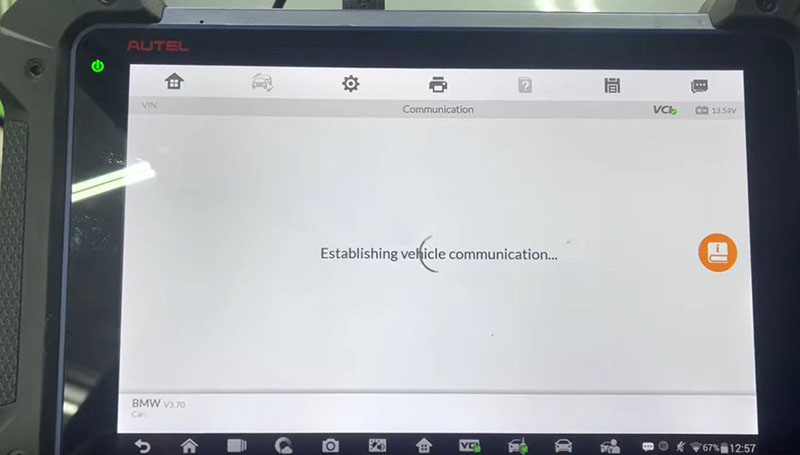 Go to "EGS Reset".
Notes. Must have strong Wi-Fi connection and stable 13v+ power.
Download virgin file.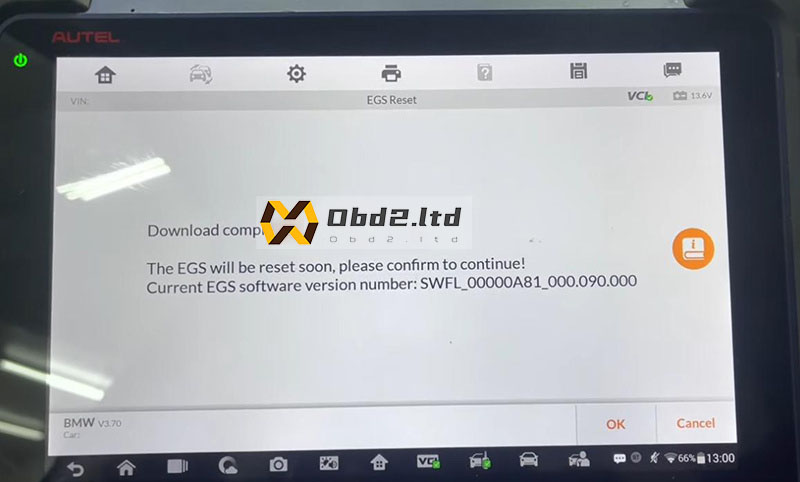 Backup code failed. Just continue because we could reprogram it via software update.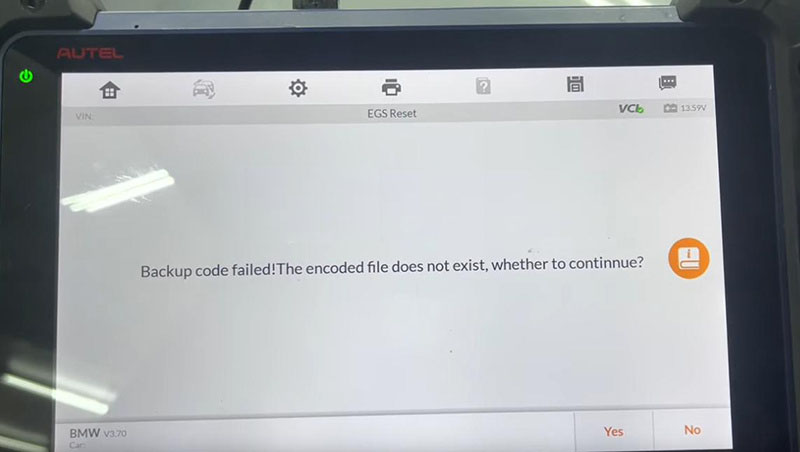 Have to wait for it to reset 3 parts.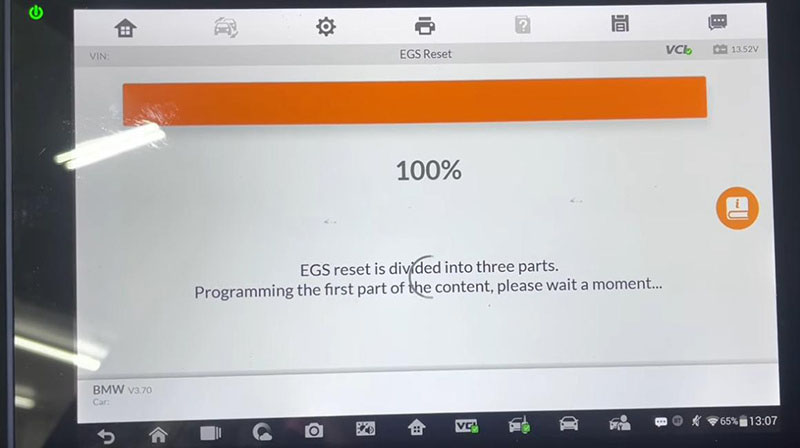 EGS reset succeeds.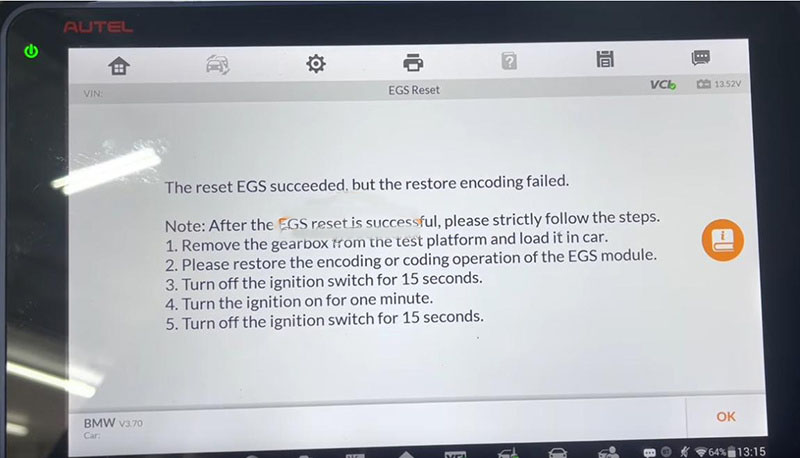 To check the sync of CAS module and EGS module.
Turn off the ignition for a while, and then turn it on again.
Click "EWS_EGS Status" to check.
EGS is unlocked.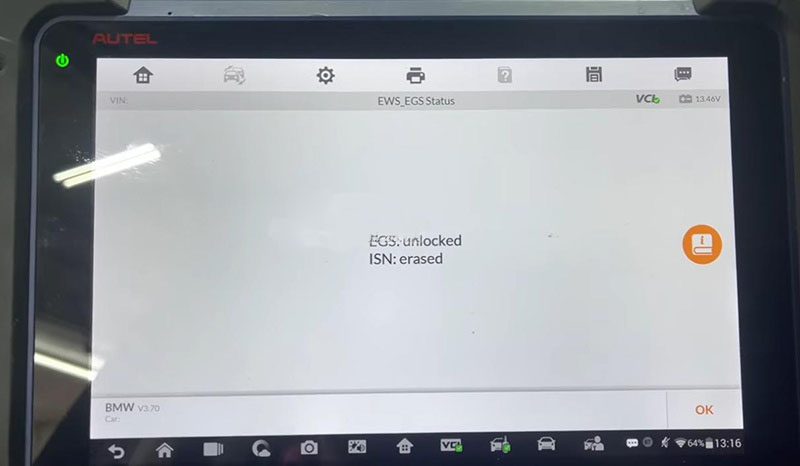 We have reset EGS, so we can change gears.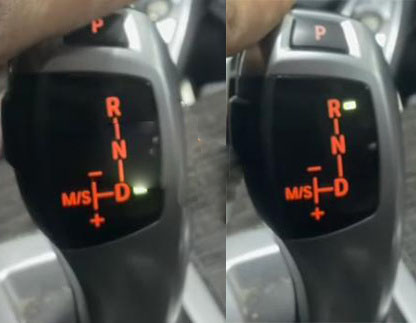 Then all we need to do is coding, and then we could use the car normally.
Alright, that's how we reset a used EGS using Autel IM608 Programmer.
If you want to know more about Autel Scanner, please click our website: https://www.obd2tool.com