How to: duplicate Toyota Sienna 2005 Key Programming with Chip TP30 using SBB Key Programmer. Procedure applied to Sienna from year 2004 to 2007.
Zed-bull mini read chip info: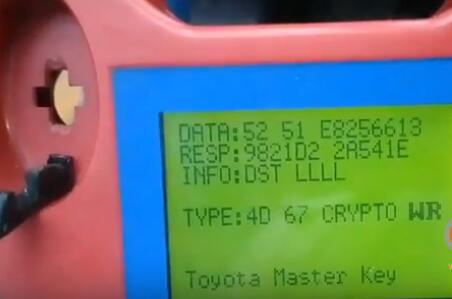 Toyota master key, type 4D 67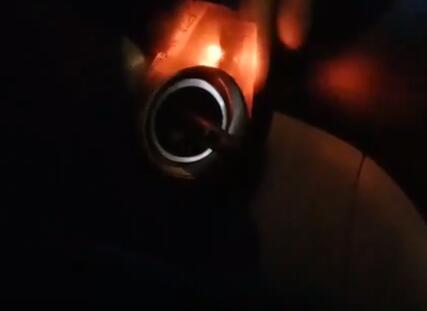 You need a working key and a new key to be programmed.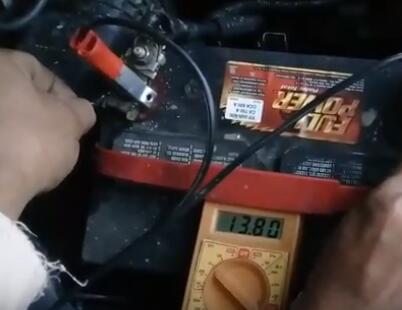 Don't forget to feed your car with battery supply
Connect SBB key programmer with vehicle via OBD socket
In Immobilizer menu, select Toyota USA->Sienna 04-07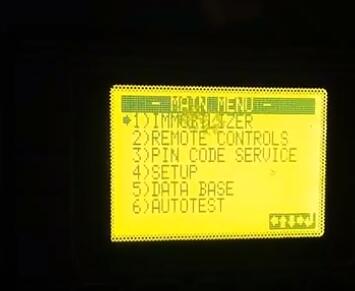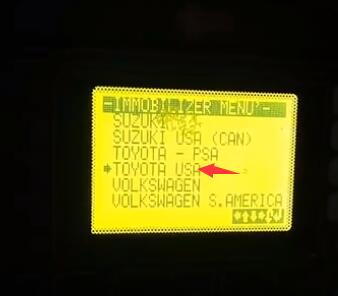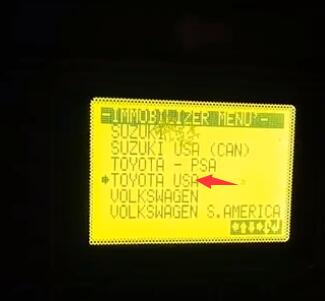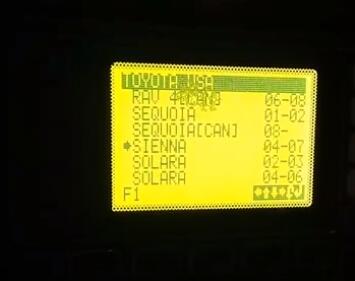 Insert working key and turn on ignition switch
SBB gives you option to erase existing fault codes before add a new key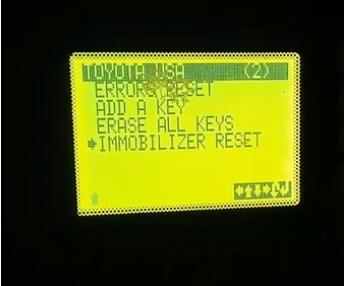 Erase all keys and then add a new key
Jst follow sbb prompts to operate, very easy.