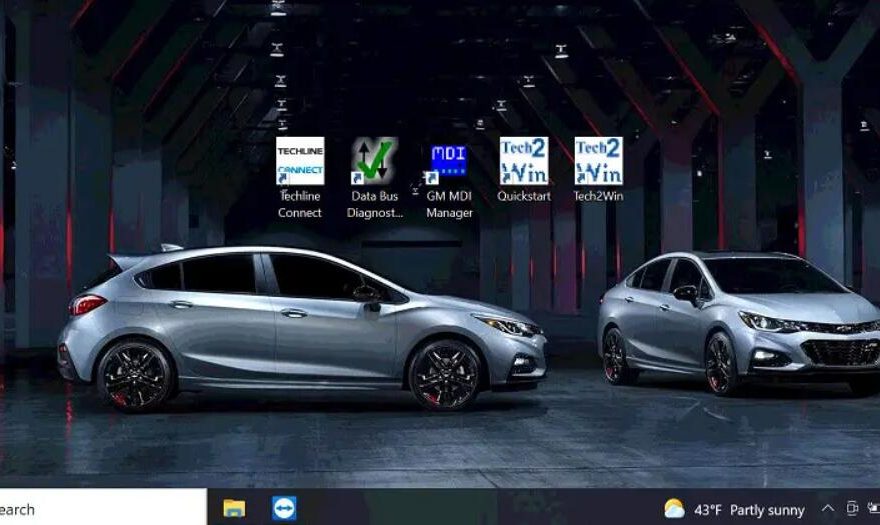 What is Tech2win?
Tech2Win is a Tech2 emulator for GM diagnostics. It allows you to use your J2534 card like a Tech2 on GM vehicles. Tech2Win is an application version of the Tech 2 and CANdi (Control Area Network Diagnostic Interface) module that can be used during automotive road testing, providing a larger display with all functions of the tool GM Tech2 GM Scanner. Tech2Win App provides all Tech 2 features and functionality for Opel, Saab, etc.
What can gm tech 2 pc software do?
GM Tech 2: This is the GM factory scan tool used in all GM dealers since 1996. Tech 2 will give your shop 'dealer level' capabilities on all GM vehicles insured. Scan, pull codes, graph data and have all two-way controls available for all vehicle systems including Powertrain, Body, Chassis, and Network
Tech2win Specialized Diagnostic Software.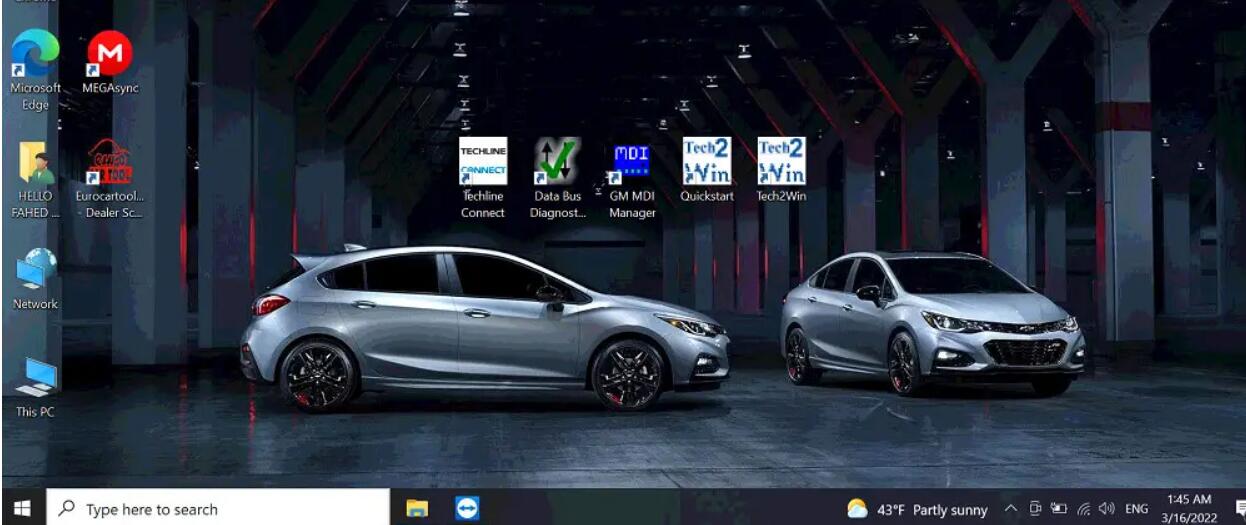 2. Tech2Win software features:
1. Tech2Win is designed to be used for diagnostic functions (No programming function)
2. Service programming function is only possible through TIS2Web service programming system (SPS) )
3. Convert vehicle models similar to Tech2
4. Detect PC computing power as well as the speed of GM MDI diagnostic interface
5. Provides faster operation that a Tech2 scan engine with model CANdi*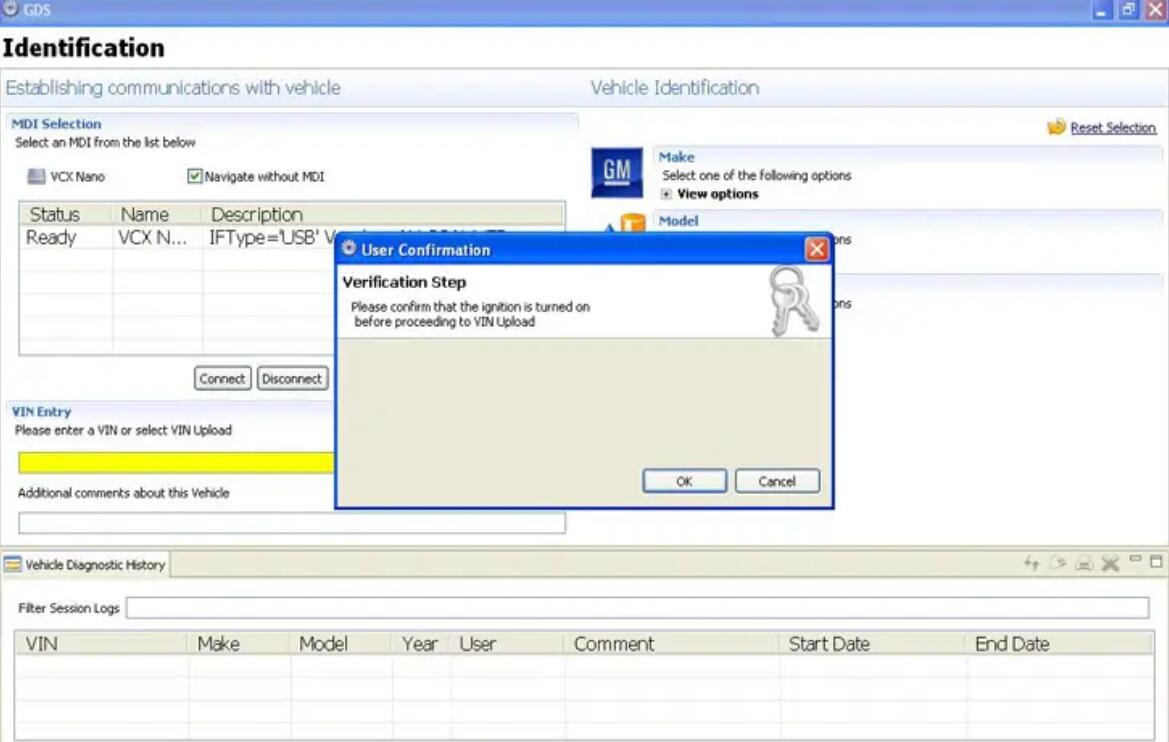 3. Module GM Tech2Win software functions:
The software's diagnostic and reporting capabilities include reading and clearing diagnostic trouble codes – Viewing data parameters – Controlling operational outputs – Executing now checking the system.
4. Tech2Win supported languages:
Bulgarian, Czech, Danish, German, English (the UK or the US), Greek, Spanish, Finnish, French, Croatian, Hungarian, Italian, Japanese, Korean, Dutch, Norwegian, Polish, Portuguese (Brazil), Portuguese (Portugal), Romanian, Russian, Slovenian, Swedish, Thai, Turkish, Chinese (Simplified), Chinese (Traditional)
5. GM Tech2Win Software For Laptop System Installation Requirements:
Processor: Intel Core i3, i5, i7 4th
GenSystem Memory (RAM) : 4GB
Hard Disk Drive: 256GB
USB Port: 4Monitor: 17" 1366*768
Network Adapter: Wired – Gigabit, Wireless – 802.11n
Operating System: Window 7/8/10
6. Connecting Device.* *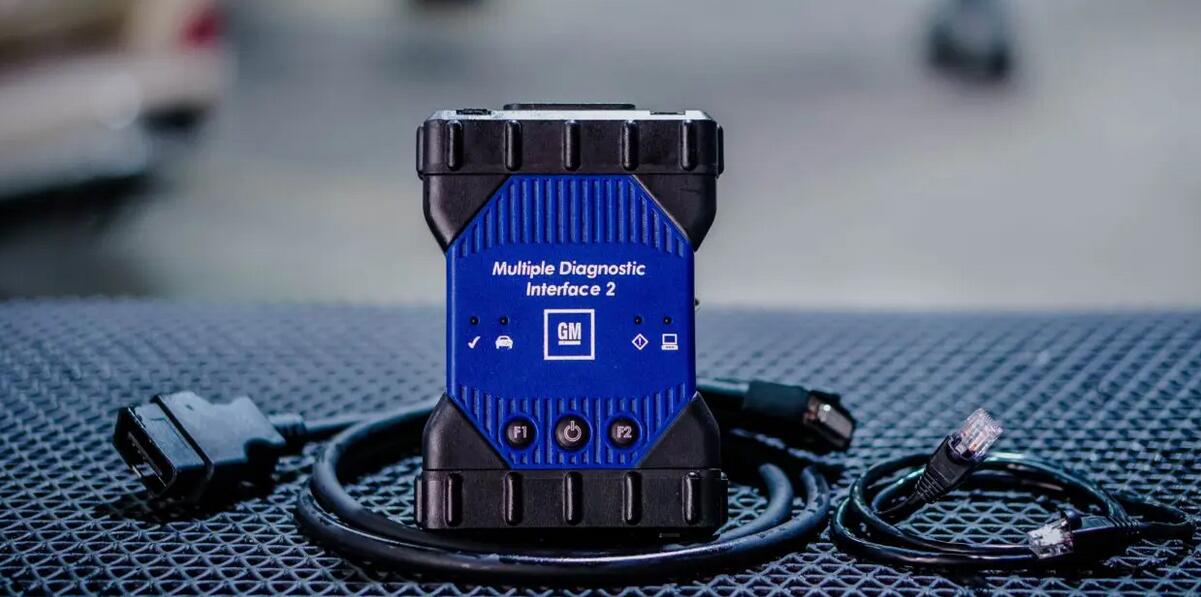 GM MDI is a Global Diagnostic tool for future vehicles, starting with the Global A vehicle. The GM MDI was introduced in the fall of 2007 to program Pass-Thru and provide programming speeds. faster. It can be used to perform Pass-Thru programming on all vehicles built since 1996 and into the future.
Is GM MDI a J2534?
GM recently updated its Service Programming System (SPS) with a new method for selecting a J2534 engine in TIS2Web. The J2534 tool (MDI, GM MDI 2 or other J2534 devices) is required to manage data transfers between the vehicle network and the service technician's computer.
What is the way to access tech line connect?
Start by connecting the MDI to the vehicle, then select the Select Device option in the Techline Connect toolbar, which will prompt for an MDI connection – USB, point-to-point, or wireless. From the provided data, users can look up vehicle information by Year/Series/Model and VIN.
7. Tech2win software support?
Tech2 win software combined with 从diagnostic device supports diagnosis and error reading for car models: Chevrolet, Daewoo, Cadillac, Vinfast (Fadil), Buick, Opel, Hummer,…
* GM MDI error reading device supporting Hummer
* GM MDI error reading device supporting Cadillac models
* GM MDI error reading device supporting Buick. series
* GM MDI error reading device supporting Chevrolet models
* GM MDI error reading device supporting Daewoo models
* GM MDI debugger supports Vauxhall series