Here you can learn how to program Audi A6L 2013 all key lost by FVDI 2 Commander for VAG, it is quite easy to operate. This tutorial will save you much money if all key lost or get damaged.
You can read BCM2 P flash and D flash by Orange 5 or CG100 Programming Device , Read ELV flash by Orange5
Before do all key lost, the key has been prepared to dealer key and learned to car, but can not turn ignition ON or start engine.
Run OBD Terminator software, select Immobilizer from main menu, then select VAG\KeyMaster\Audi A6 A7 A8, Touareg.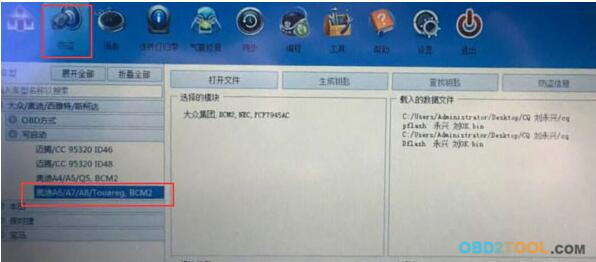 Then load BCM2 P flash and D flash(EEprom), wait for a while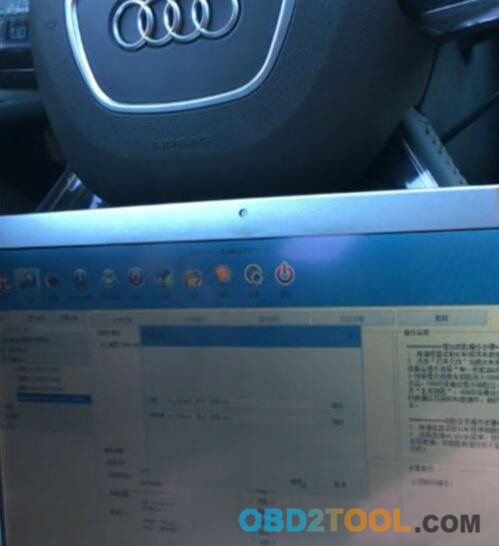 There will be 3 scenarios, you can select:
i have working key
I have ELV dump
I have decoded ISK file
If all key lost, you should choose option 2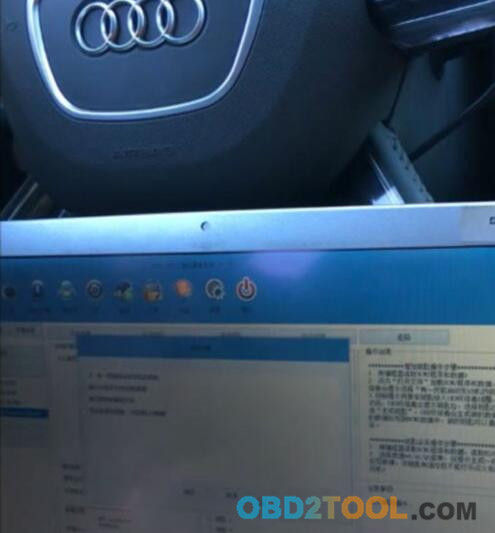 Next, put key into coil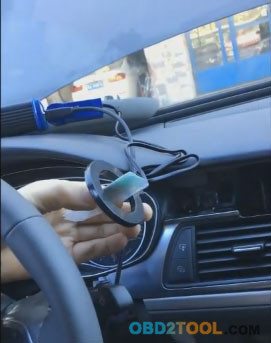 After this, you may turn ignition ON with programmed key.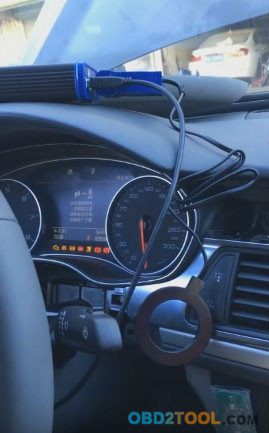 And begin log data at internal CANBUS.
FLY OBD Terminator Software has a 300 seconds countdown timer, waiting…
During log, you should keep ignition ON!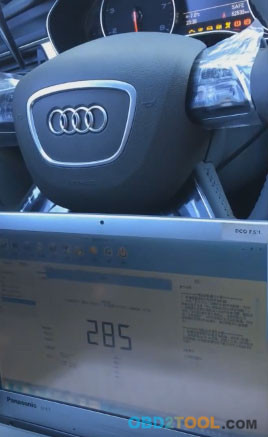 After 300 seconds logging, you should log extra data in 100 seconds.
During log extra data, you should turn ignition ON/OFF for several times.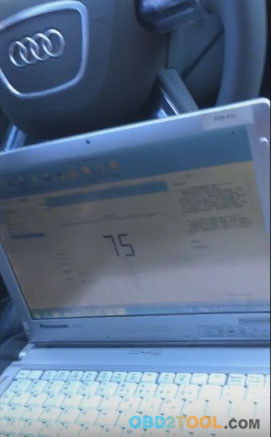 After all data log finished, save the log data to a file
Begin decode log data by FLY server via internet
This step take up to 30 minutes(or less), please wait patiently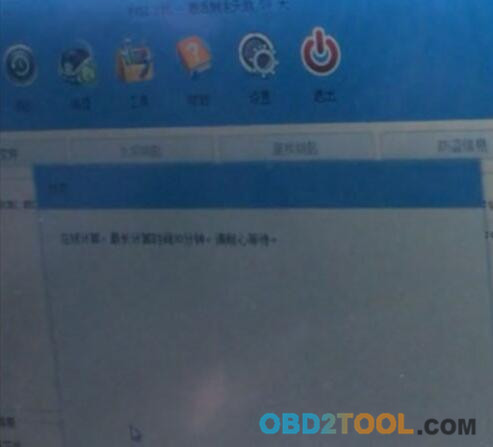 For this car, FLY OBD Terminator took 12 minutes to decode.
At last 32 bytes ISK decoded successfully.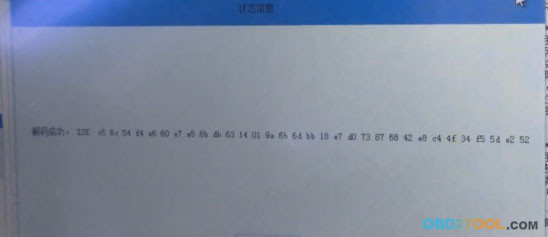 Here you can save the isk data to a file too.
Next, put key into the coil again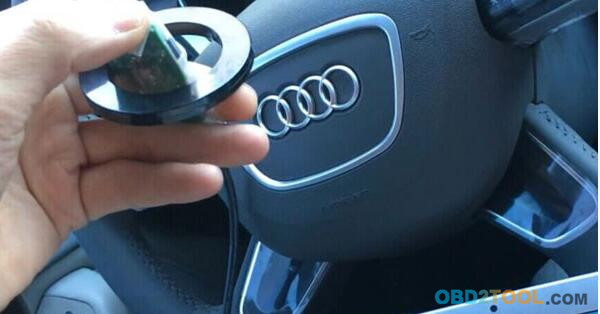 Fvdi2 is communicating…
Done! A new key was programmed successfully by FVDI2 Commander for VAG from OBD2TOOL!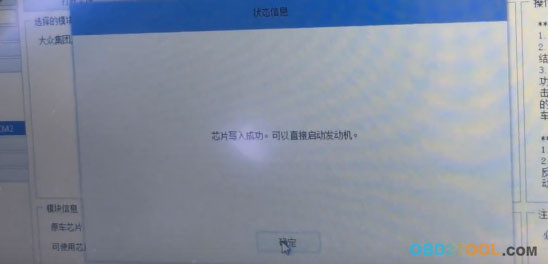 You can try to start engine with the programmed key directly.