CGDI Prog MB Mercedes and CGDI Prog BMW are two different tools from the Obd2tool.com whom manufactured CG100 airbag reset tool.   How they works? See the test reports with photos.
CGDI Prog BMW
CGDI Prog MB Mercedes
1.CGDI Prog BMW program X6 BDC key via OBD
CGDI BMW program 5 series CAS4+ key success
BMW 325 key added done. Pls update CGDI BMW to latest version if you need to do CAS 9389115  version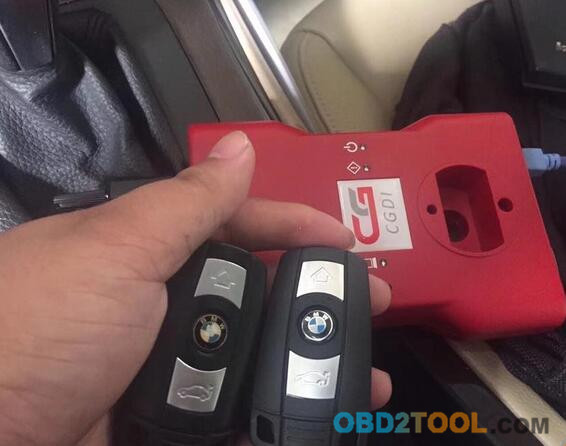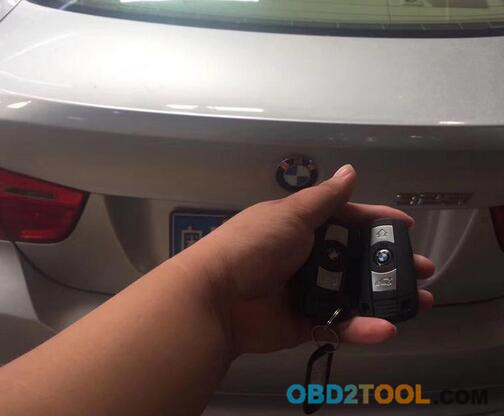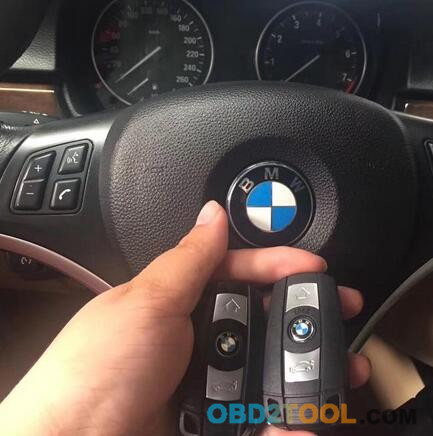 2.How to read MSV80 by key programming machine CGDI Prog BMW Key Programmer
CGDI BMW adds BMW X3 spare key by OBD success
CGDI Program BMW M4 FEM smart key success
CGDI Prog BMW add key to a 2016 BMW X5 successfully
CGDI Prog BMW program key to 2016 BMW 5-Series
CGDI Prog BMW program key to BMW 523Li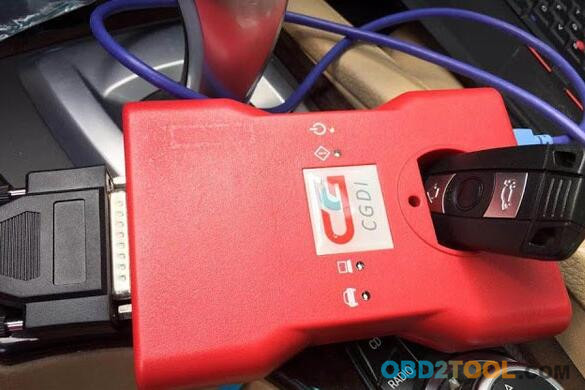 CGDI Prog BMW FEM all key lost: Done!
In conclusion,
1). CGDI Prog BMW MSV80 is able to add new keys to BMW CAS1/CAS2/CAS3/CAS3+, CAS4/CAS4+ ,FEM/BDC and program keys/all keys lost,
CAS computer replace,
CAS3+/P4X or newer version can directly downgraded by OBD in 5 minutes 100% safety.
2). support BMW key inspection, check key status
3). support BMW engine computer DME replacement.
4).  support BMW MSV80/MSD80/MSD85 series OBD read ISN code (no need to spilt computer when matching key)
5).  support BMW key unlock.