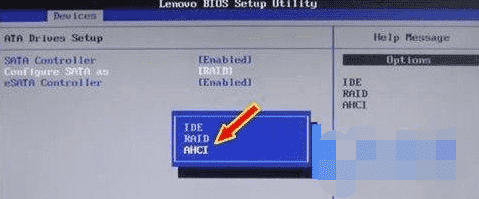 Recently so many friends told us when they insert the hard disk into the laptop, but that could not work, how to solve this problem,pls check as below:
Bios settings generally have three or two hard drive mode:
1.IDE mode, RAID mode, AHCI mode
2.IDE mode, AHCI mode
1. To check this you turn the laptop on and press F2
2.it will enter the BIOS.
3.Use the keyboard's up, down, left and right keys. Move to 【Main】, then use the down key to move to 【SATA Mode: AHCI Mode】, press Enter, you can see the motherboard supports two IDE Mode, AHCI Mode.
4. Press F10 or use the right key on the keyboard to move to 【Exit】, select 【Exit Saving Changes】 and press Enter to select OK
5. Problem Solved.
More information about Car Diagnostic Tool, please visit https://www.obd2tool.com/