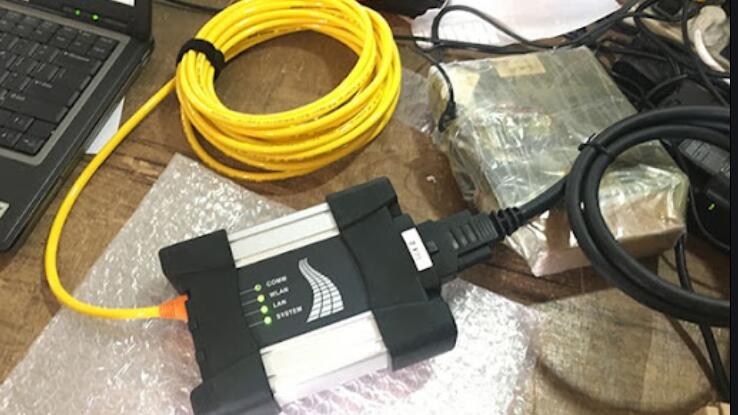 Recently, I've purchased original ICOM Next interface, subscribed to BMW on line service and installed ISTA v.29. All works OK when I connect the Icom to the PC with LAN cable and connect to BMW online service via WiFi to the router (Internet). But this setup does not allow me to do programming and flushing. Both, Icom and PC need to be connect by wire (not WiFi) to the router. I've been looking for some information how to configure Icom, Router and PC to work together, but so far I only obtained confusing info. All my configuration attempts failed. Icom is not recognized when plugged by wire into the router. I believe, there are some members here who know how to do it, meaning how to configure the Icom, PC and Router, so they will be recognized on the same network. I would extremely grateful if someone will guide me into the procedure. Thank you for reading.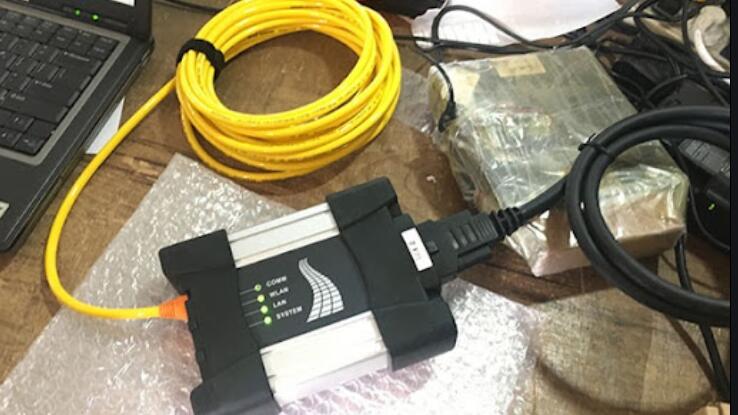 Someone suggested to me: Why not connect icom next to pc then conenct pc to router?
Because, ISTA will not allow me to program or flush modules. ISTA message said, that both PC and Icom need to be connected by wire ot WiFi.
Relate article:
How to Configure BMW ICOM Next WiFi Connection
Finaly,I forget WiFi, DHCP and other confusing info . I solved the problem by configuring static IP for laptop and static IP for BMW Diagnostic Tool Icom in the way they are both on the same netwok . Now, I can connect the Icom and laptop to my router and they are both recognized. Now I am able to do online programming which I couldn't to by WiFi. Solved.