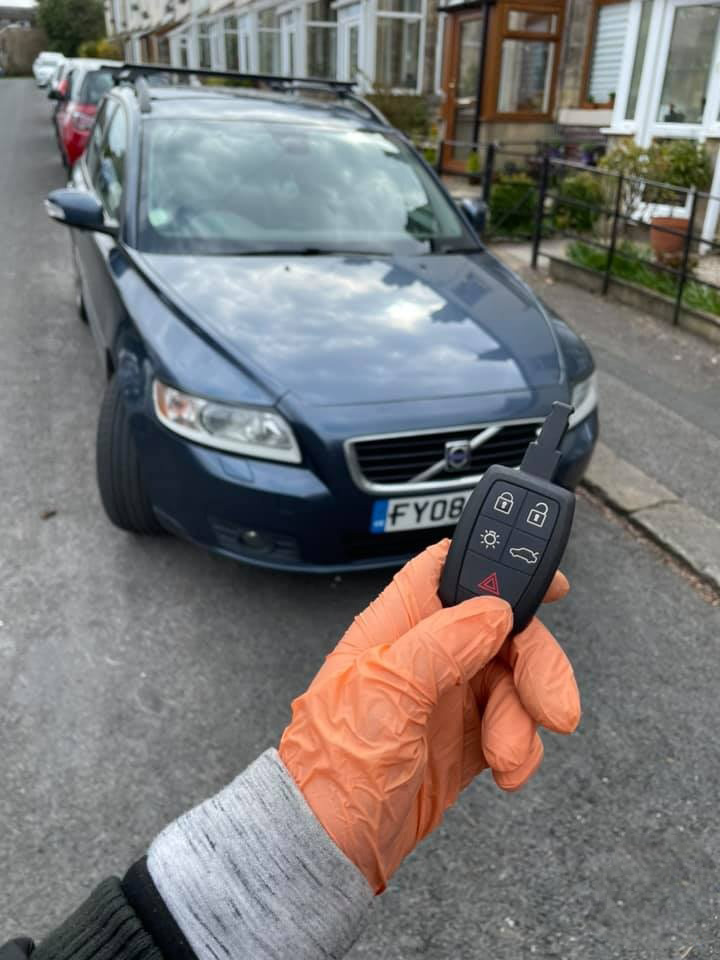 It is nice to know that Autel does Volvo and fine.  Here is some tips to program Volvo older models (remote key) when all keys lost by Autel IM608.
Model example:
2008 Volvo V50
5 buttons remote key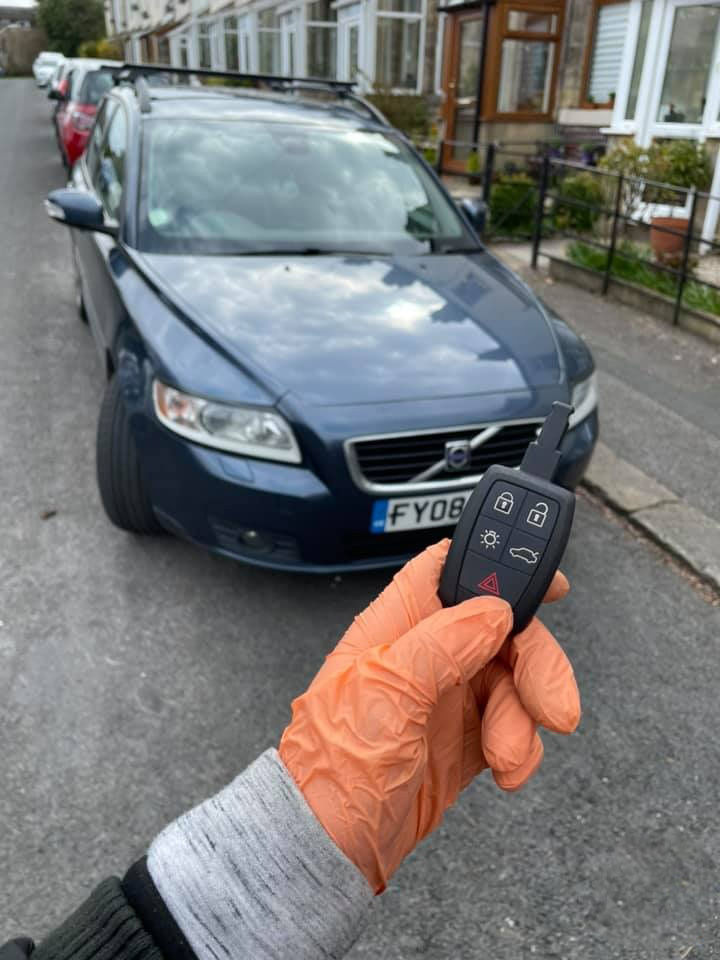 Success
all keys lost genuine key programmed including remote functions
How-to:
The genuine key was bought online
brand new genuine remote with barcode (5 buttons).
Read CEM on the bench
Learn the remote by obd with the bar code.
Using IM608 with XP400 (I did read CEM with vvdiprog first as I hadn't used the xp400 Key Programmer on them before and wanted a backup in case there was any issues but the xp400 read it perfectly)