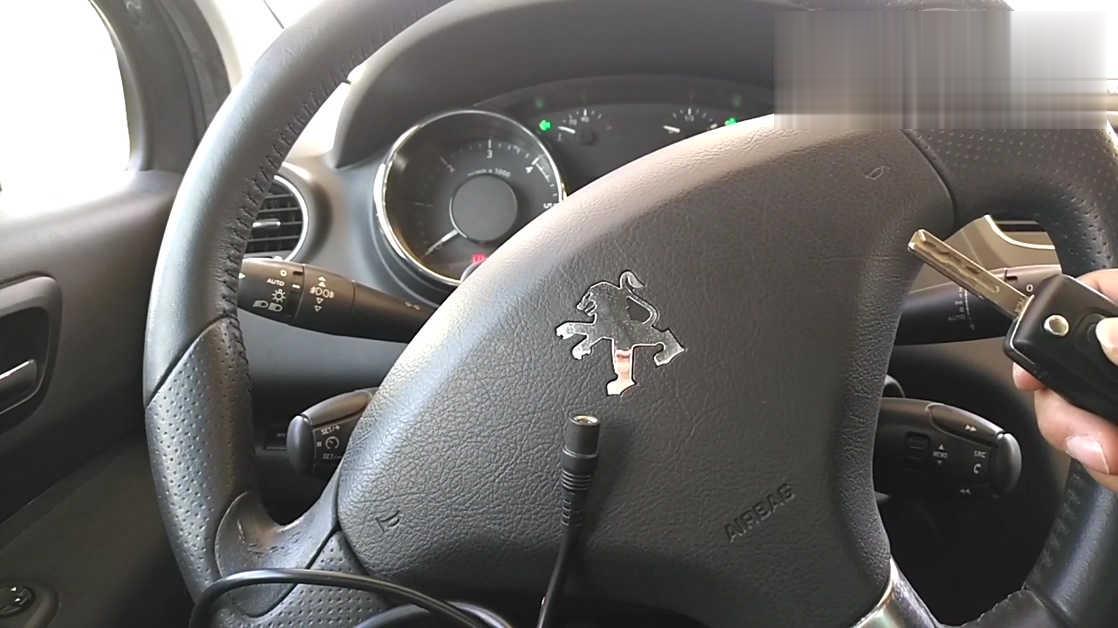 2012 Peugeot 5008 key programming done by OBDSTAR X300 DP Plus key master key programmer.
Connect OBDSTAR X300 DP Plus key master to the OBD port of Peugeot 5008, boot the machine, tap "Immobilizer" and then "Peugeot /Citroen".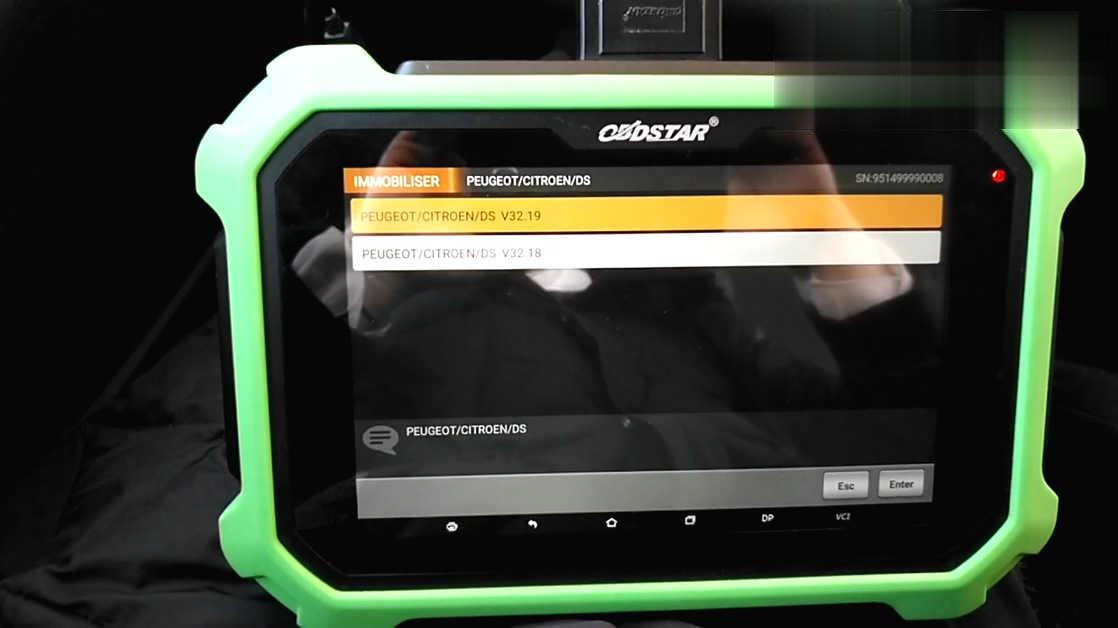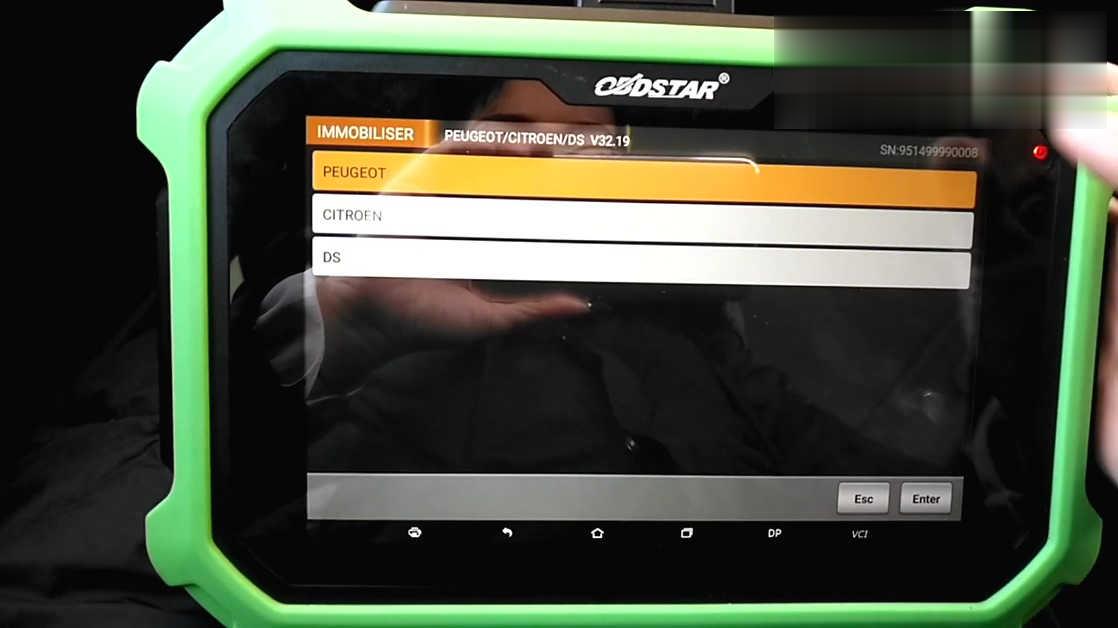 Read PinCode.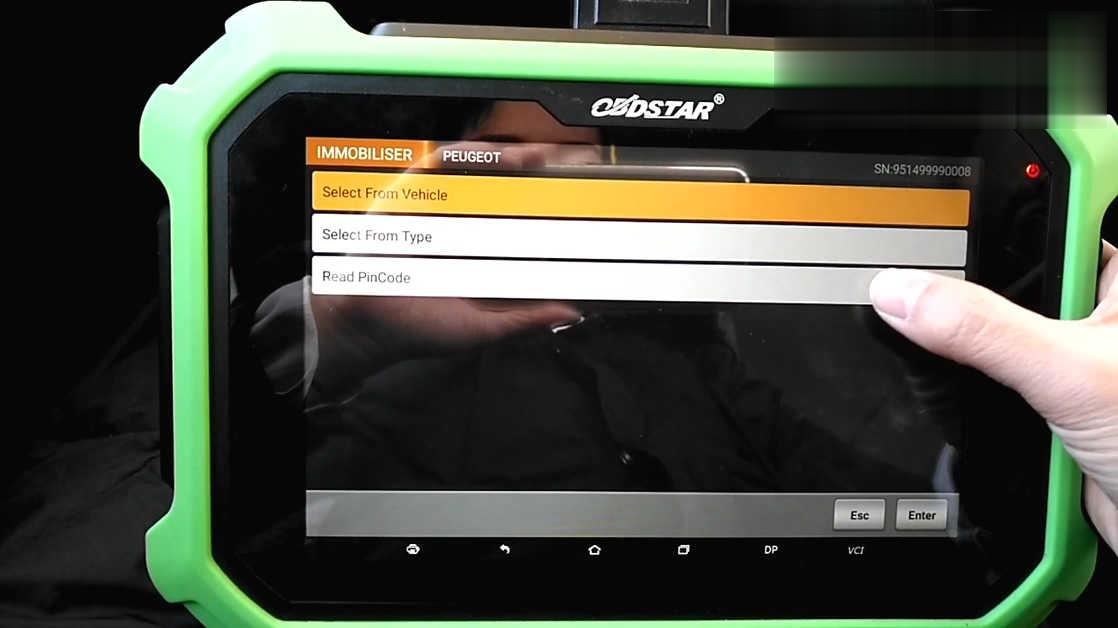 Add keys read.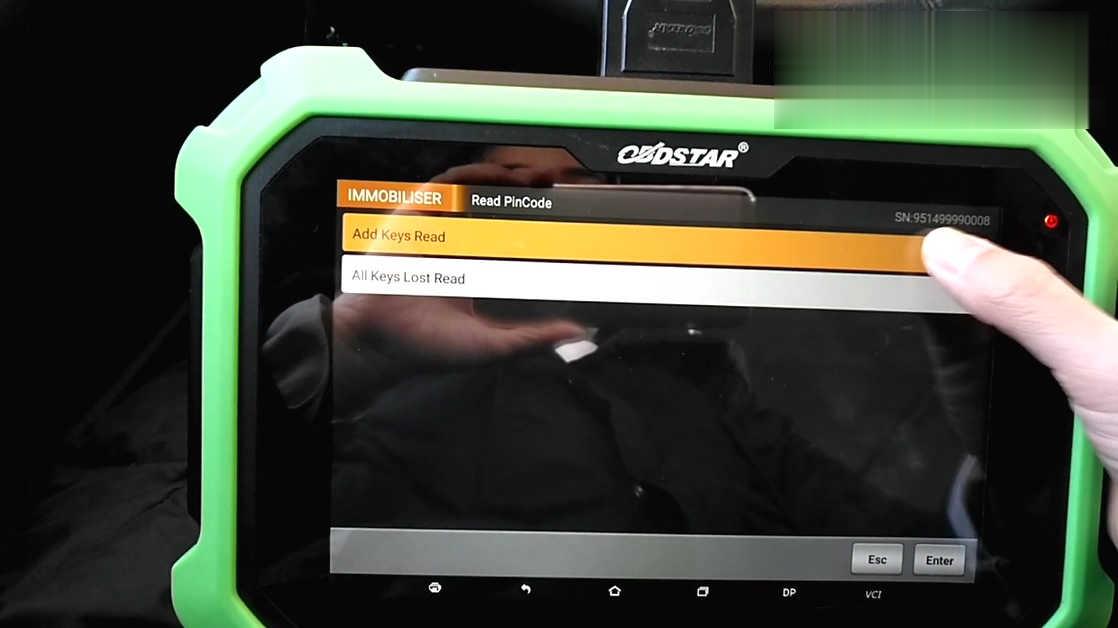 Follow the on-screen instruction to turn off the ignition, then turn on ignition.
Reading pin code.
Read pin code successfully.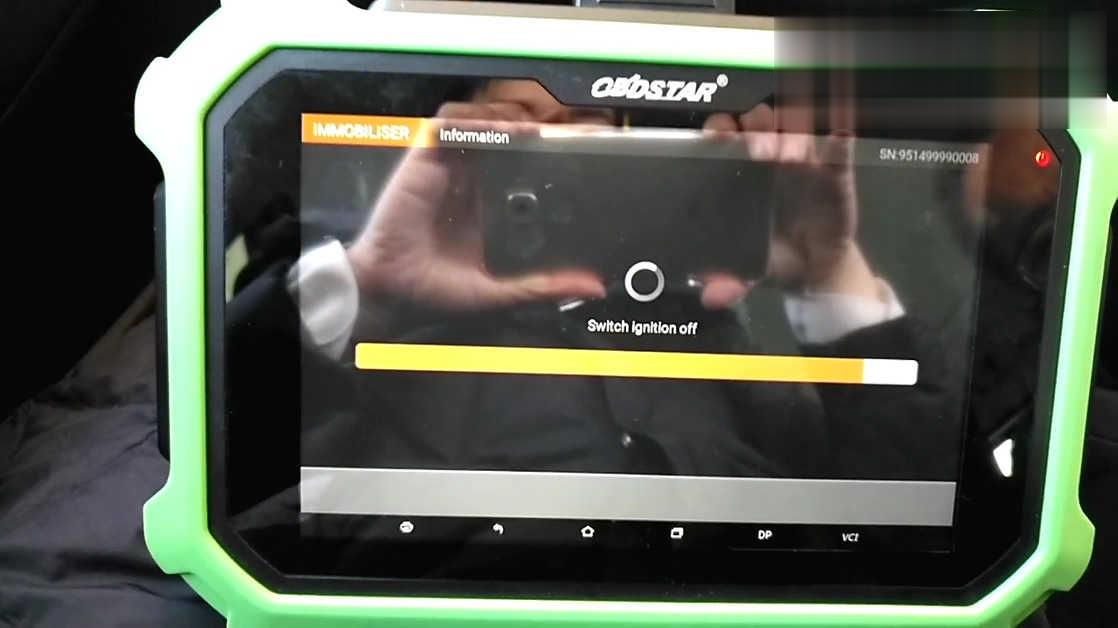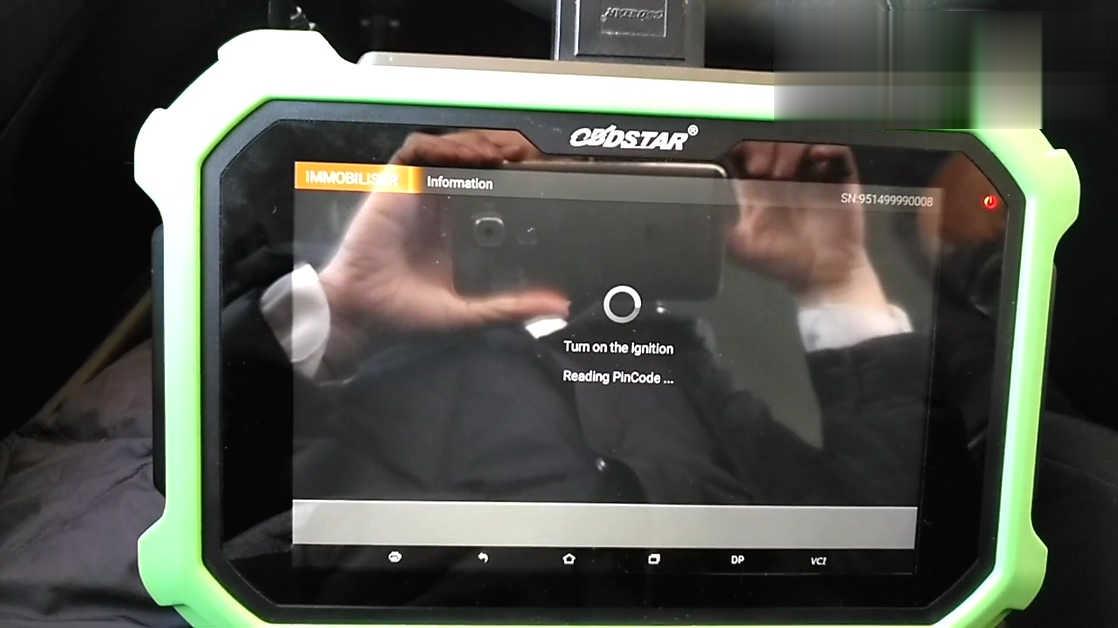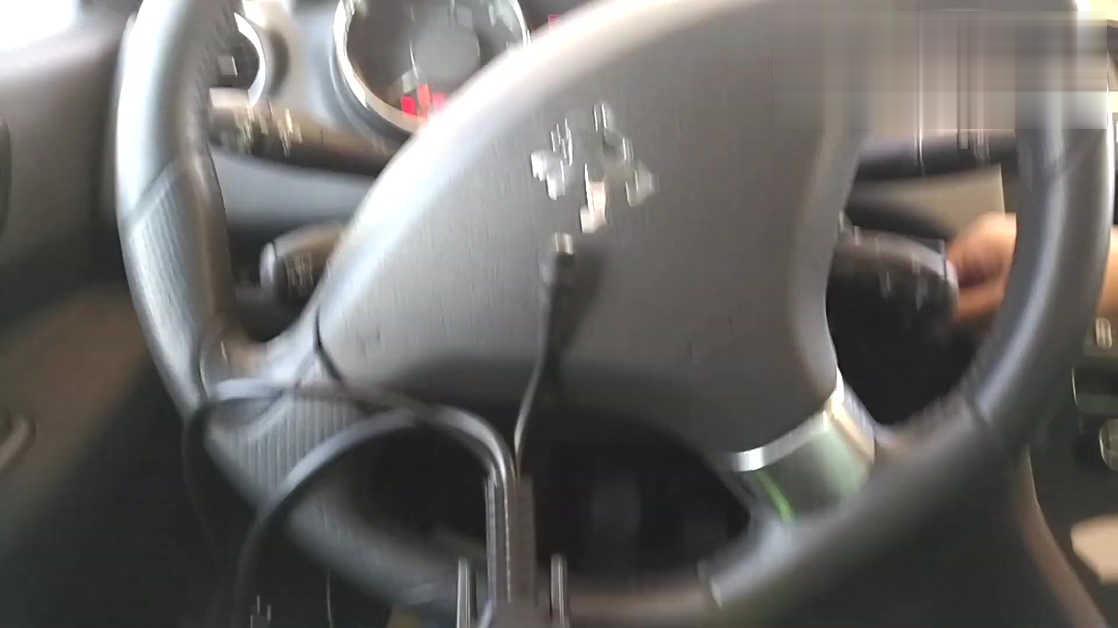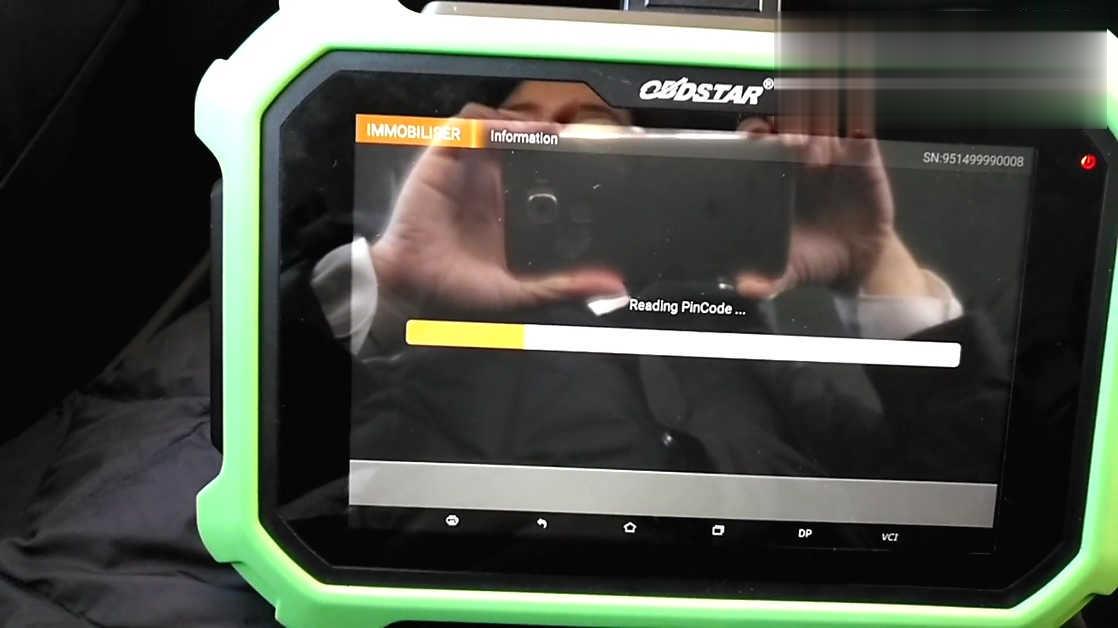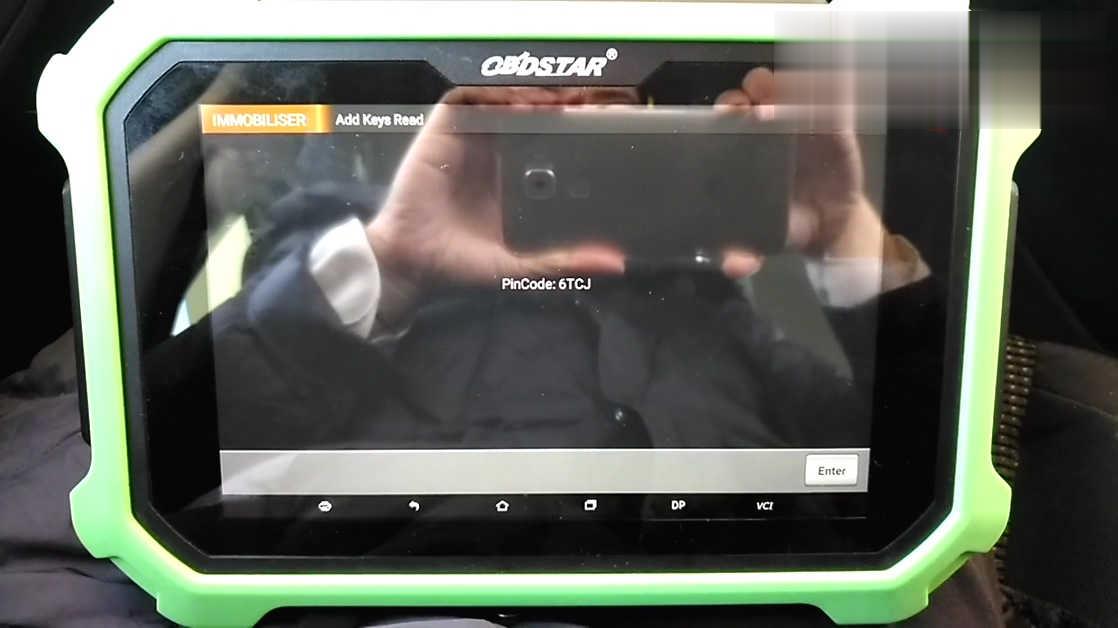 Back to tap "select from vehicle", find out "5008".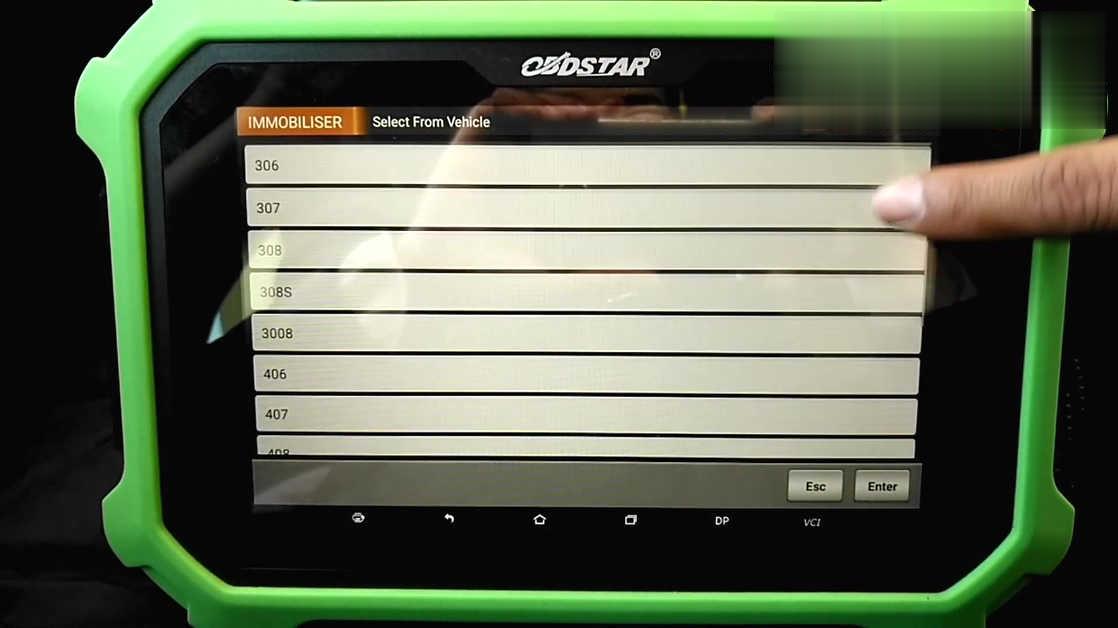 Tap "Immobilizer" then "Program Keys".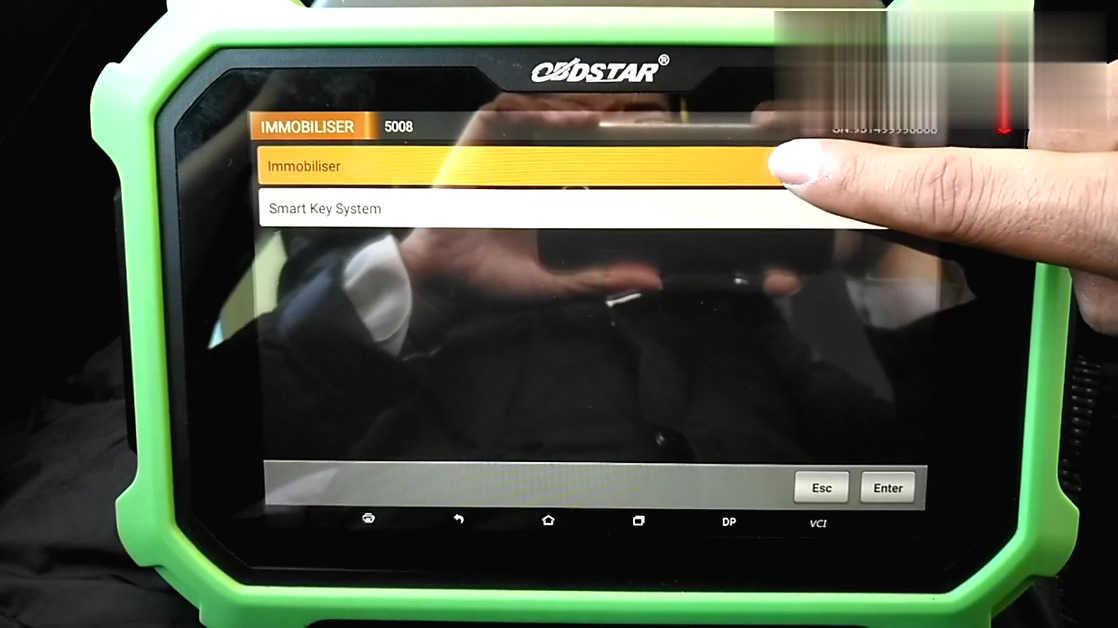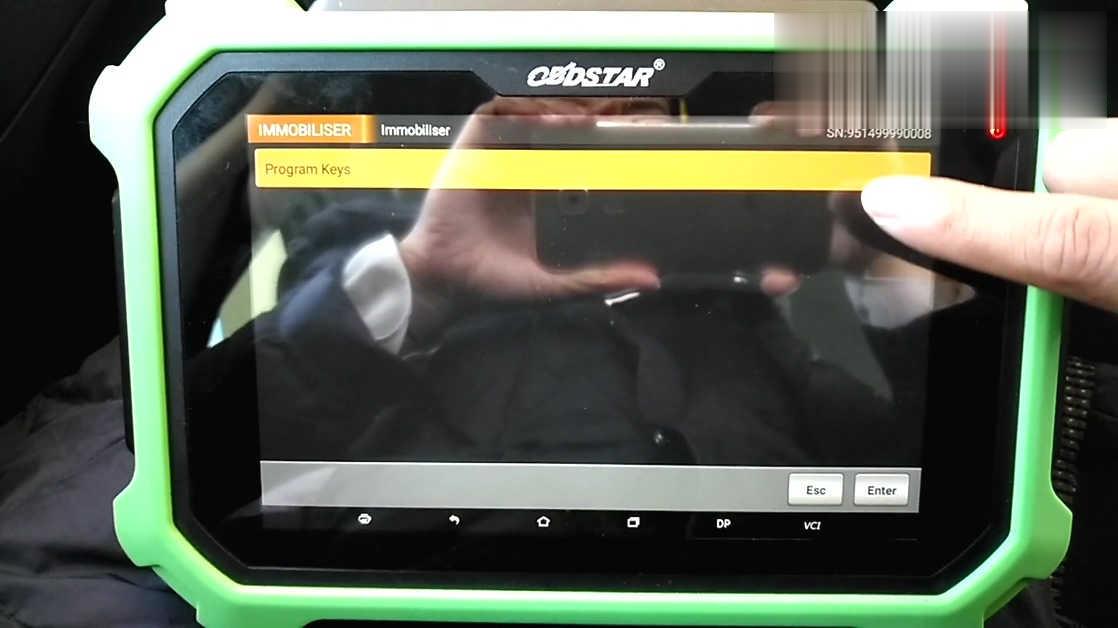 After performing this function, all keys will be erased, press Enter to continue.
If pincode is wrong, the programming will be forbidden. Press Enter to continue.
Input Pincode.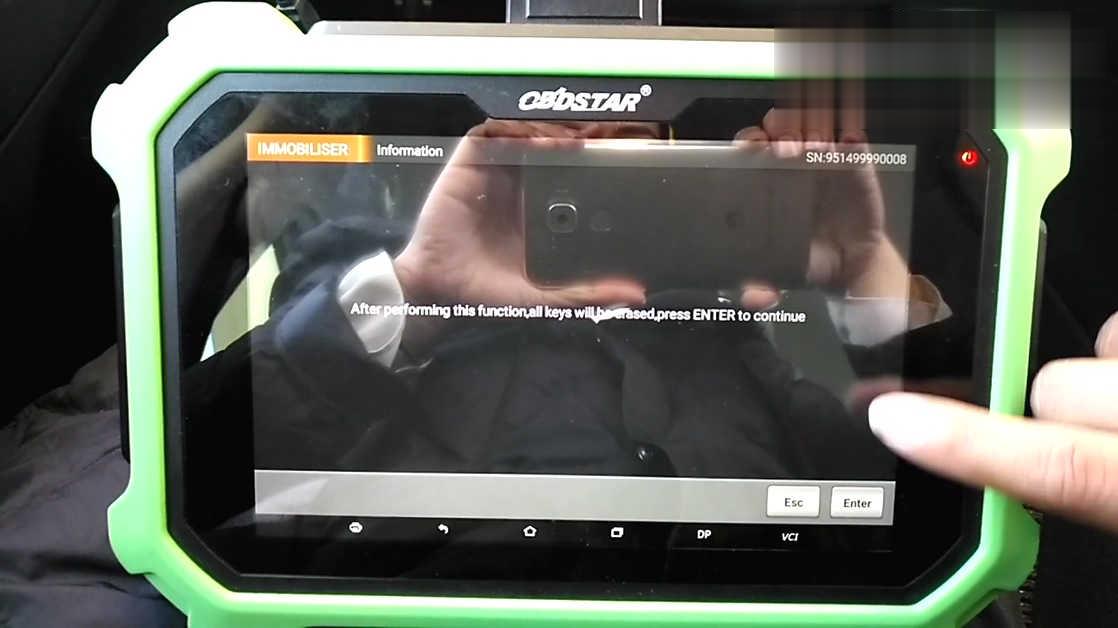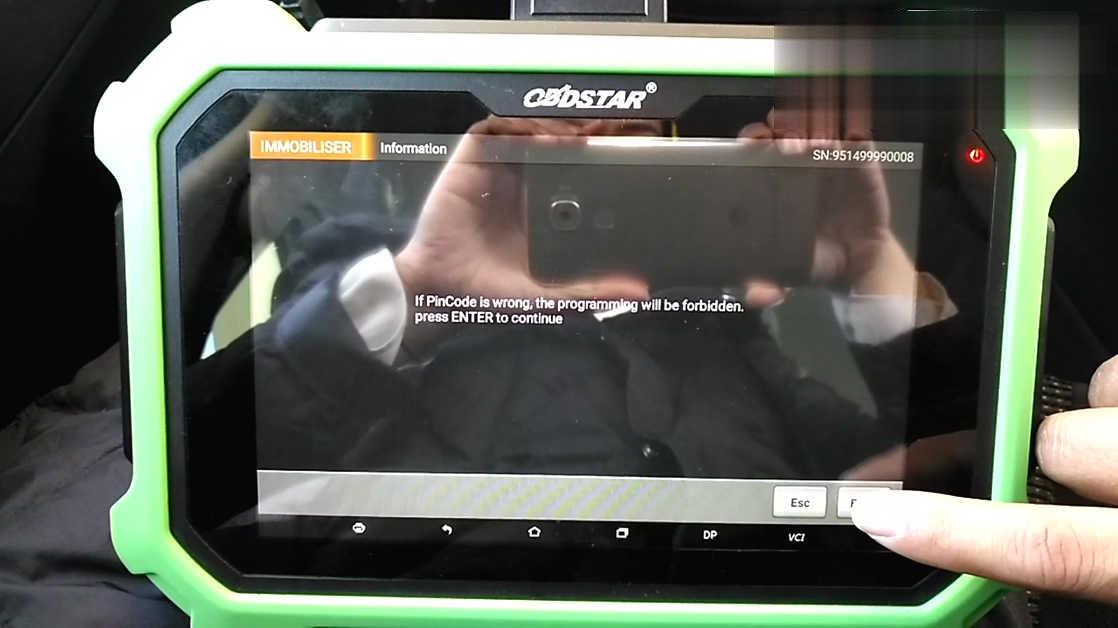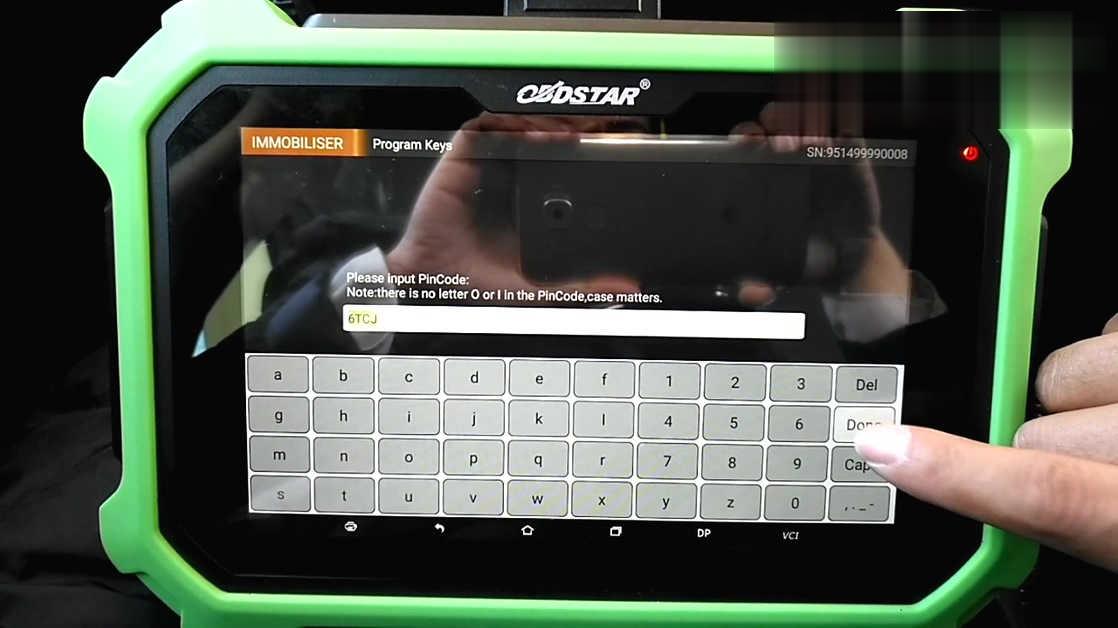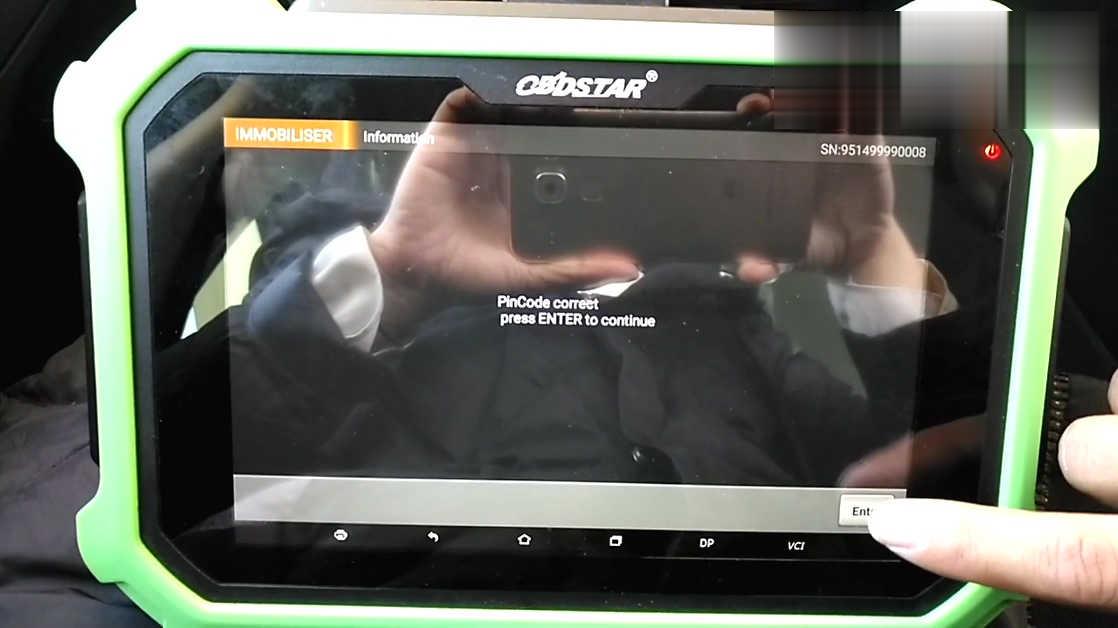 Input the number of keys…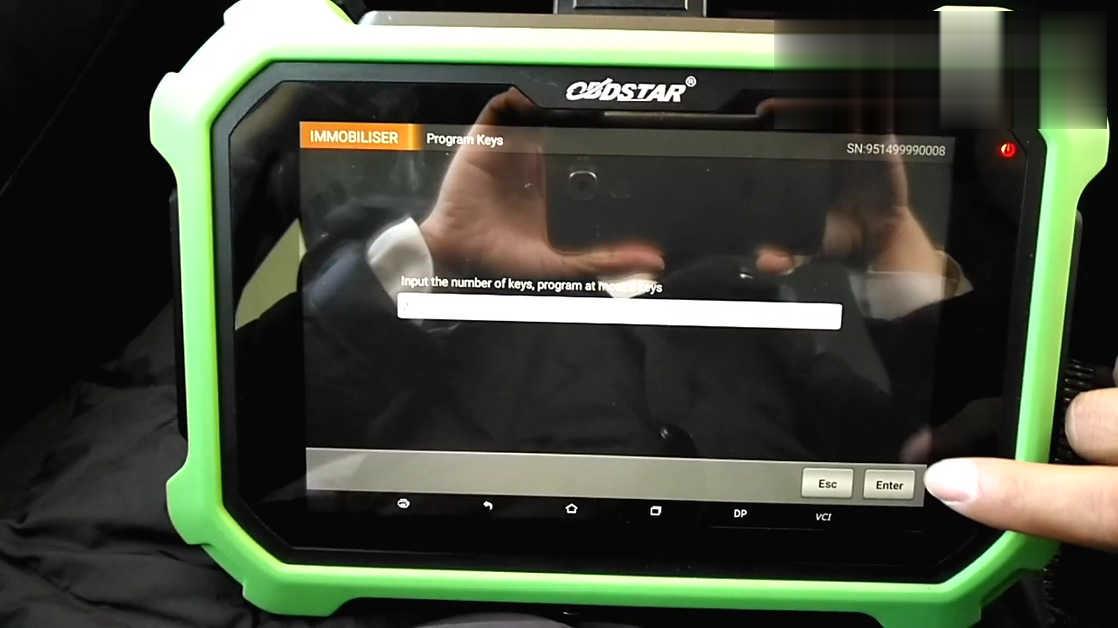 Switch ignition off.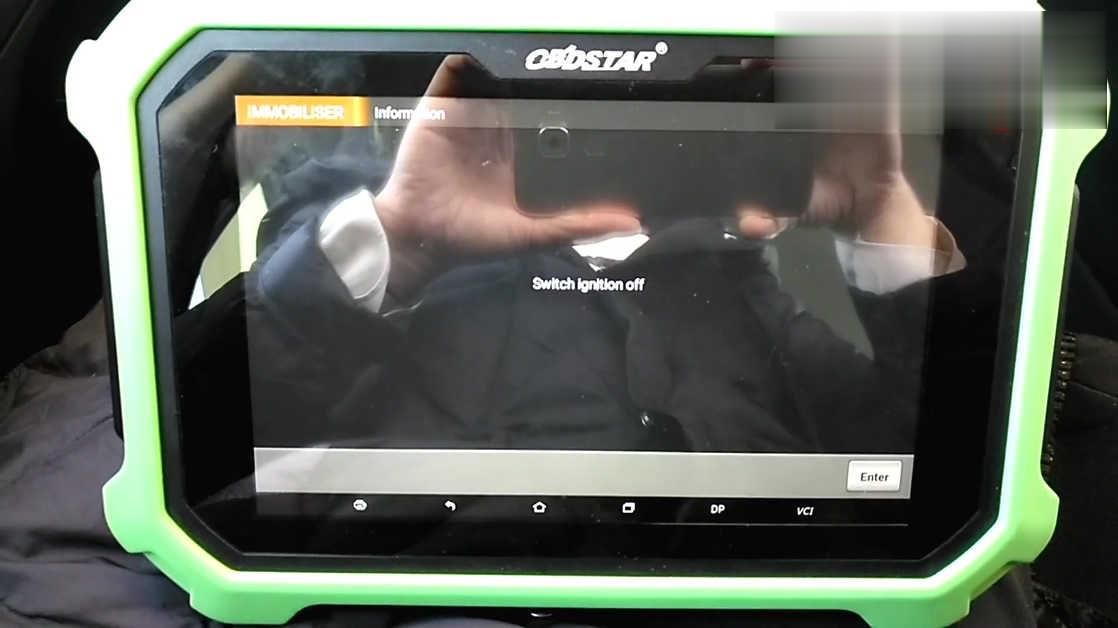 Insert the key within 15 seconds and switch ignition on.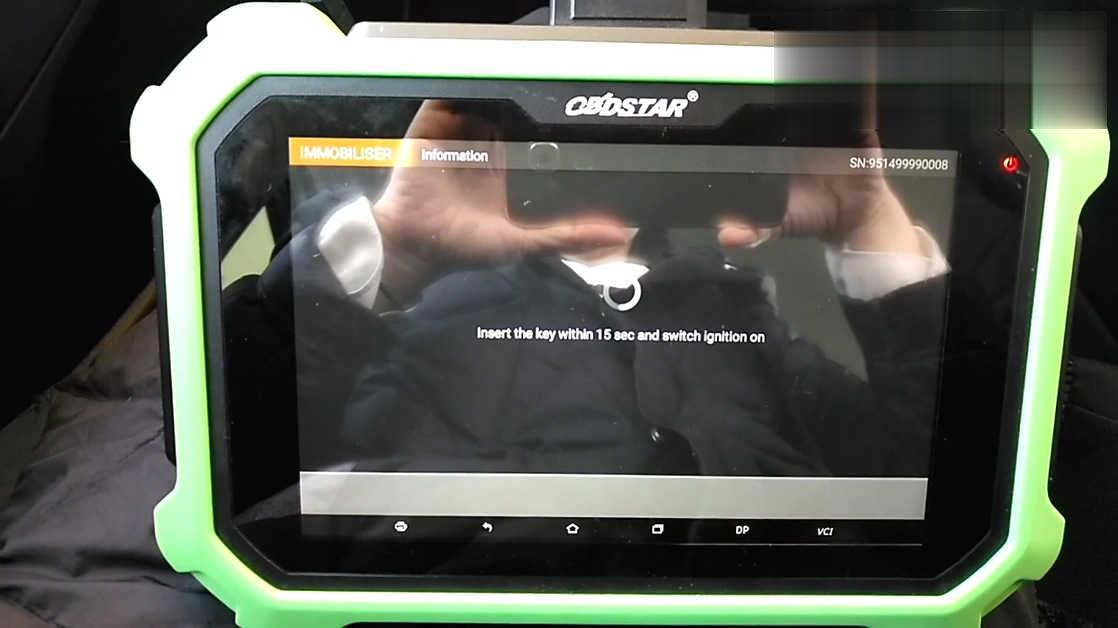 Program success, switch ignition off and remove the key.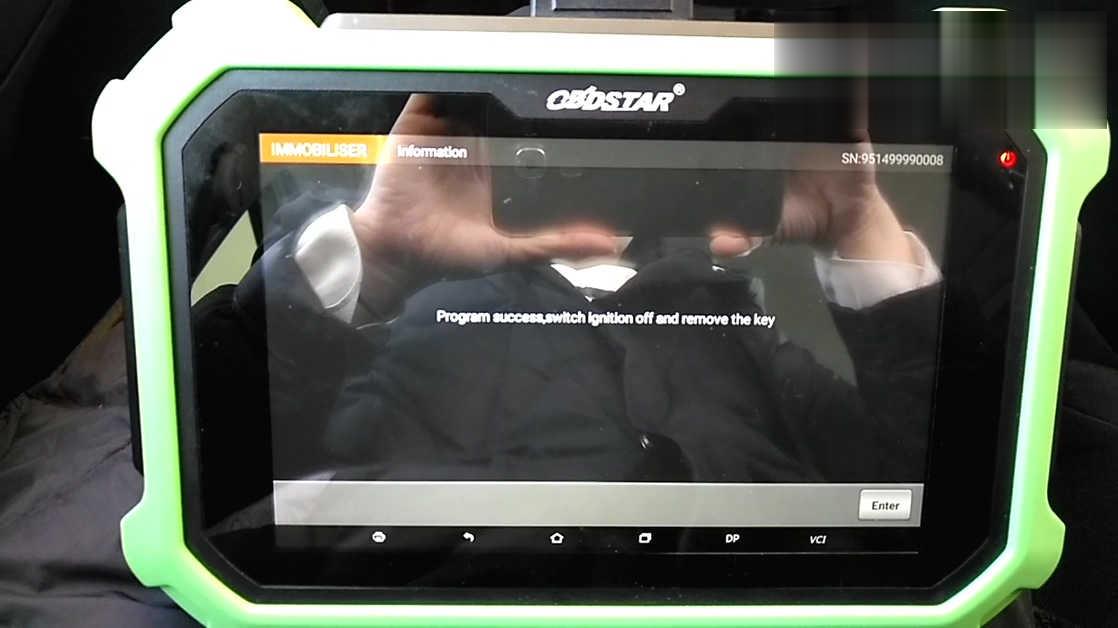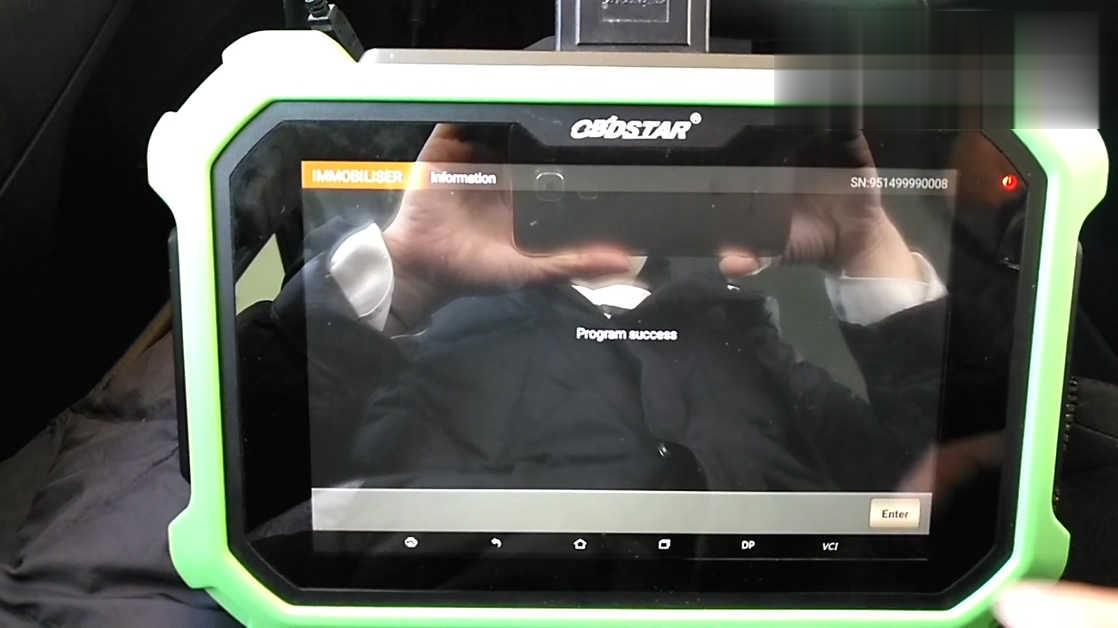 Back to test if the remote can work, also insert the key into the ignition to test if it works.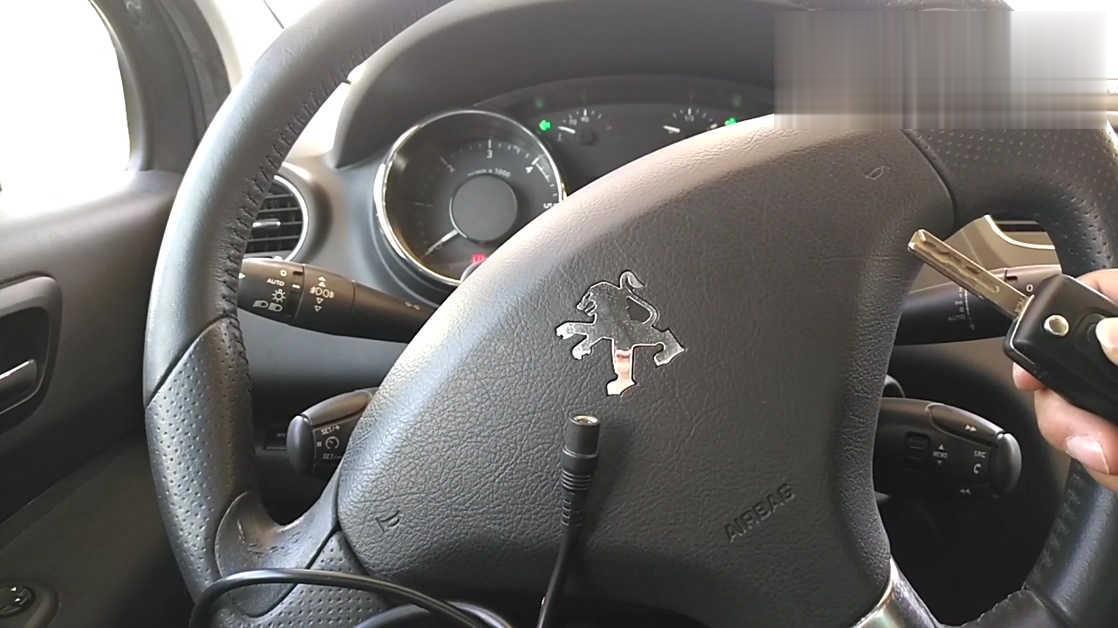 Done.