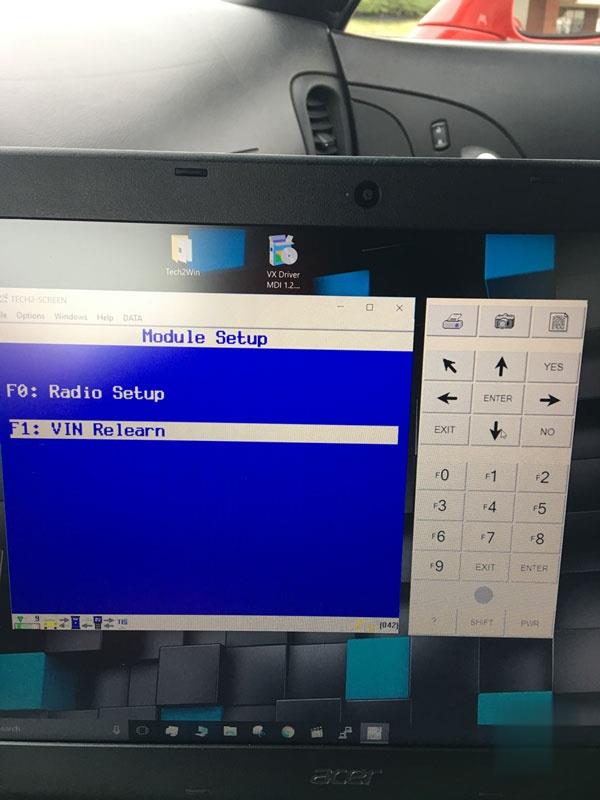 Looking for the best but inexpensive OBD2 Code Reader for GM C6 Corvette. I've been trying to track down an intermittent issue I'm having with my electrical wiring – P0641 Sensor Reference Voltage A circuit open.
GM Tech2 for C6 Corvette review:
I bought the Chinese version of the Tech II at OBD2TOOL and you can access all of it. Looks like the cheapest is $220 but well worth it if you are going to work on it yourself.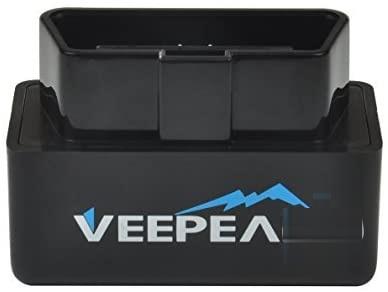 Veepeak for C6 Corvette Review:
– I have something like this : Veepeak Mini WiFi OBD2 Scanner for iOS and Android. Reads and clears them from my phone just fine.
Obd2-Code-Reader-For-C6-Corvette-2
– I have used those (and similar) and they are good for what they do, but they will not scan the codes at the deeper levels he is talking about.
HP Tuners Scanner review:
I know for sure that HP Tuners Scanner part of their Software suite, will read anything you can throw @ it. We're talking the best in the business.
VX GM Nano for C6 Corvette review:
VX GM Nano is a tech II/MDI clone that comes with tech2win and GDS2 software for $109.
So not only will it read all the codes down to the body level as well read all the data on all the modules, but has all the reset/ learn/program functions as a Tech II as well.
Hence if you need to cycle the abs pump for a brake breed, program a new fob in, do a crank position or throttle position re learn, program a new fob in, check the voltages of each module and much more that a tech II does, the blue driver is not going to due such.
So again, the VX GM Nano does everything that the Tech II that the dealer use does, and really more, since its a GM MDI clone and allows it to do the same on the newer vehicles that use GDS2 software instead.

Enter the VXDIAG VCX Nano. I was looking into clone tech II's for the past couple weeks and stumbled onto this gem. There is very little info on this product, but I still had more faith in this thing and myself more than my own dealership so I took the plunge. For $119, I basically have the software version of a tech II device. I was able to unlock my radio in a matter of minutes. Have never used a real or upscale scan tool device so I can't compare but just poking through some of the menus, it looks like I can do anything a tech II can. The cool thing is that the tech2win software runs just fine on my Windows 10 64bit laptop. Would be even cooler with a surface pro or similar tablet. I'm sure there are reasons for owning an actual tech II device over just software, but I wanted to try something different out of curiosity and explore other options for those that want an even cheaper alternative.
Enjoy!