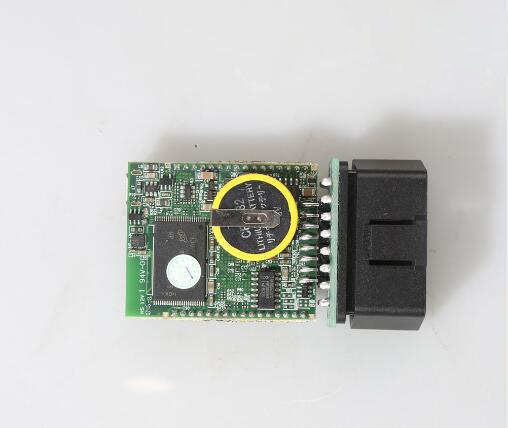 Free download chrysler diagnostic software v17.04.27:
https://mega.nz/#F!aHoHnIIK!xMk41bPFQ8zzZexxRcq1RA
From mhhauto.
Free download witech 2 v17.03.10
https://mega.nz/#!BNAjnAQB!AWiM7QTImGt5n0XvgqNLF6rZ87gFQ4GqC9rl4dOtYcY
from obd2tool.com engineer
Tested more stable than witech 2 v17.04.27
Compatible with HQ China witech micropd 2 and original one
windows 7 32bit or 64bit
Diagnosis: Confirmed
Programming online/offline: Confirmed
Multi-languages: English, French, Spanish, German, Italian, Russian, Japanese, Korean and Chinese
Workable cars: Chrysler, Jeep, Dodge, Fiat
witech 2 v17.04.27 win7 installation:
*** Do not connect to network when you use the device.
First connect MicroPodII to vehicle, if the red indicator turns on, then connect to laptop and run software.
Read this article: how-to solve MicropodII with serial xxxx not registered?
DRBIII Emulator if possible?
witech micropd 2: DRB III emulator confirmed working, but it doesn't contain DRB III emulator in the package, you have to buy your own separately.
Besides, WITECH VCI POD comes with DRBIII Emulator, works offline and more stable.
There are free source of DRB III Emulator on Mega:
*** Please use the free source at your own risk, no one will take responsibilities for any risk.
I managed to make the Enhanced DRB III Emulator work with a micropod clone on V17.04.27 Witech with Windows 7 32 bits all offline mode and no subscription.
First install Witech then install the DRB emulator and then the enhanced one.
find it here : C:\ProgramData\wiTECH\jserver\data\core\stubs
Or use the files from here:
https://mega.nz/#!9Y0FhIob!TlTqWuW_kaXrL3Lh22GUX8SAAKRd19TRuZkQubVNQA0
Afterwards plug usb in pod then pod in the car turn ignition to on position and at last in the laptop
Open web browser, i used firefox and in the address bar put this and press enter : http://localhost:9876/launchExternalApp?appName=drb_iii_enhanced_emulator&locale=eng_ENG&deviceIp=172.22.22.22
It will launch the enhanced emulator.
How to tell a good quality witech clone?
-> working exactly like an OEM unit.
-> No errors and tested functions on different vehicles.
-> confirmed working with unmodified software wiTECH v17.03.10 (downloaded directly from Chrysler) and online (logged into TechAuthority).
-> used it on a 2014 dodge avenger just fine.
-> was able to flash a module update and program a new key with the unit.
-> uploaded pictures of the internals for those who are curious.
And this HQ MicroPod 2 outlook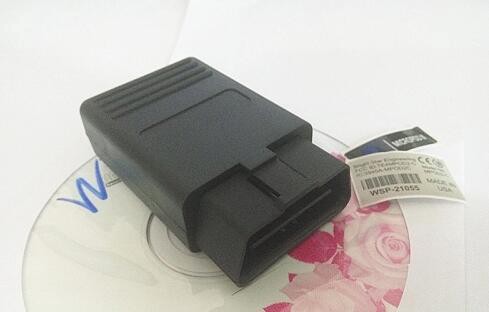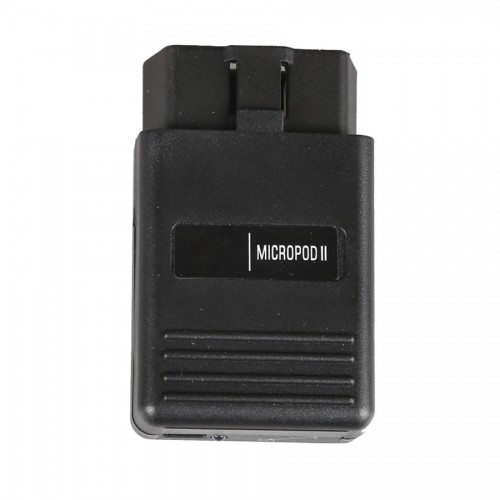 Thanks.