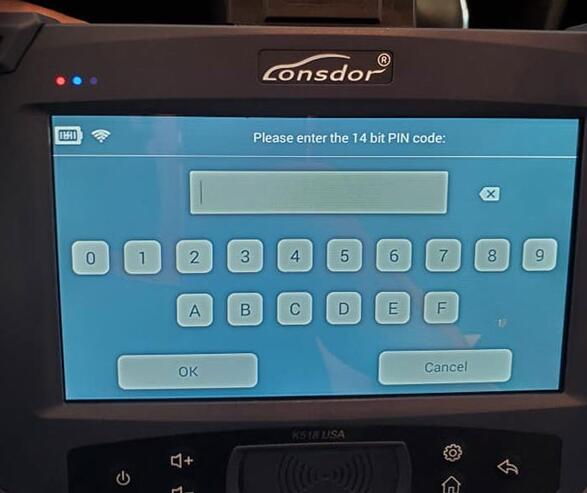 Update: got this one done. Have programmed a new key to 2018 Chevrolet Cavalier
Ended up reading BCM data and sending to someone in mexico a friend hooked me up with and got the 14 digit pin code.
Uses:4d60, i.d. 70 80 bit.
Car: 2018 Chevrolet Cavalier
This one is made in china, GM/ SAIC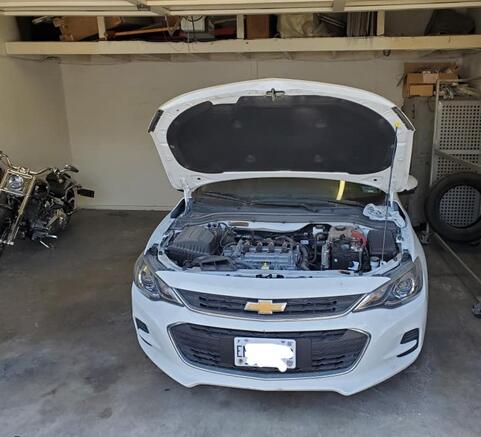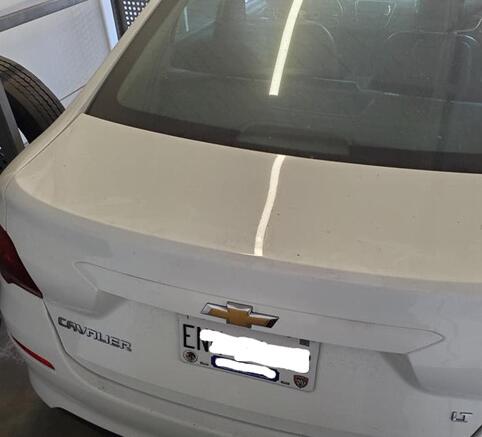 Key programming using Lonsdor K518ISE:
Send VIN to obtain vercode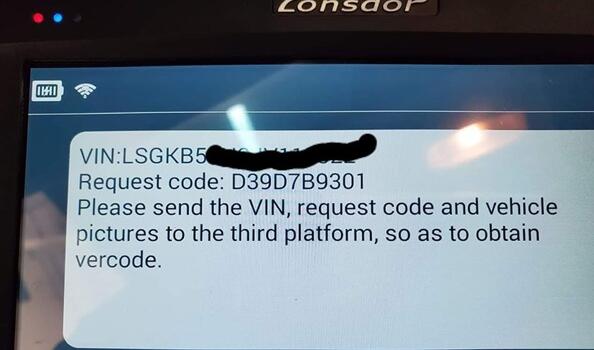 The BCM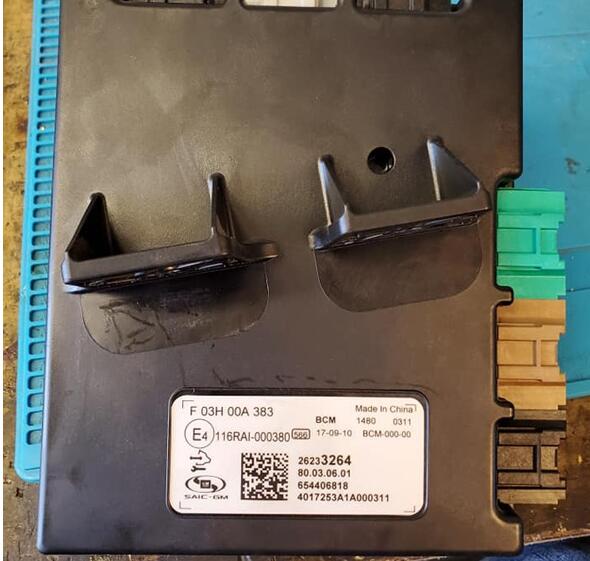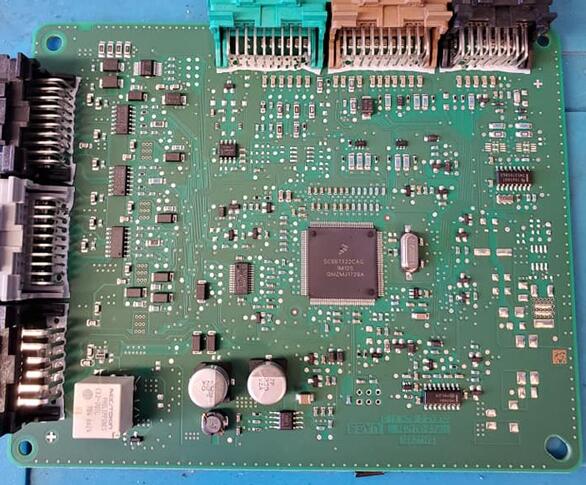 Diagram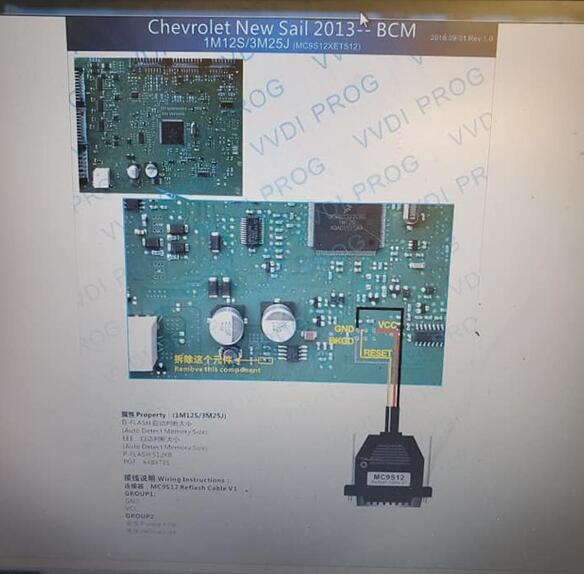 Lonsdor K518ise is gonna to add a new key
Immobilization – CHEVROLET – China – Cavalier – Immobilizer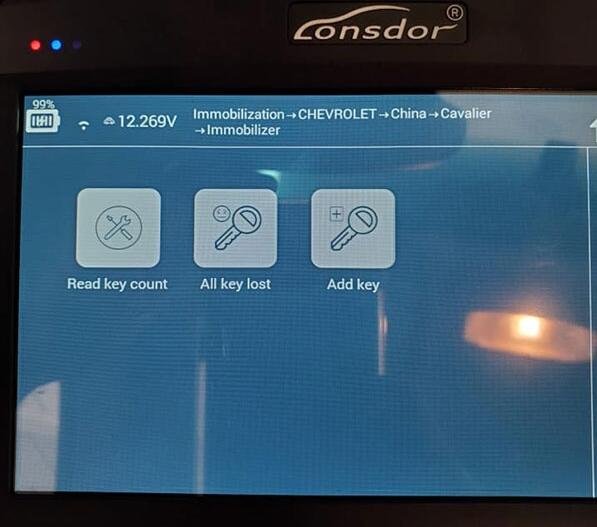 Enter 14bit PIN code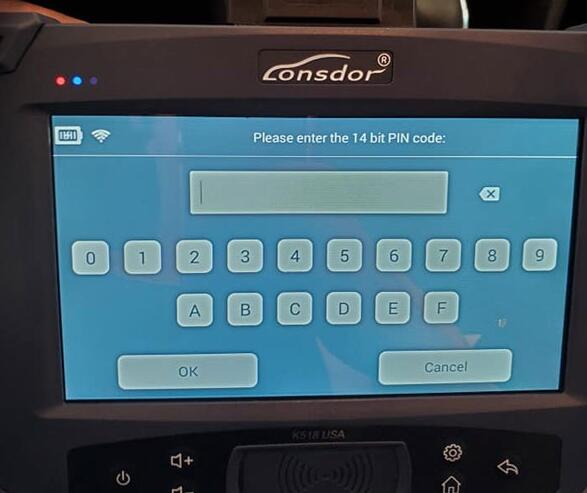 Configuring the system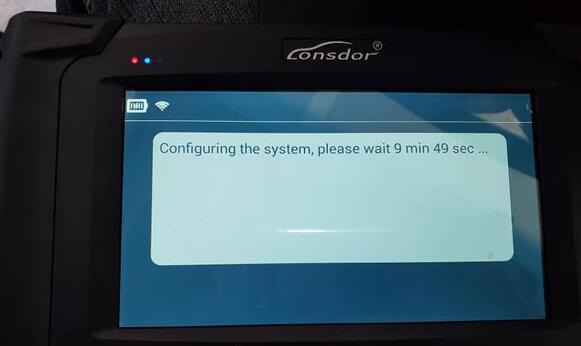 Key count: 0
That is, there is no keys available for this car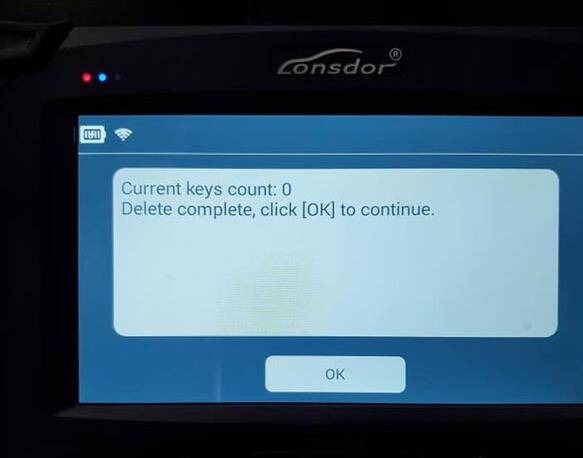 Insert the key (to be programmed) and switch ignition ON until the two flashing lights (hazard lights) flash, wait up to 10 seconds. If not flash, press [OK] to continue, then press [OK] to continue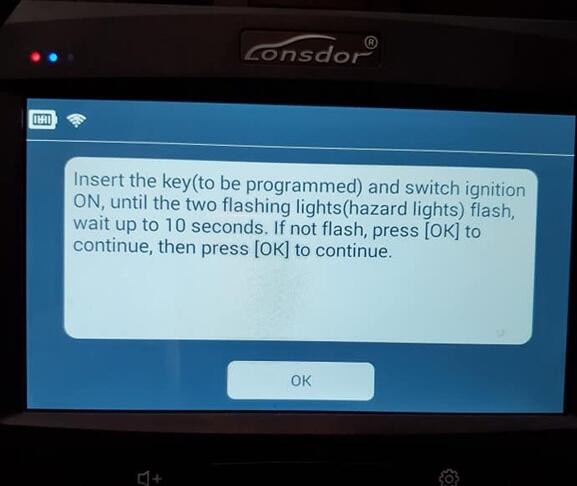 Key count: 1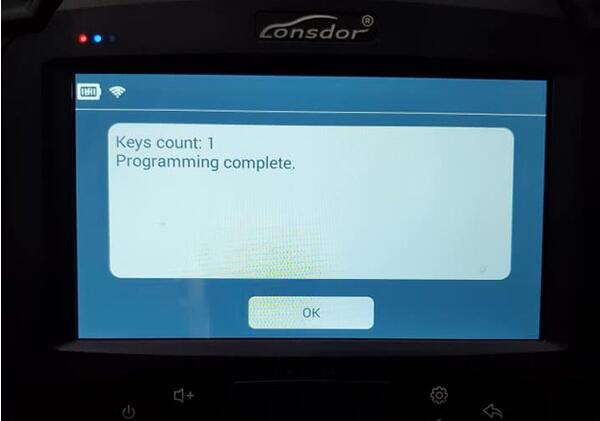 Programming complete!
Test the new key. It worked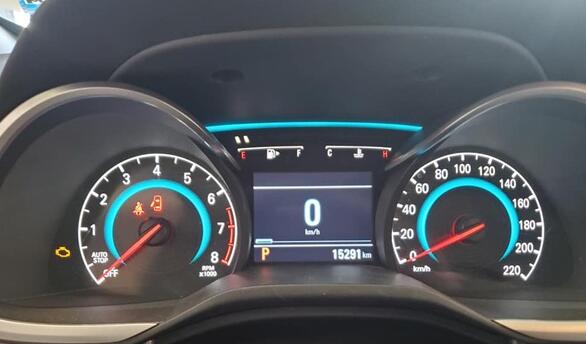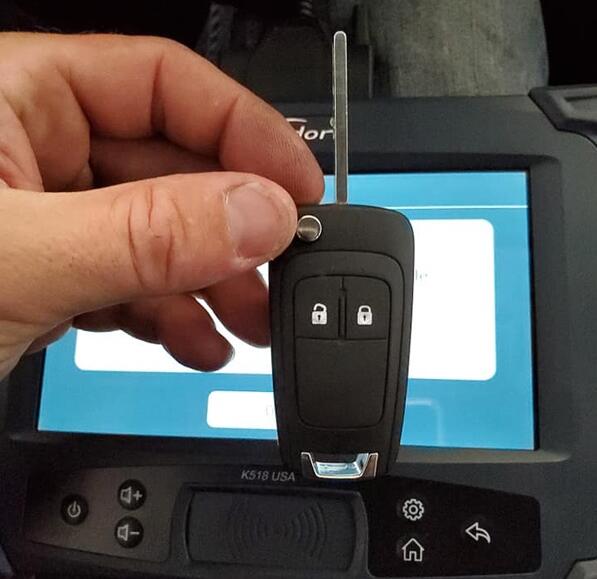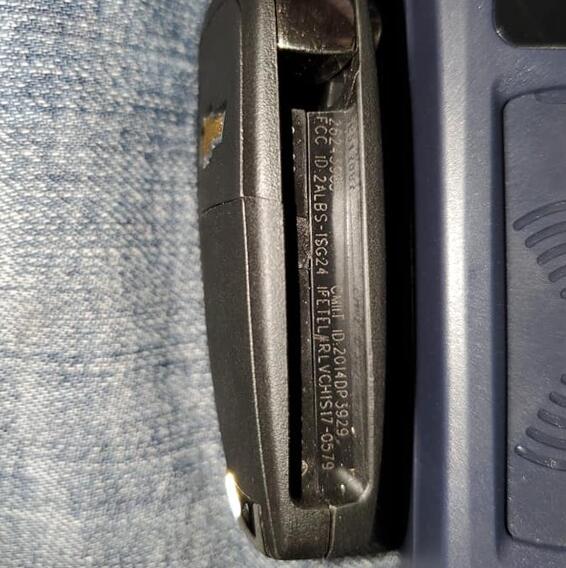 Job's done!