To update OBDSTAR Odo Master odometer correction tool software, you need to register device first.  OdoMaster enjoy 1 year free update ( 300USD/year later.)
How to Register OdoMaster?
Switch on the power before registration
Go to Home menu-> Setting->WiFi, connect WiFi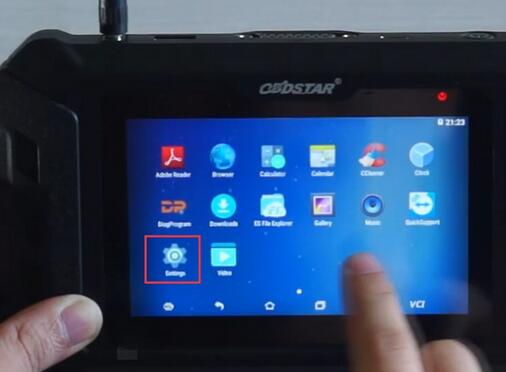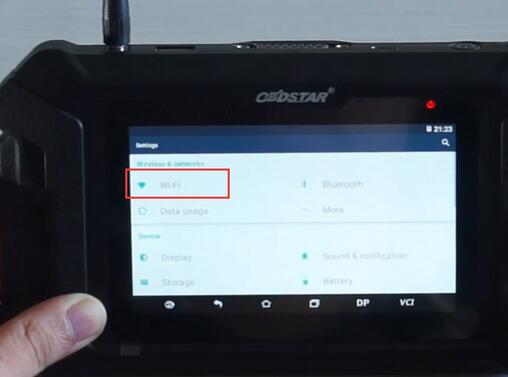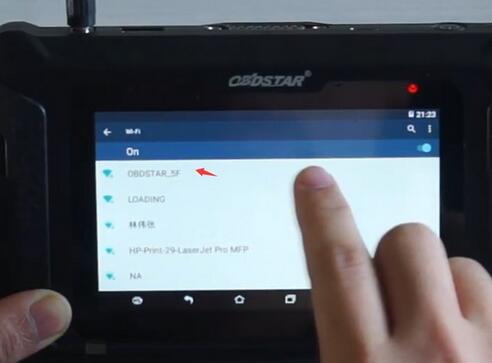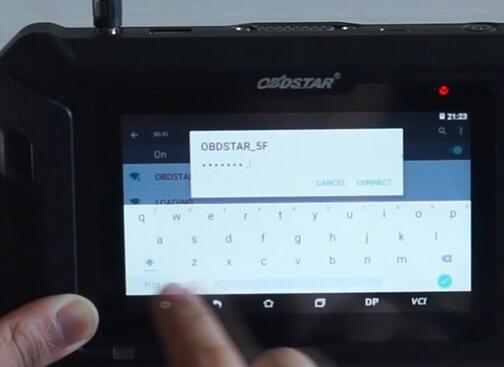 Go to main function menu, select Settings->User Information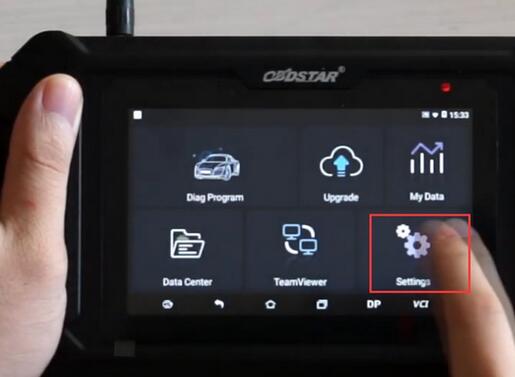 OdoMaster ask to enter user name and password to access. For new user, select Register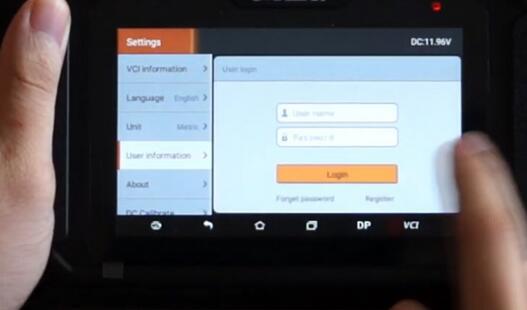 Register OdoMaster with User name, password and email address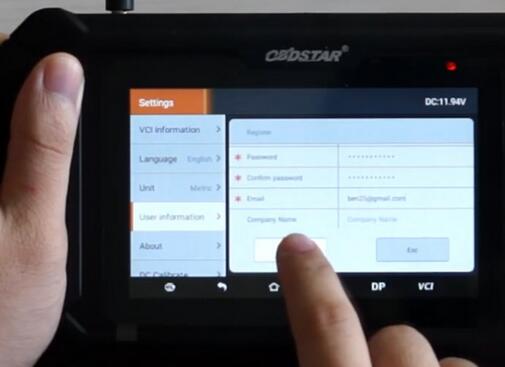 Register success.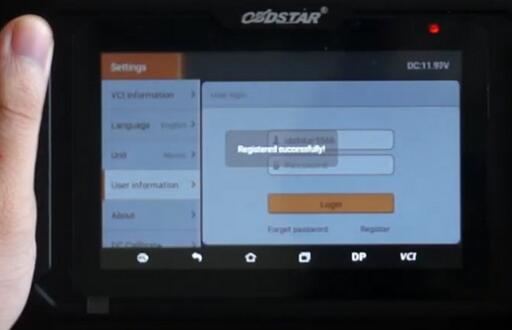 How to Update OBDSTAR OdoMaster?
Login Odo Master with user name and password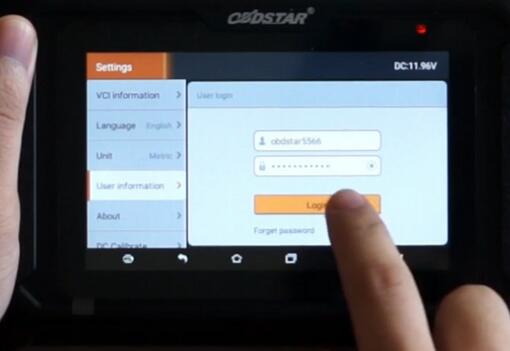 Go to function menu, select Upgrade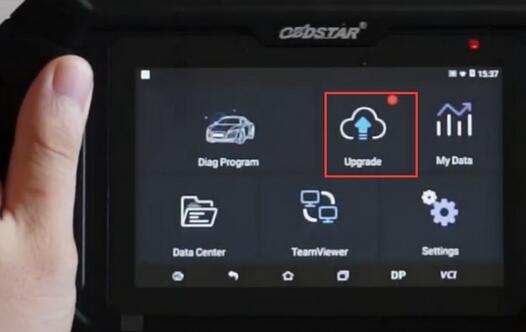 Check software available to update
You can either choose single software or bulk software to update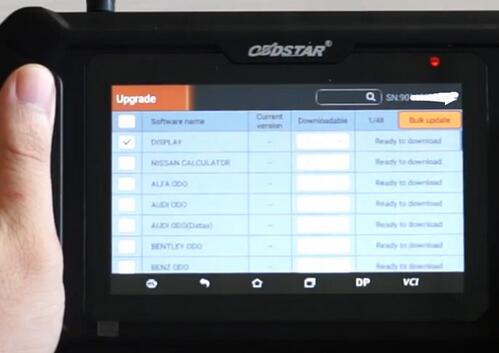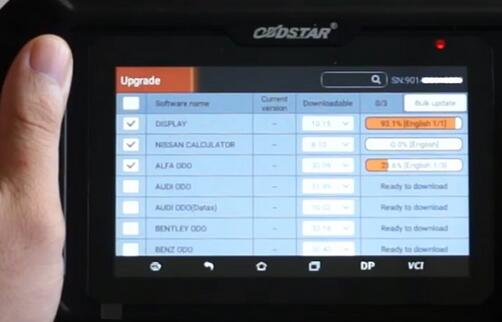 Done.