How many BMW Key Programmers are there? And which one is the best? If i need to read and write both EWS and CAS car key information, what tool should I use?
Answer
These are some frequenlty mentioned BMW key programmer in the aftermarket.
AK300
AK90
CKM100
BMW Multi Tool
VVDI 2
CGDI
So what do they do and it is good? Continuing…
1. AK300+ BMW CAS Key Maker  is only for BMW from  2002 -2009 years with new  BMW CAS,CAS2,CAS3,CAS3+.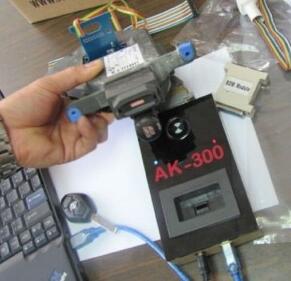 2.  Cars with EWS – ak90. AK90 key programmer supports read all EWS key information from EWS2.1/EWS2.2/EWS3/EWS3.3/EWS4/EWS4.4 system from 1995-2009.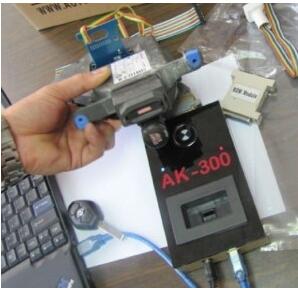 3.  YanHua CKM100 car key master support BMW system and model list
Old BMW (EWS2.EWS3.EWS4)
BMW 1/3/5/6/X (E87.E90.E91.E92.E60.E61.E63.E70.E71) series black shell
CAS 2
BMW 1/3/5/6/X (E87.E90.E91.E92.E60.E61.E63.E64.E70.E71) series black shell CAS 3/3+
BMW 7 series E65, E66, CAS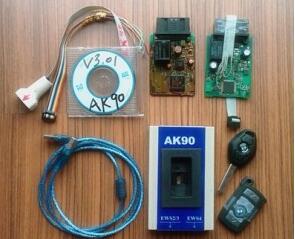 4. BMW Multi Tool is much better. It supports BMW CAS 1 CAS2 CAS3 CAS3+ key programming, it can operate by OBD2 port, provide great convenient for customer who need match new BMW keys. With BMW CAS4 adapter, it will also do BMW CAS4 programming.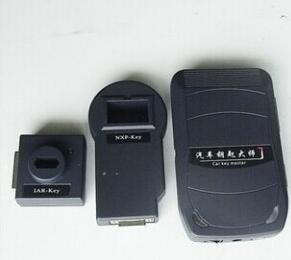 5. VVDI 2
If you are well off, VVDI 2 certainly the best choice.
VVDI 2=VVDI options + BMW Multi Tool options+ Porsche options +J2534 (free)+ Tango (free)+ remote control generation(free) …more other function will be added.
Xhorse Multi Tool is the best key programmer for BMW CAS1, CAS2, CAS3, CAS3+, CAS4 (with CAS4 adapter). VVDI2 has completely inherited all the function of Multi Tool, and it will do CAS4+ all key lost which Multi tool cannot.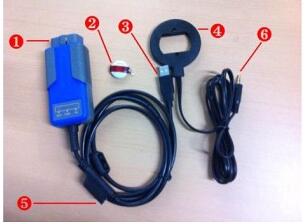 6. Others E/F scanner or BMW Explorer
BMW Explorer support
* Key read/write via OBD2 in CAS1, CAS2, CAS3, CAS3+ * (even after update by ISTA/P version 38!!!)
* Lost keys blocking/unblocking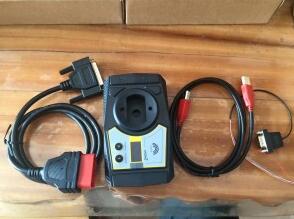 7. CGDI Prog BMW MSV80 Auto key programmer
CGDI Prog For BMW MSV80 3 IN 1  Function  Auto Key Programmer + Diagnosis Tool+ IMMO Security Add for BMW FEM/EDC With 8 Foot Chip Clip Optional
Top 7 Reasons To Get CGDI Prog BMW MSV80:
1.High technical tool which mainly support  Auto diagnose, programming and security maintenance 3 in 1.
2.Support Key Programming for BMW CAS1/CAS2/CAS3 ,and Support Key Matching and All key lost for CAS4 /CAS 4+;
3.Support BMW Key Programming with OBD Functions
4.Software response fast, short time programming, and new breakthrough in operation safety and technical support.
5.Supported Languages: Chinese, English
6. Certification: CCC,CE,GS, CCC,CE,GS,ISO
7.Support FEM/BDC Key Matching